Beautiful, historical location on an adjacent 1-acre lot in Stafford, Virginia!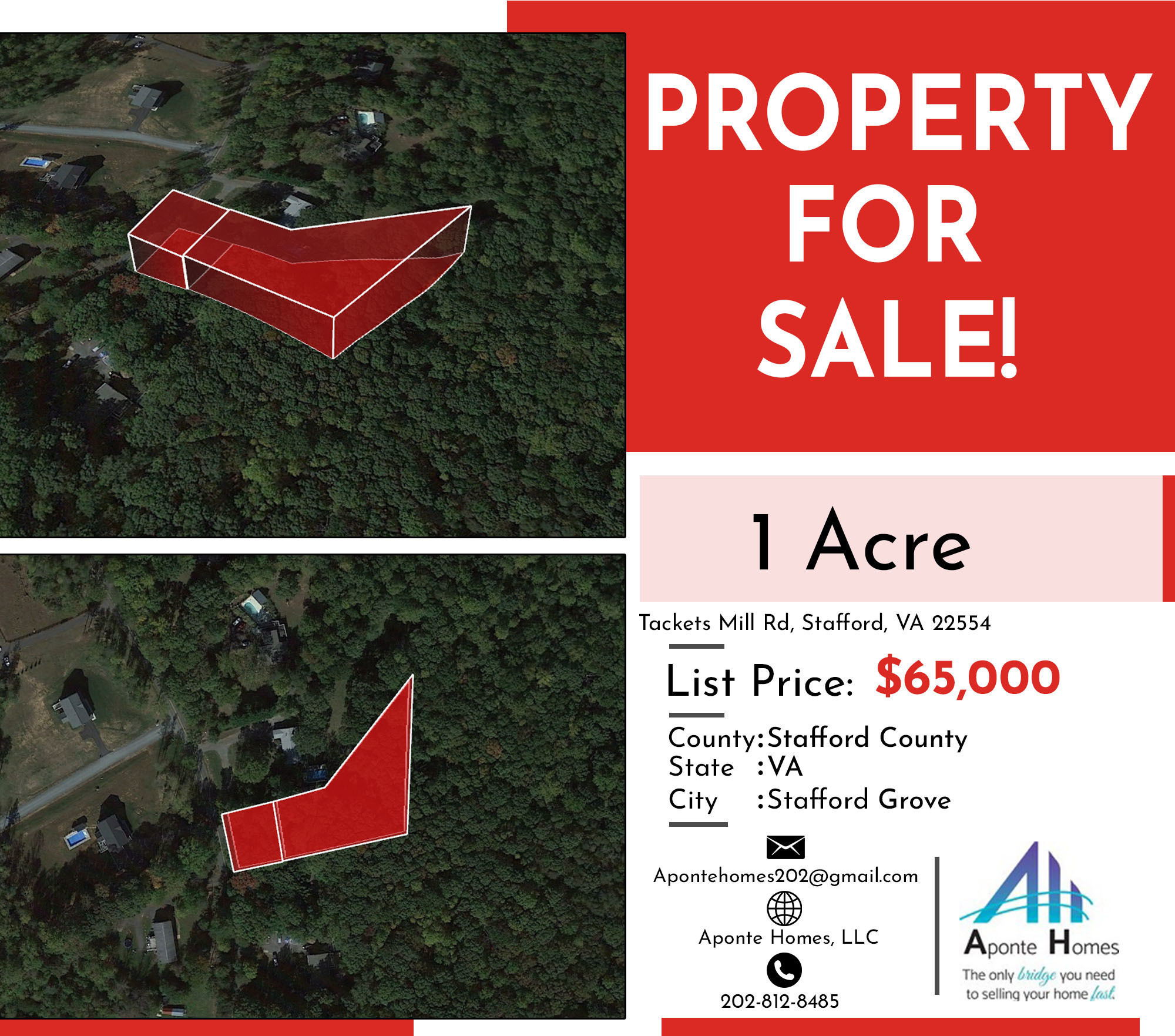 You'll enjoy the best in the rolling countryside between the DC metro area and Fredericksburg! Own this 1-acre lot with a great location and near proximity to shopping malls. The residents in the neighborhood are generally pleasant. From George Washington's childhood home to major Civil War battlefields, it's a terrific place to learn about the country's history.
Some of the fascinating sights and activities to see! Visit Government Island, where a beautiful heritage path weaves its way around the 17-acre island, with interpretive plaques allowing visitors to learn about the island's history dating back to the time of the Native Americans, and check out Augustine Golf Club!
Some things to do nearby:
Potomac Point Winery

Widewater state park

Government island

Stafford Civil War Park

Patawomeck Park
Disclaimer:  This is an equitable interest listing.  "Cash" offers only -offers contingent on financing/loan will not be considered.
Showing Instructions: This is vacant land, please feel free to view the property at your own convenience. Please let us know if you have any questions regarding this property.
Pricing Details:
Cash Price: $65,000
Property Details: 
Parcel Number: 17-45E & 17-45G
County: Stafford County
State: VA
Parcel Size: 1 Acre
City: Stafford
Zip Code: 22554
Center GPS Coordinates: 38.495, -77.5597
Corner GPS Coordinates: 
38.4949, -77.5604
38.4951, -77.5598
38.4956, -77.5593
38.4949, -77.5593
38.4947, -77.5603
Elevation: 324.8 ft
Property Access: Paved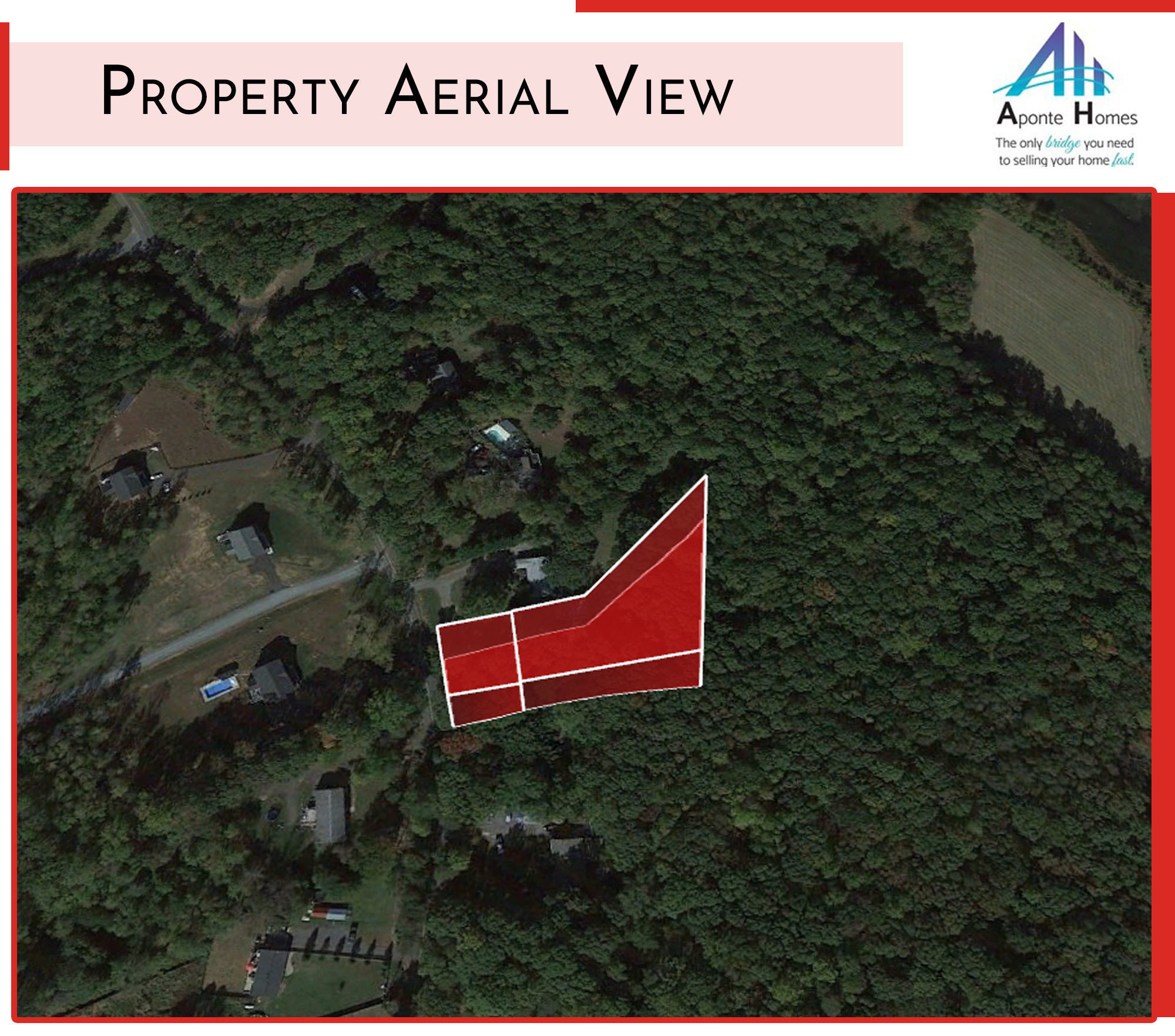 Aerial View
N to S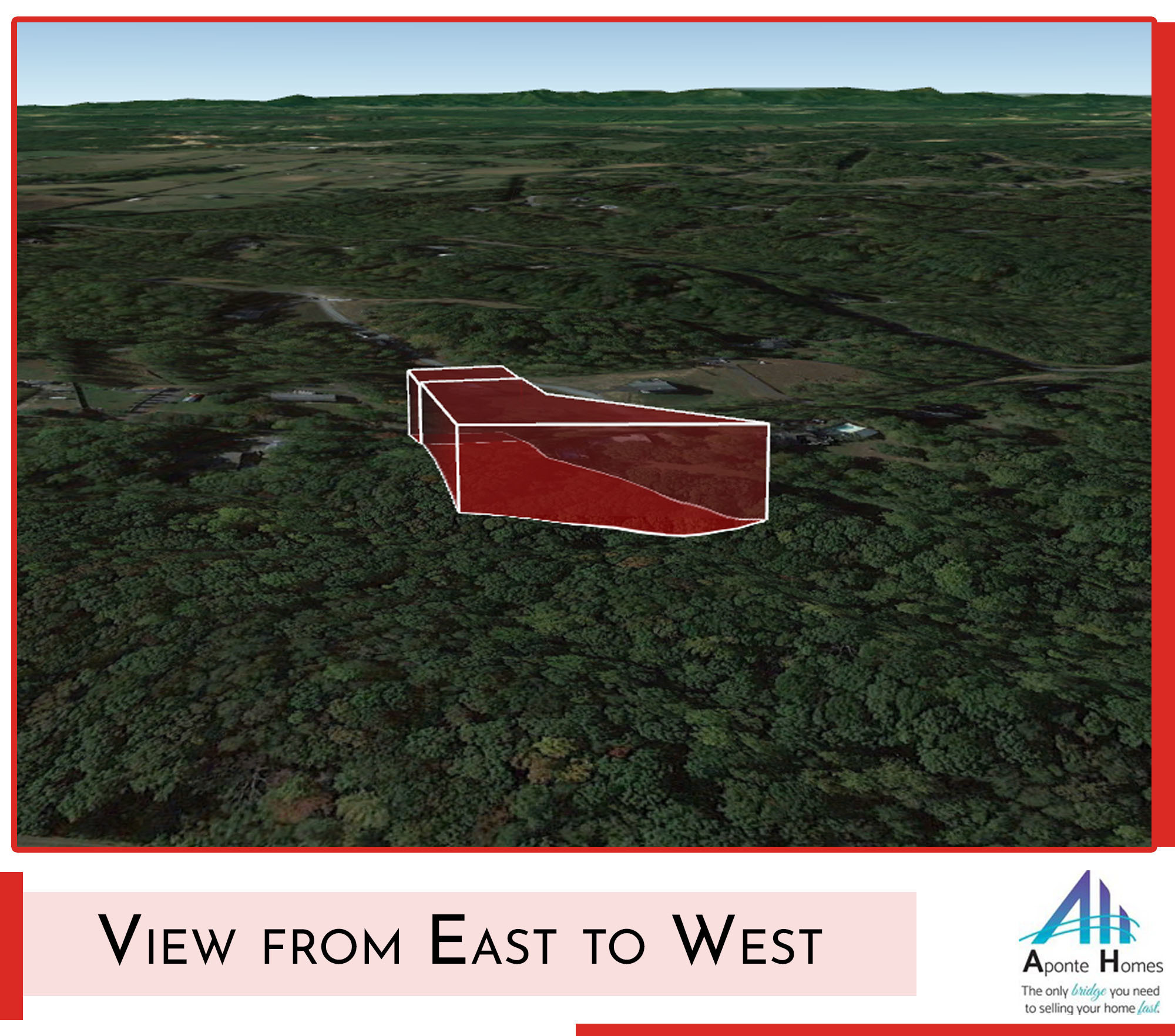 E to W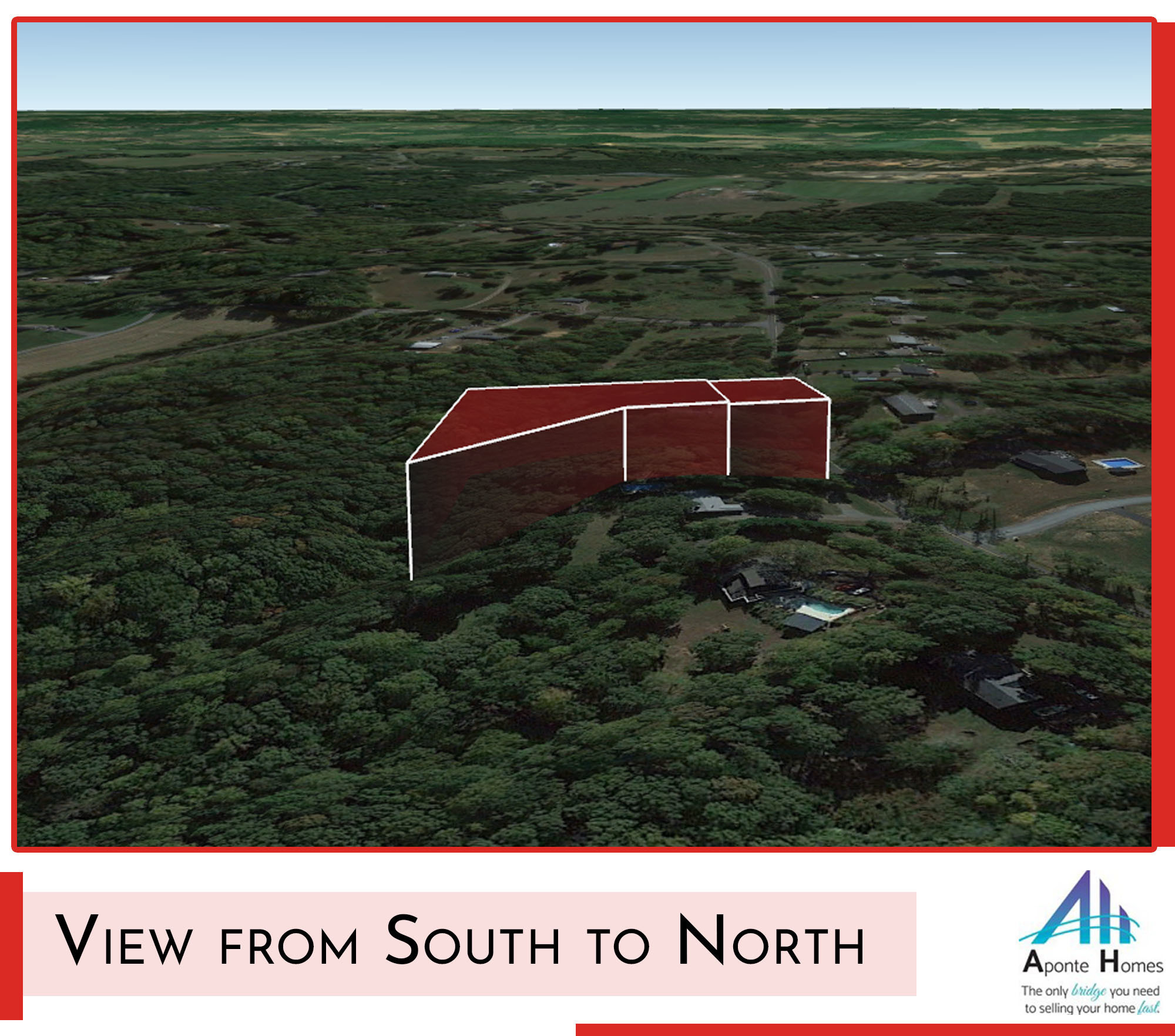 S to N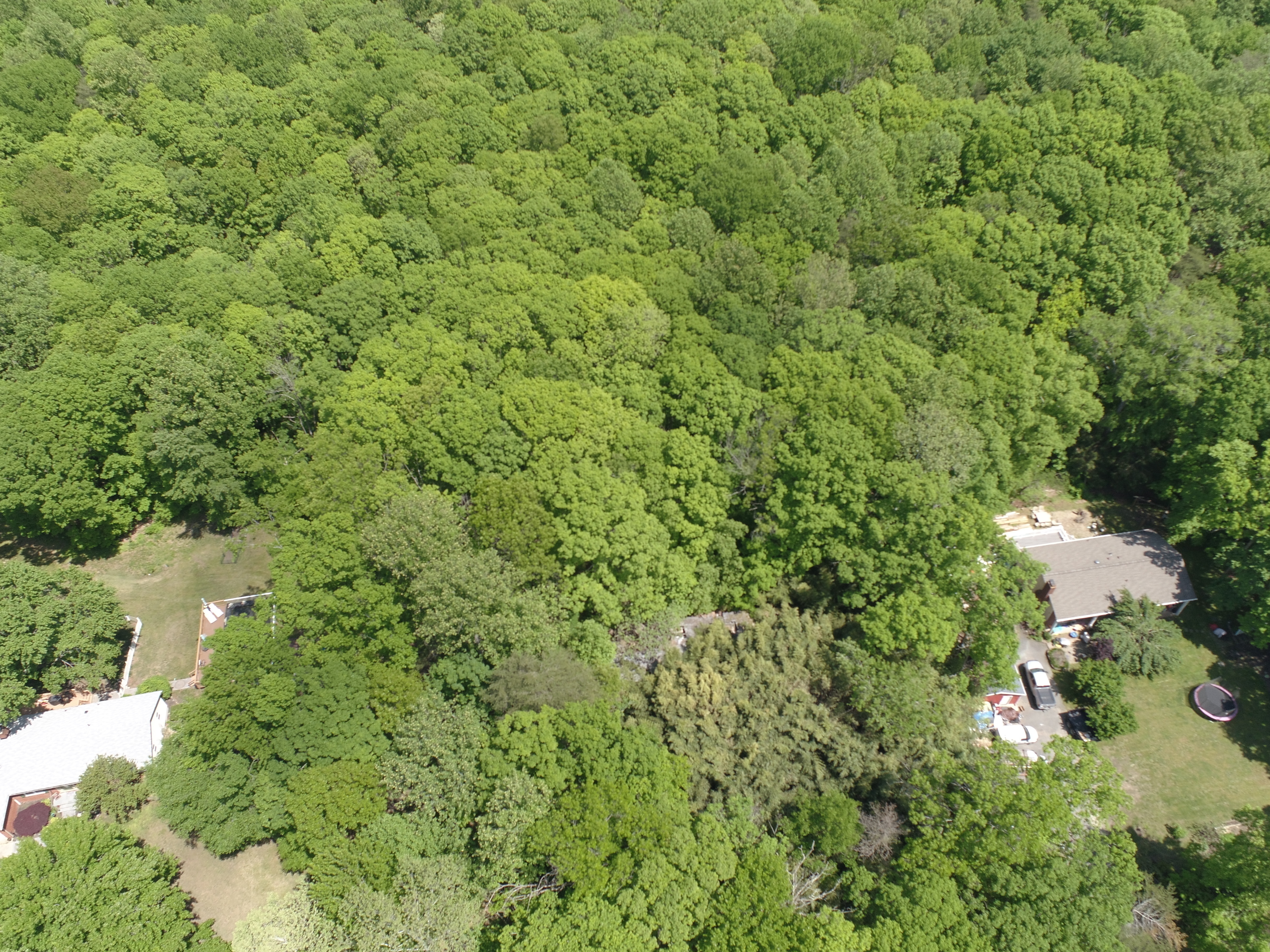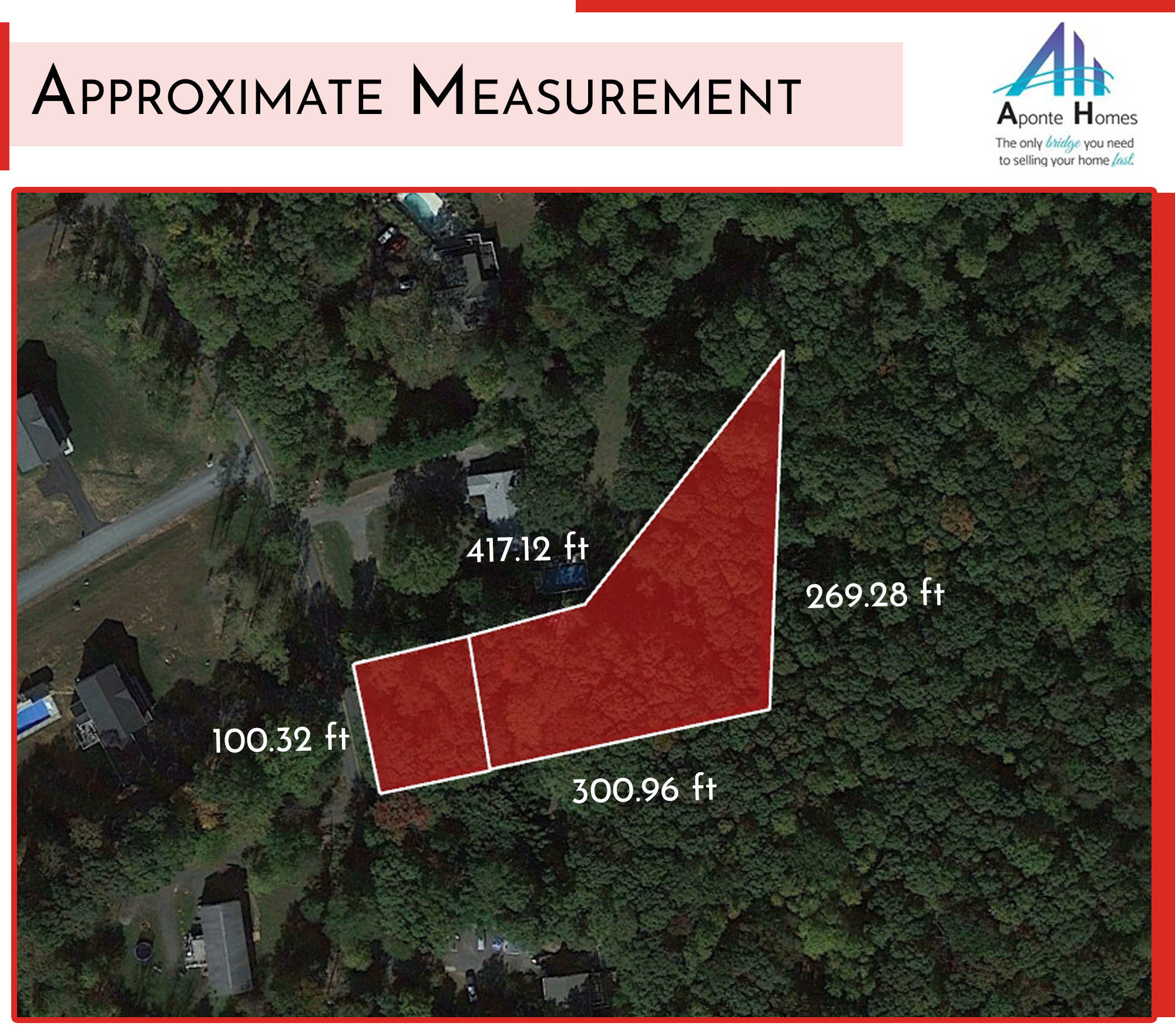 Approximate Measurement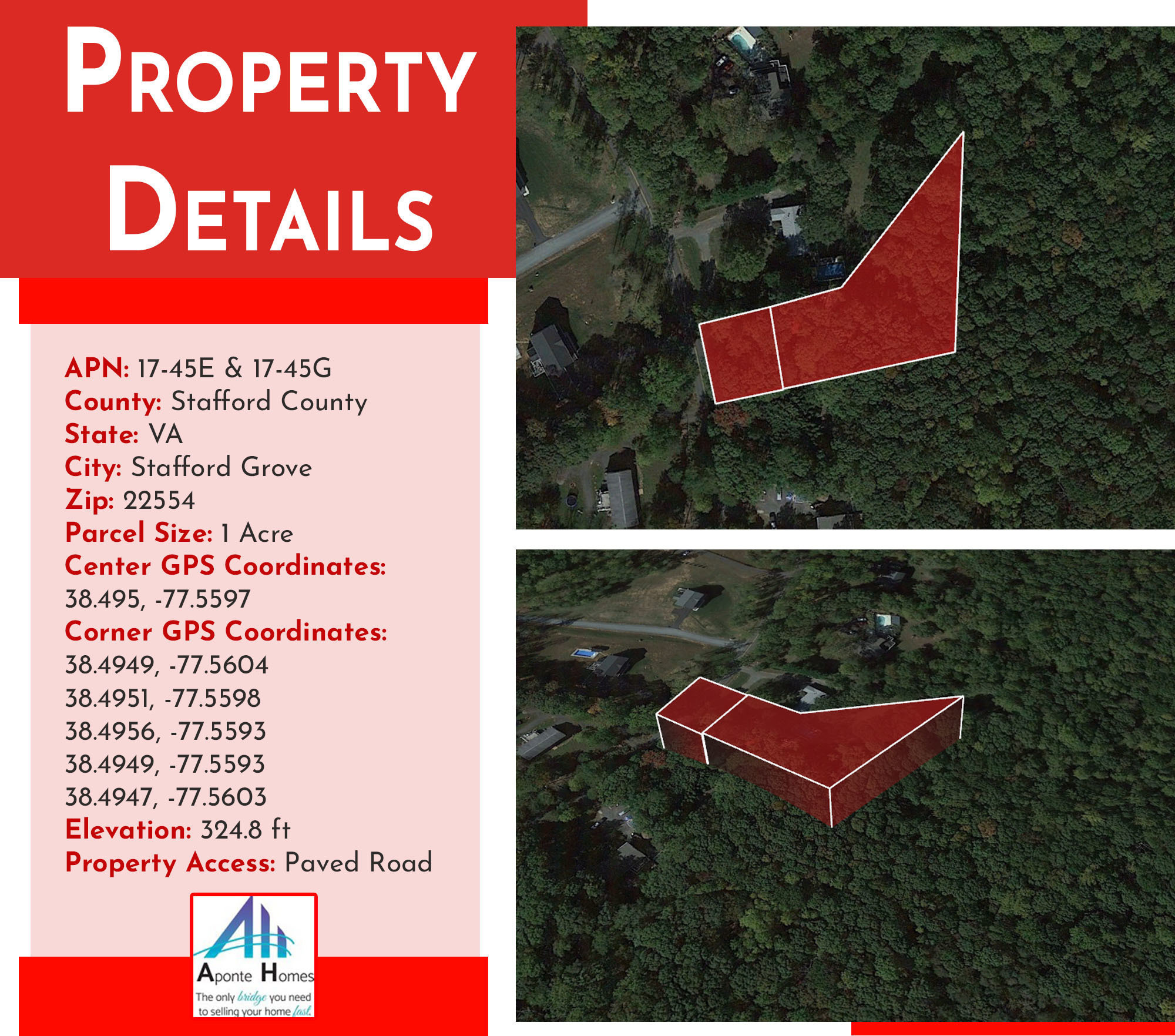 Property Details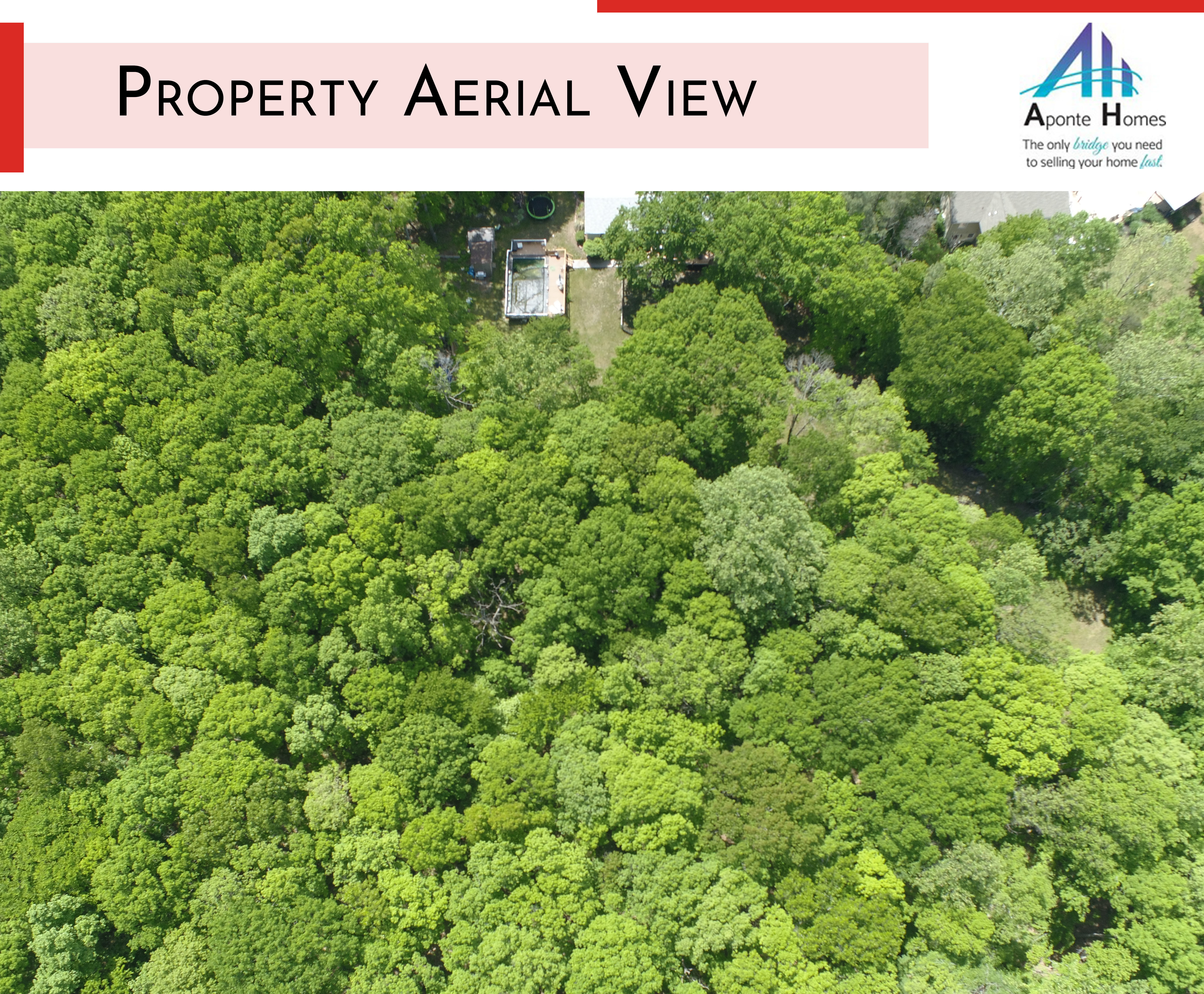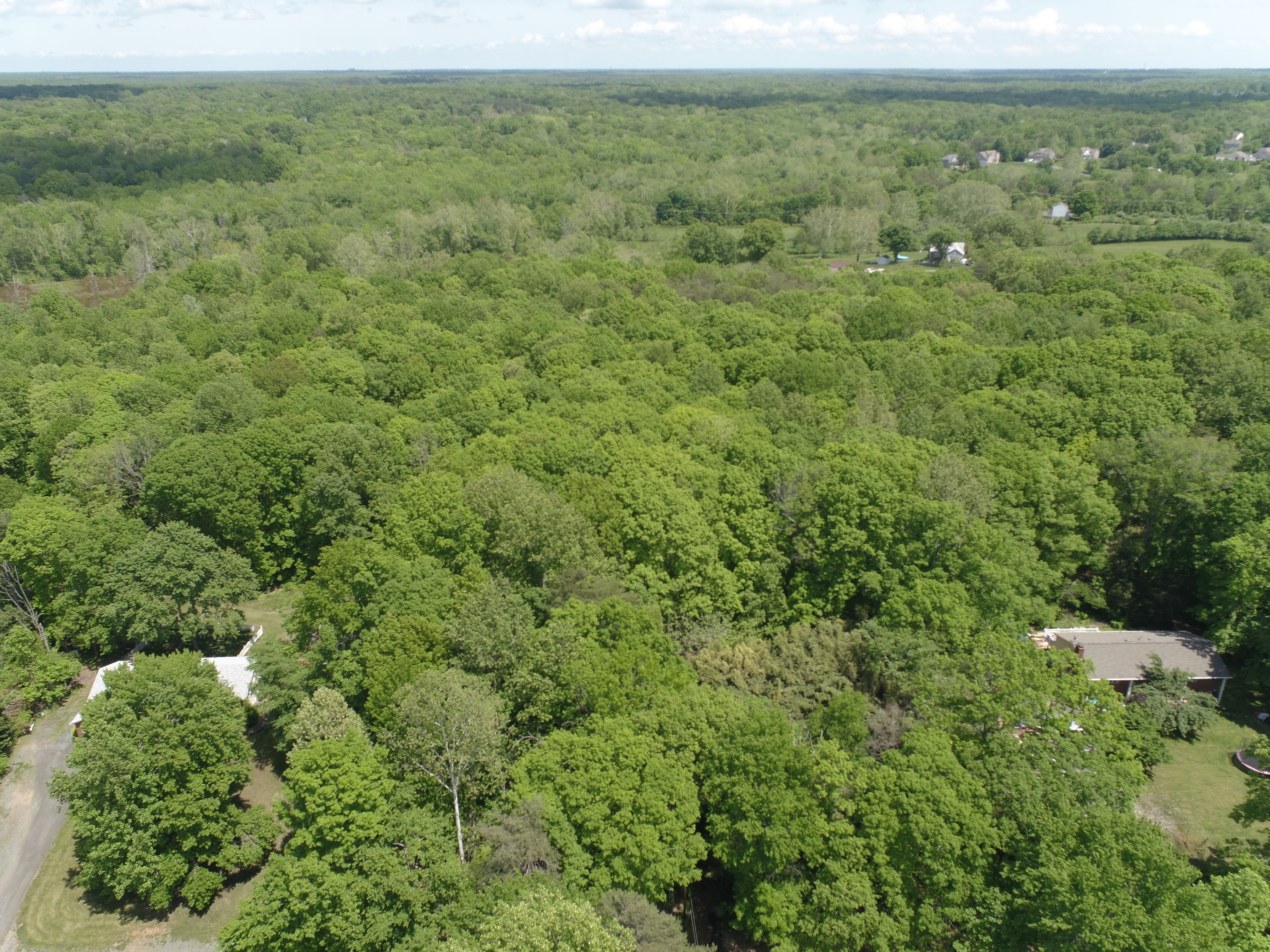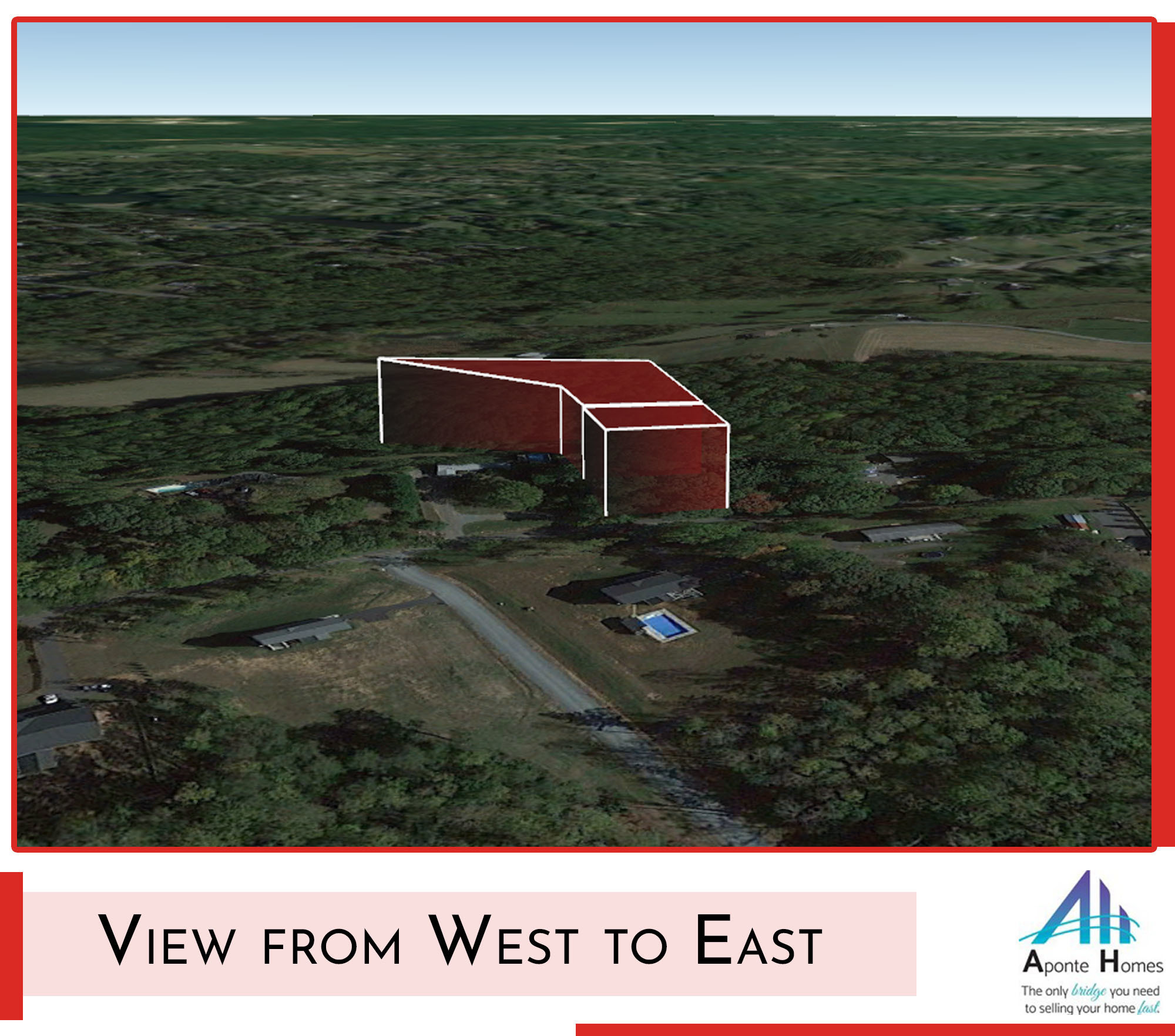 W to E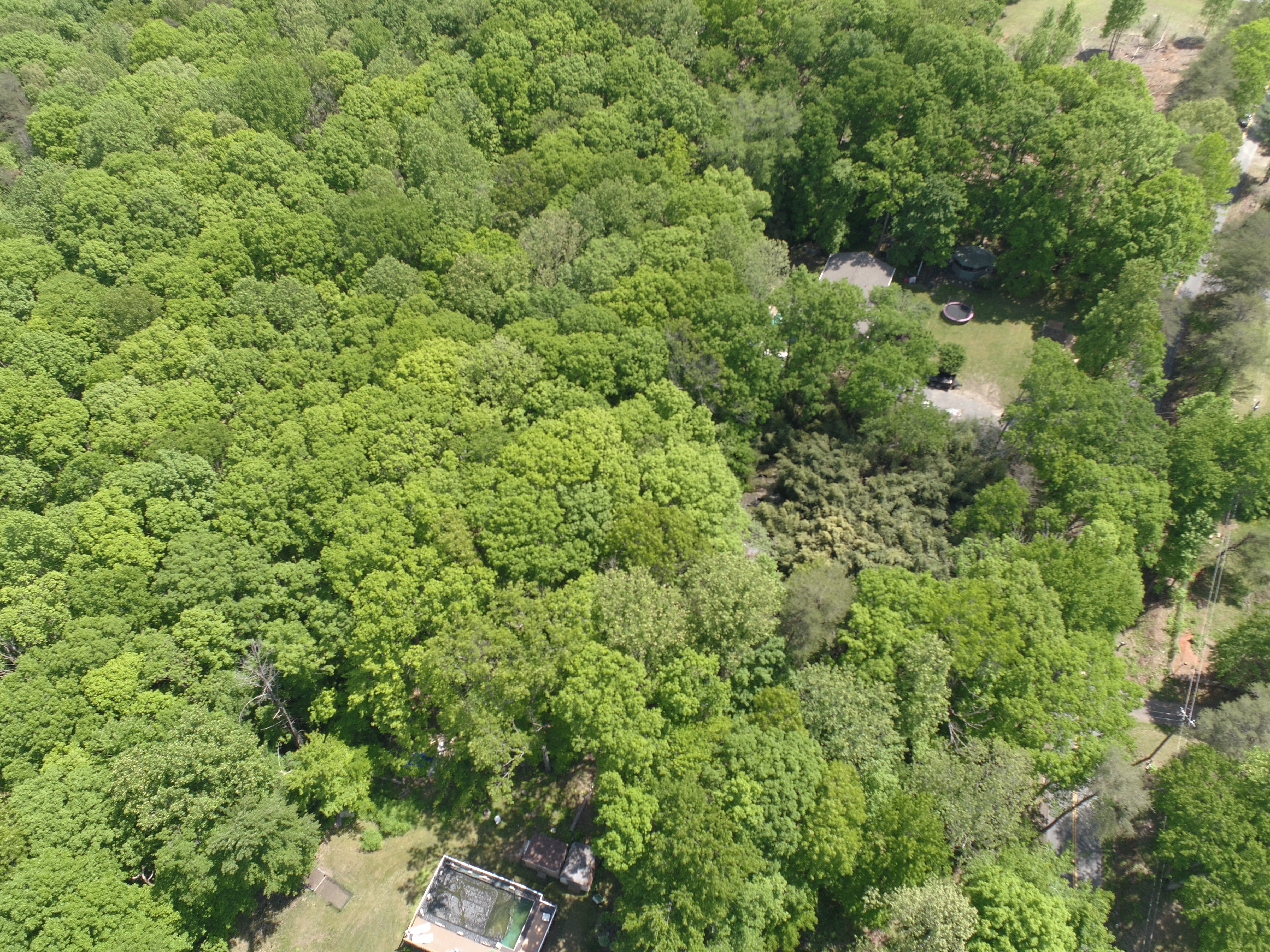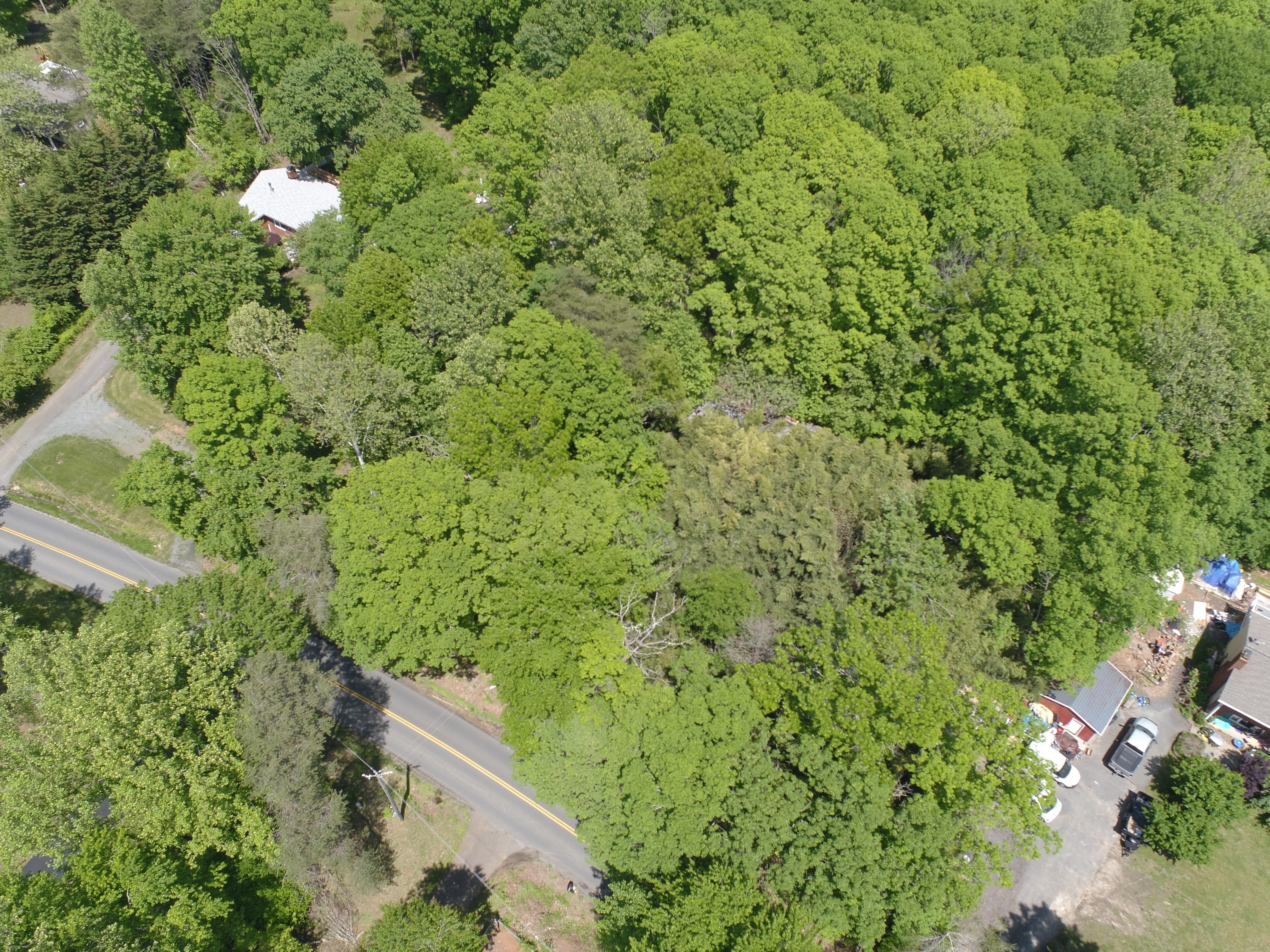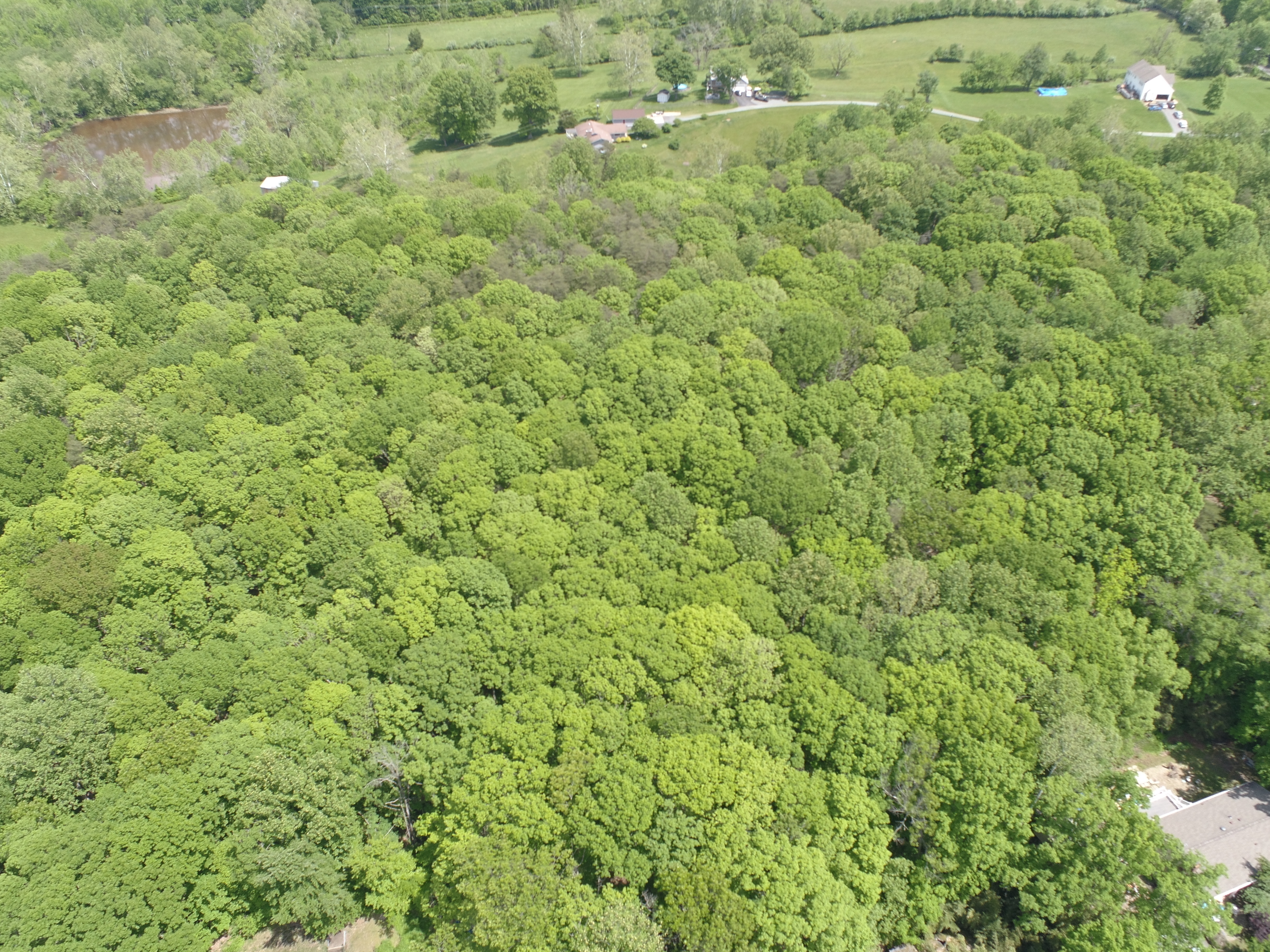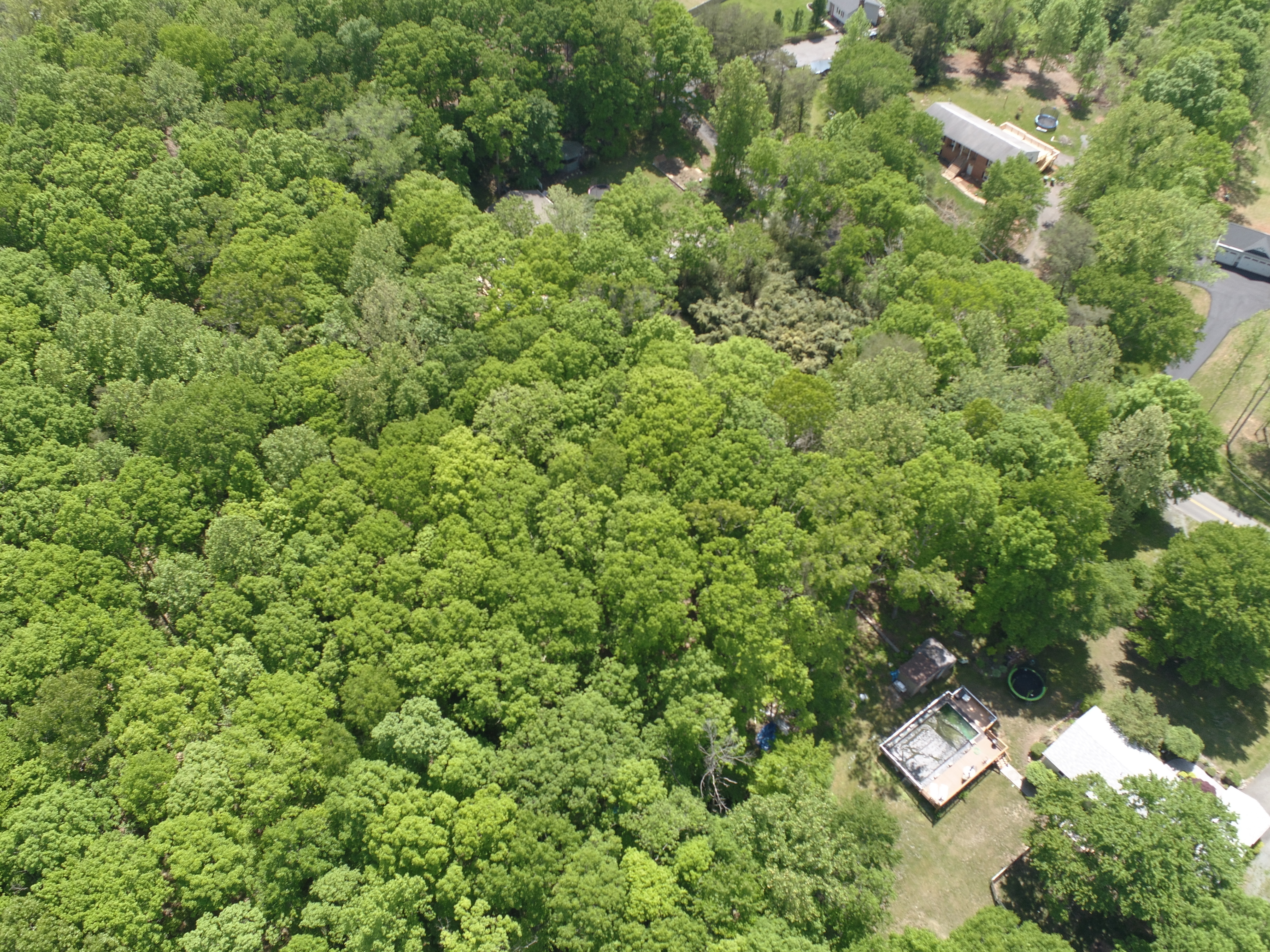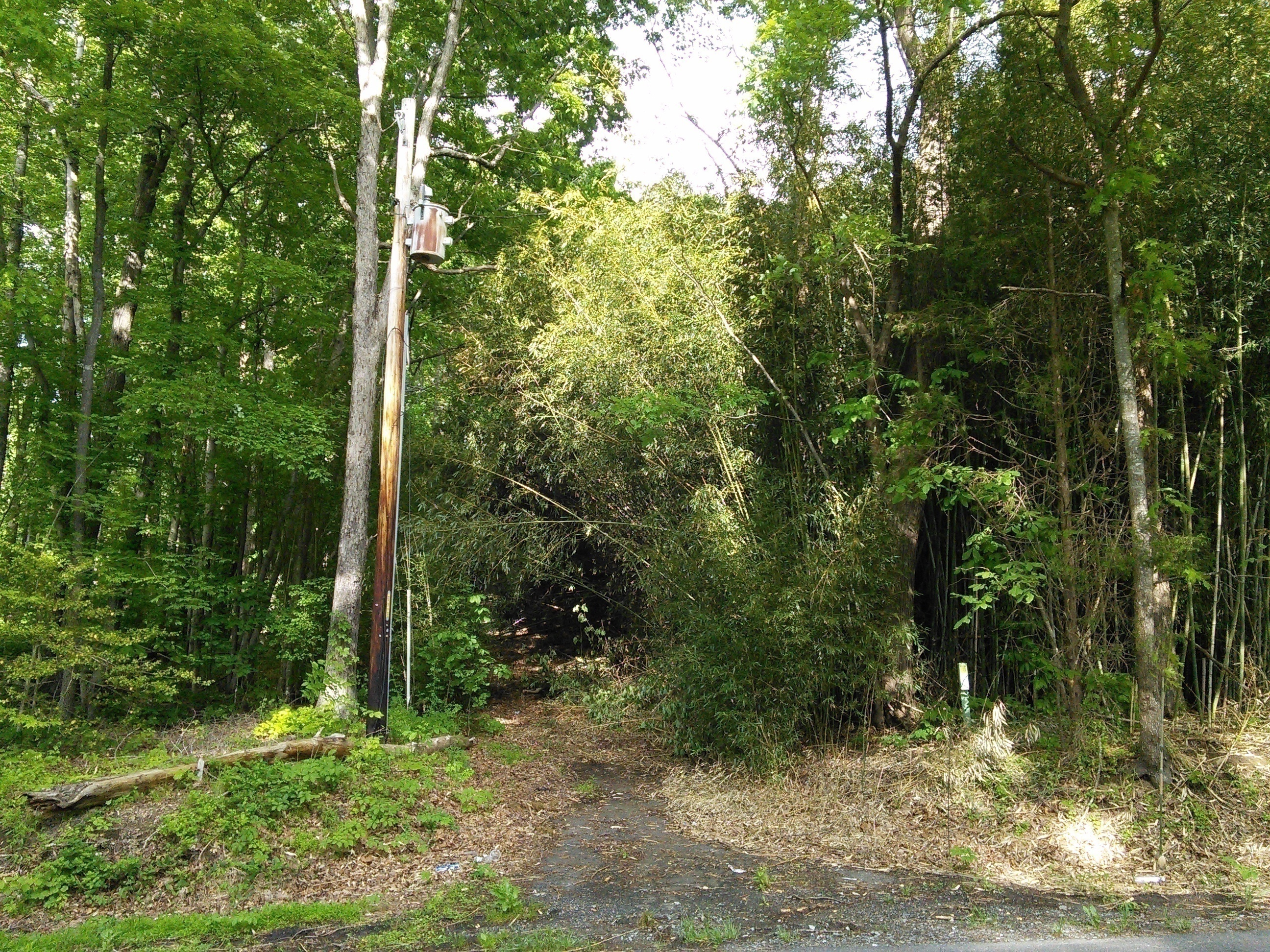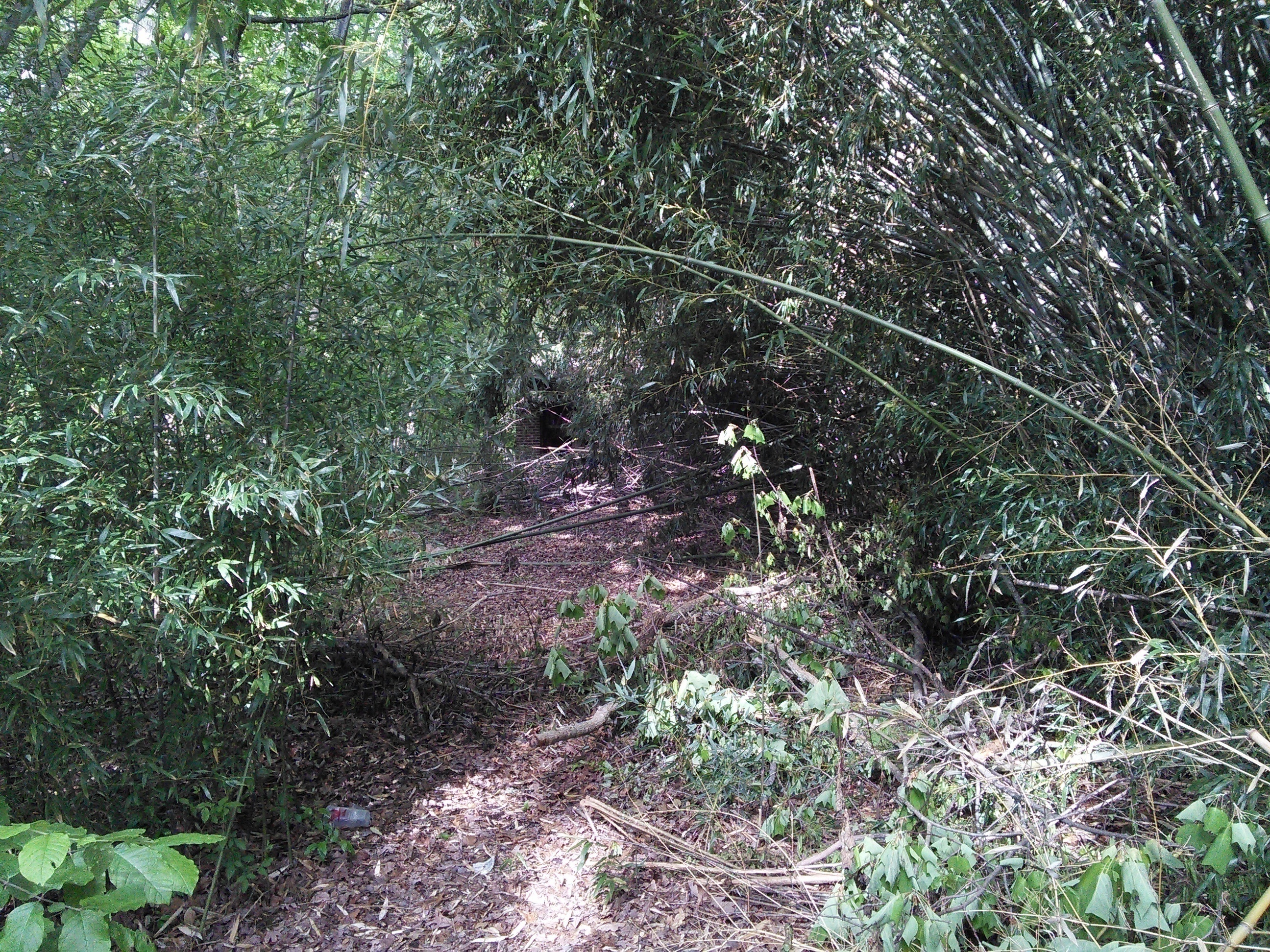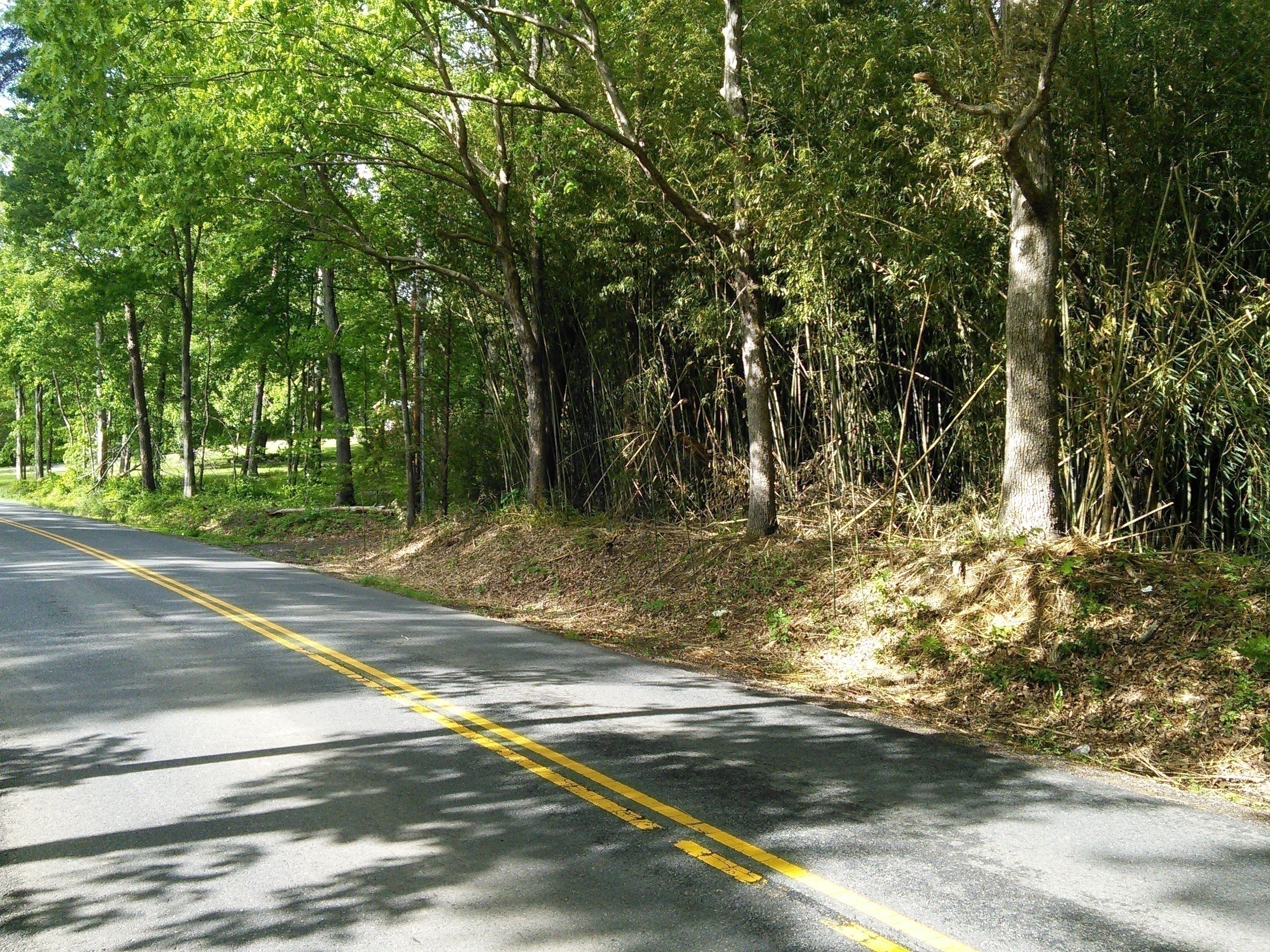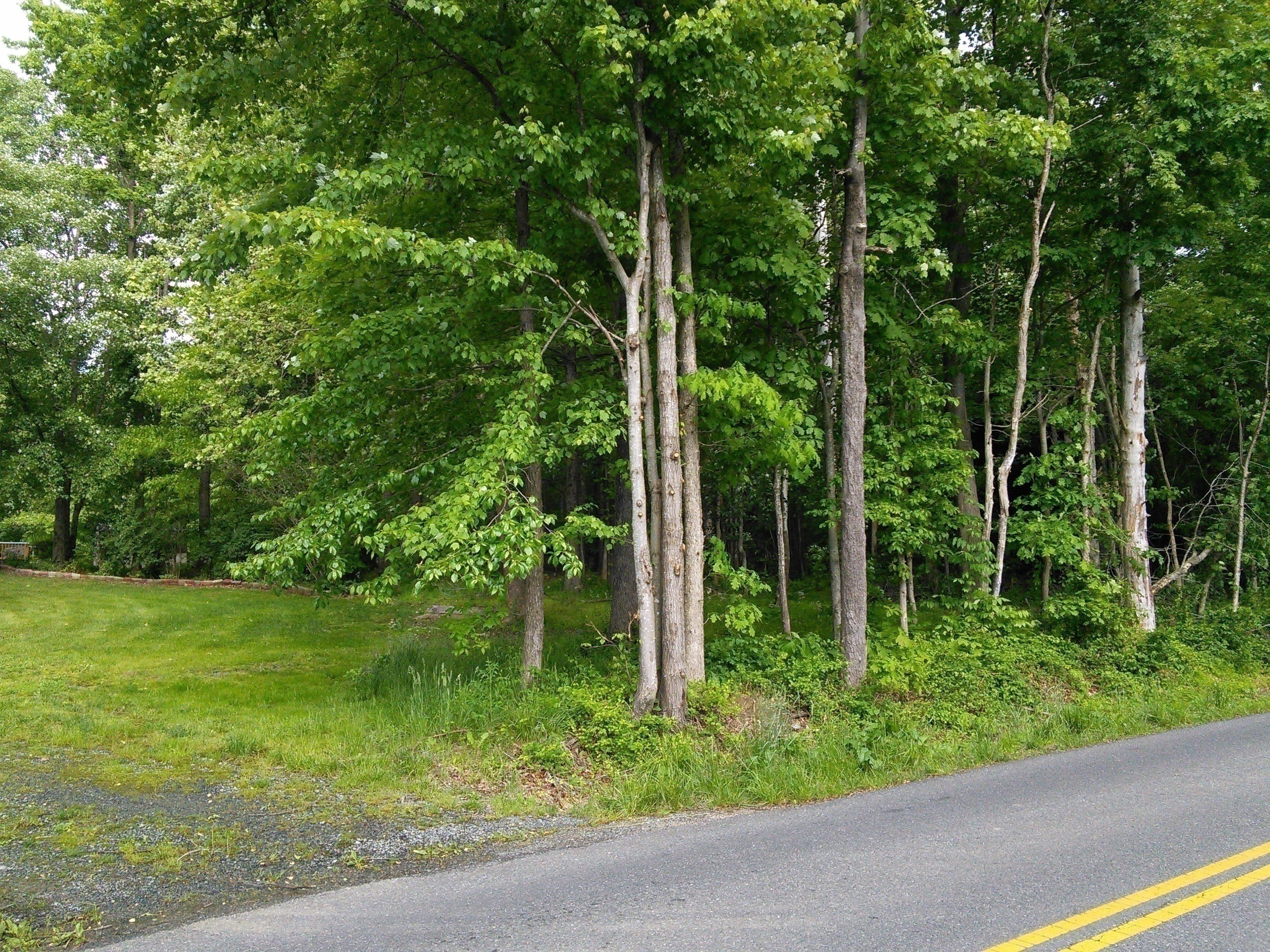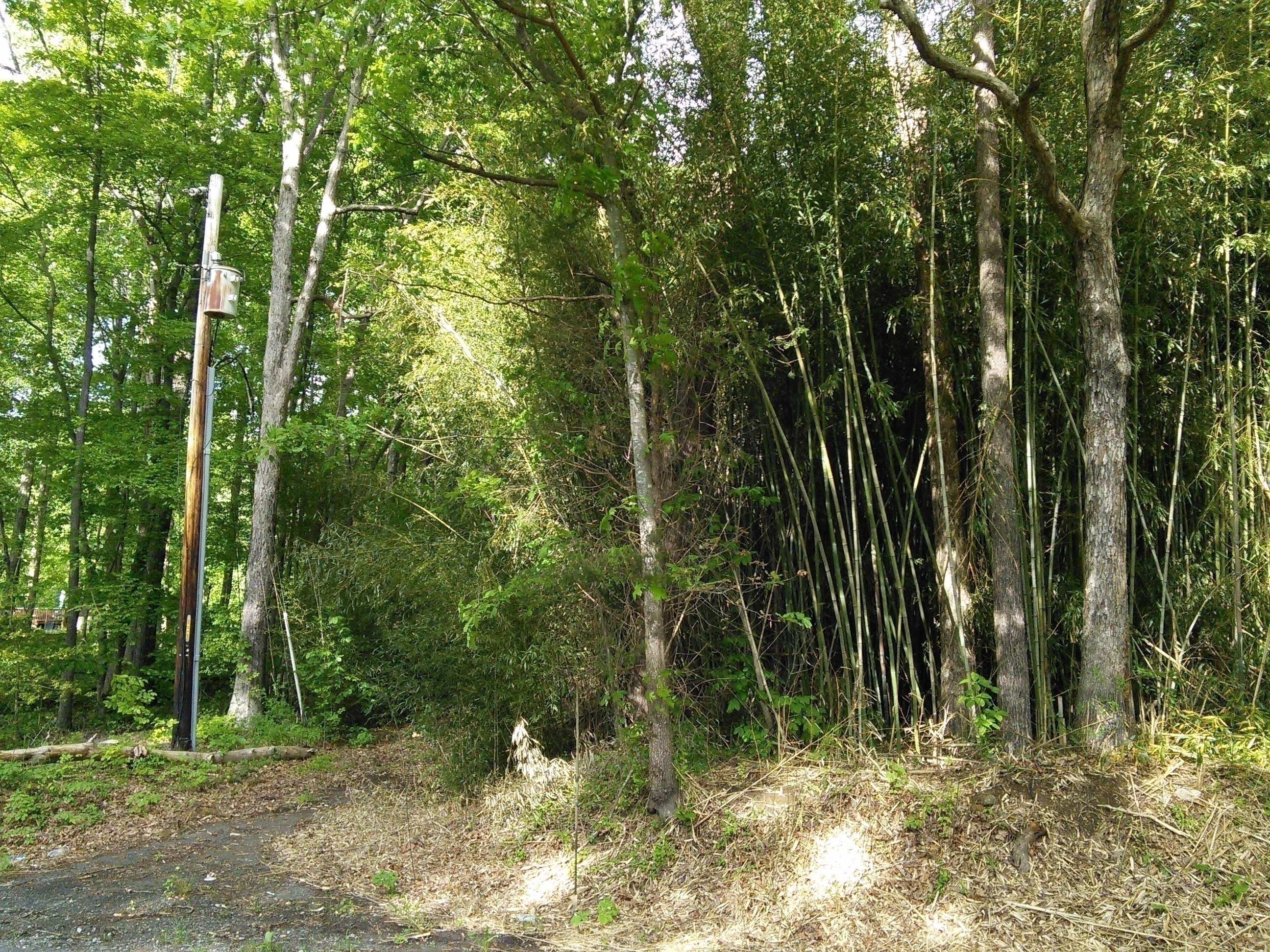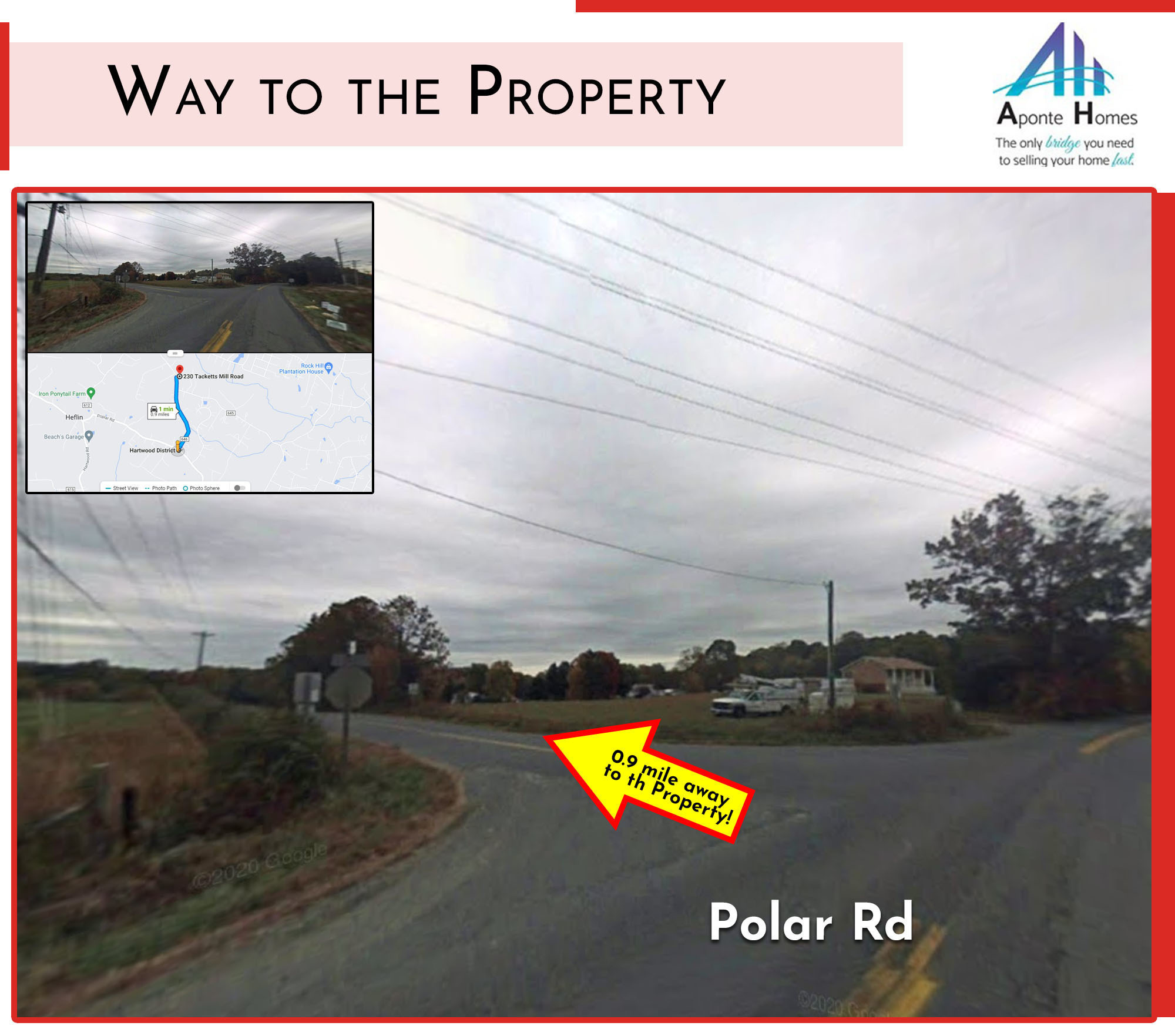 Way to the Property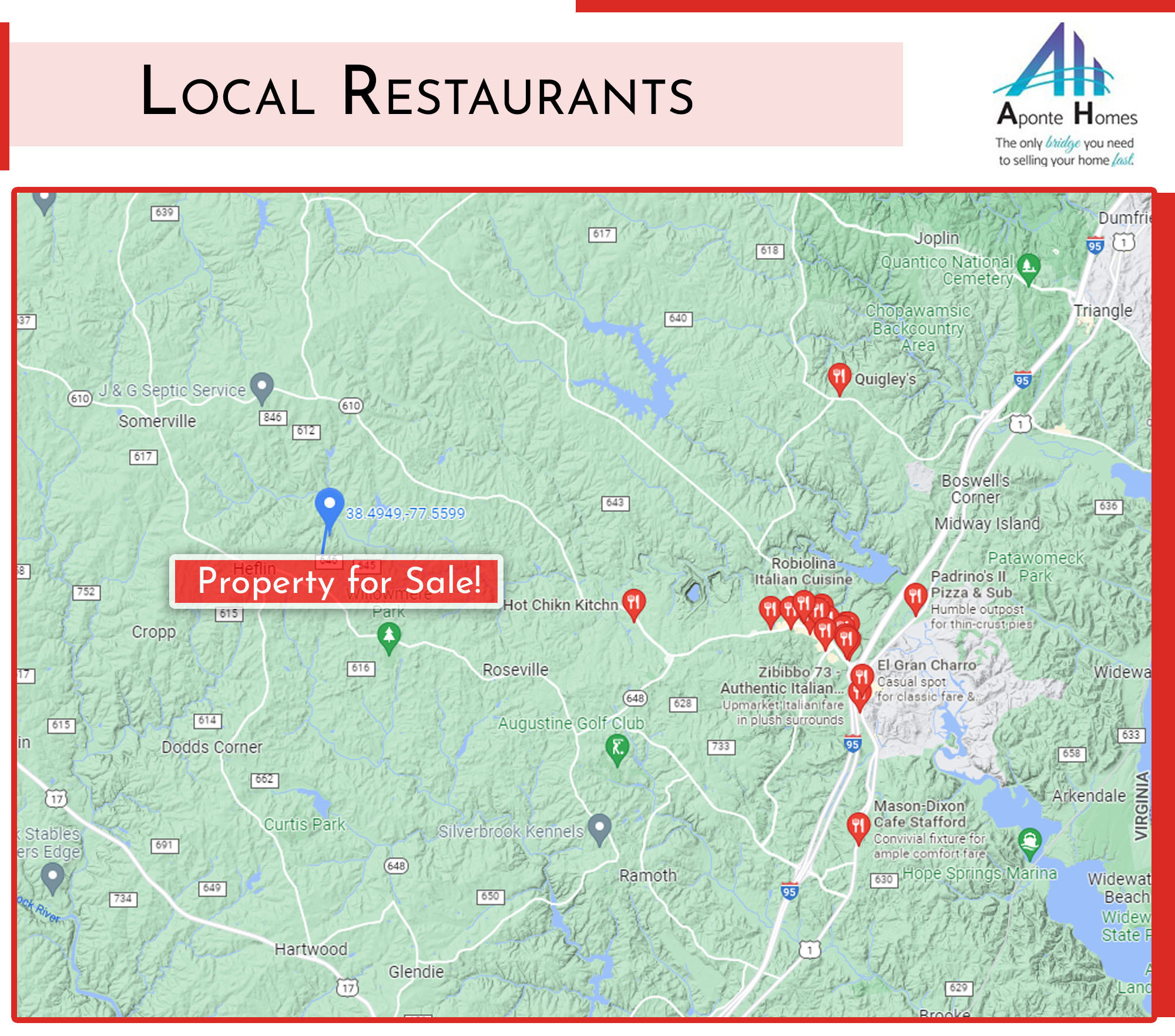 Local Restaurants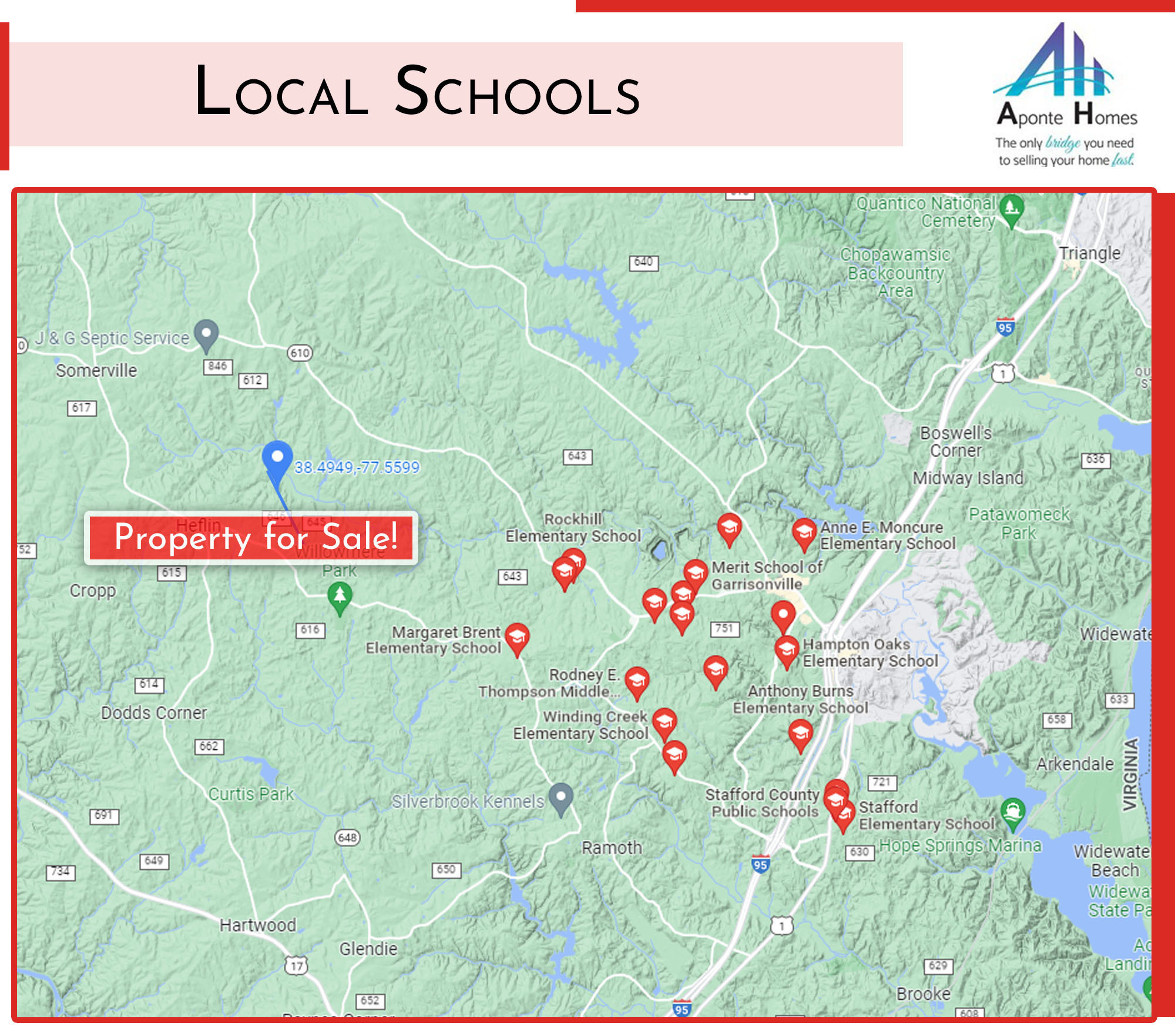 Local Schools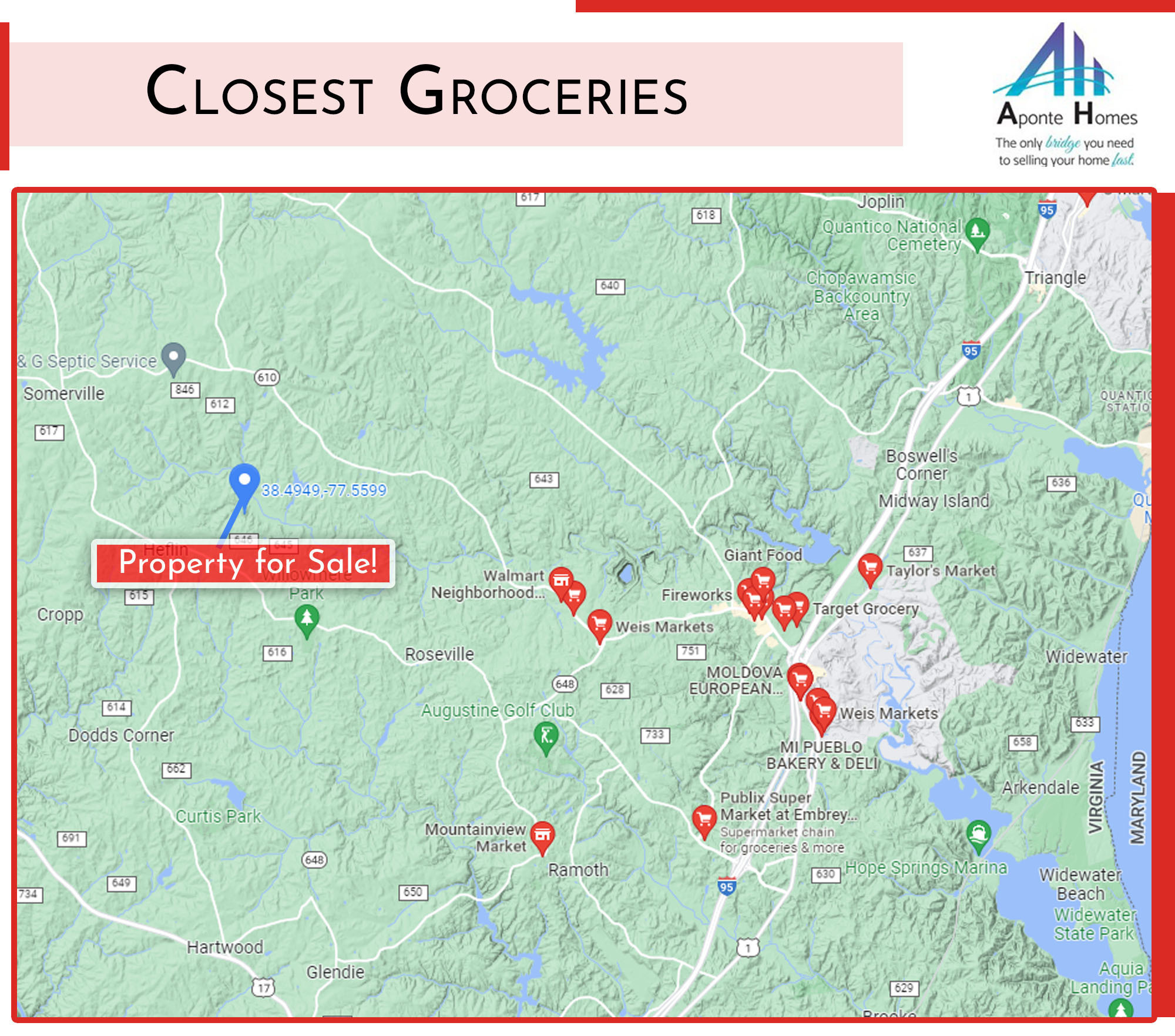 Closest Groceries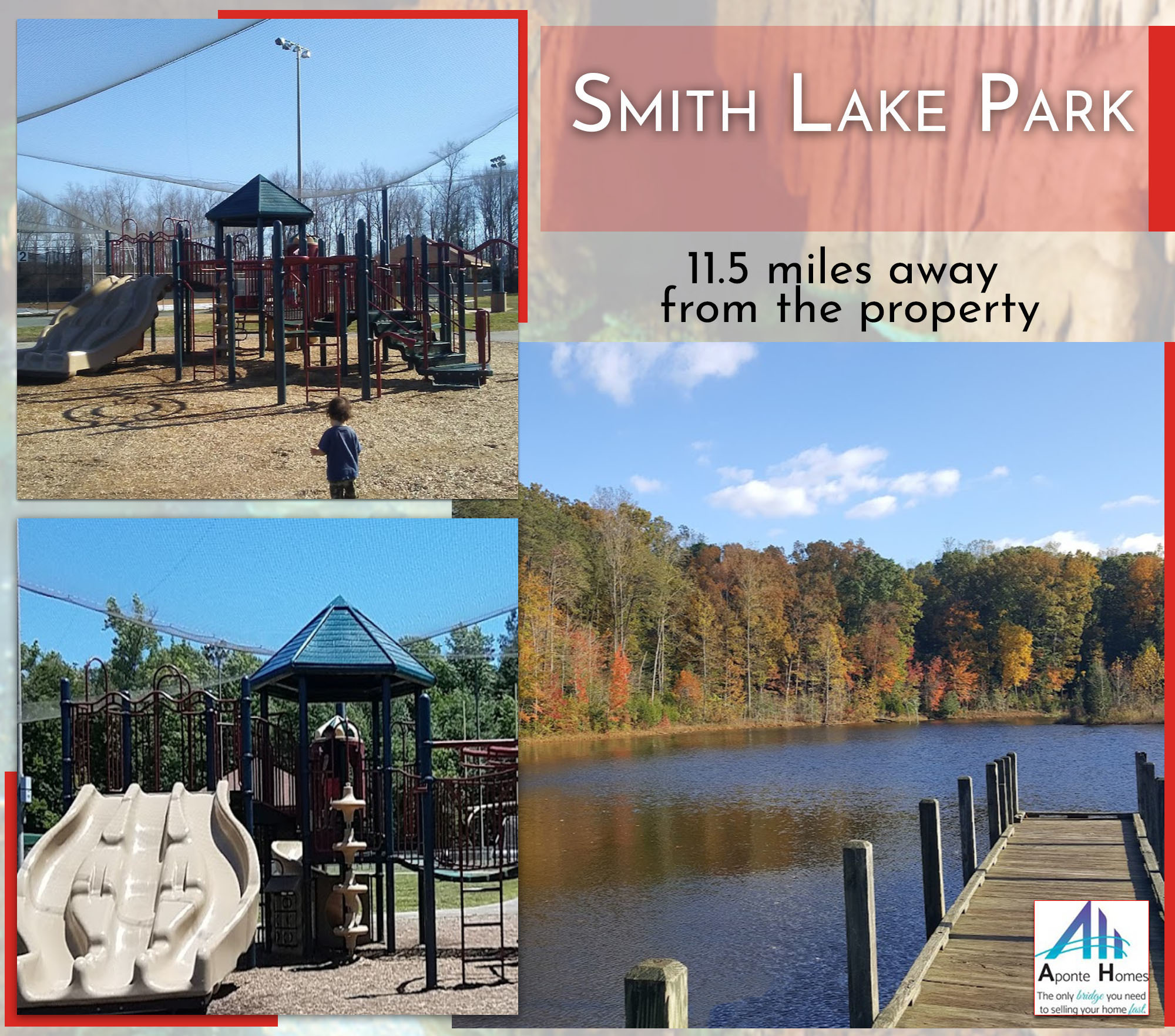 Smith Lake Park
Curtis Park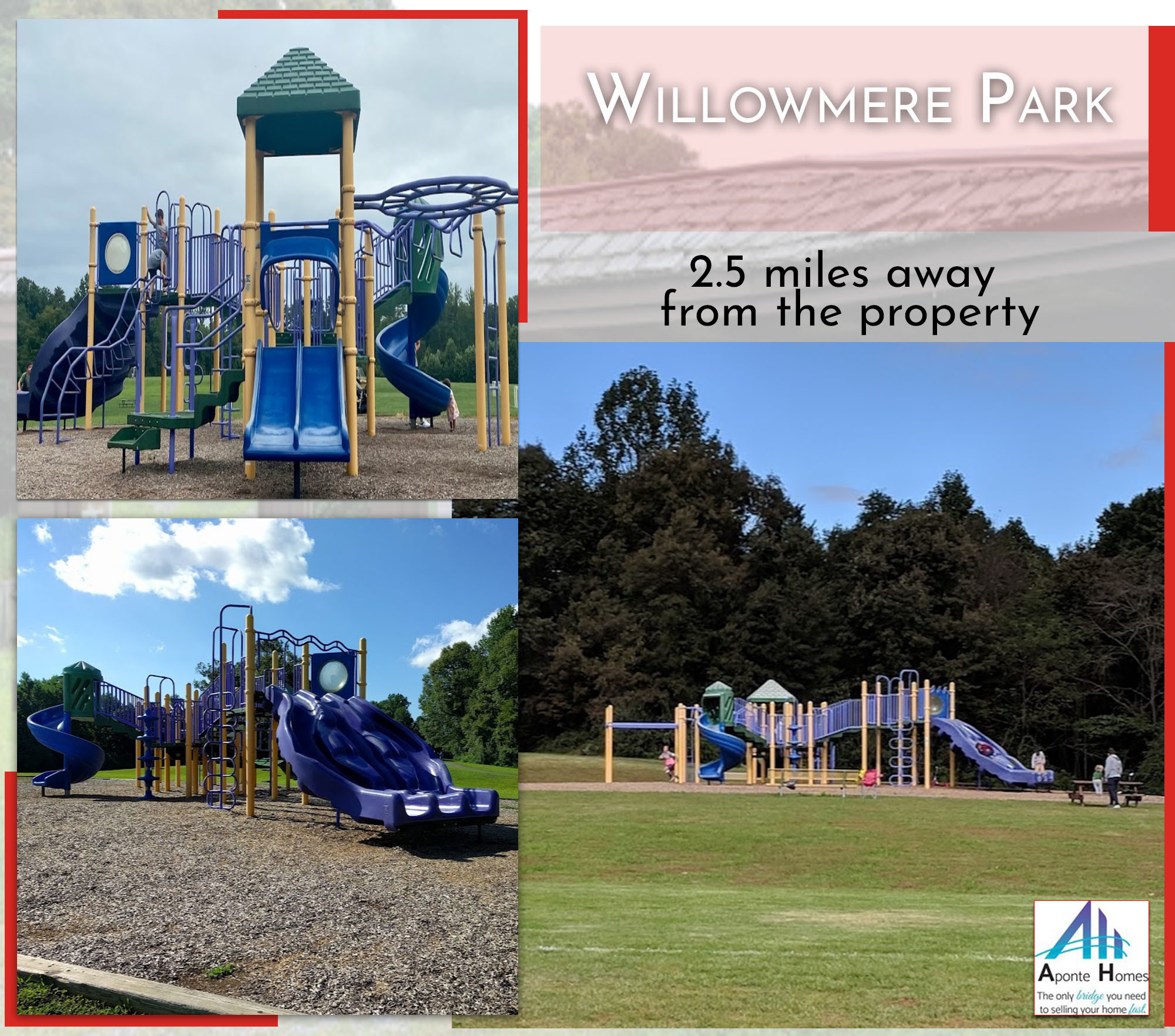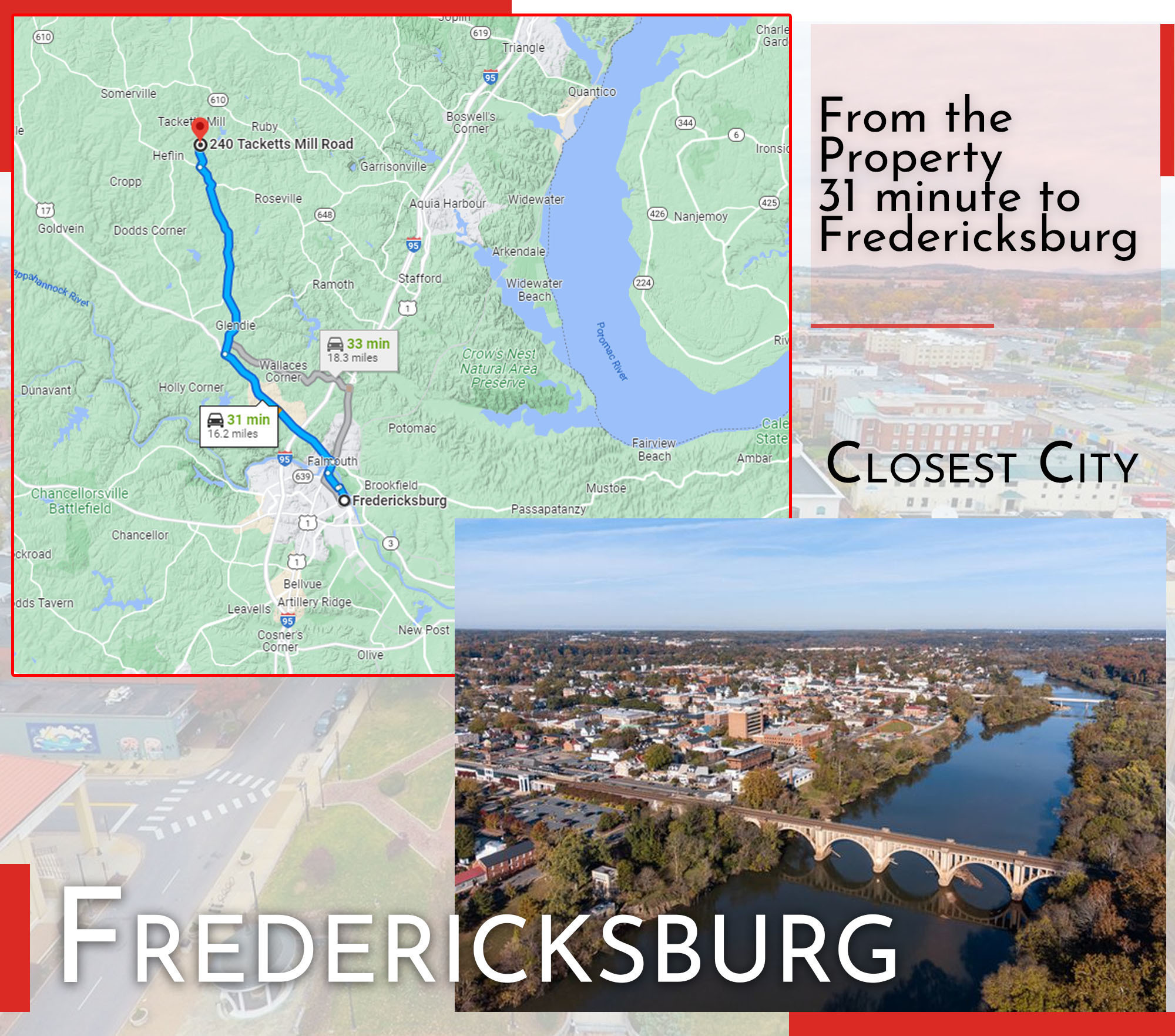 Closest City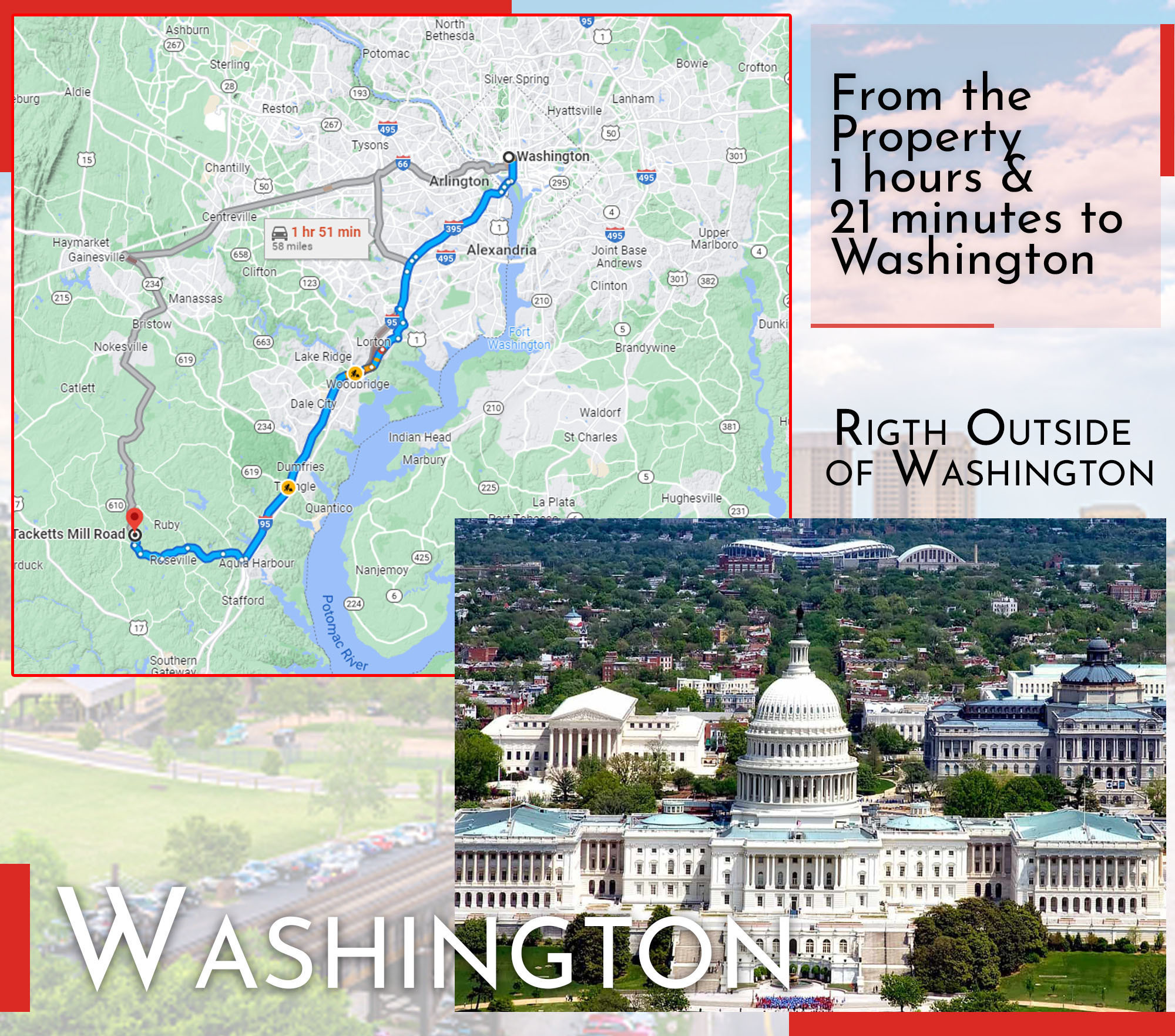 Close to Washington D.C.
Map To Property
Property Address:
Property Details
Status: Available
State: VA
County: Stafford
Parcel Number: 17 45G
Short Legal Description: Aquia Run 0.804 Ac
Size (In Acres): 0.8
Road Access: Yes - Paved
Electricity: Within 1/4 of a mile
Terrain: Flat
Similar properties in the area are listed or have been recently sold for around $50,000.
Buy this property today for just $40,000! (You save $10,000)
I'm Interested In This Property