Are you looking for a secluded wooded lot with great views? Welcome to Lot #B40A Sherri Road. Located on Round Head Mountain in beautiful Stanley, VA. Breath-taking views of mountains and picturesque valley. Check this one out today!
Disclaimer:  This is an equitable interest listing.  "Cash" offers only -offers contingent on financing/loan will not be considered.
Showing Instructions: This is vacant land, please feel free to view the property at your own convenience. Please let us know if you have any questions regarding this property.
Coordinates: 38.5572, -78.5015
0.62 acres
Mountain views!
Sherri Rd.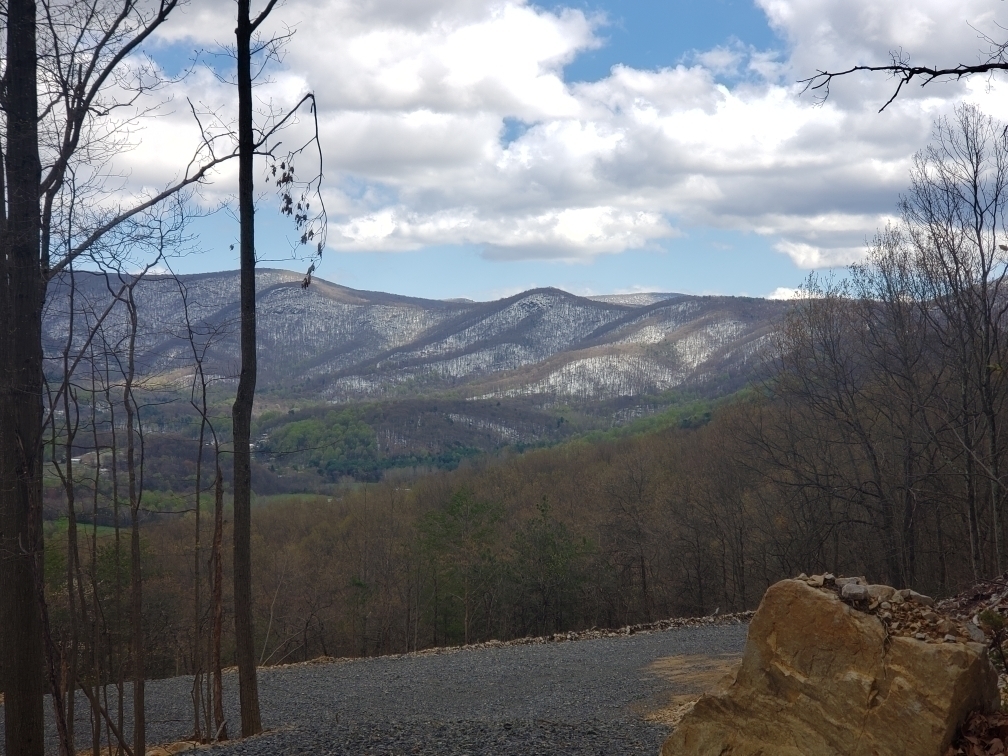 Community views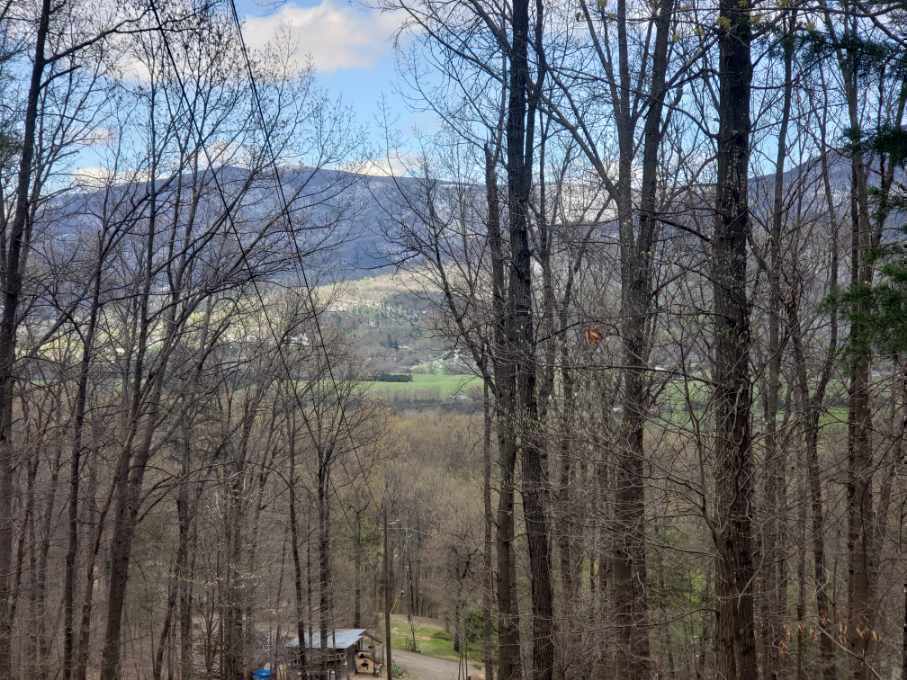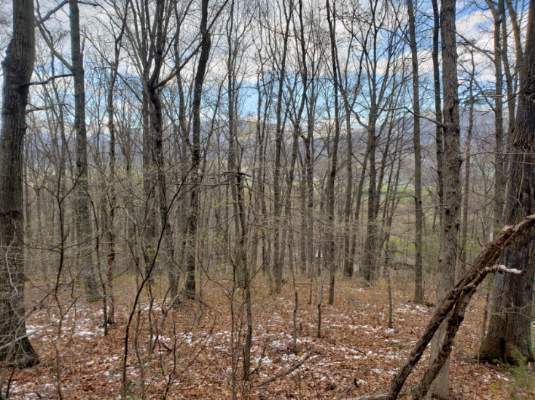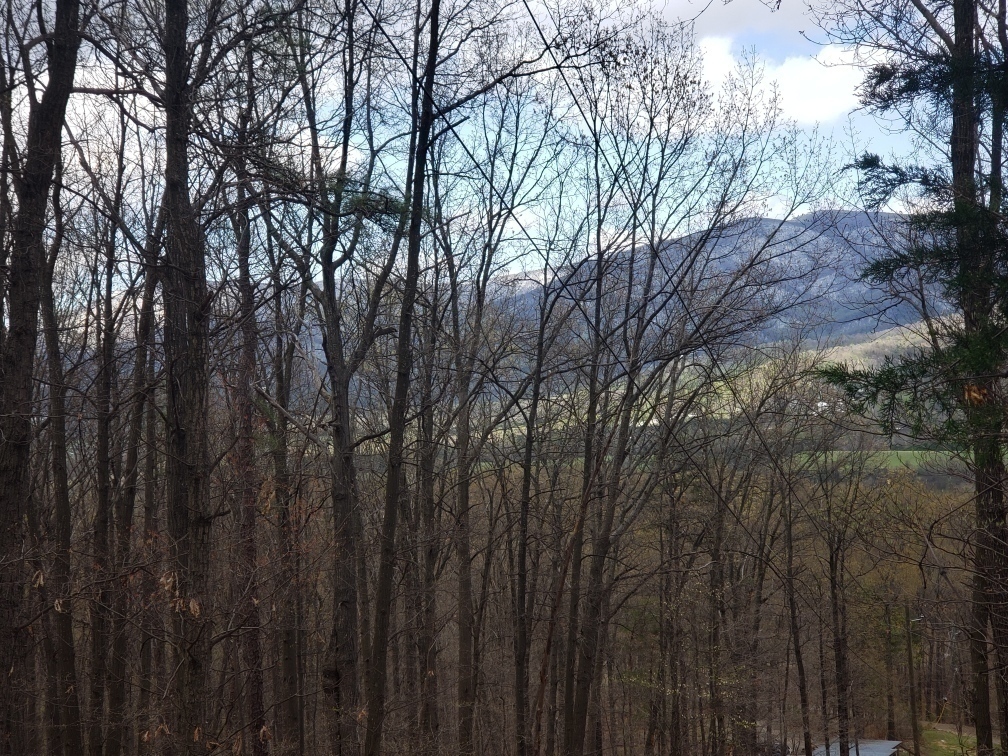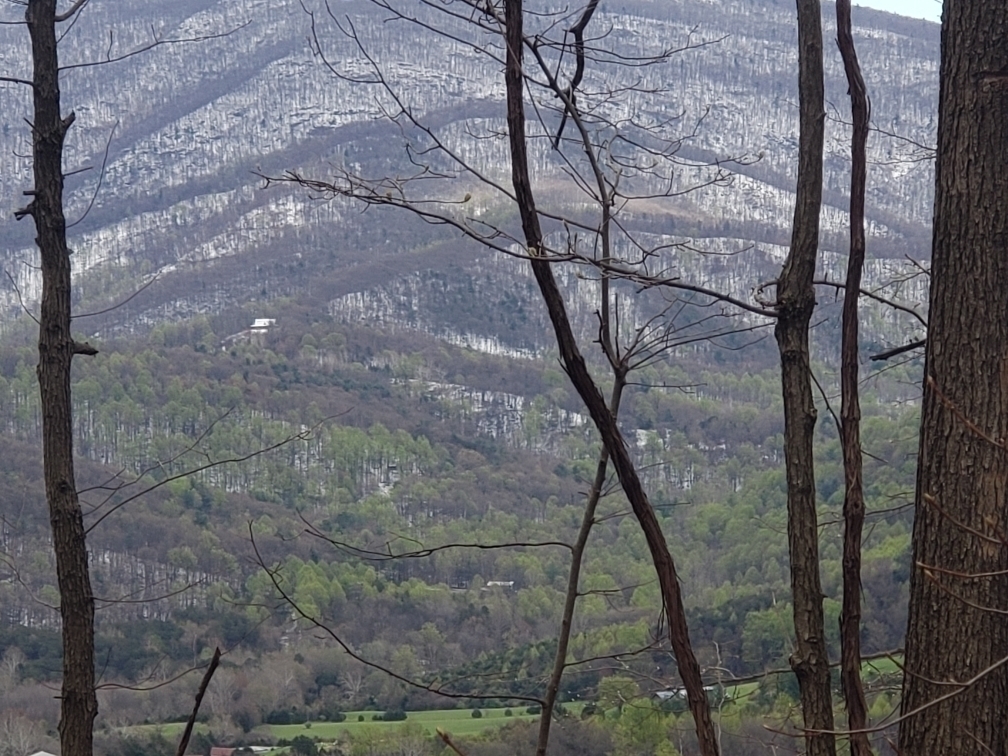 Views from the lot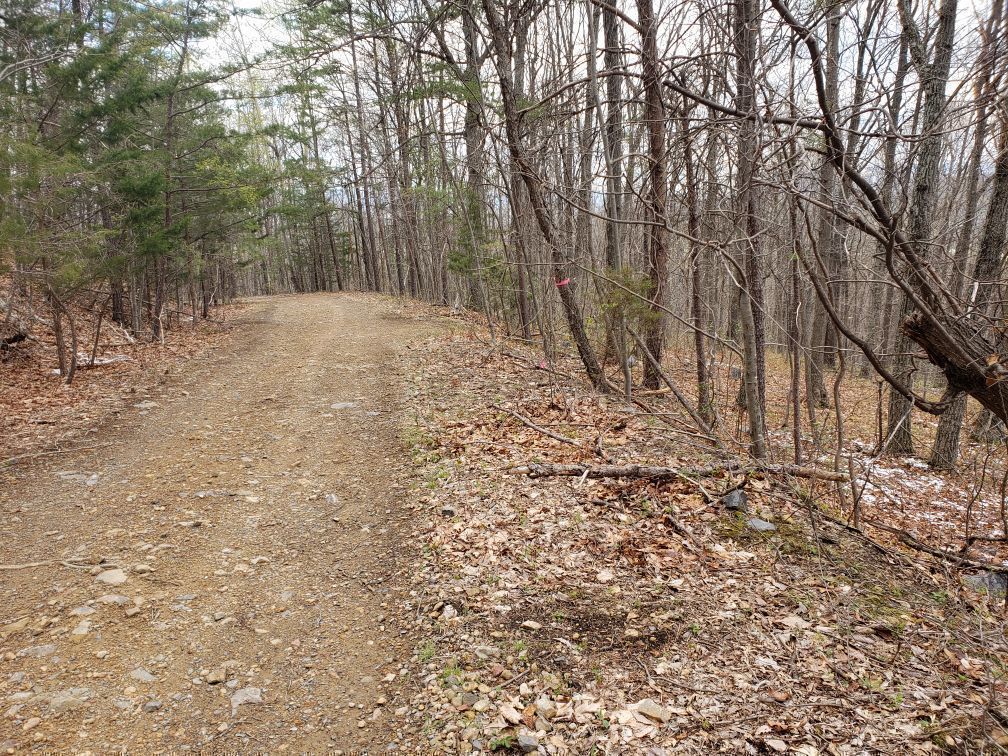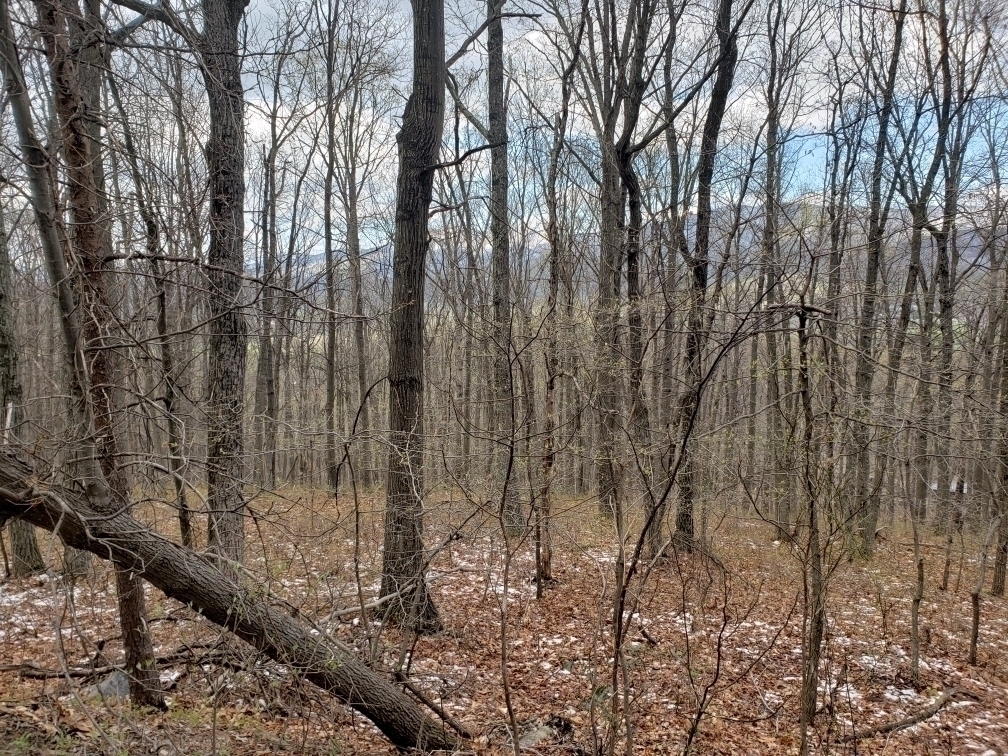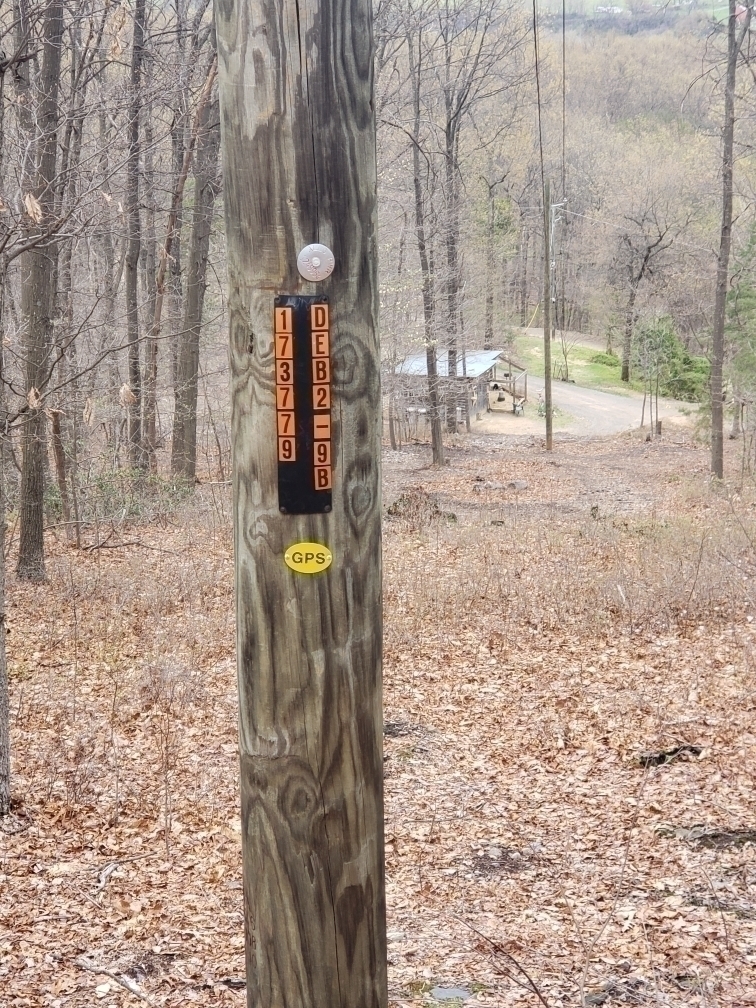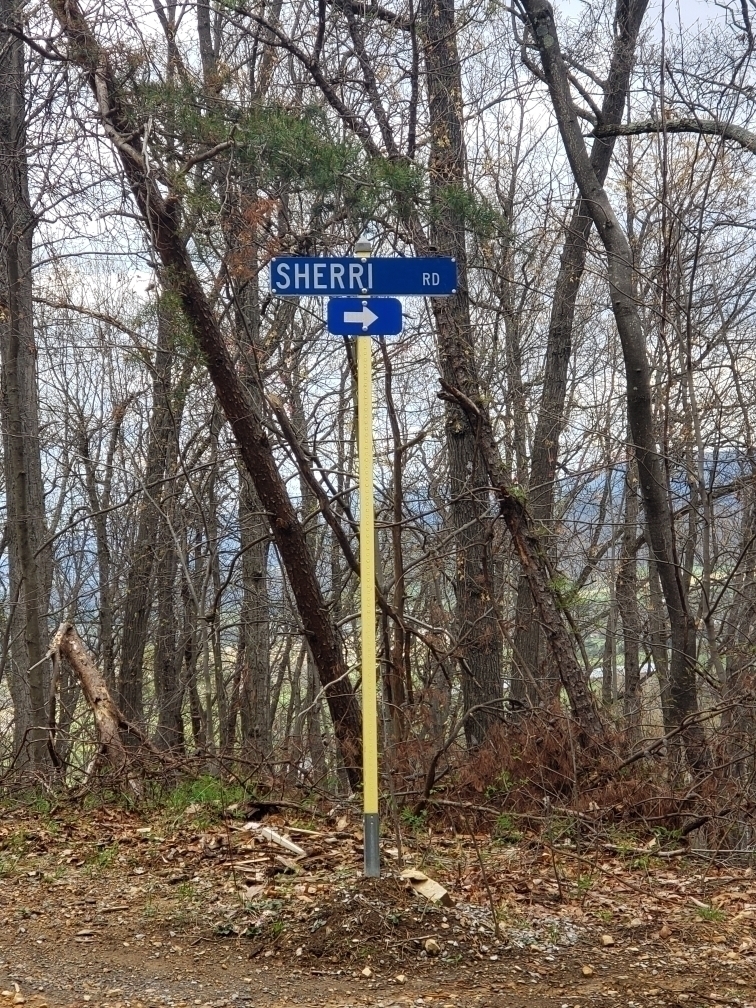 Map To Property
Property Address:
Property Details
Status: Available
State: VA
County: Page
Parcel Number: 80B-1-B40A
Short Legal Description: ROUND HEAD MTN L INST#13-0421 INST#13-1282
Size (In Acres): 0.62
Zoning: R
Similar properties in the area are listed or have been recently sold for around $13,500.
Buy this property today for just $11,900! (You save $1,600)
I'm Interested In This Property