Take a look at this 0.27-acre lot in Winchester, VA!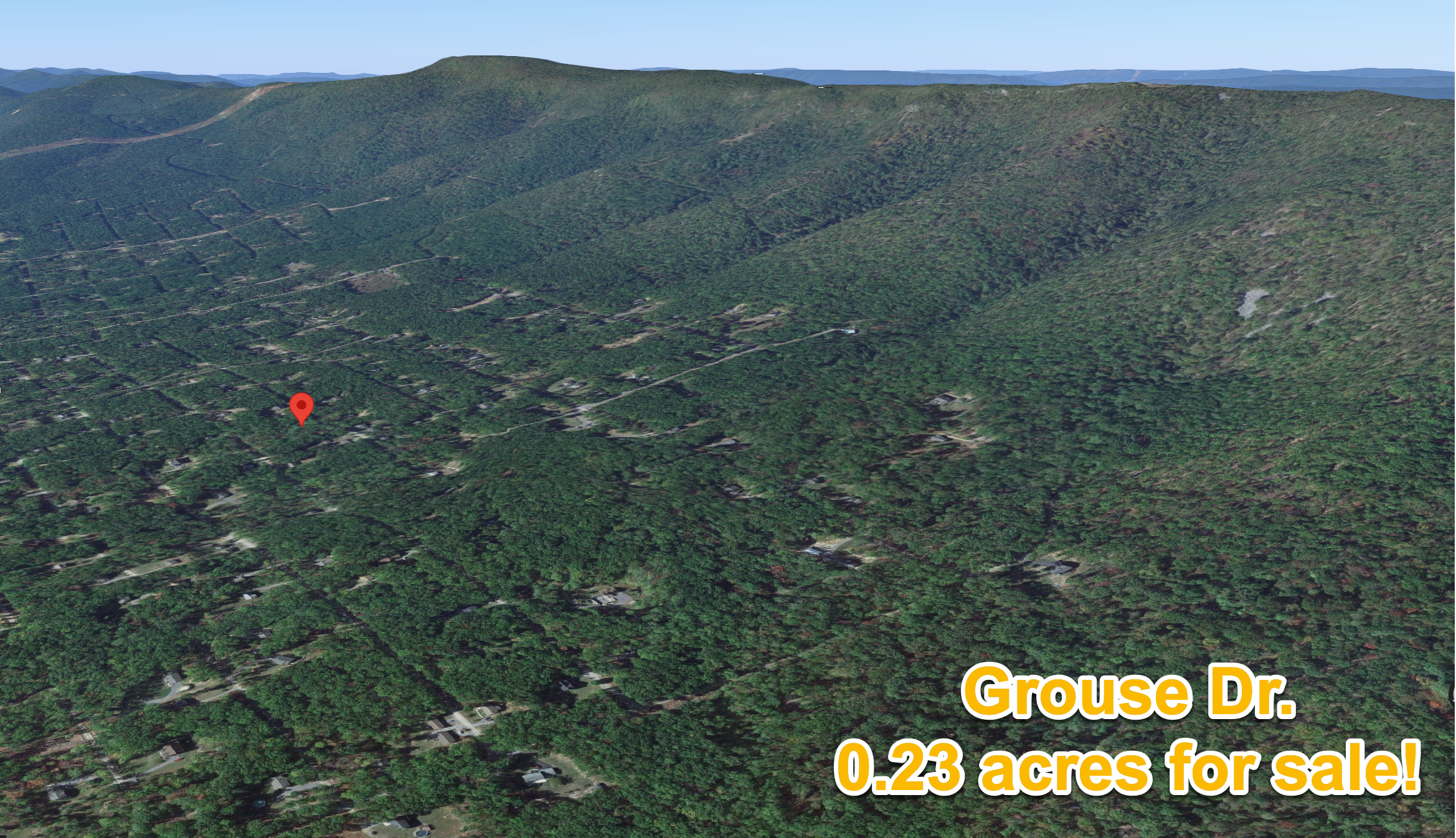 Looking for property to enjoy now and build later? Welcome to Lot #38 Grouse Dr. This 0.27 acre property is located in the Wilde Acres Community, Winchester, VA. Recreational camping or RVing are welcomed within this neighborhood. Check it out today!
Somethings to do in the area:
Winchester Brew Works- 30min (17.2 miles)

Eagle Rock Overlook- 20 min (11.2 miles)

Museum of the Shenandoah Valley - 26 min (16.6 miles)

Shenandoah Valley Discovery Museum - 28 min (17.3 miles)

Old Town Winchester - 29 min (17.3 miles)

Worlds Away Escape - 30 min (17.7 miles)

Shenandoah Valley Civil War Museum - 30 min (17.7 miles)

Patsy Cline Historic House - 30 min (17.8 miles)
Check out this property and the one next to it!
$5,900 for each property or $11,000 for both!
Disclaimer:  This is an equitable interest listing.  "Cash" offers only -offers contingent on financing/loan will not be considered.
Showing Instructions: This is vacant land, please feel free to view the property at your own convenience. Please let us know if you have any questions regarding this property.
Coordinates: 39.1566, -78.3932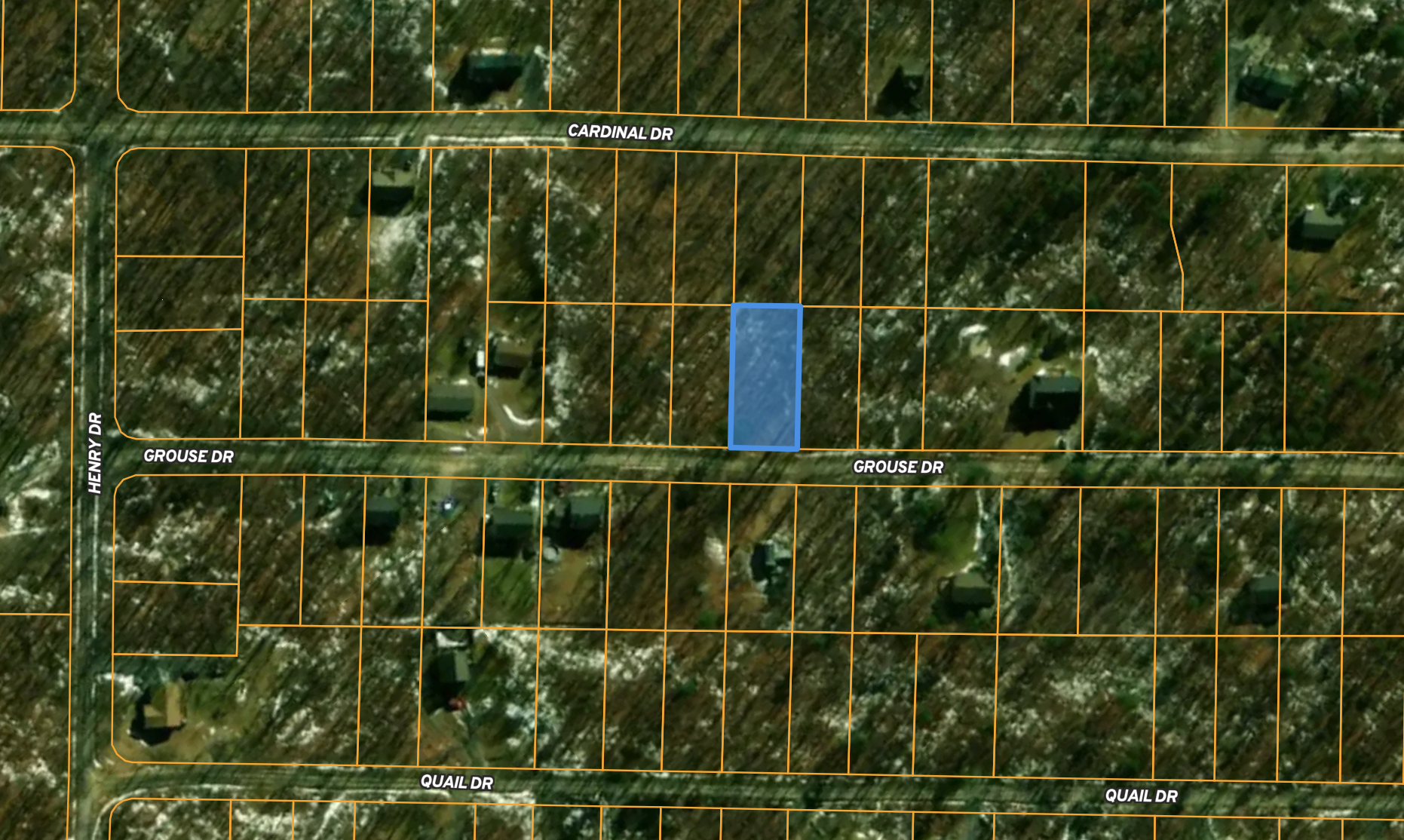 0.23 acre lot!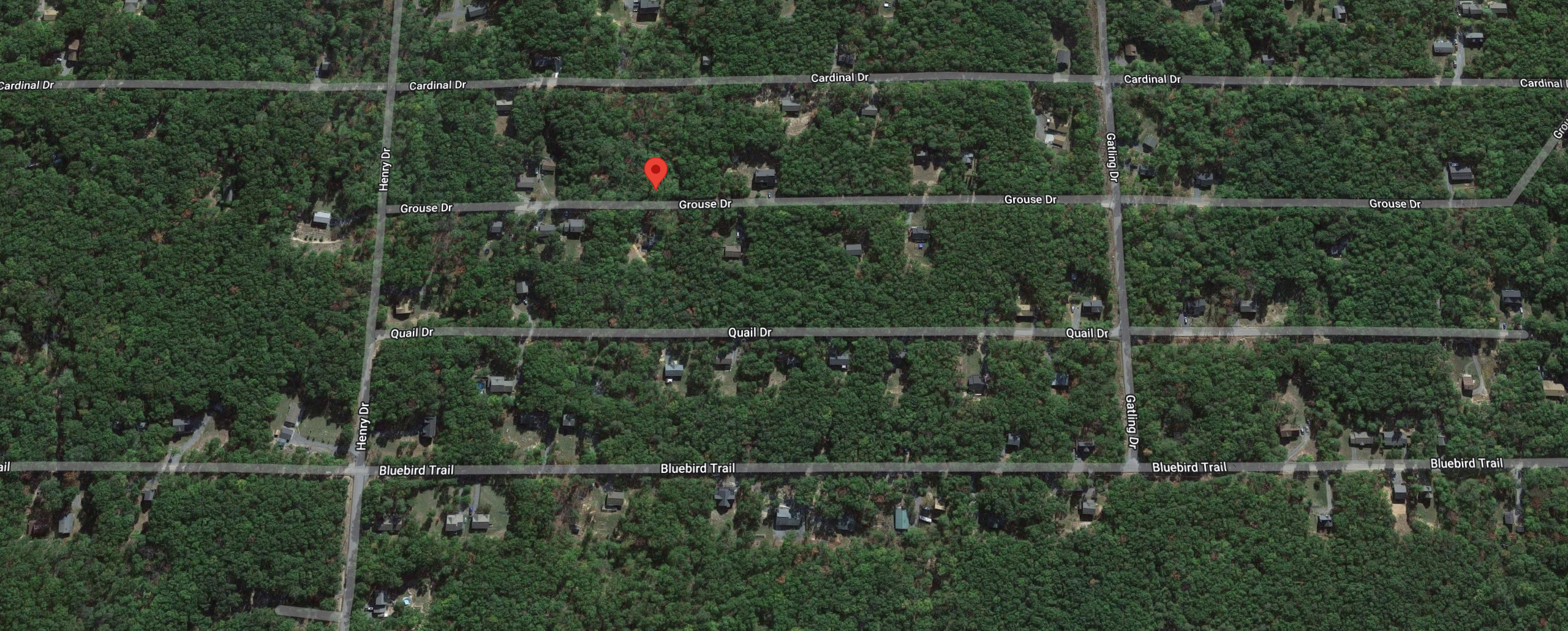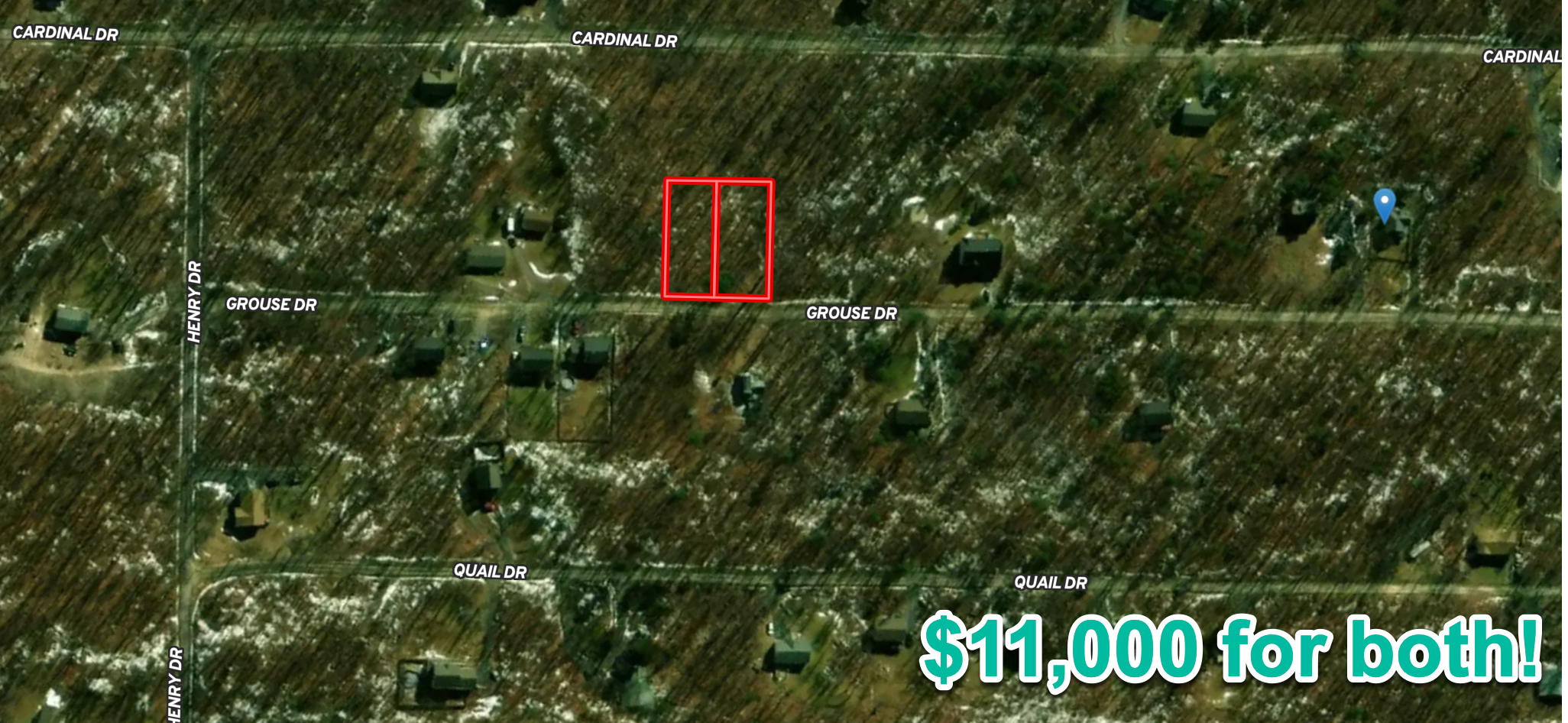 $11,000 for both properties!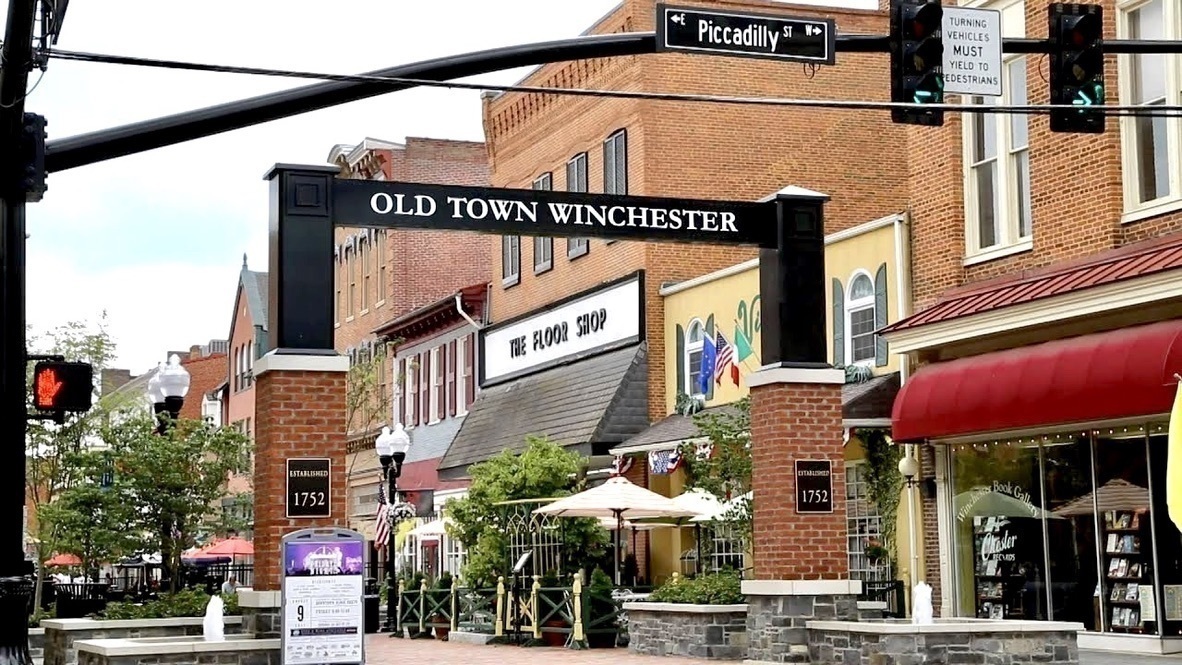 Old Town Winchester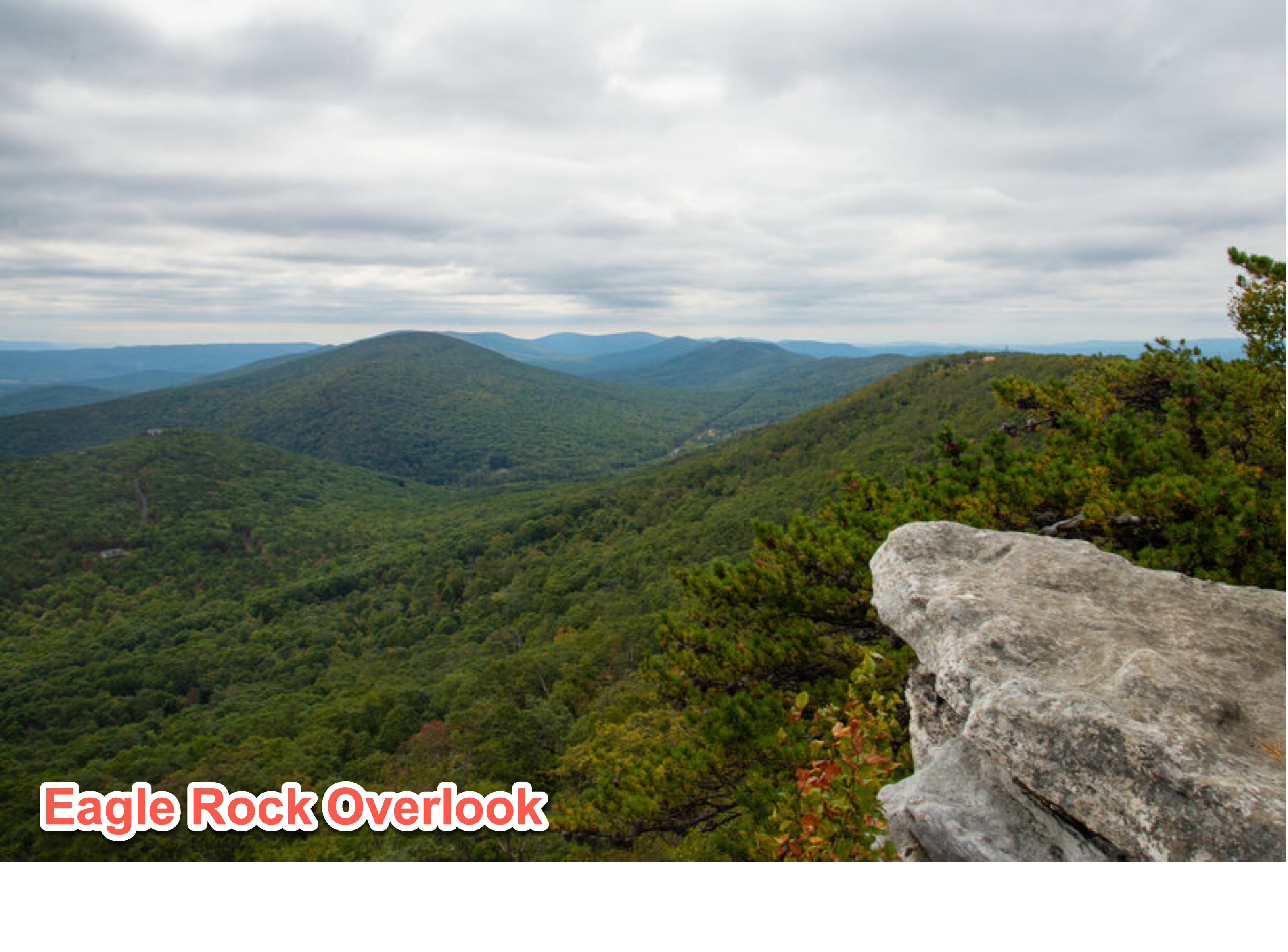 Eagle Rock Overlook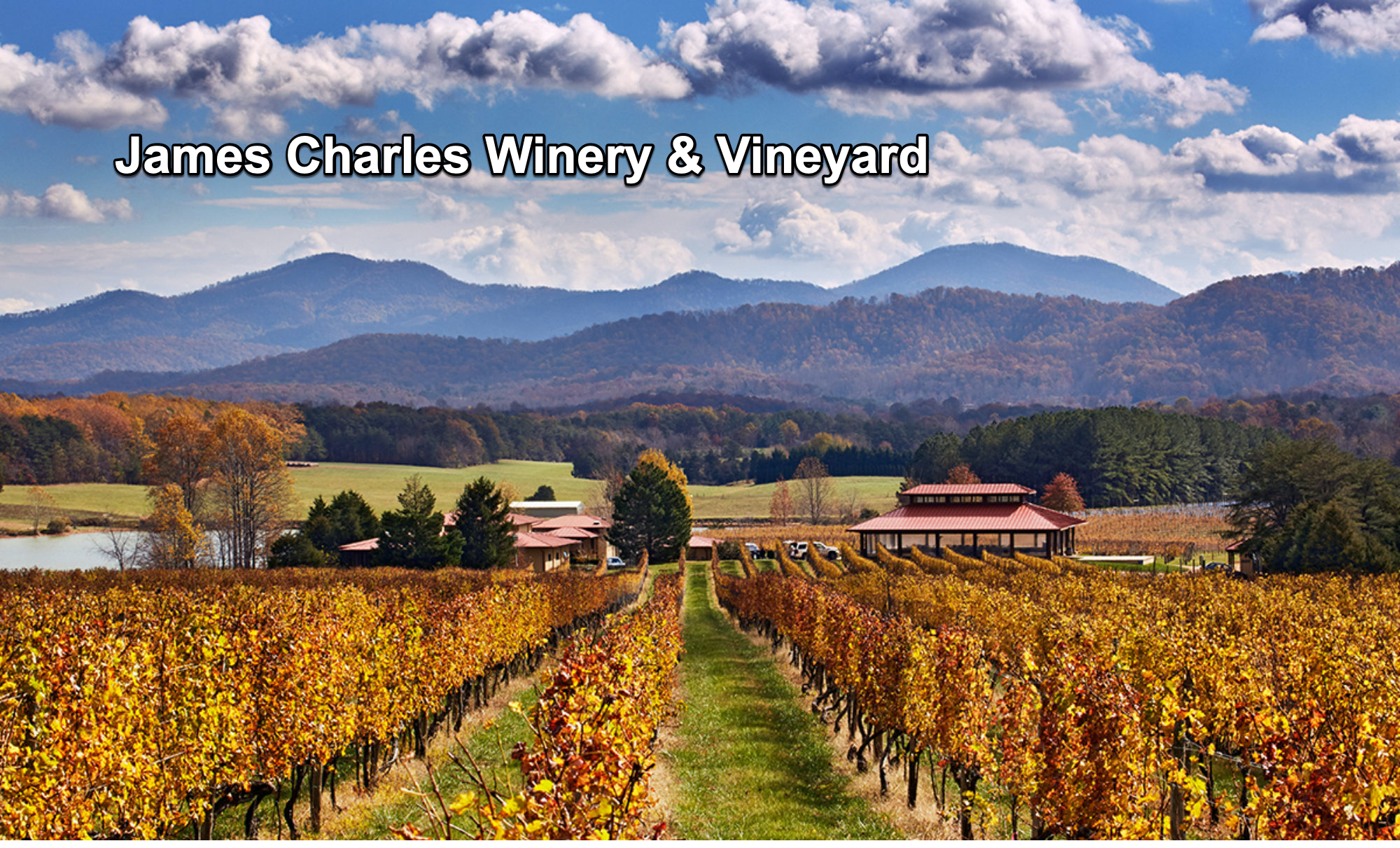 James Charles Winery & Vineyard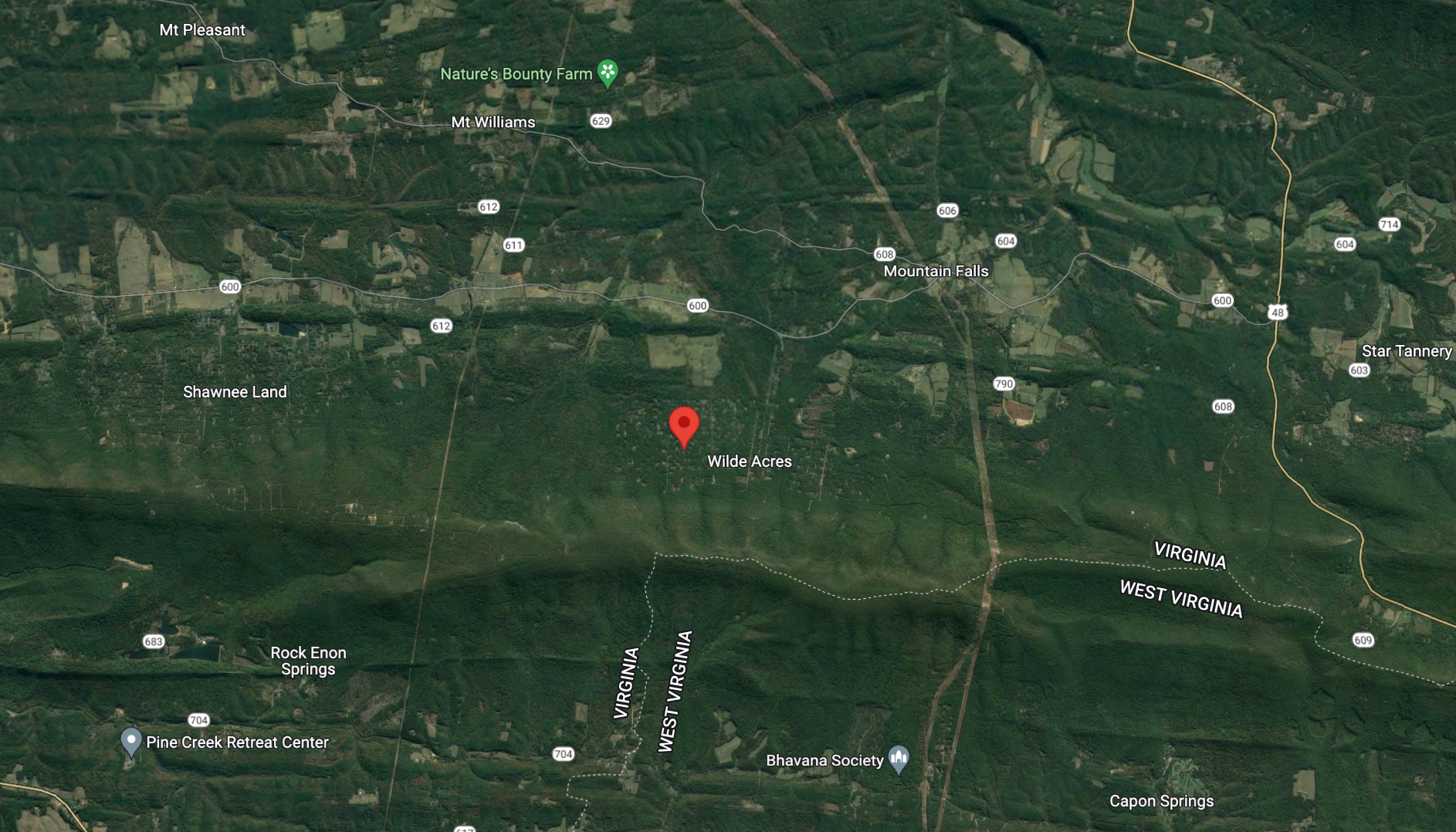 Map of the area
Map To Property
Property Address:
Property Details
Status: Available
State: VA
County: Frederick
Parcel Number: 58A01 B 9 38
Short Legal Description: WILDE ACRES Lot 38
Size (In Acres): 0.27
Road Access: Yes - Paved
Electricity: Within 1/4 of a mile
Similar properties in the area are listed or have been recently sold for around $7,500.
Buy this property today for just $5,900! (You save $1,600)
I'm Interested In This Property