Only in Winchester, VA, can you own this magnificent 0.38-acre land in a peaceful environment!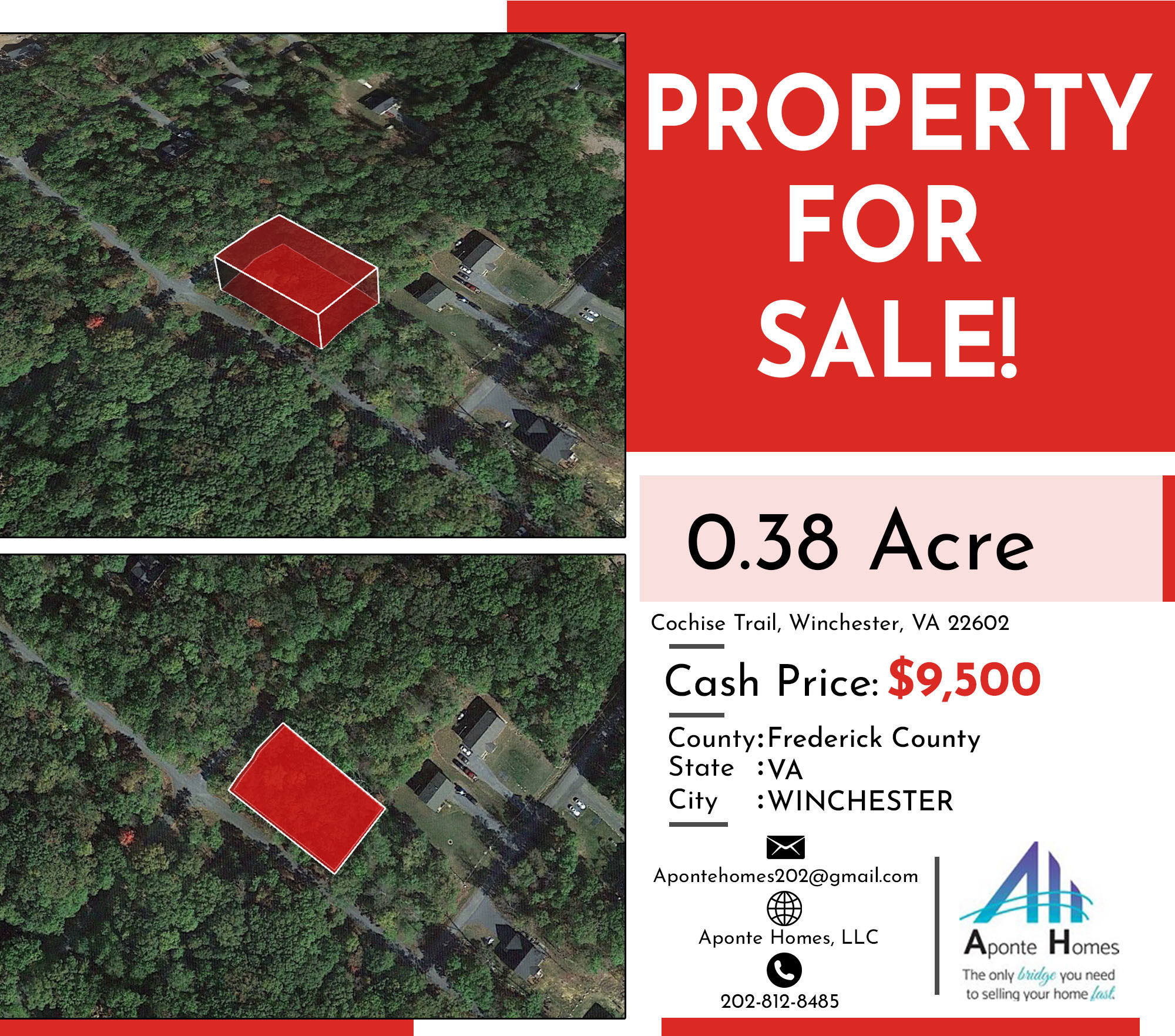 UNDER CONTRACT!!
A breathtaking 0.38-acres in a secluded area only in Winchester, VA, ideal for a homestay, vacation home, or industry. This property sits alongside Back Mountain Rd and has easy access to surrounding communities, so you may develop it in any way you like. The closest cities are less than an hour away from the property.
Winchester is considered one of Virginia's best places to live. Residents of Winchester enjoy a dense suburban vibe, with the majority of residents renting their homes. There are numerous restaurants, coffee shops, and parks in Winchester. Winchester is home to a large number of families and young professionals.
Disclaimer: This is an equitable interest listing. "Cash" offers only -offers contingent on financing/loan will not be considered.
Showing Instructions: This is vacant land, please feel free to view the property at your own convenience. Please let us know if you have any questions regarding this property.
Coordinates: 39.1968, -78.3397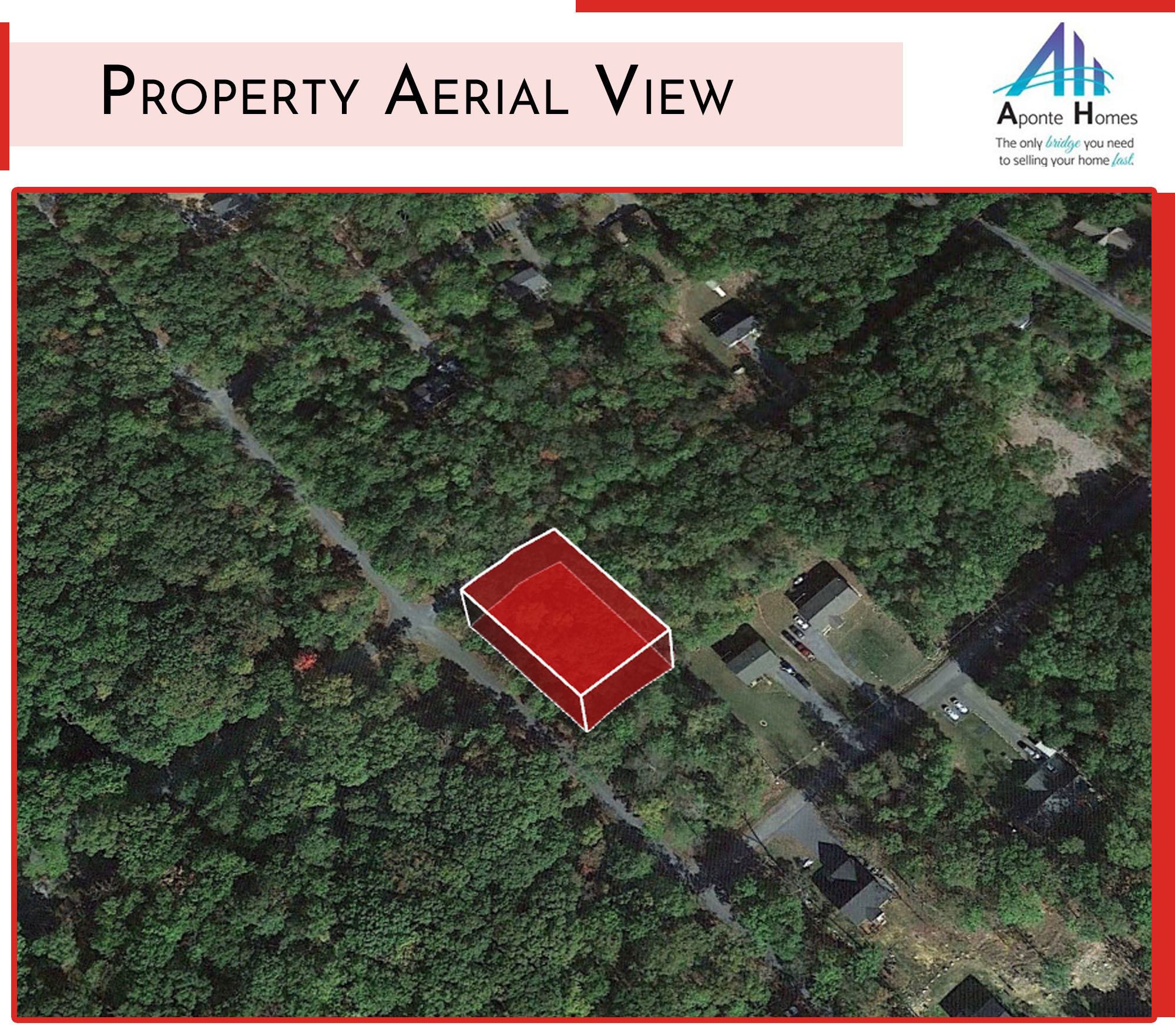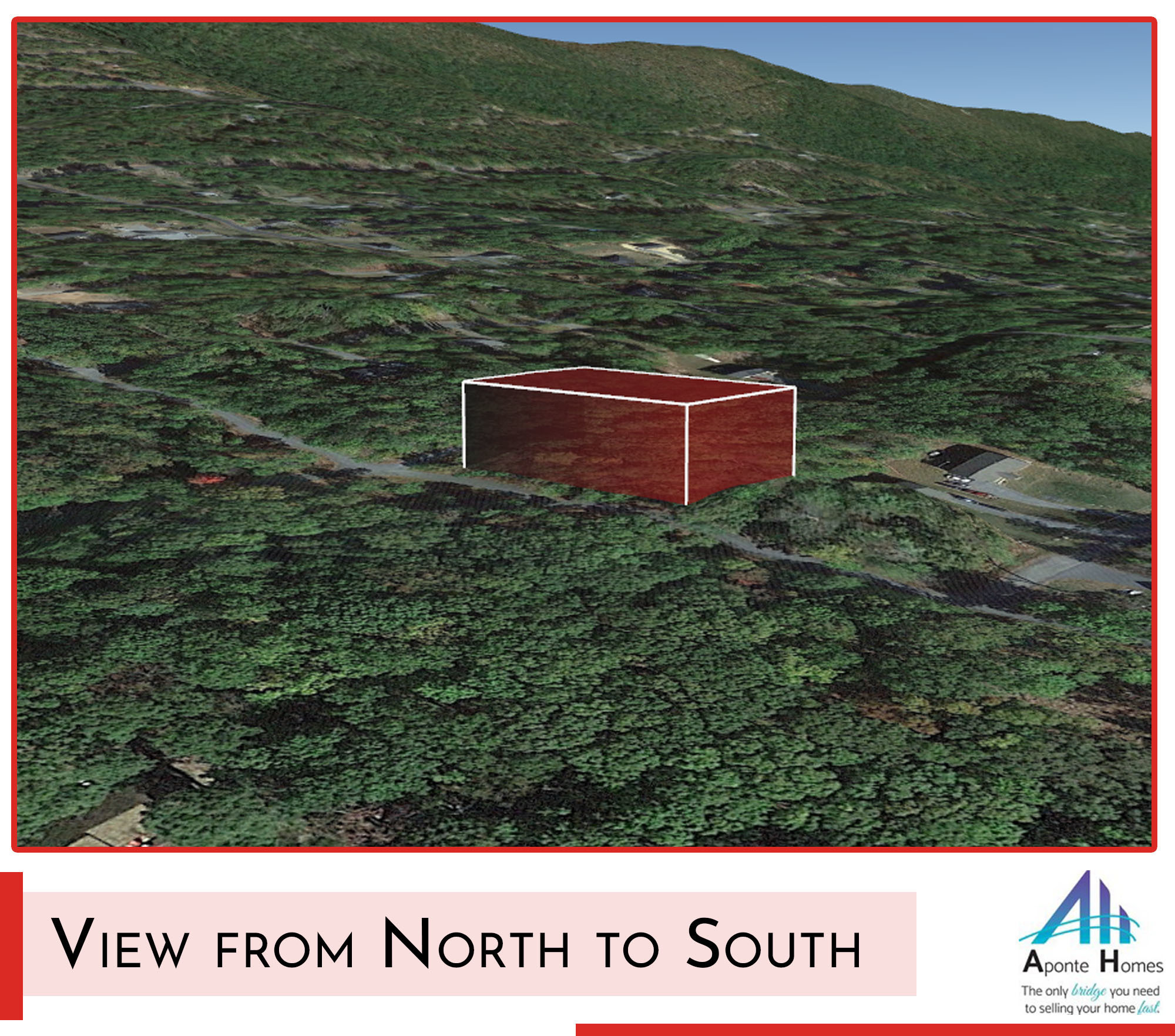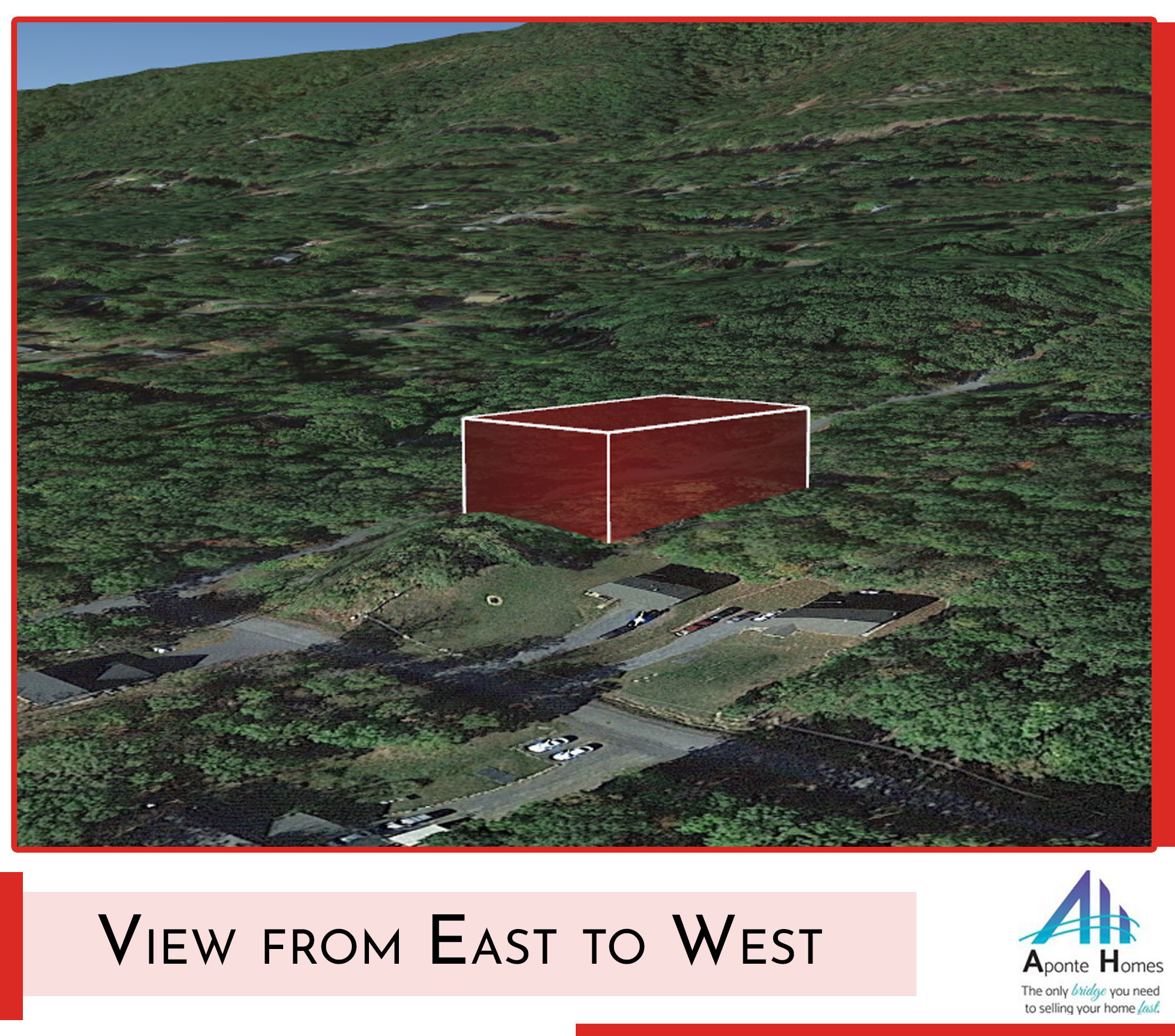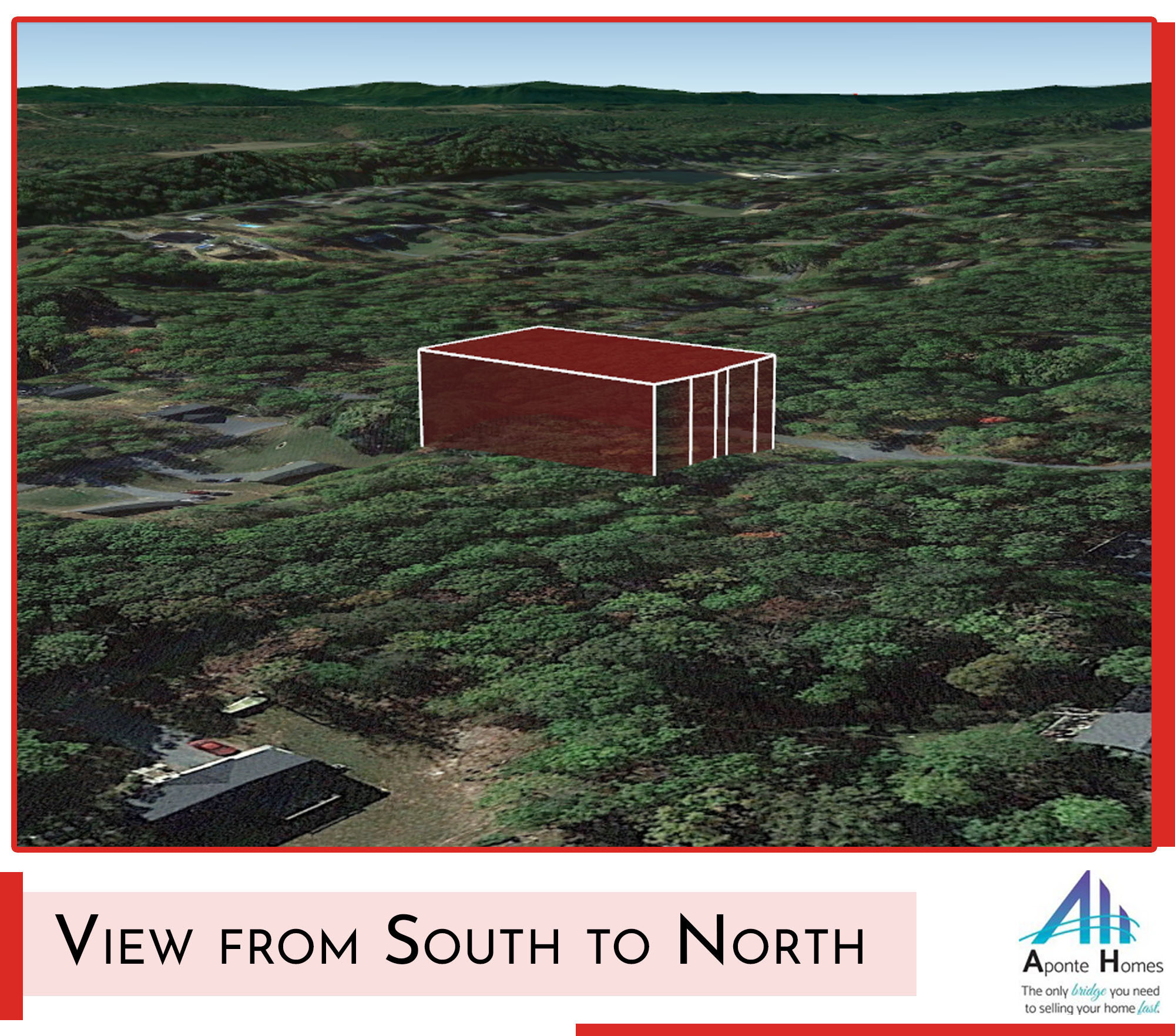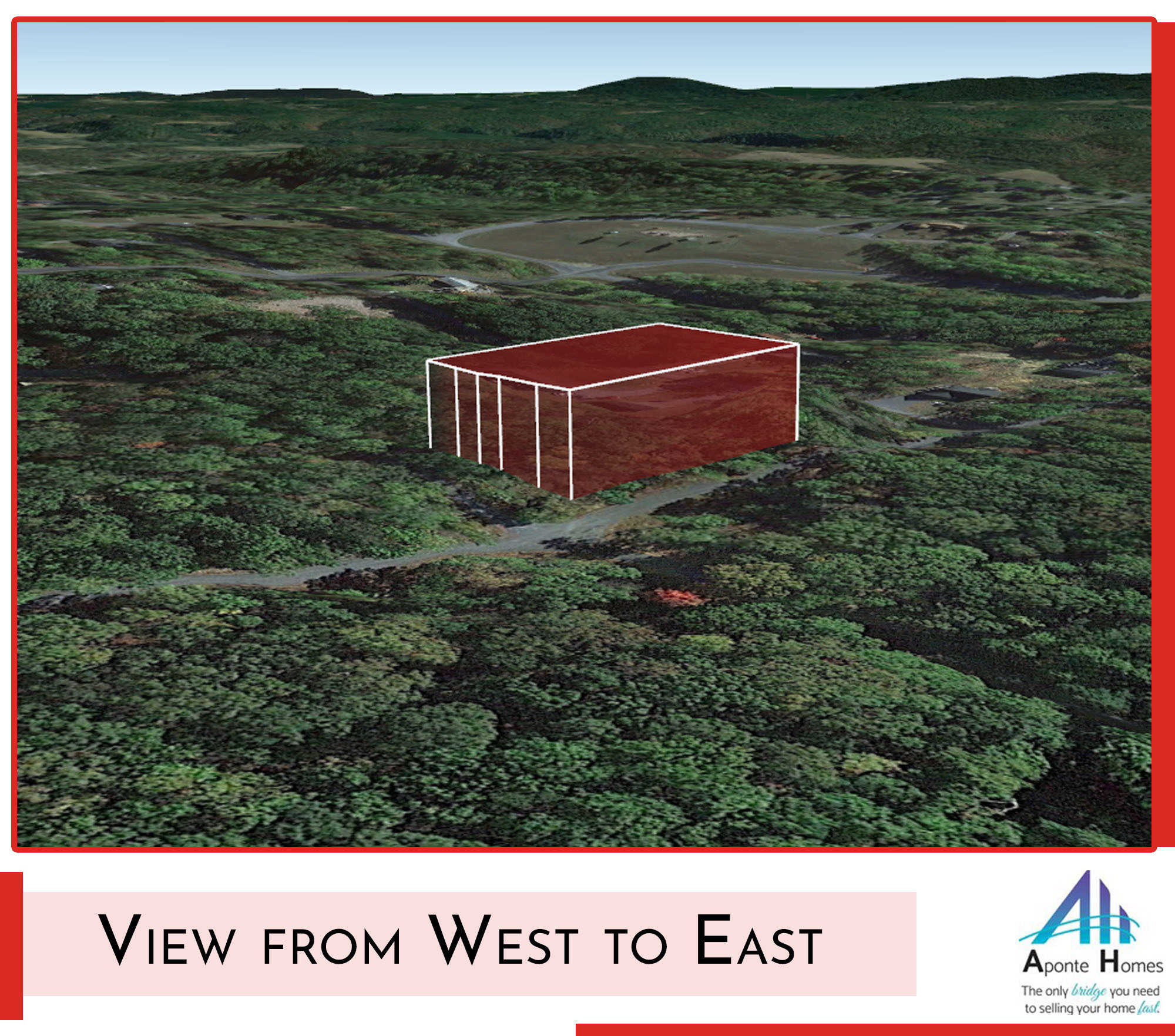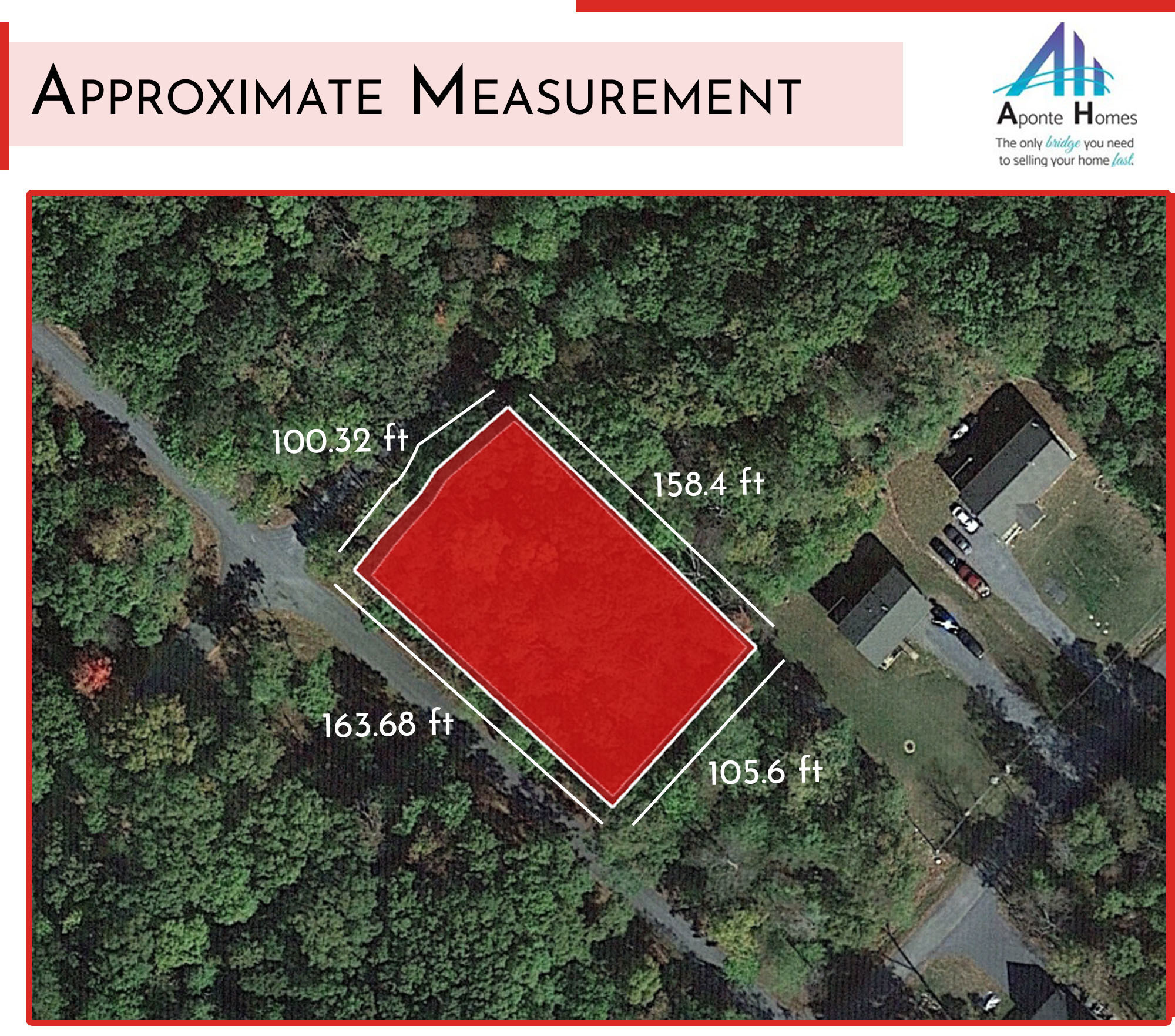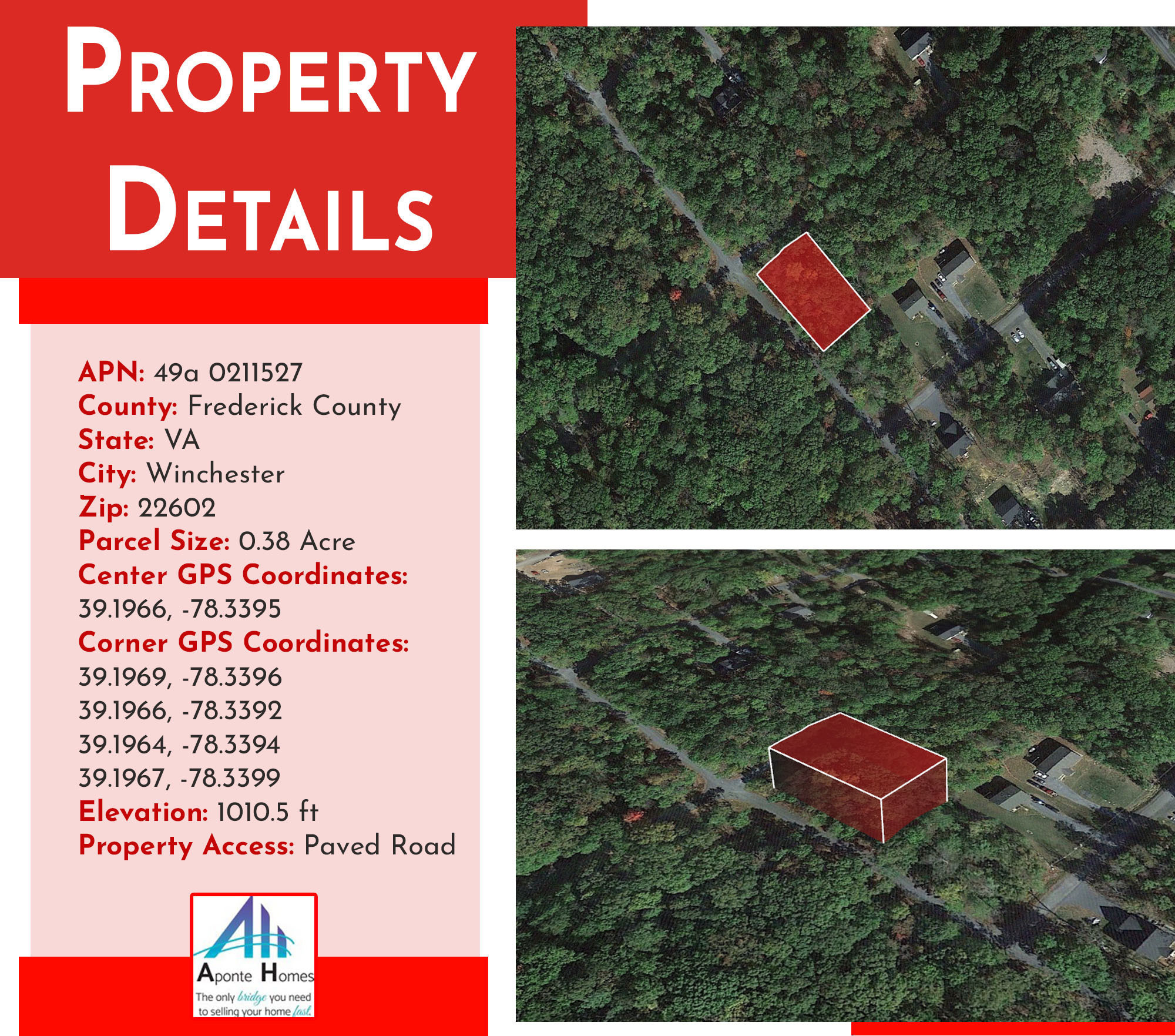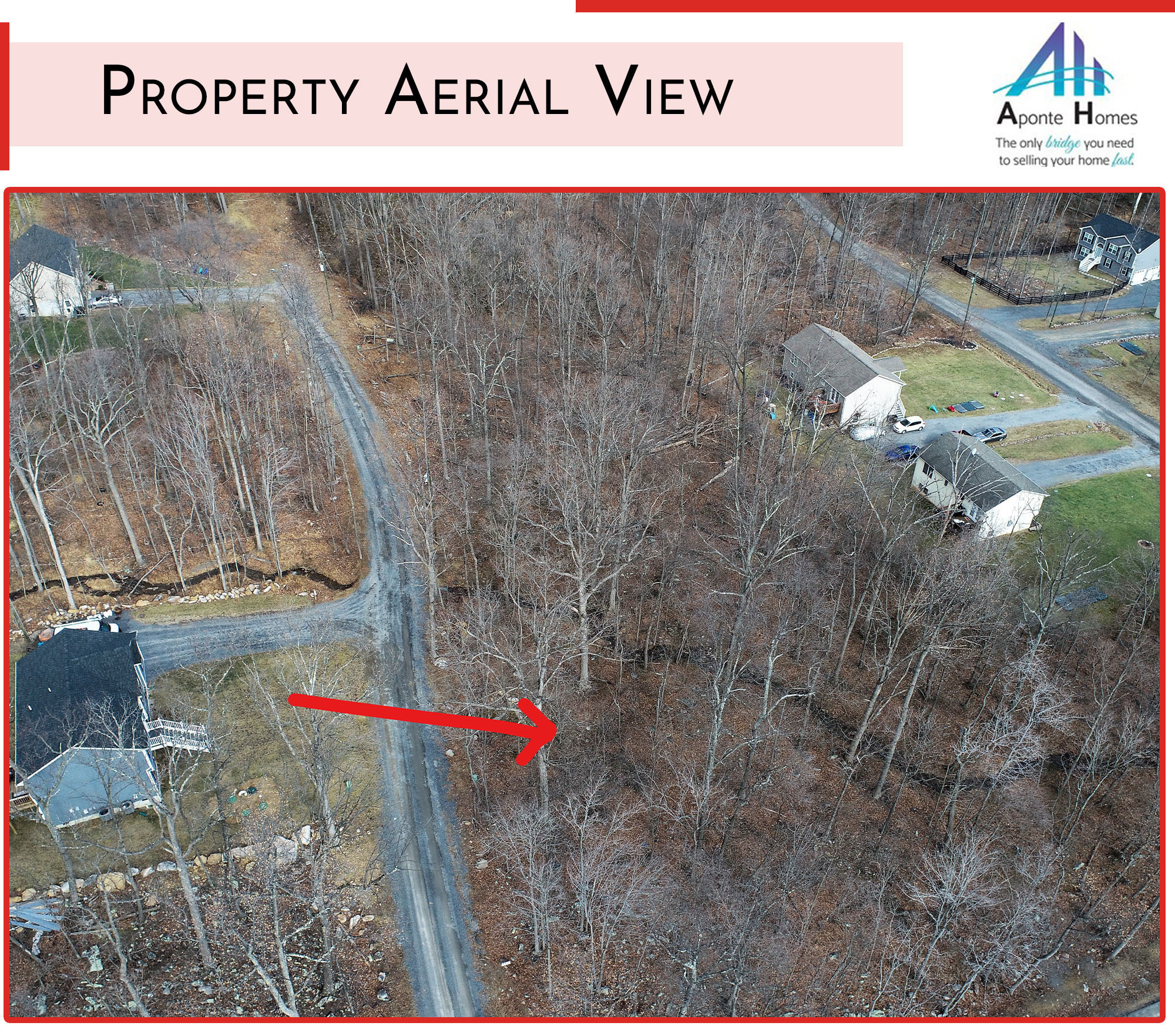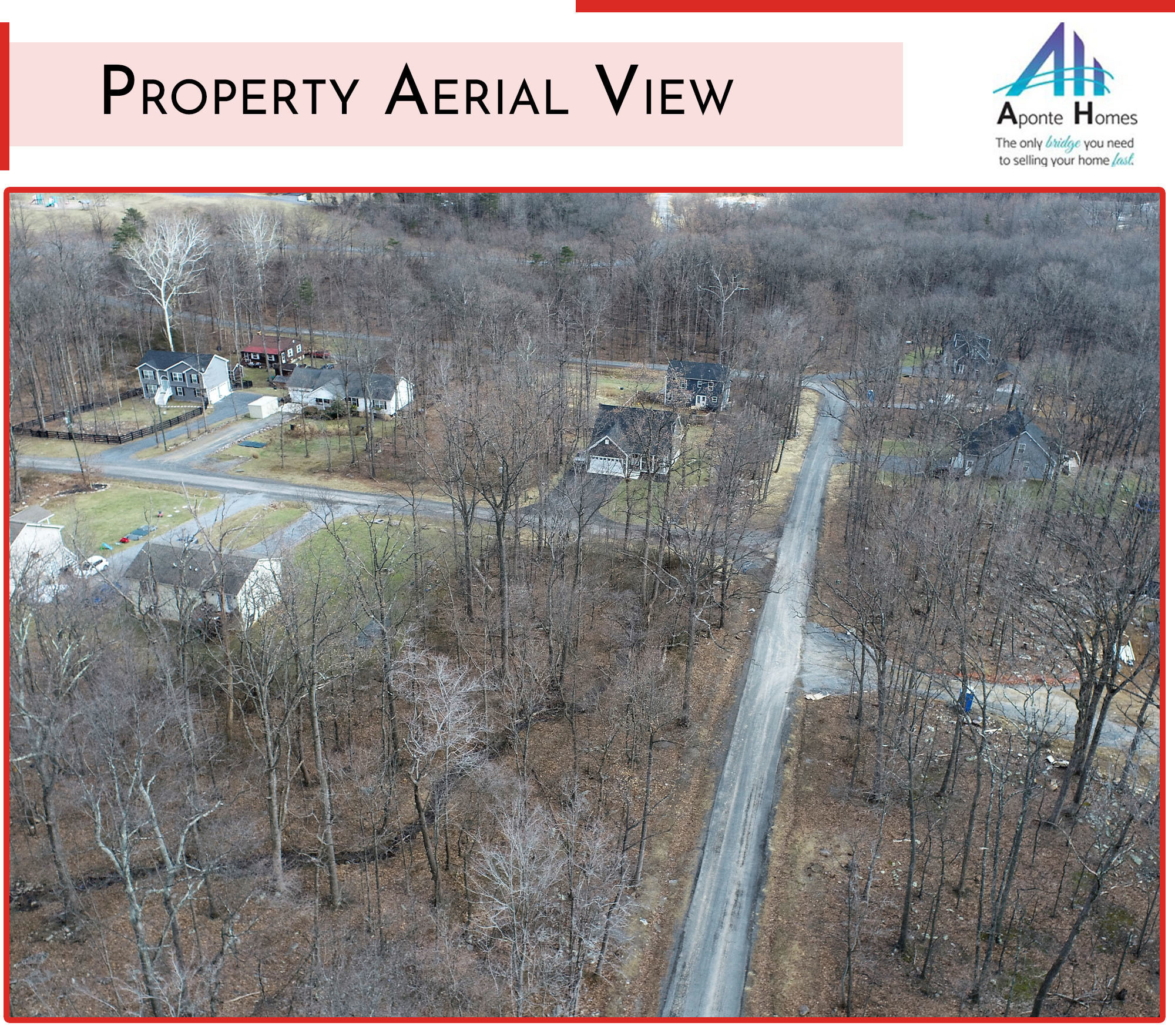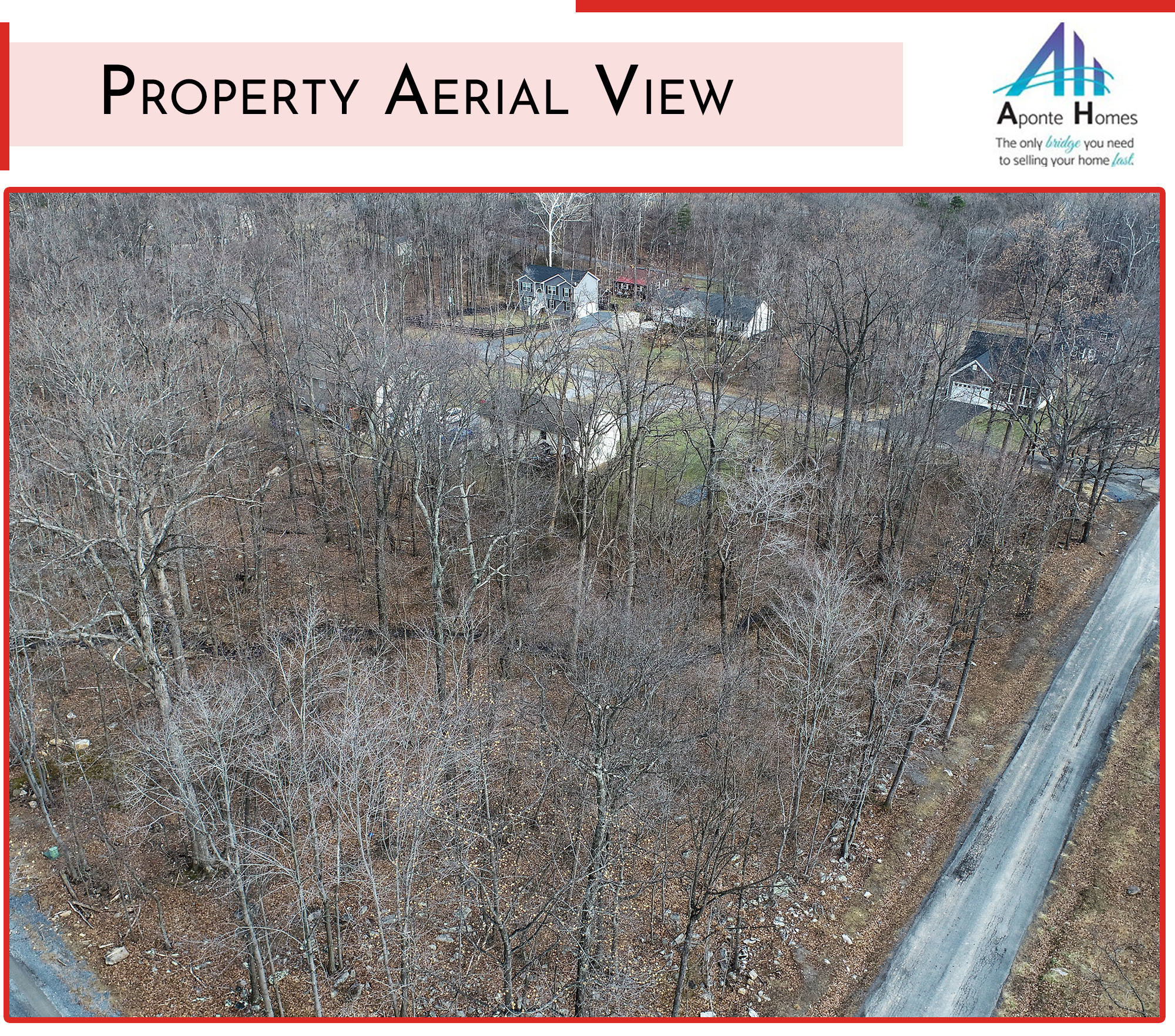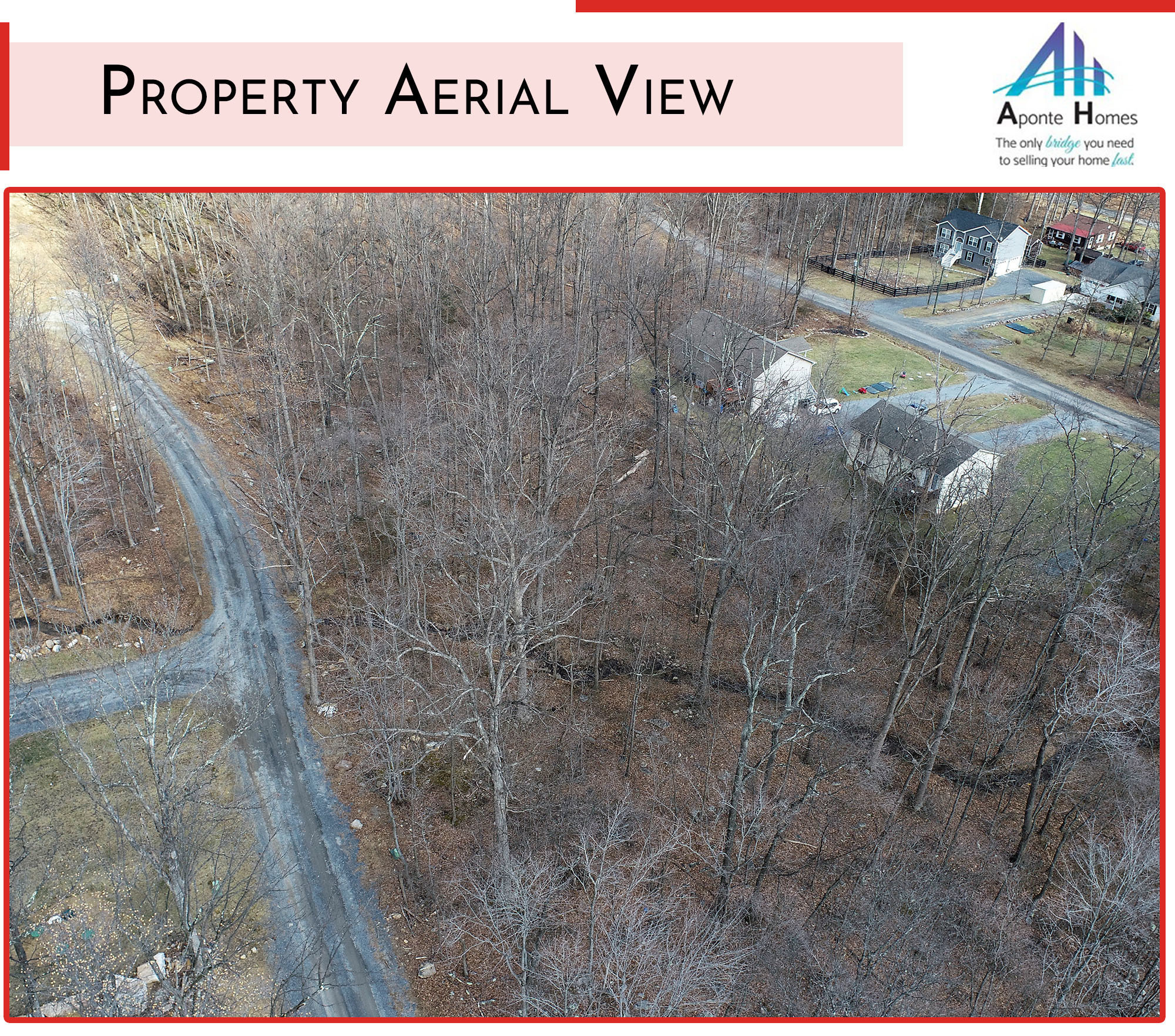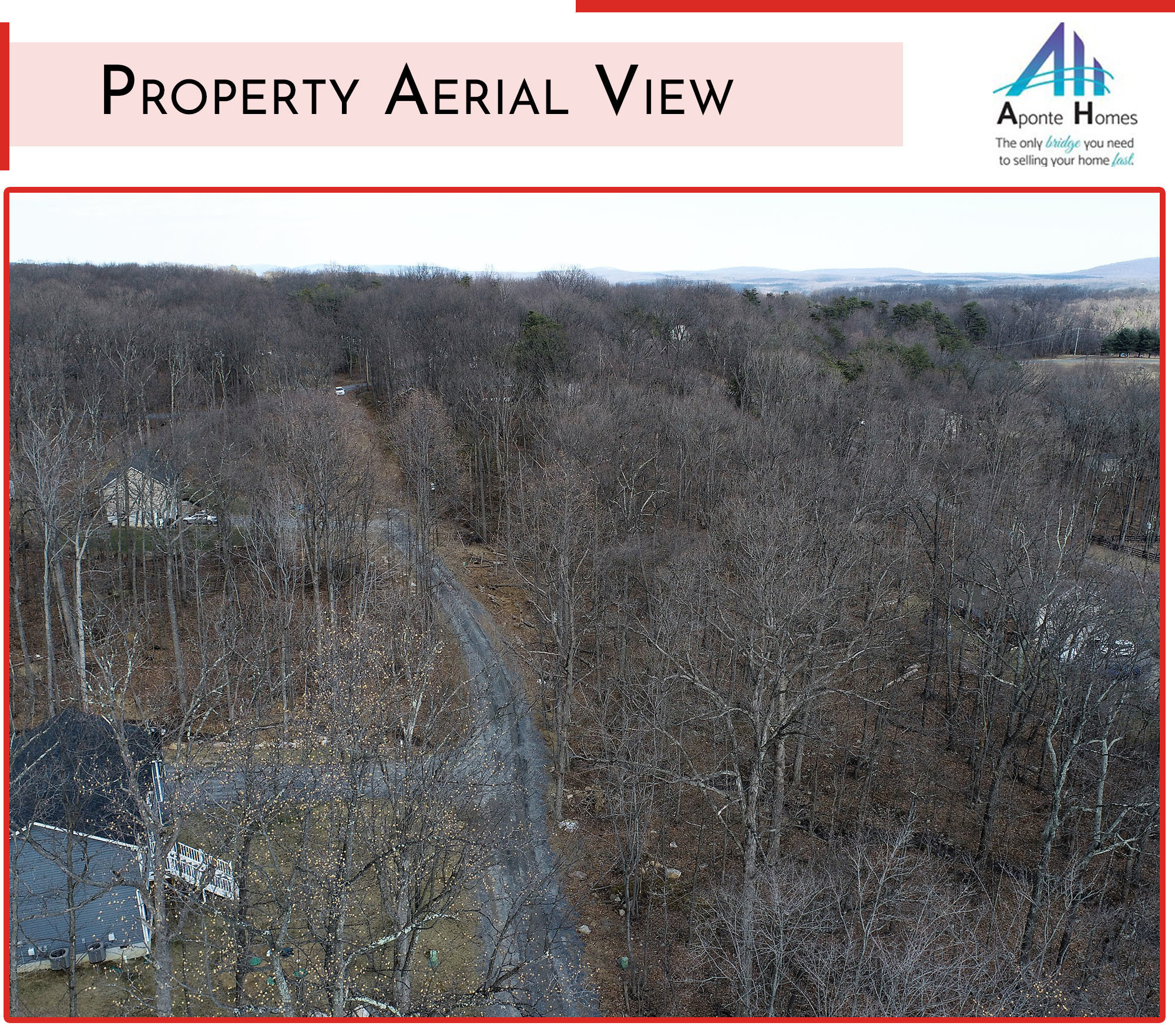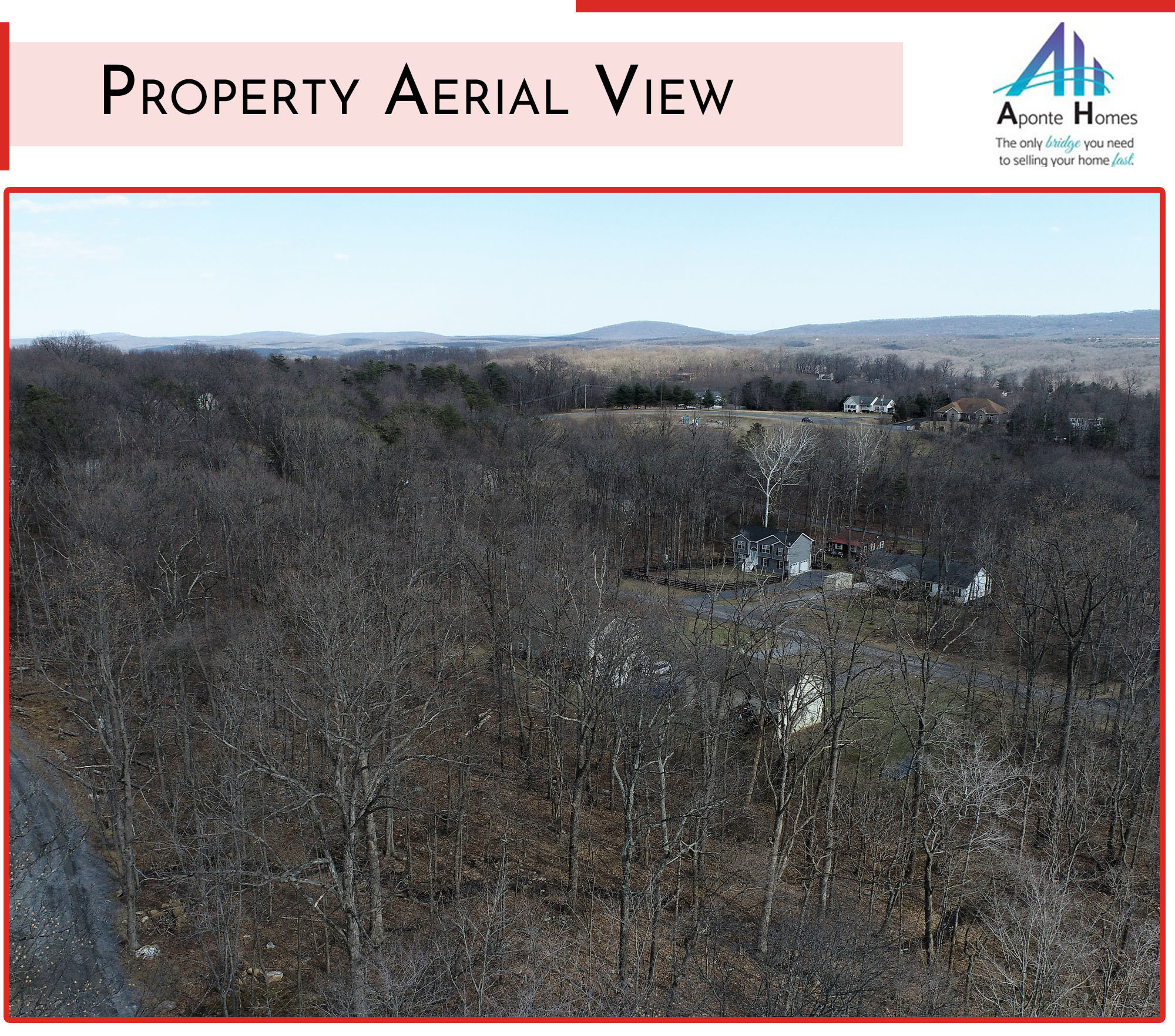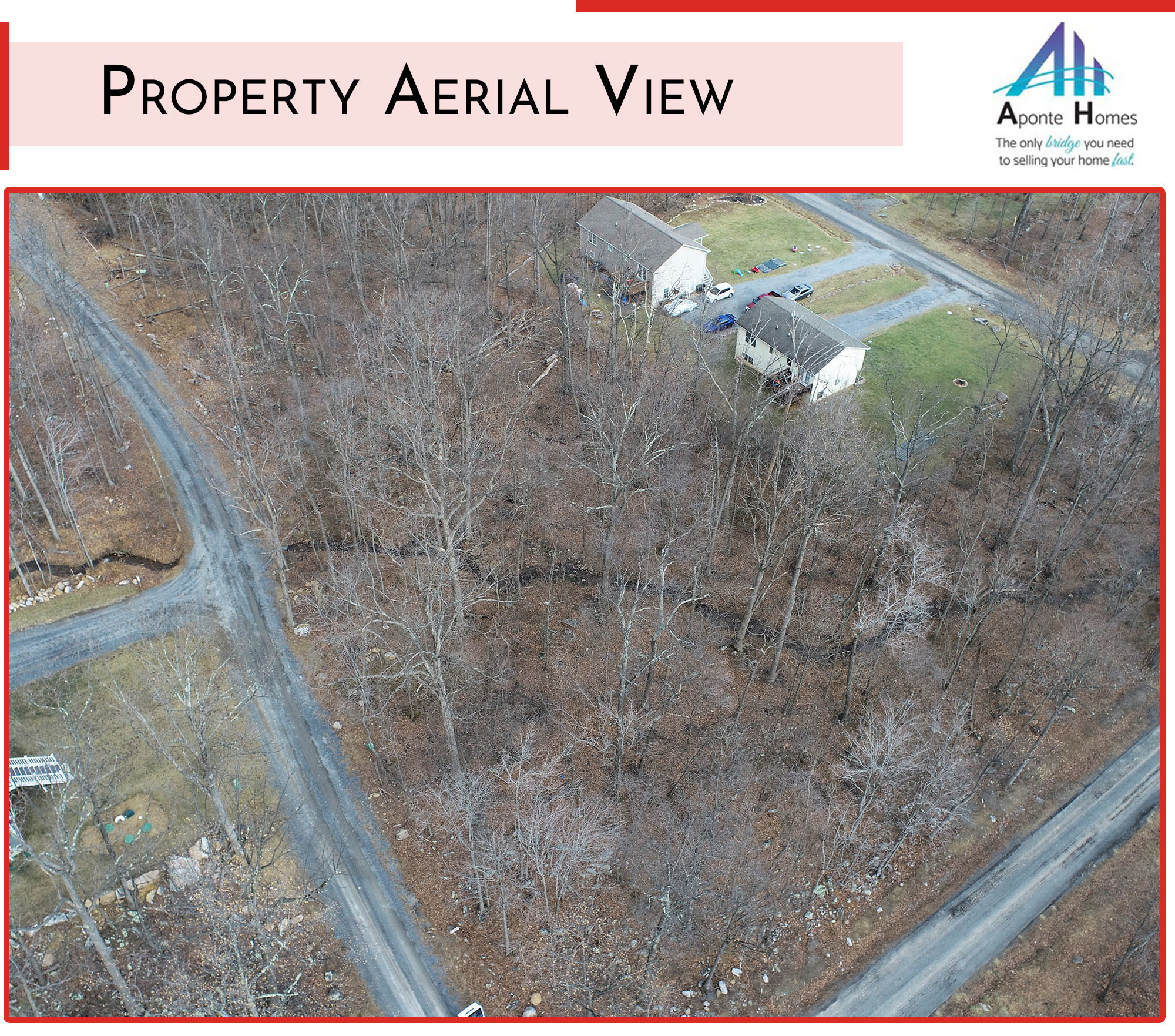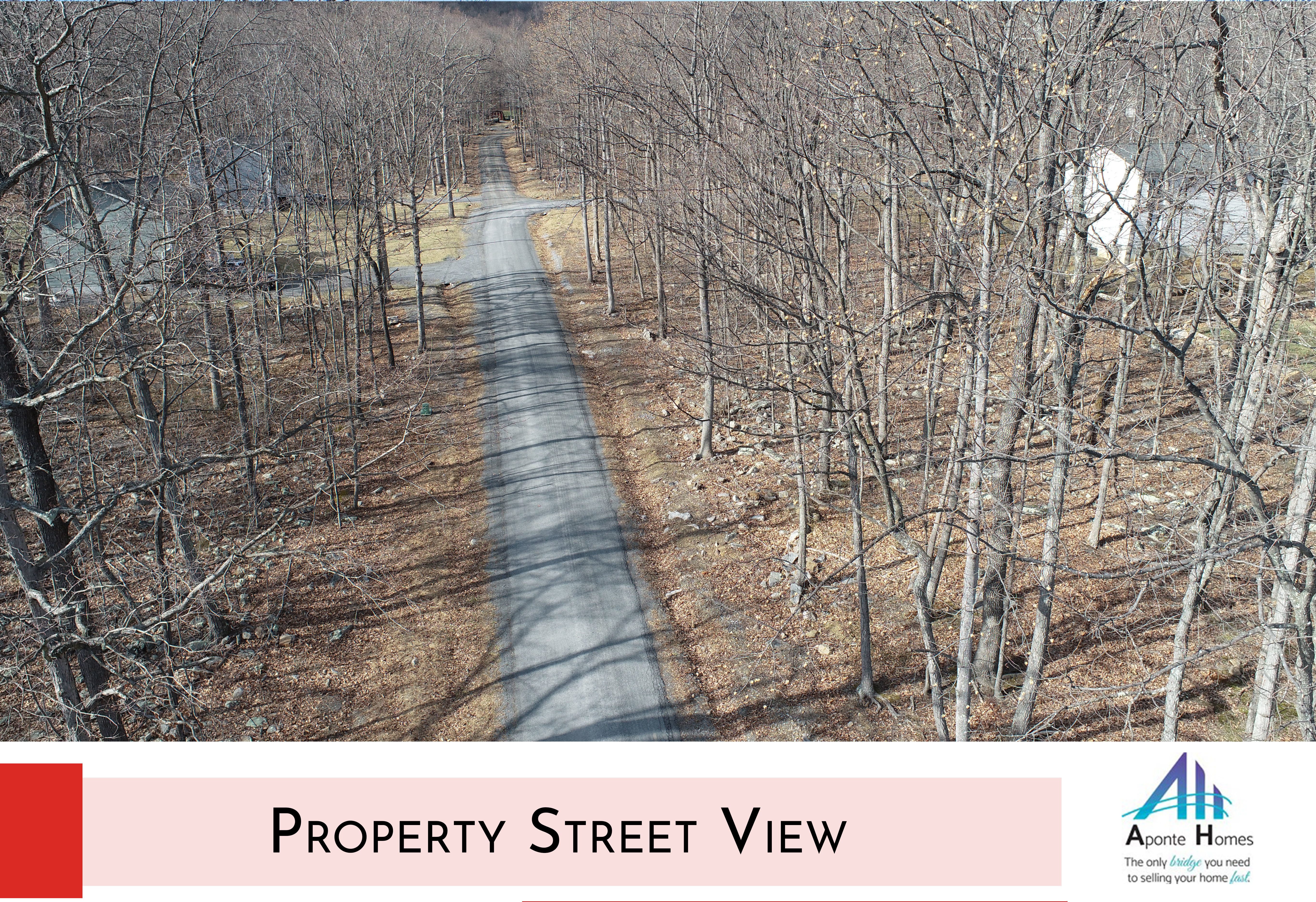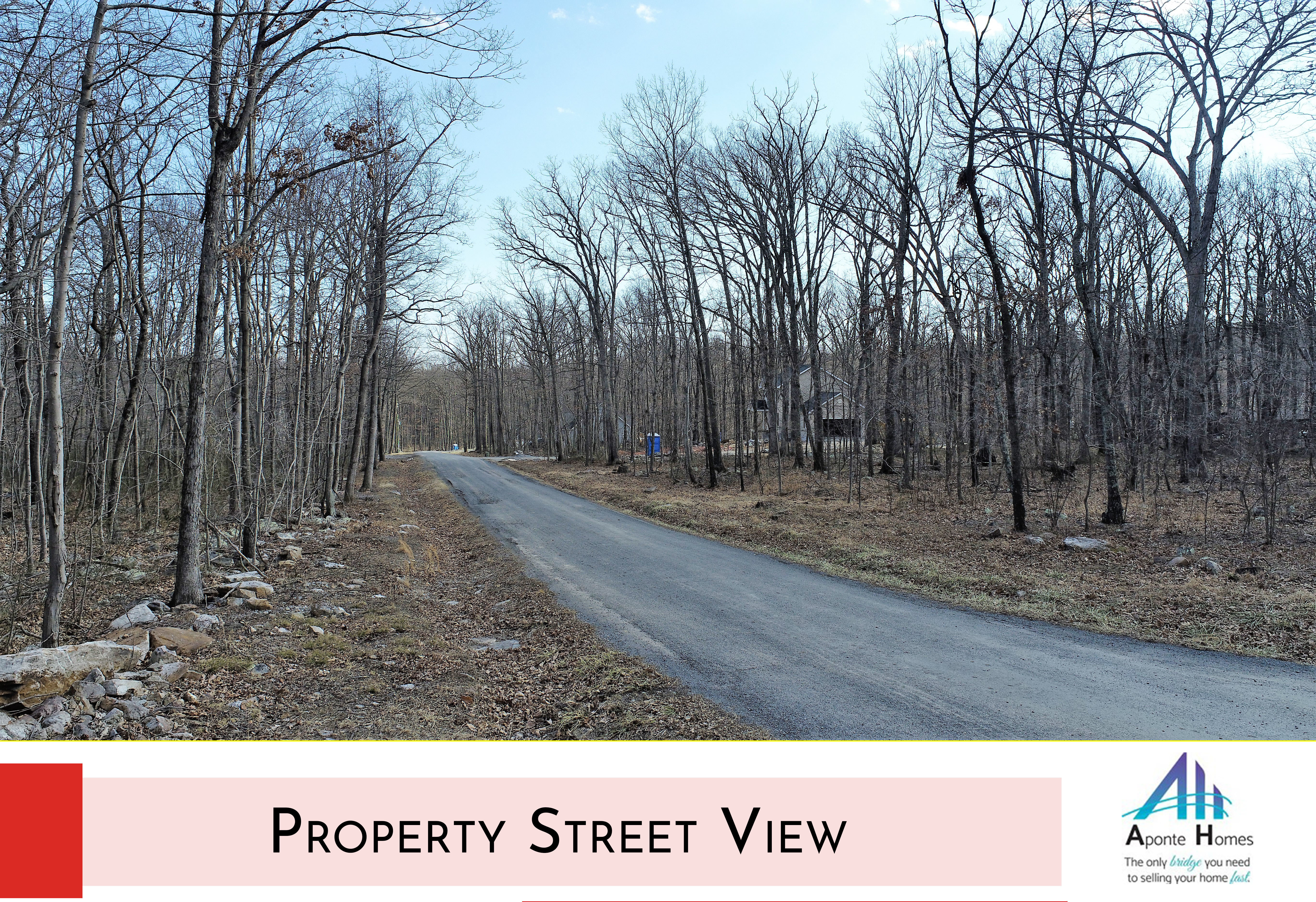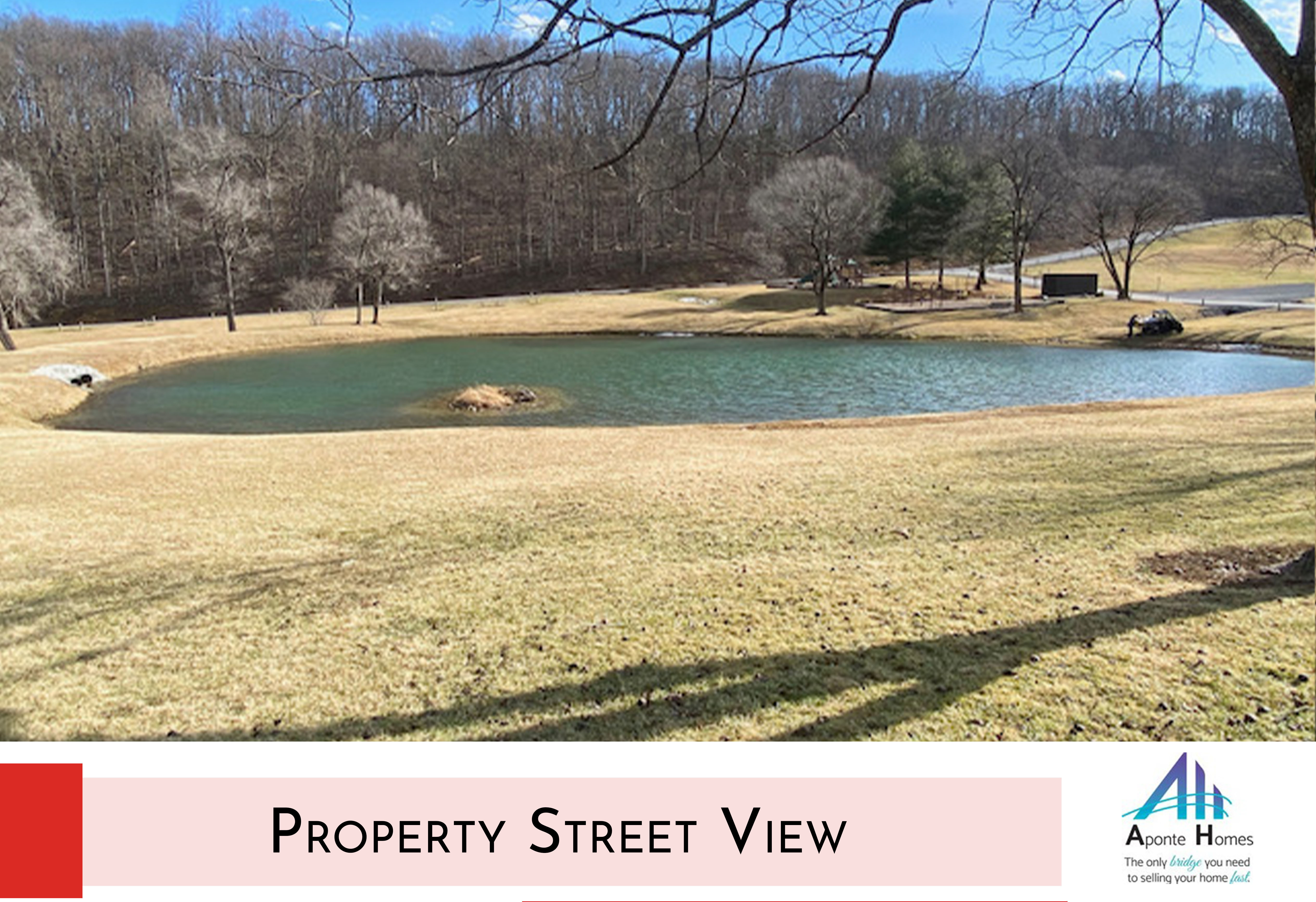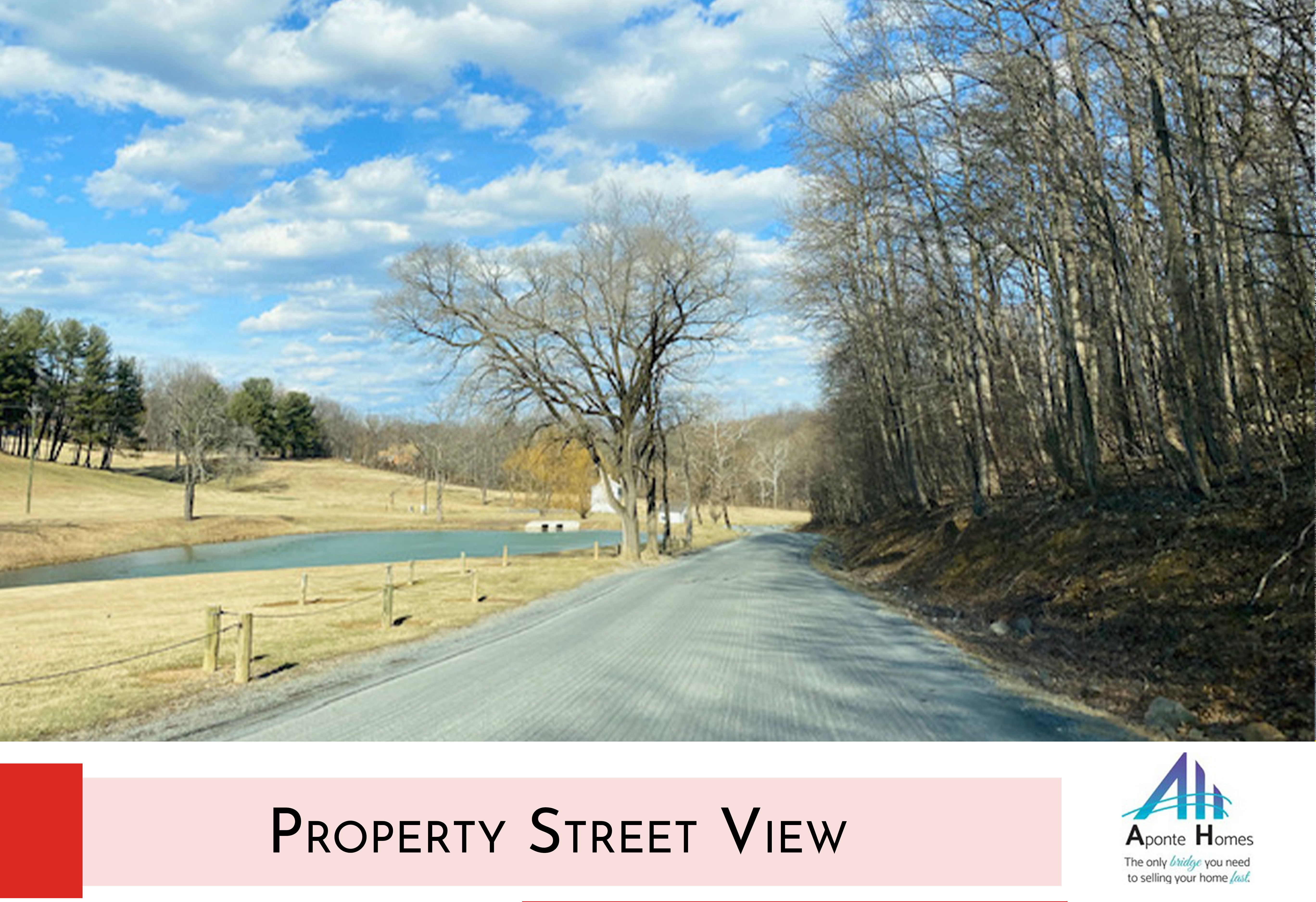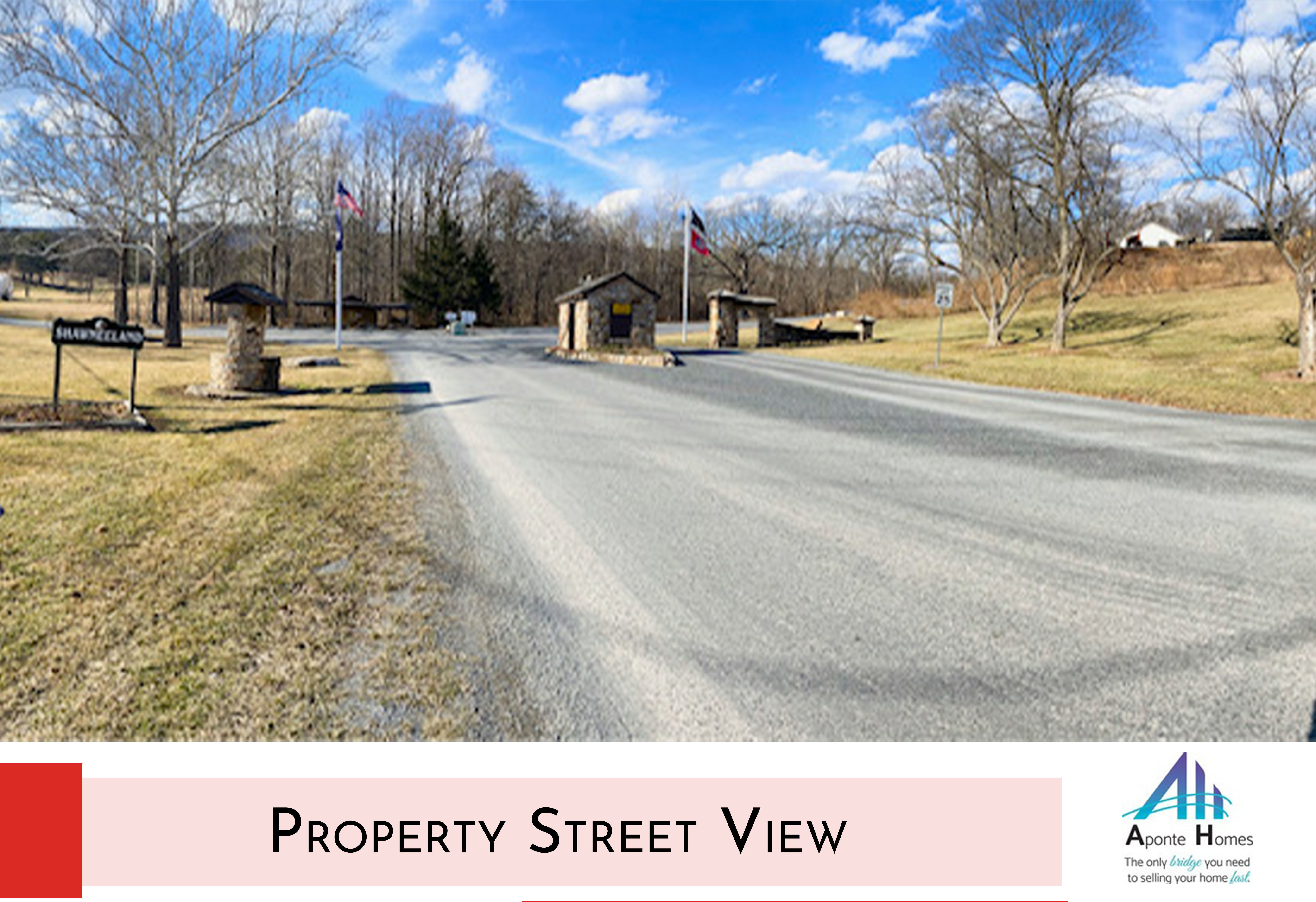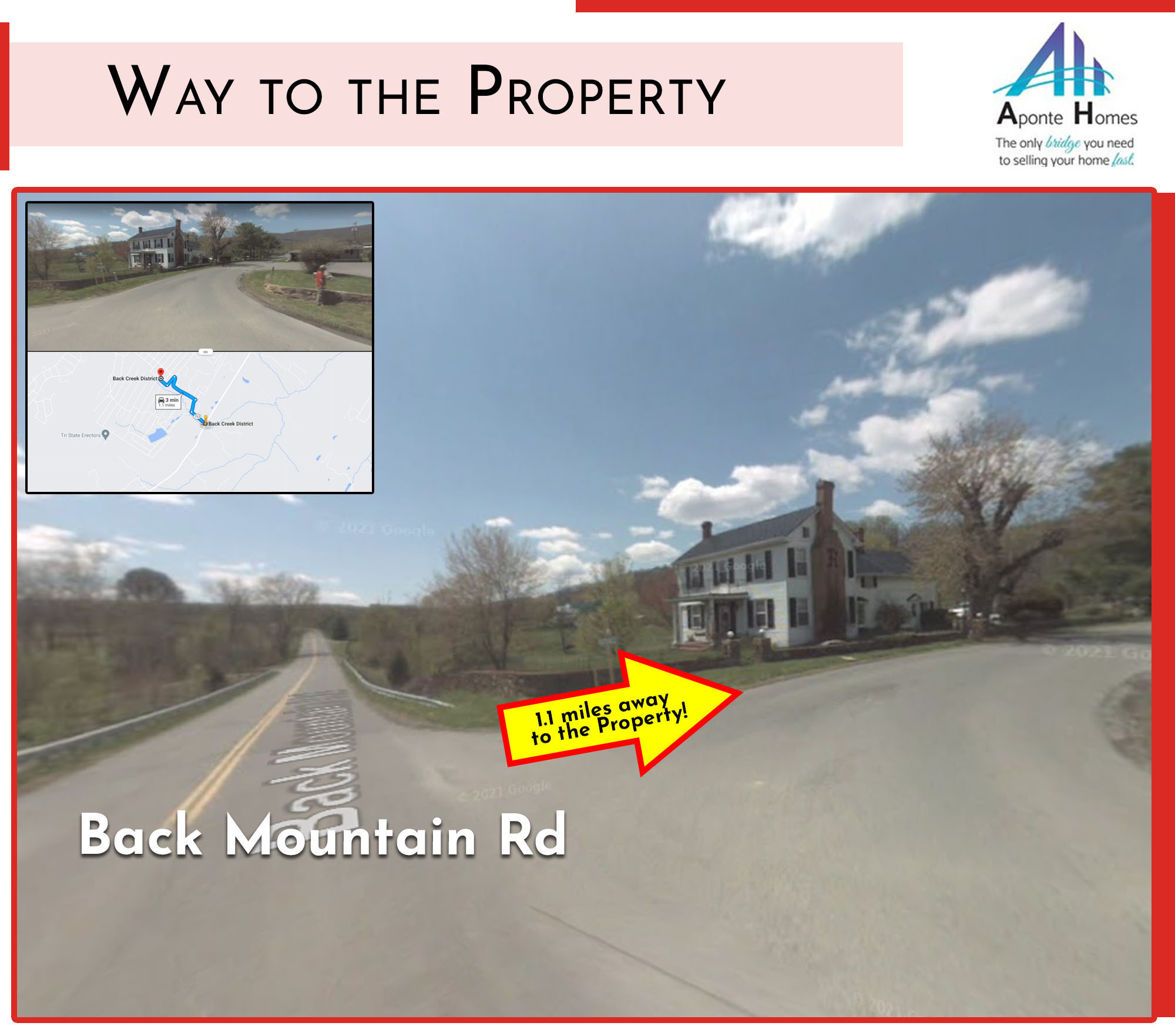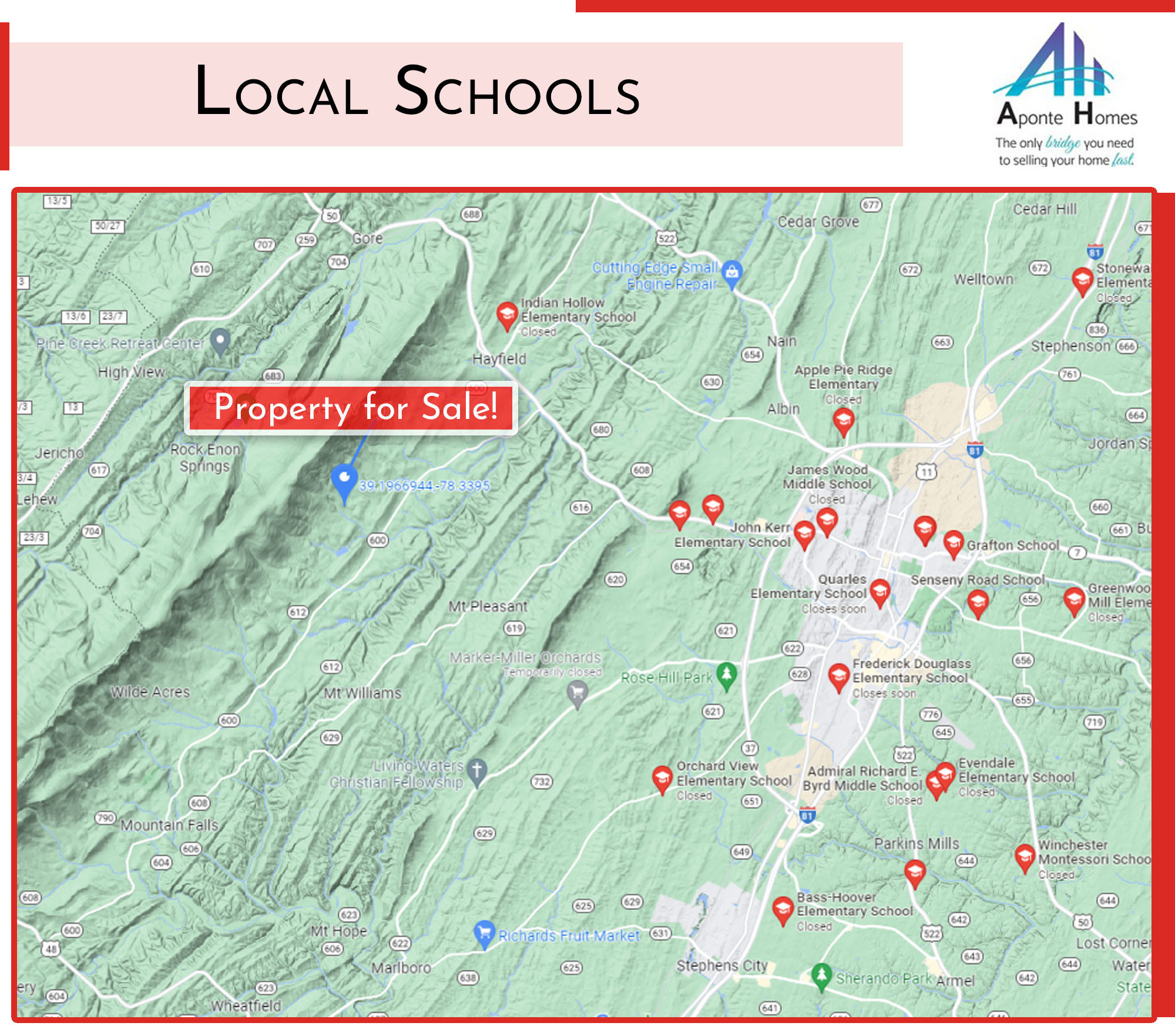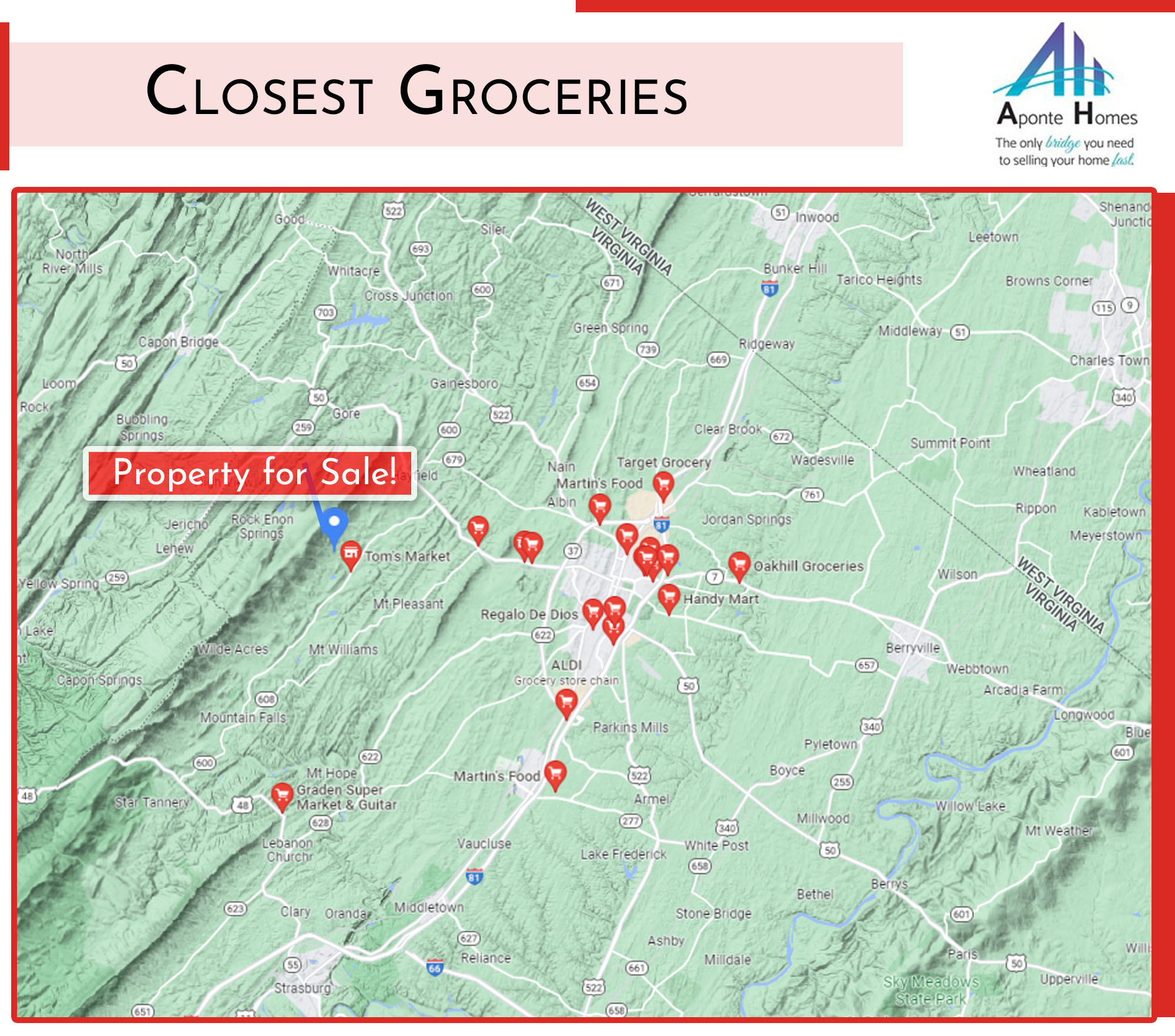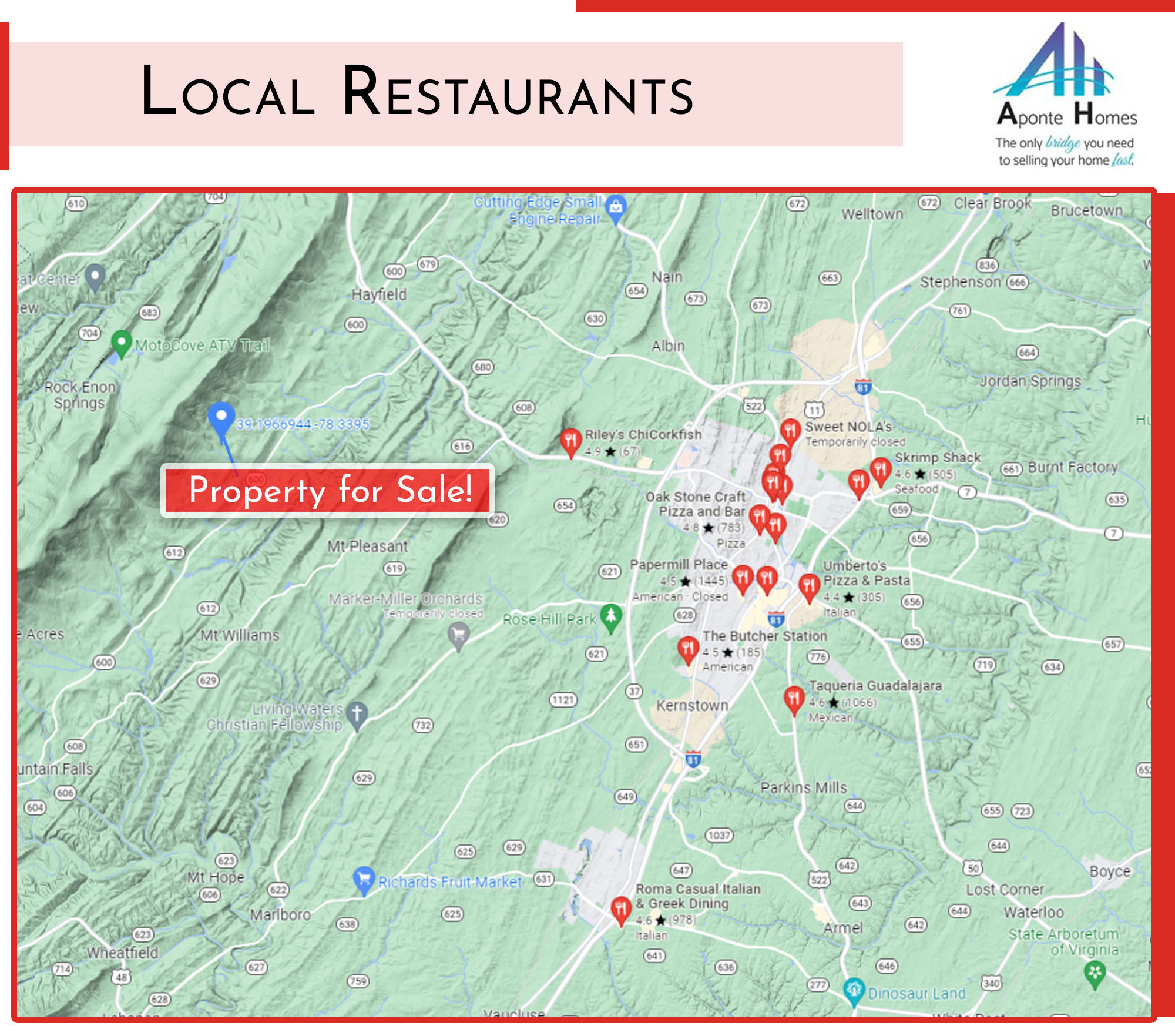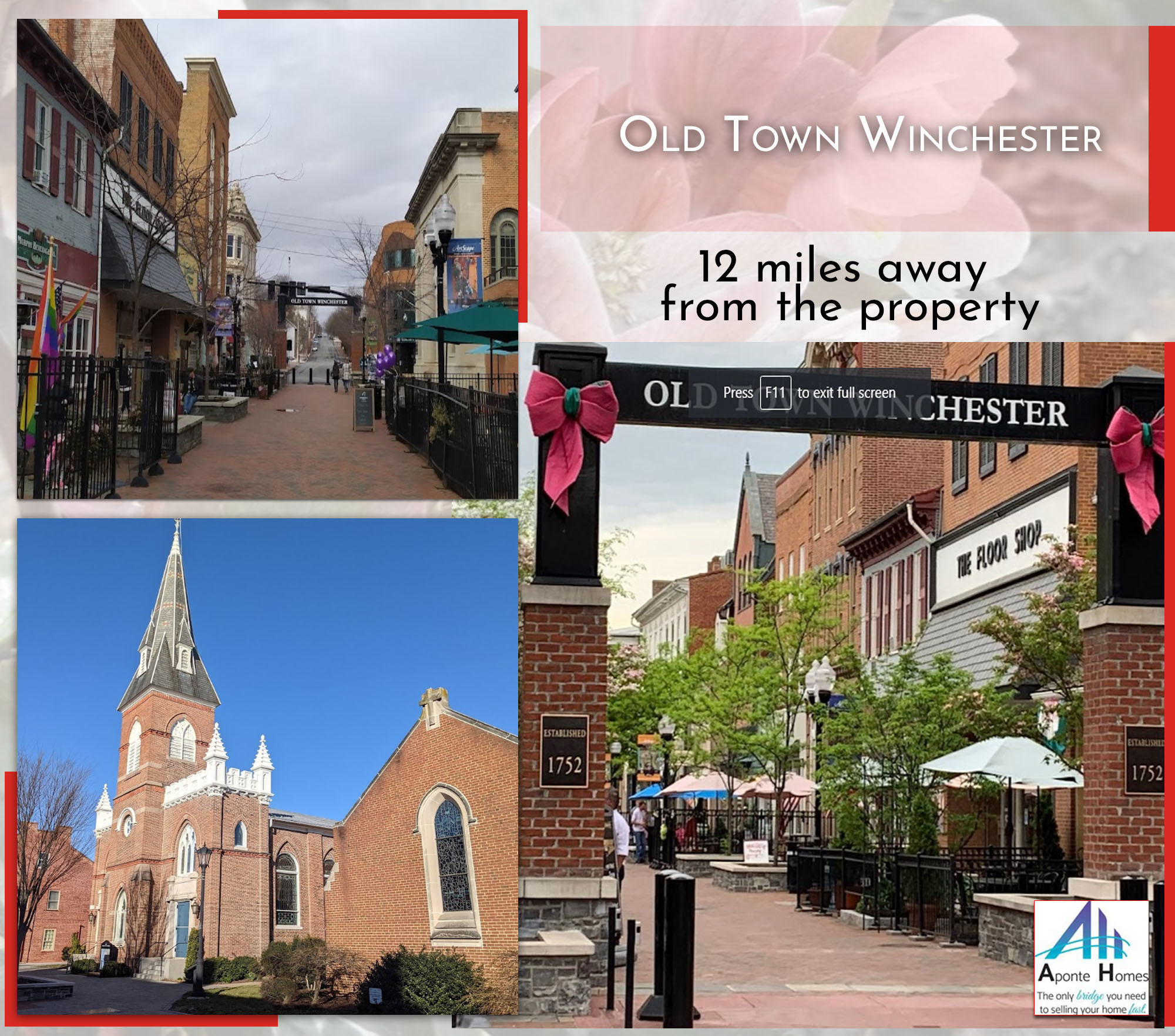 14_attraction_3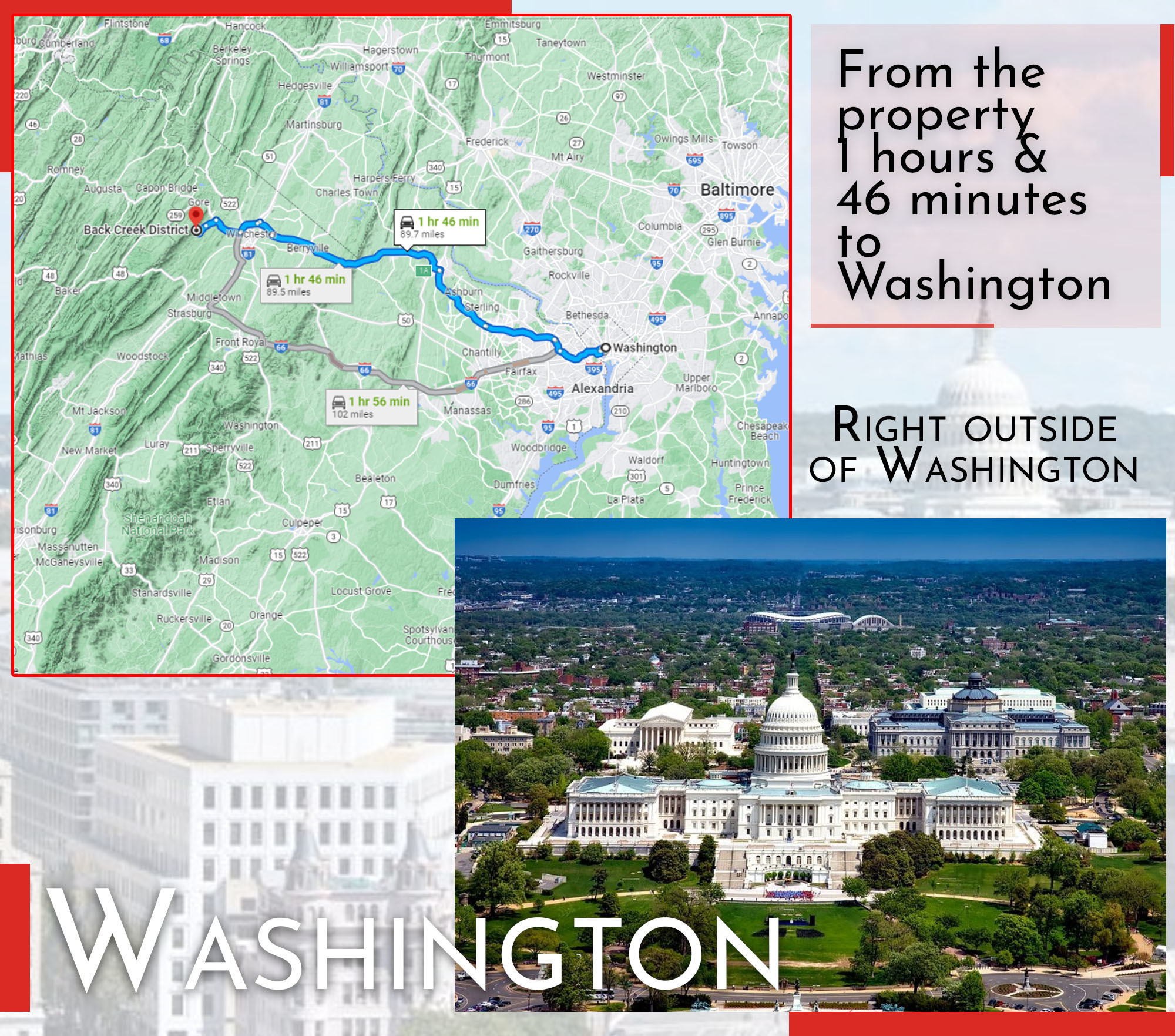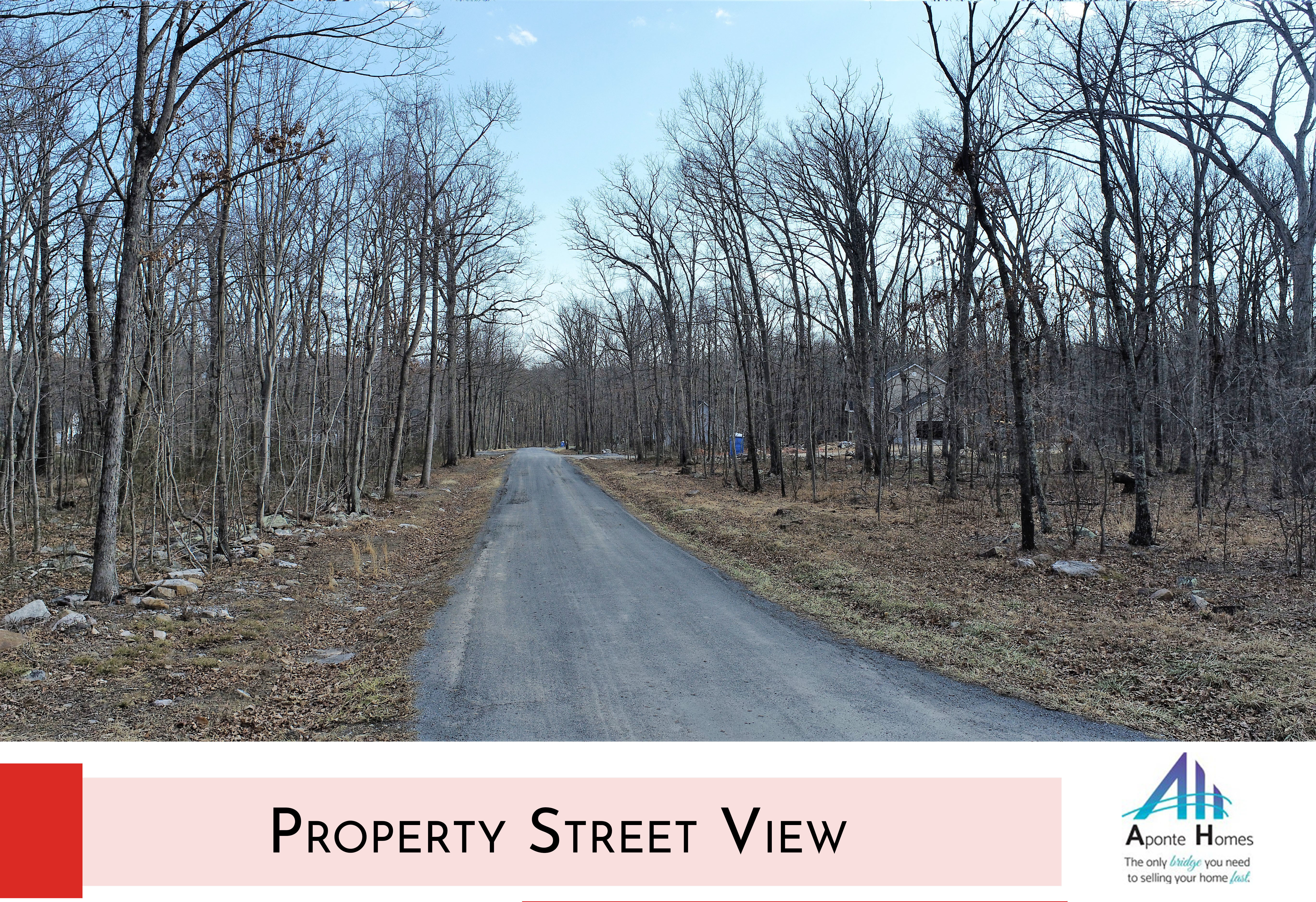 Map To Property
Property Address:
Property Details
Status: SOLD
State: VA
County: Frederick
Parcel Number: 49a 0211527
Size (In Acres): 0.38
Similar properties in the area are listed or have been recently sold for around $12,000.
Buy this property today for just $9,500! (You save $2,500)
I'm Interested In This Property