Take the plunge in this 0.42-Acre Gem in Accomack County, VA! You won't regret it!
0.42-Acre Gem in Accomack County, VA!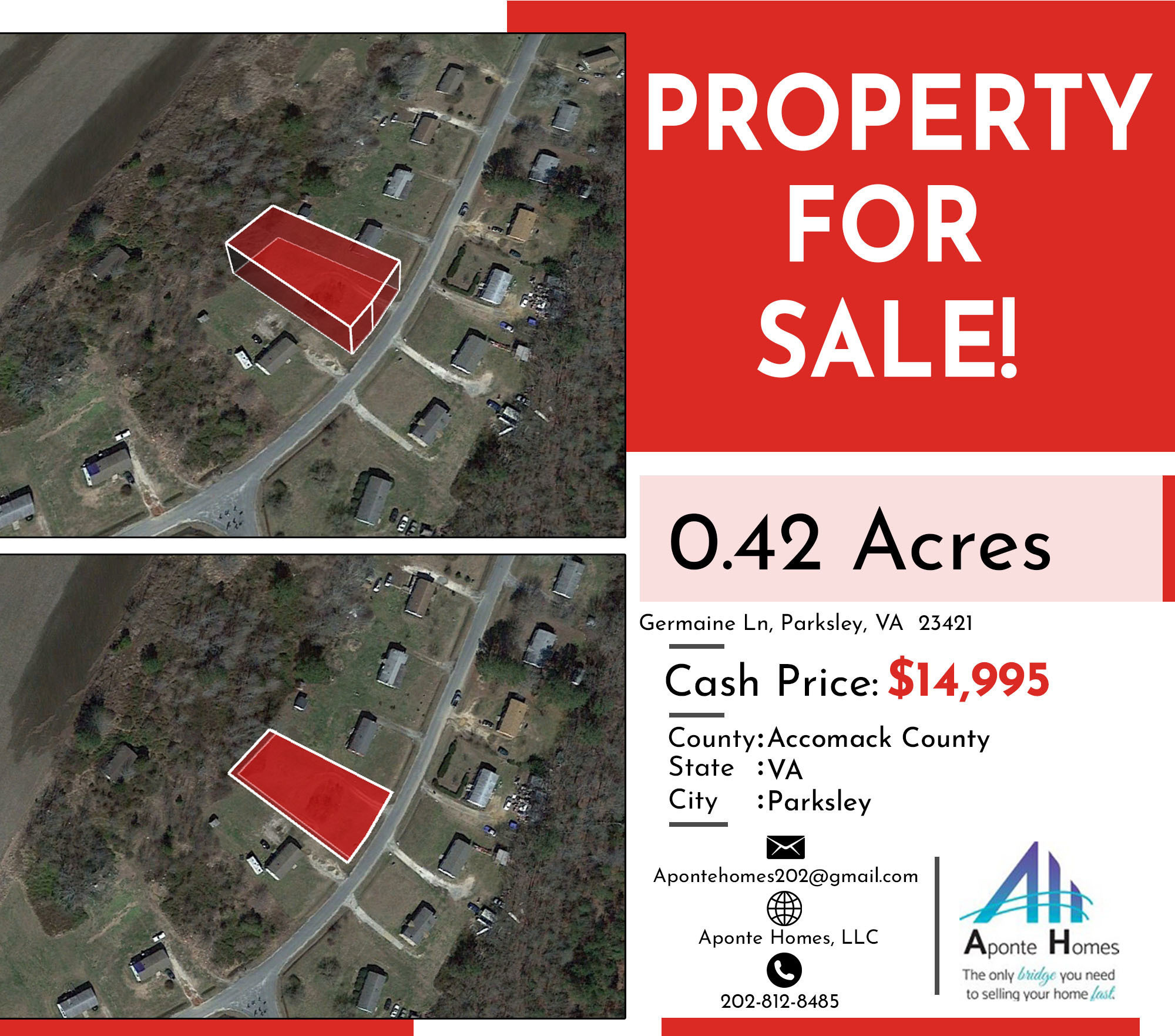 Living in the suburbs has become a popular choice for those looking for a spot to vacation or for those who are simply tired of the noise and turmoil of life in the city. But hey, don't take our word for it. If you are one of those people looking for a slice of nature and then some, this pristine 0.42-Acre gem is perfect for your dream home! Tucked in the tree lines of the breathtaking Parksley, VA, this lot is surrounded by Green Pastures, a spectacular view of Accomack County, and seemingly unlimited gorgeous sceneries.
Discover more of Accomack County and check out amazing attractions and destinations just around the corner. You think suburban living is boring and dull? Relax amidst nature and go driving around the landscape with the people you love most. This property will also have you on a roller coaster of investment opportunities! The property is situated outside city limits for your peace of mind which makes for fewer restrictions. And, needless to say, restocking for weekly supplies is incredibly easy!

What are you waiting for? Call us today!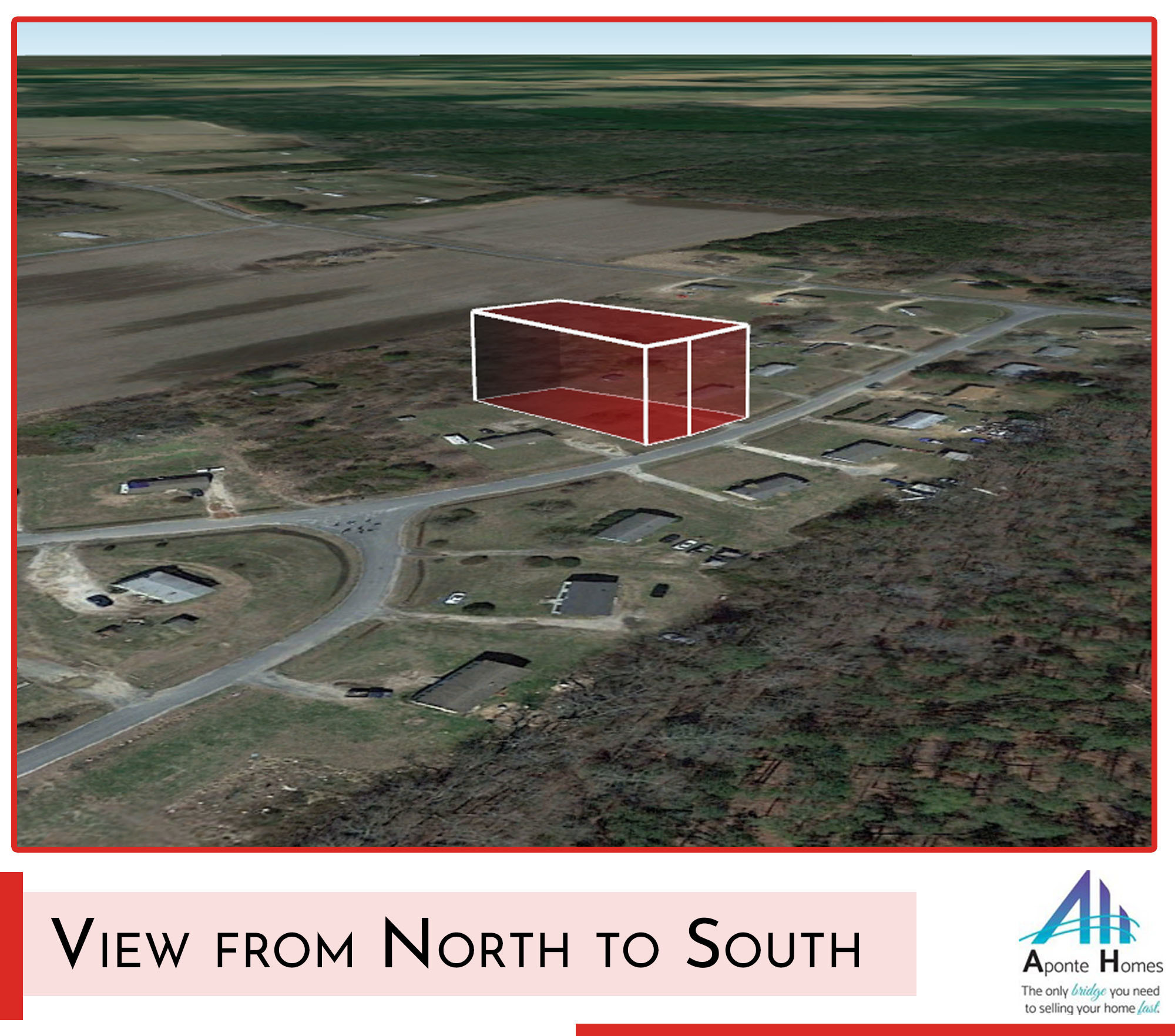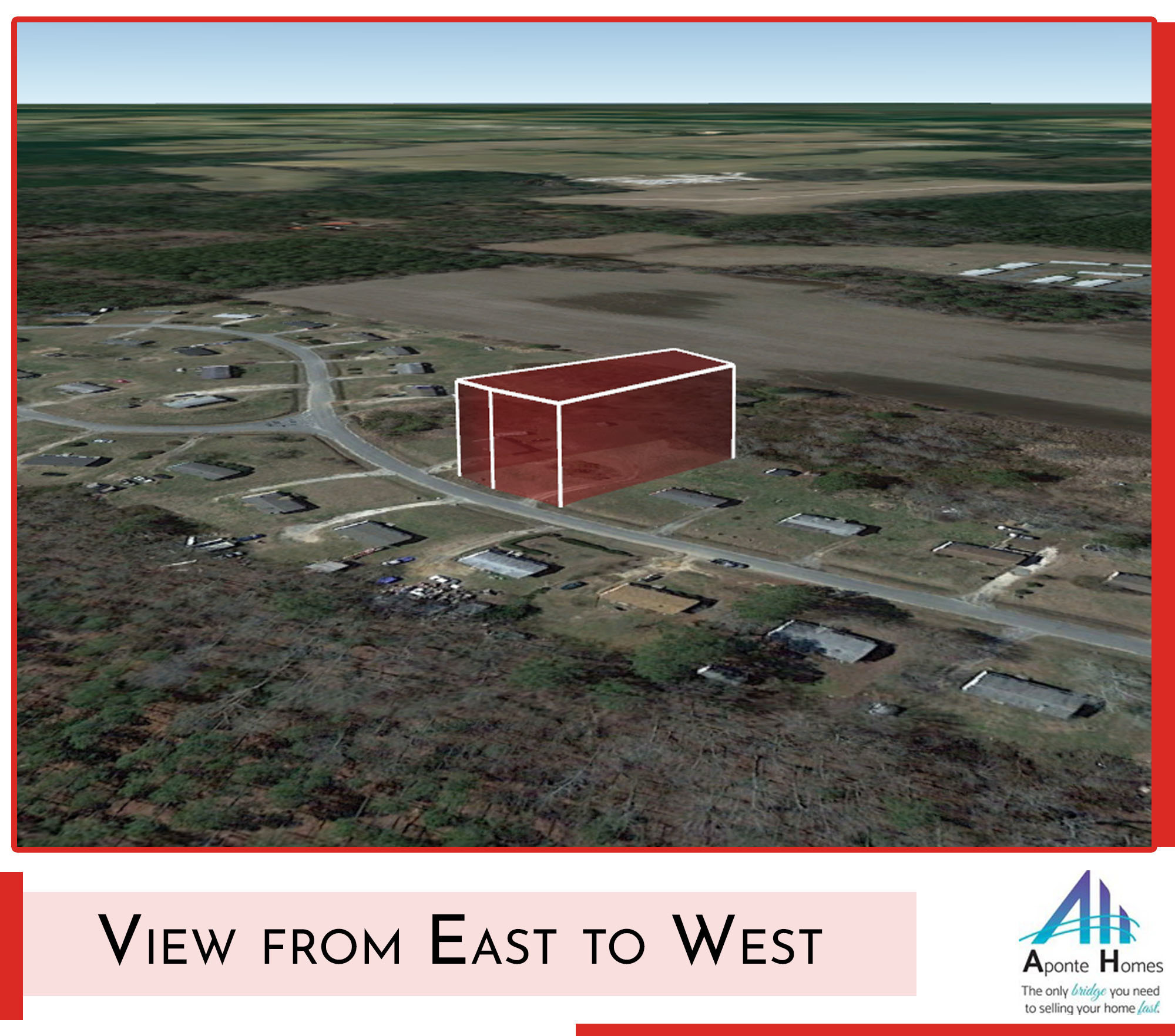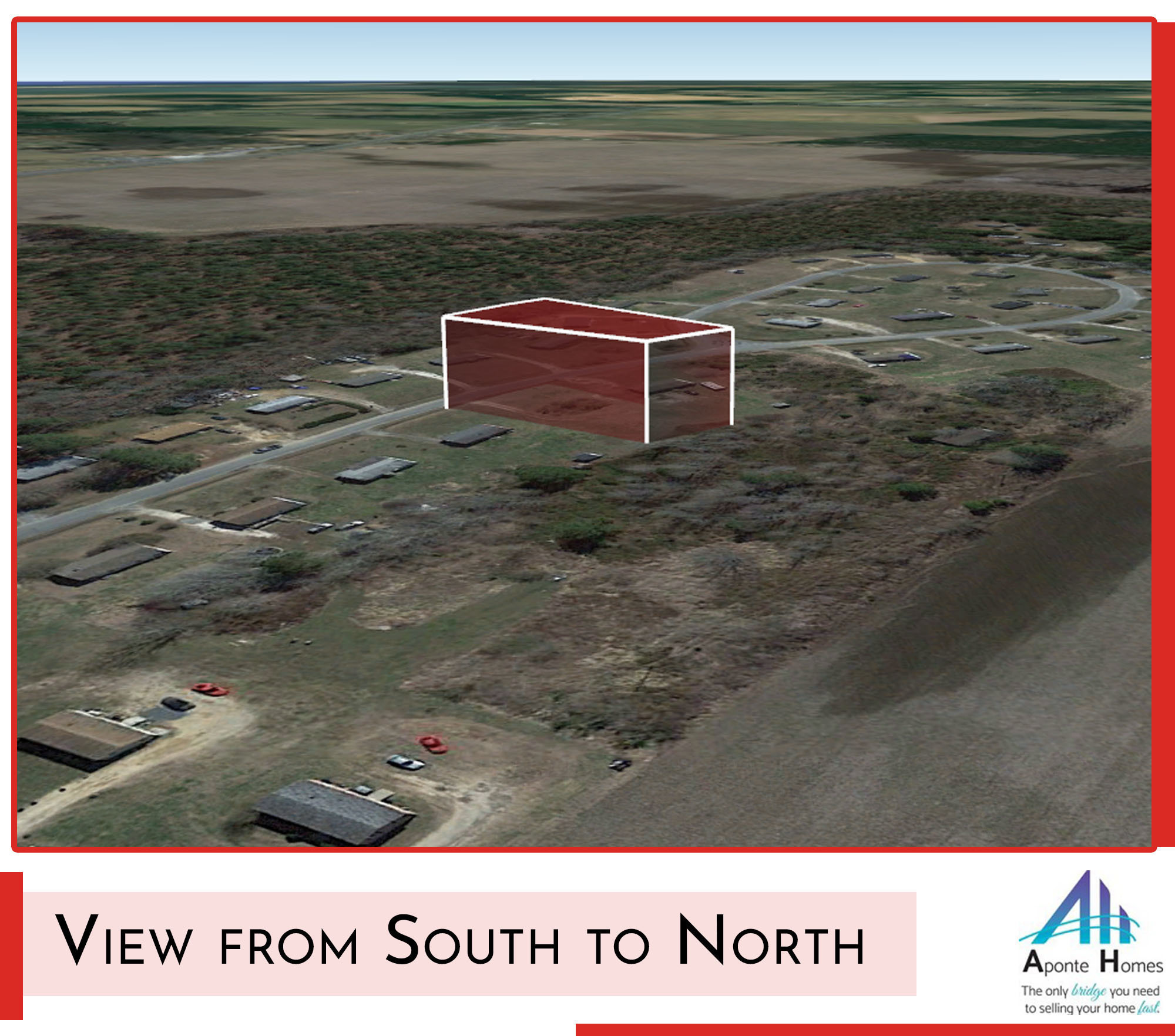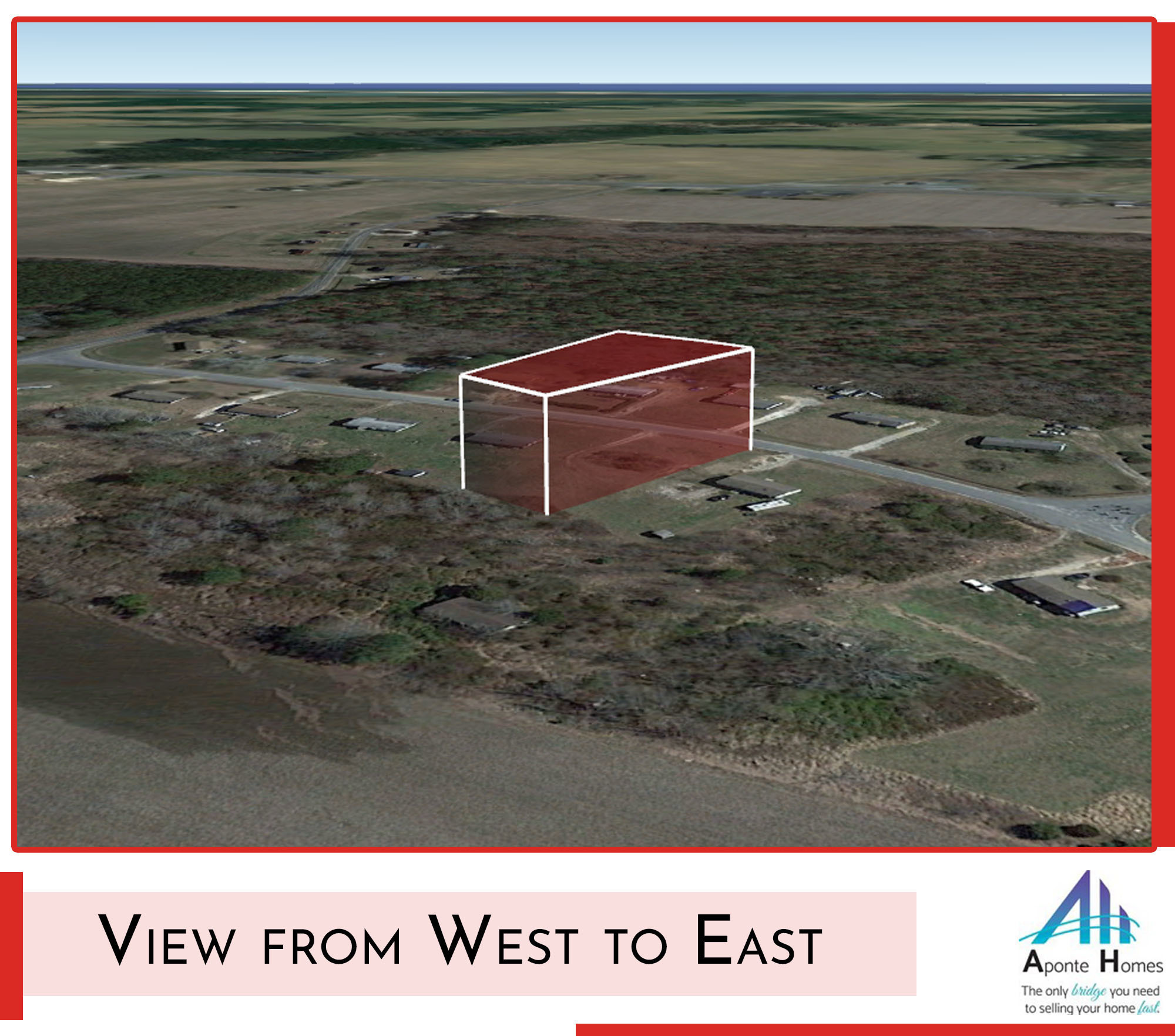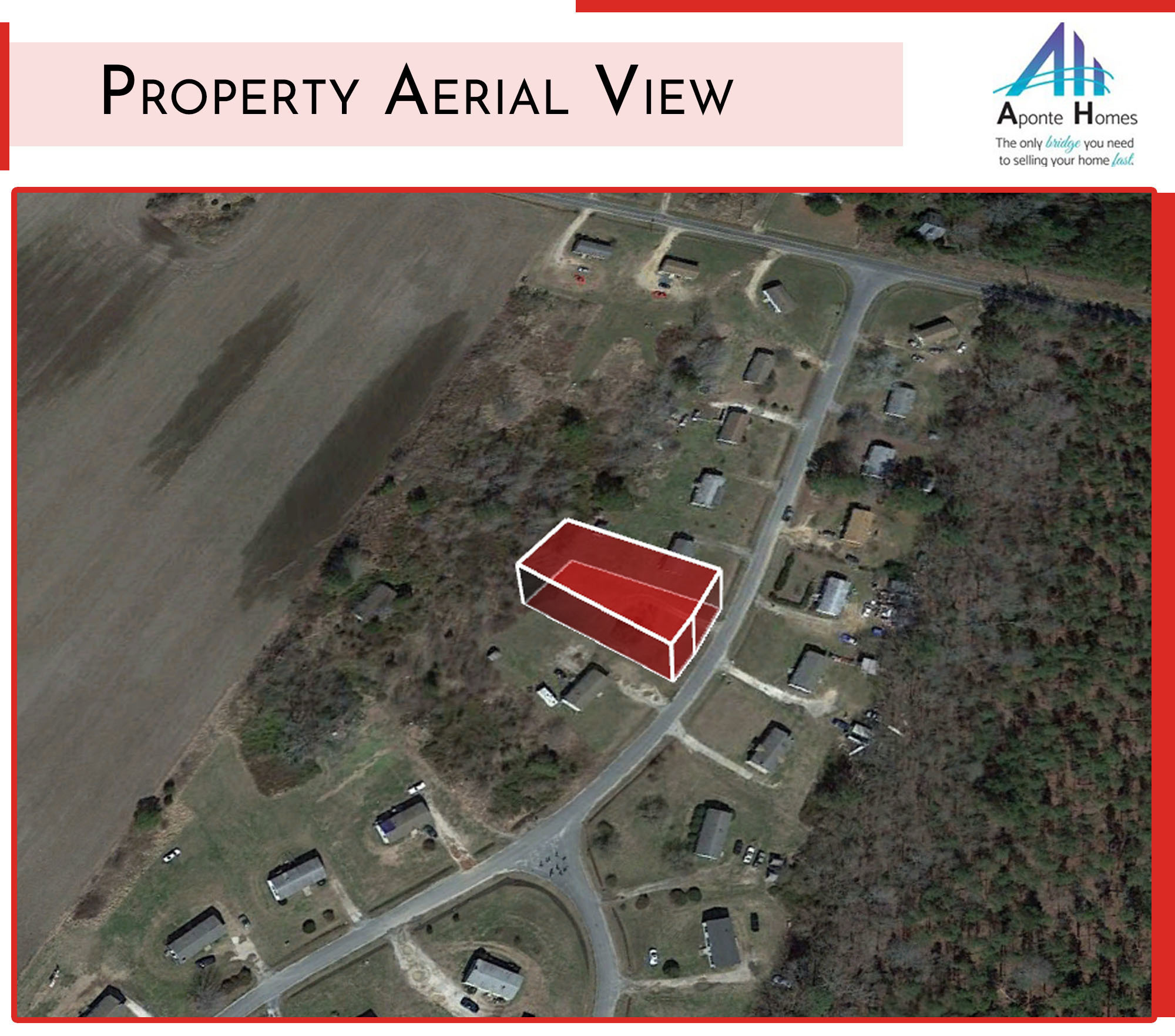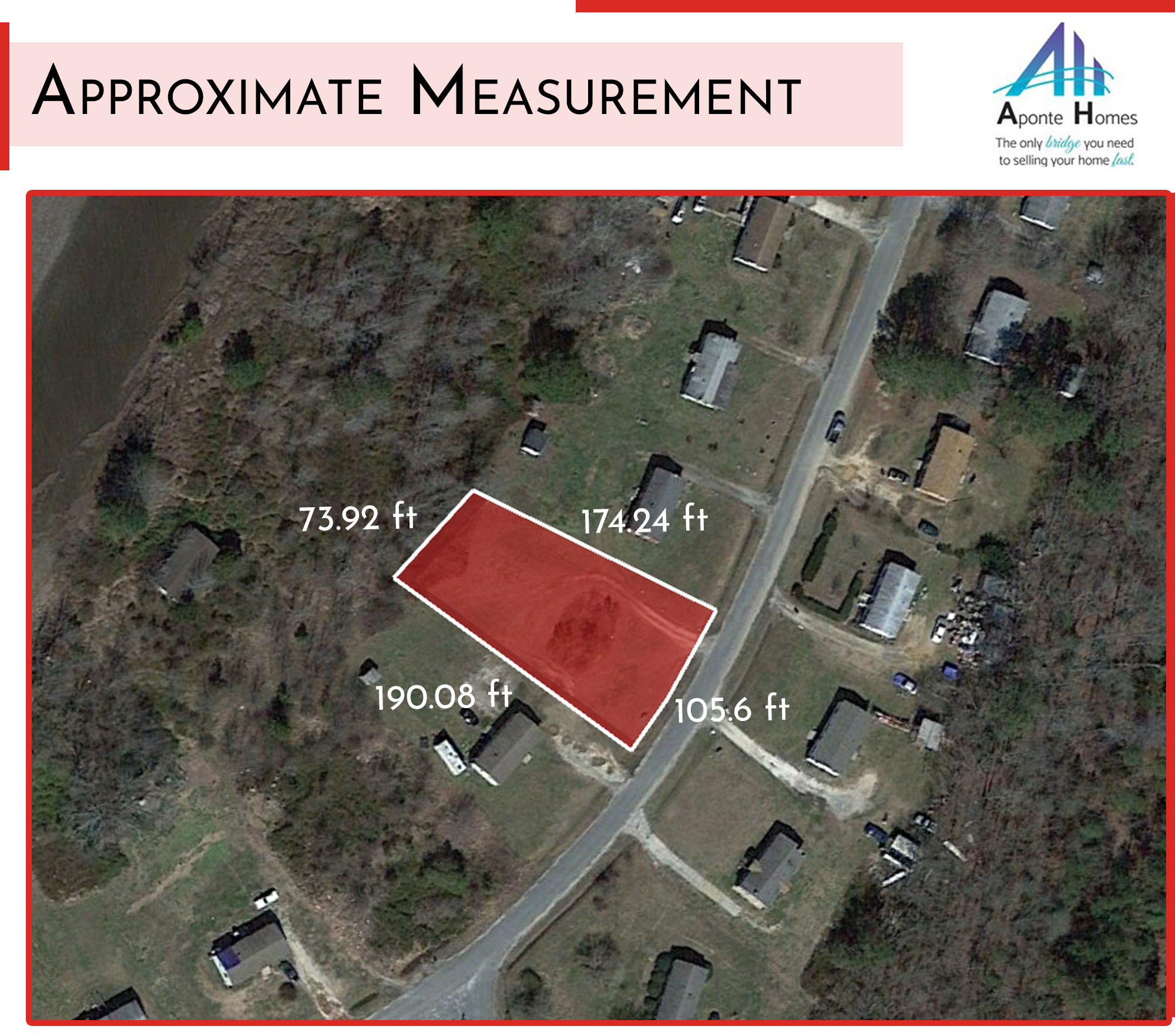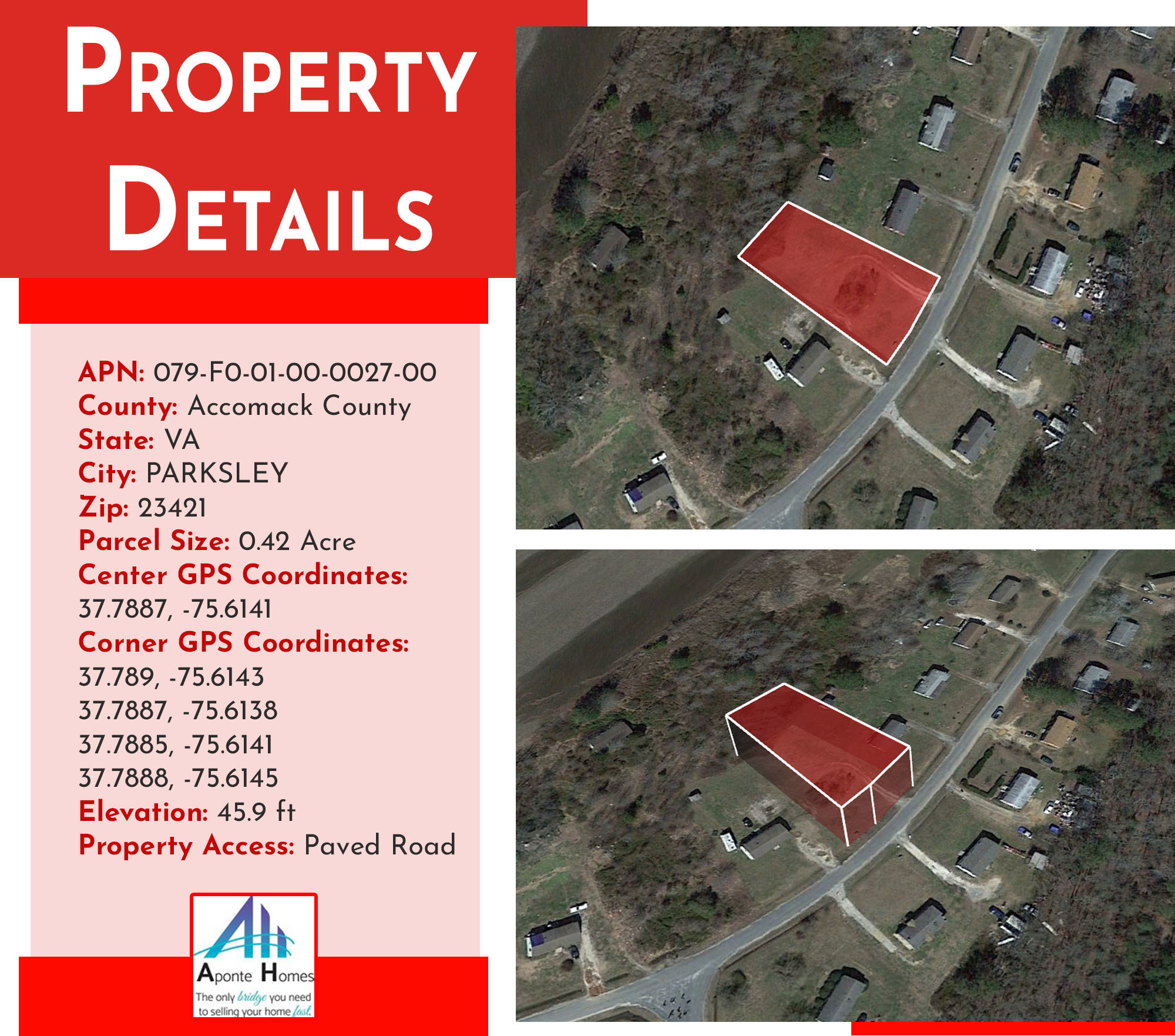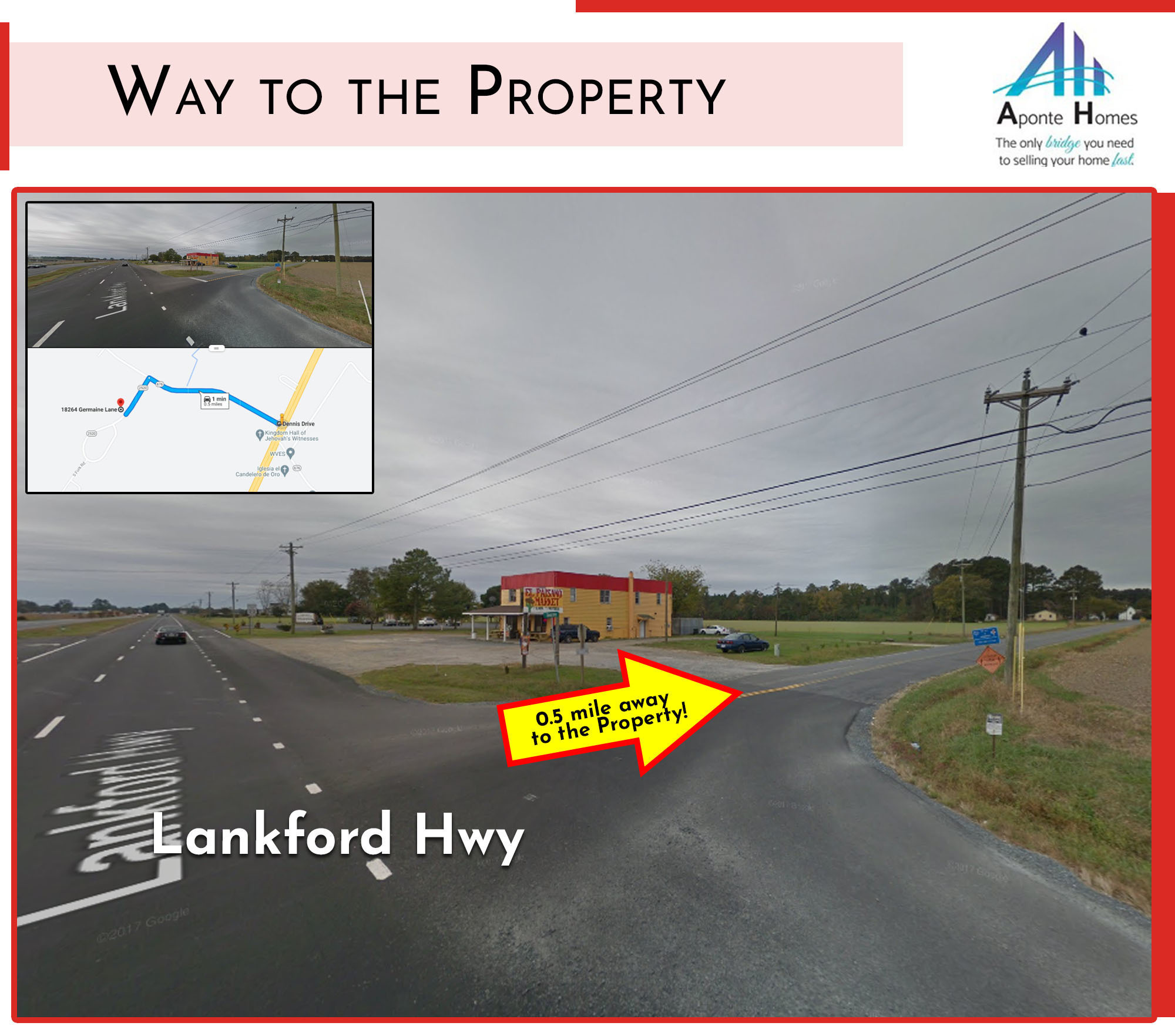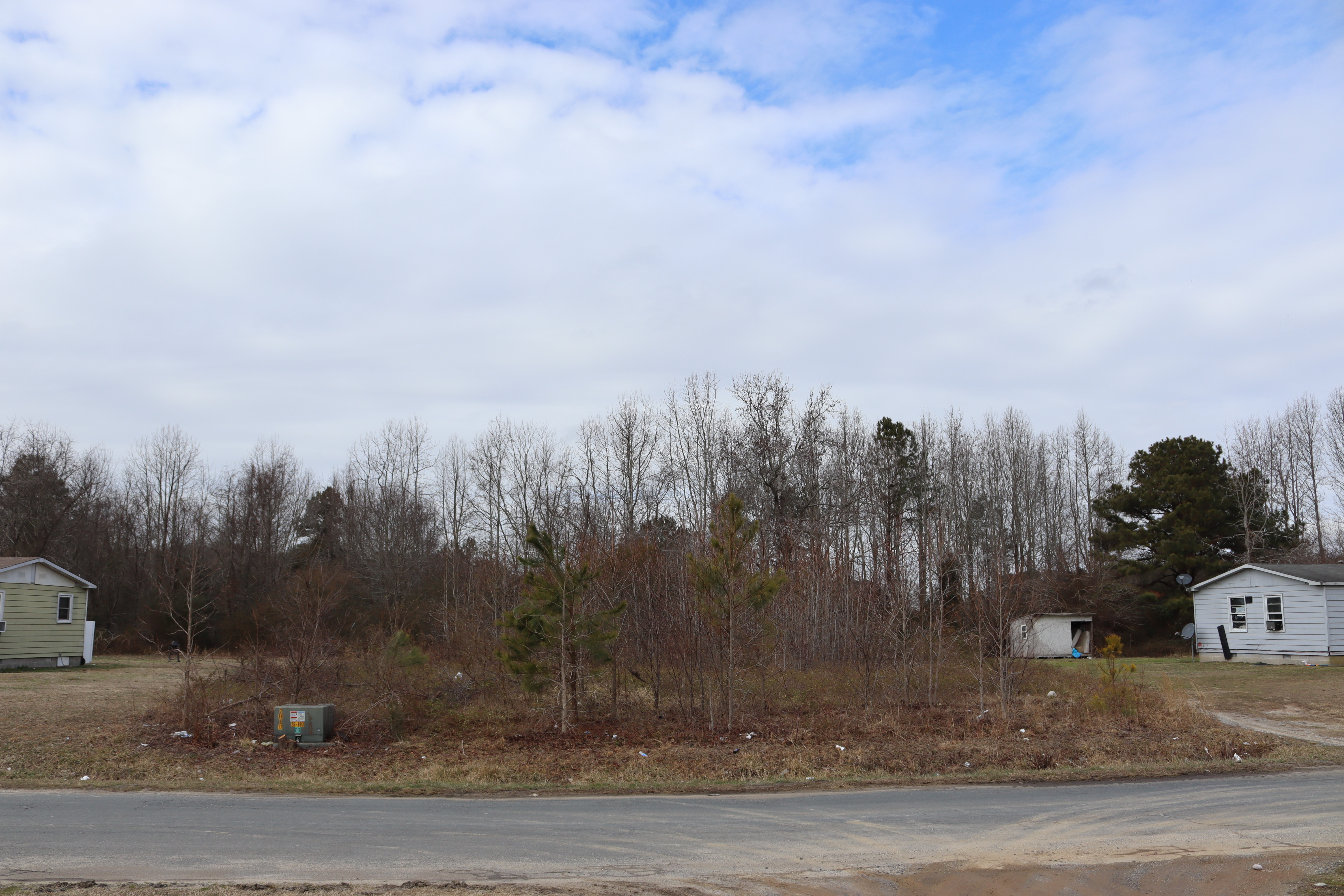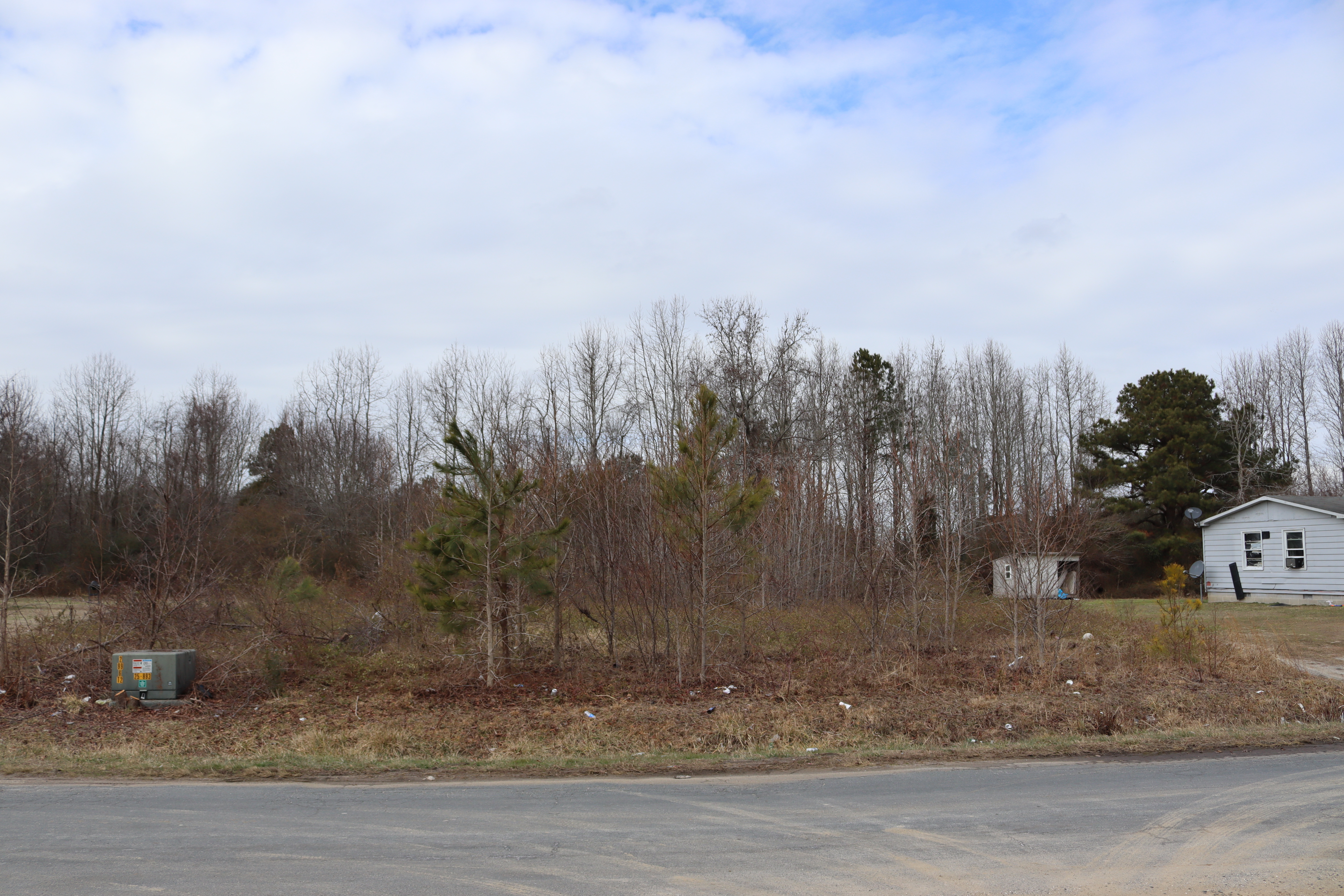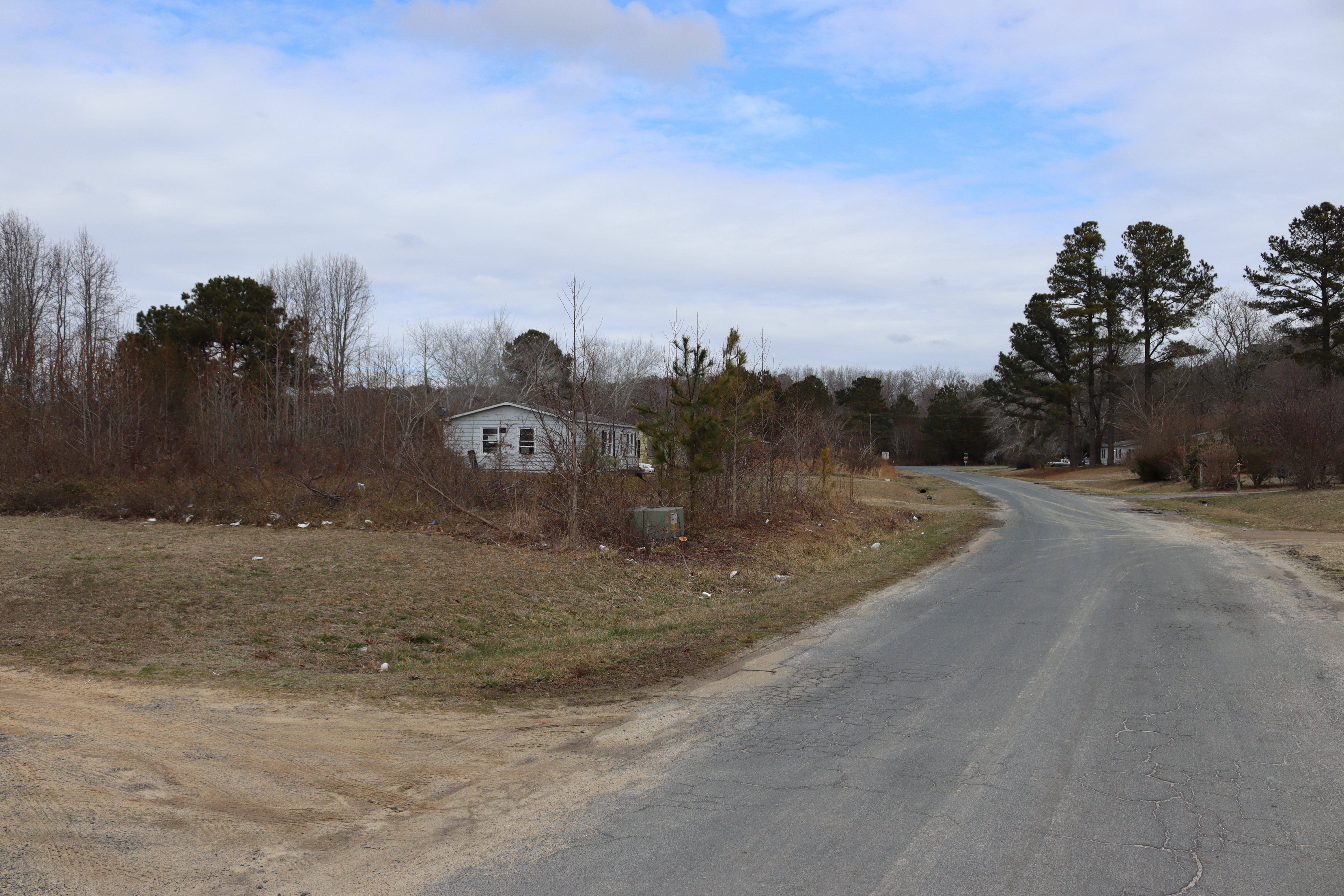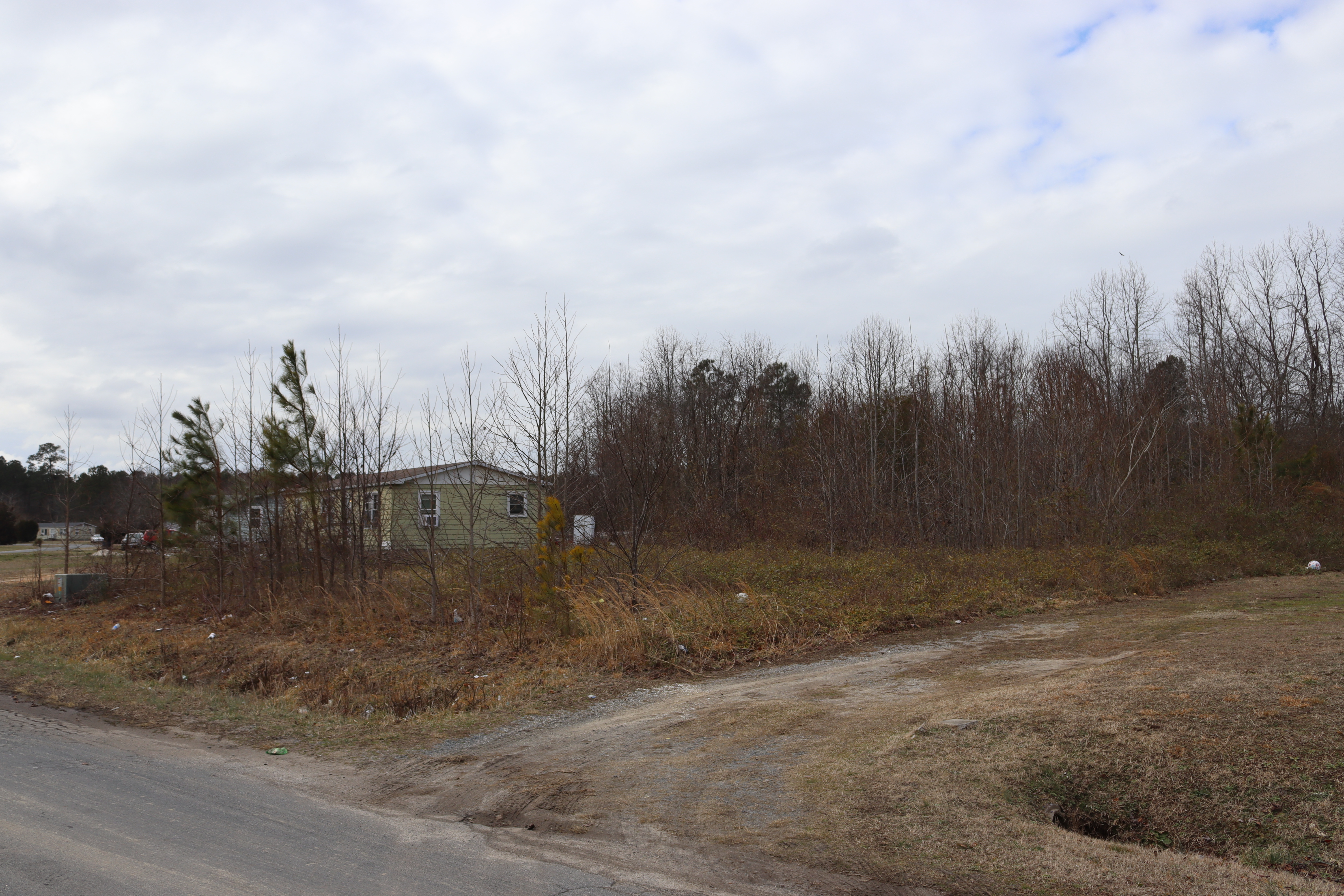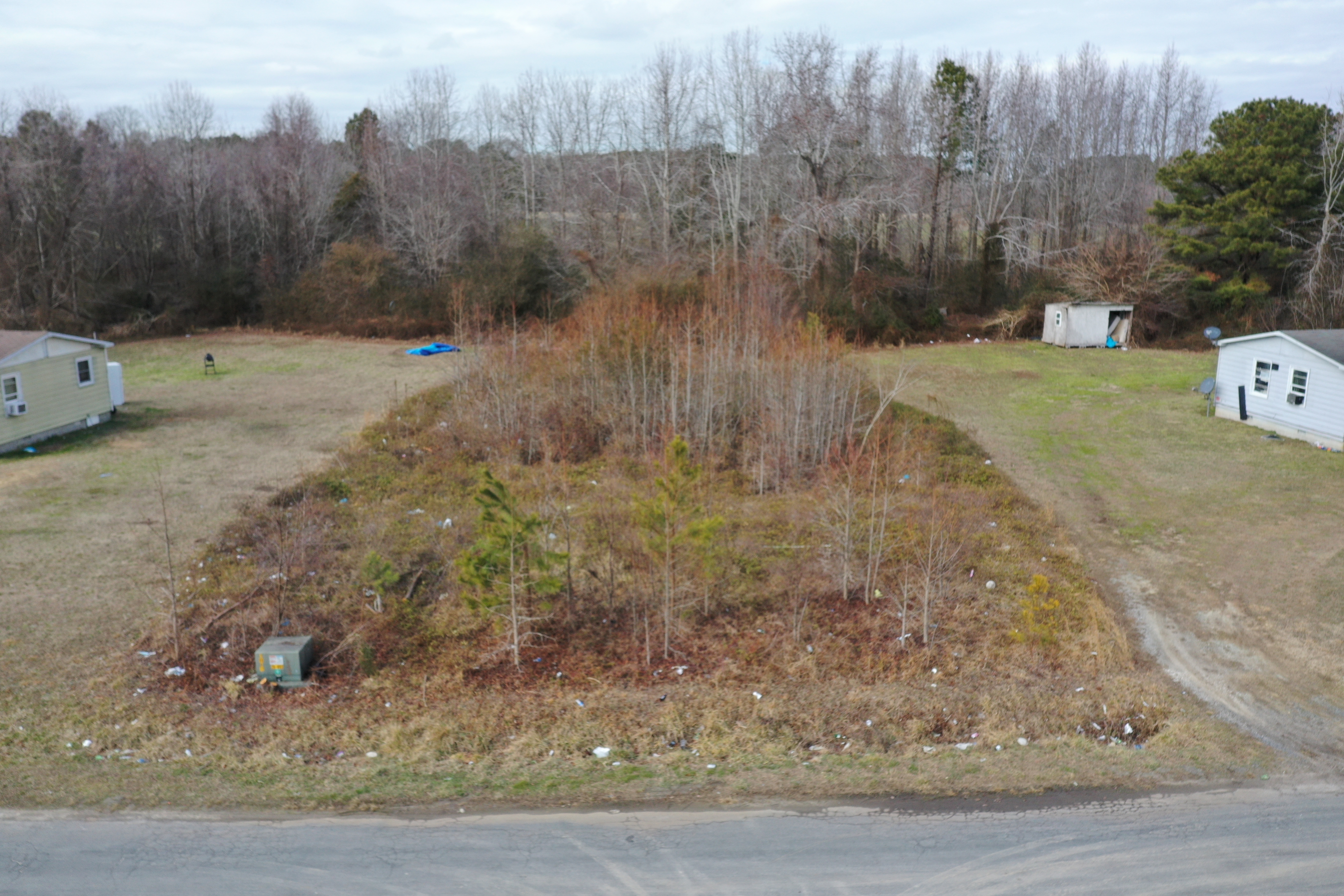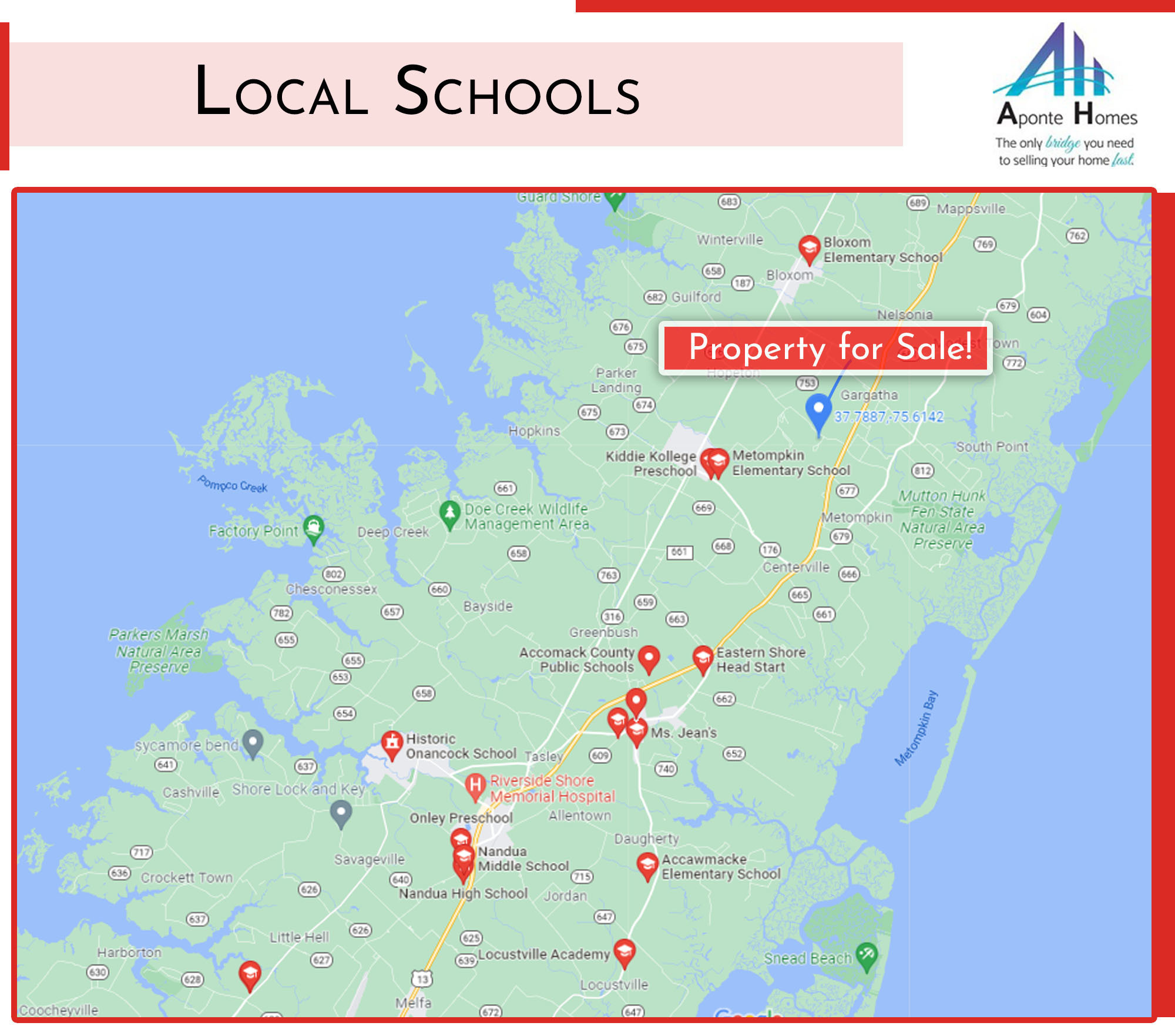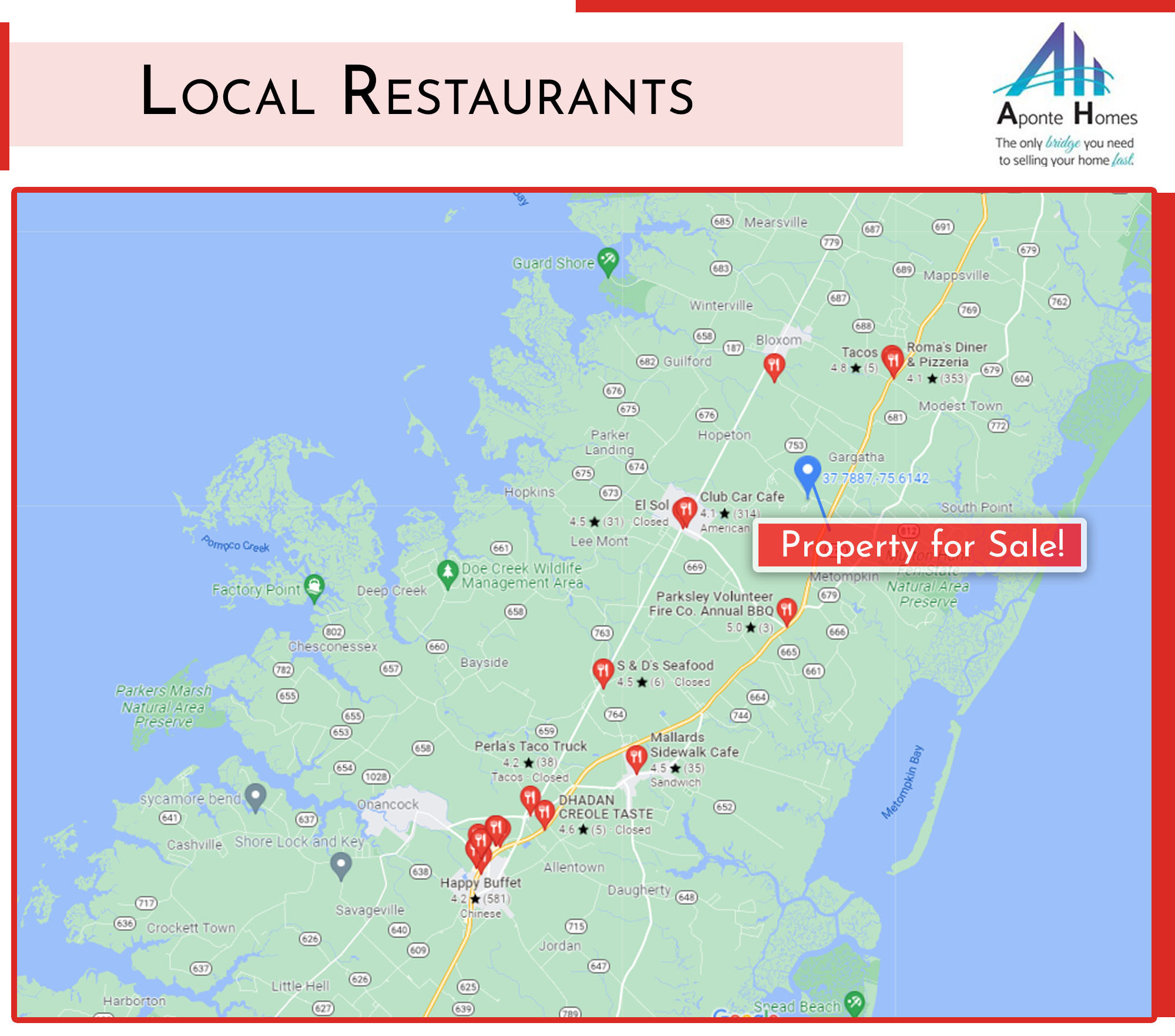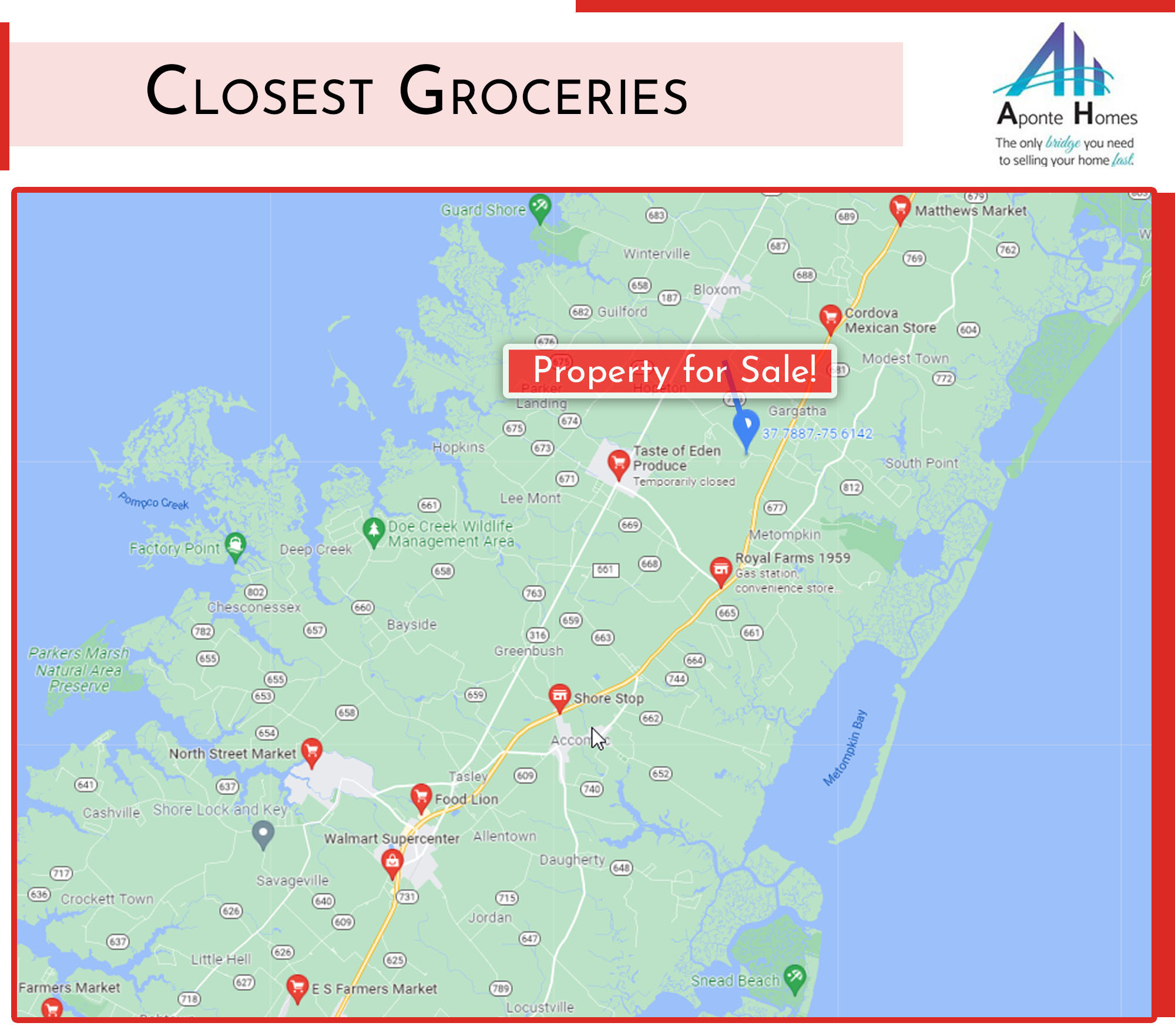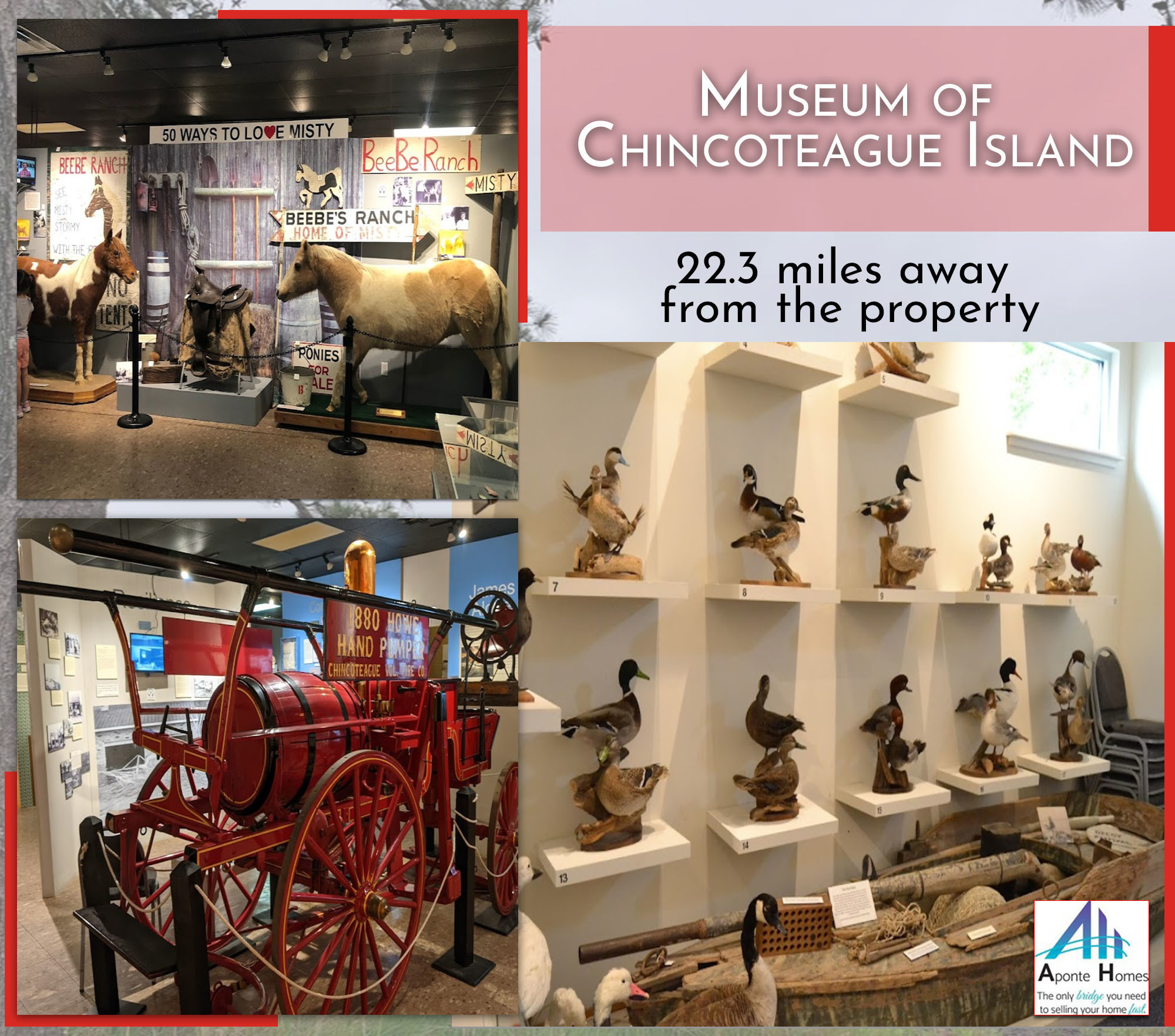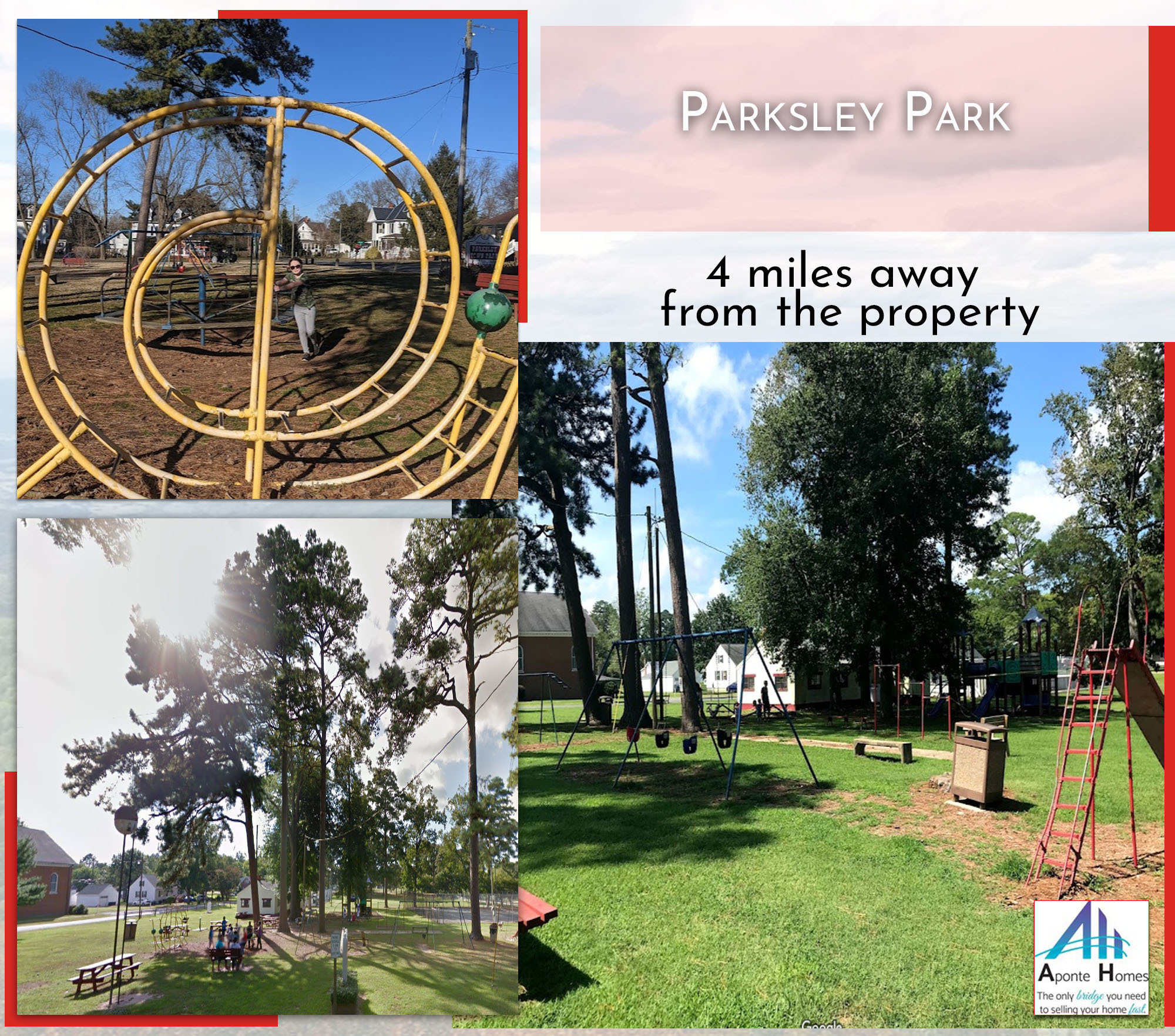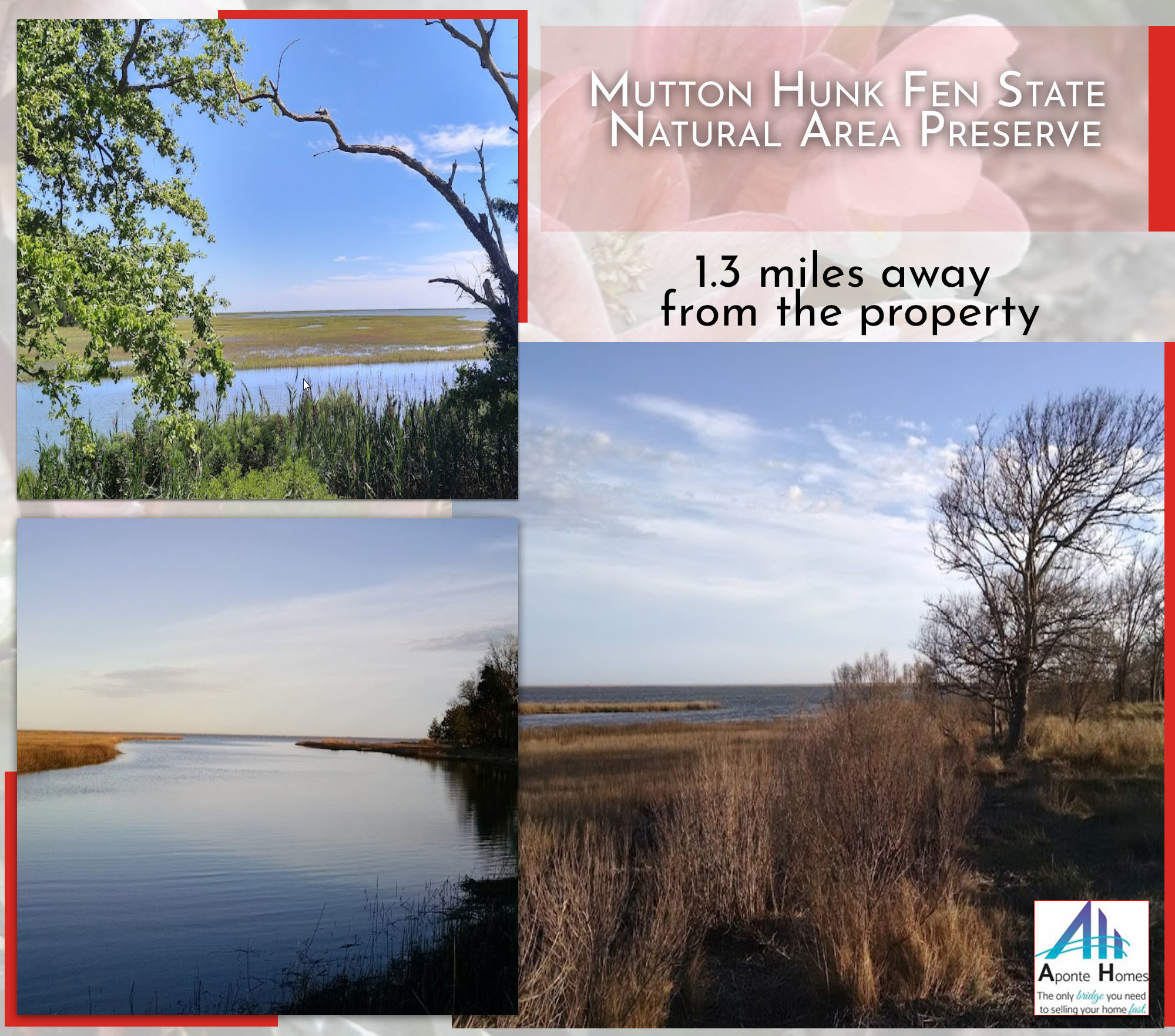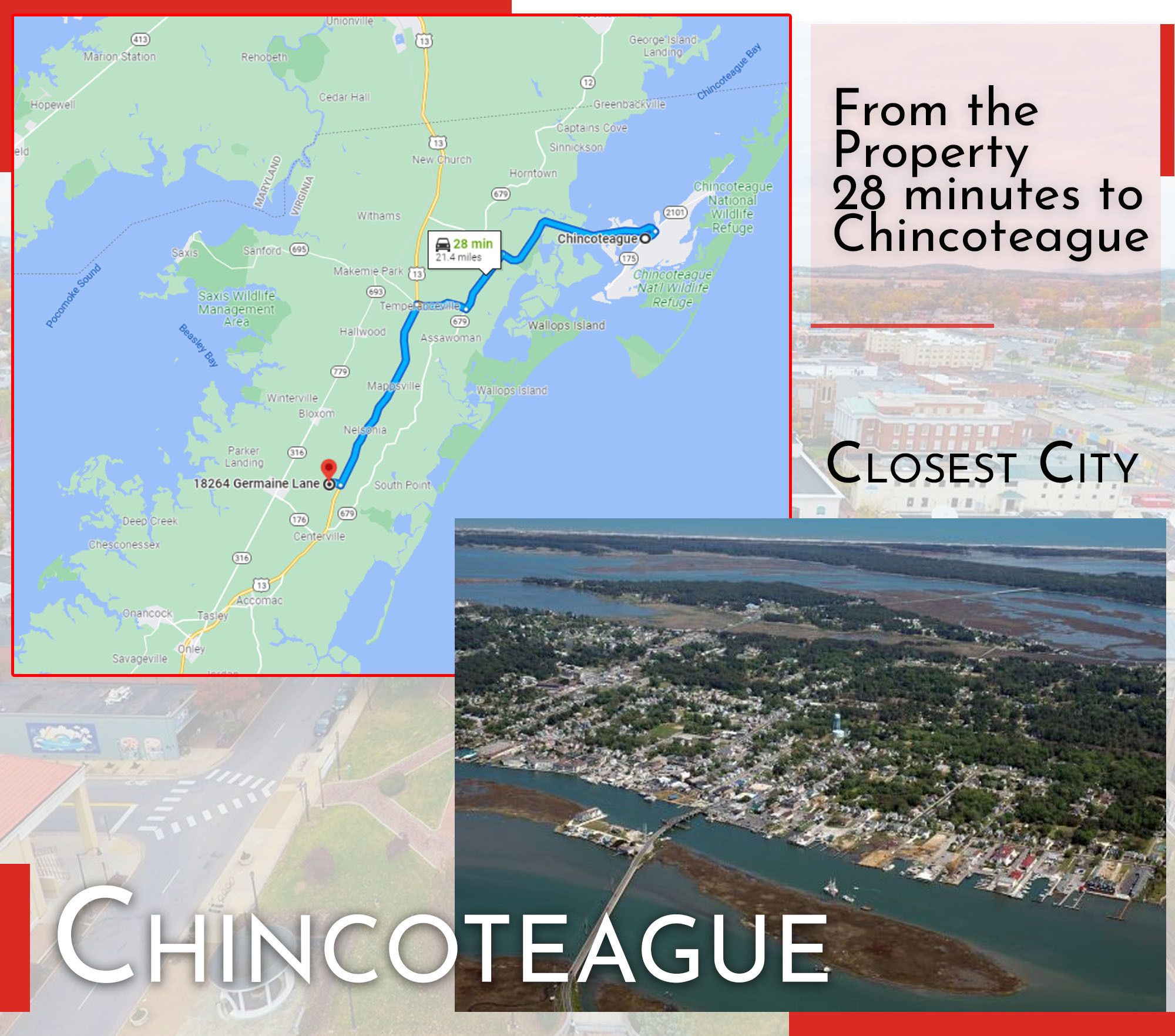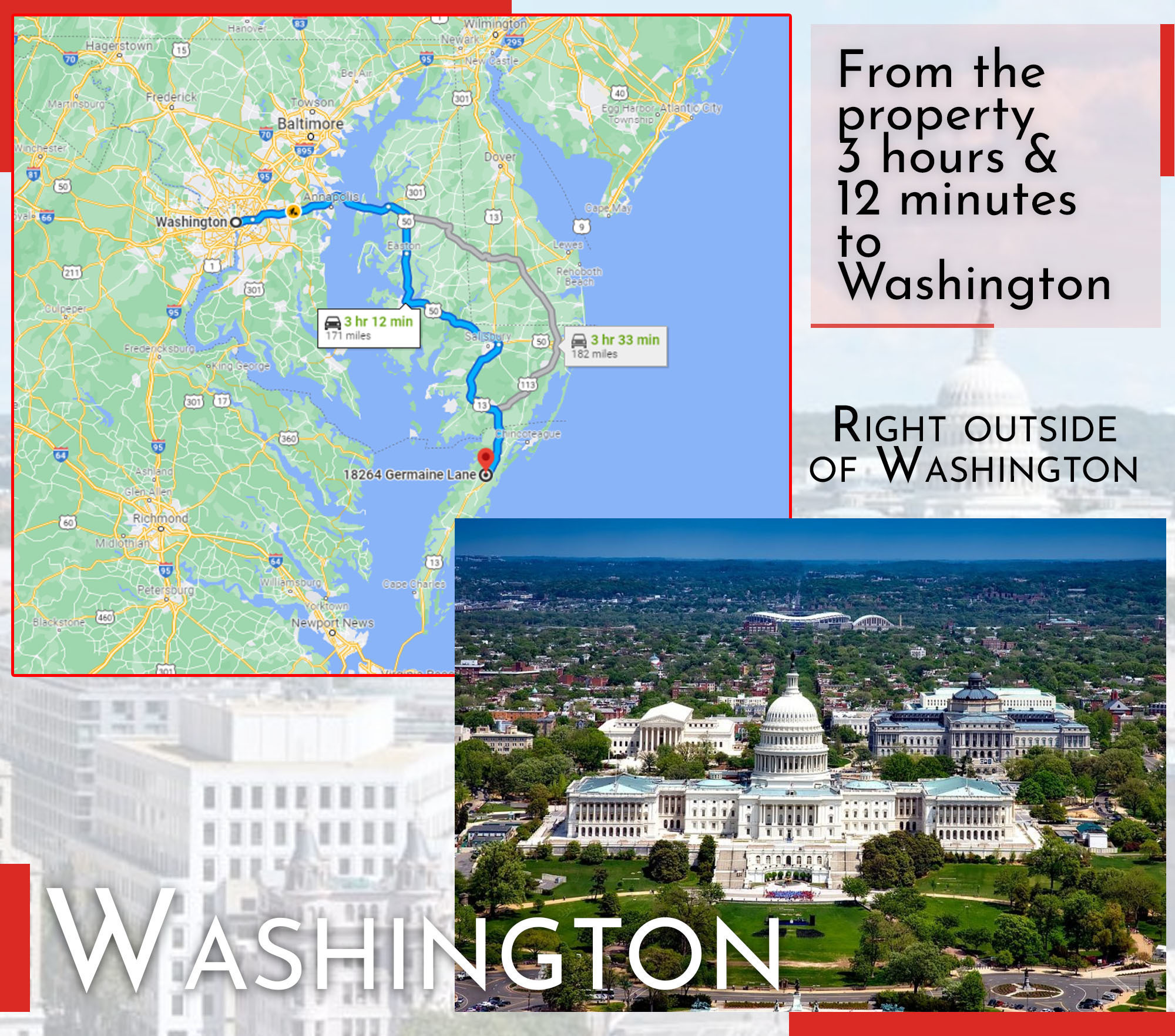 Map To Property
Property Address:
Property Details
Status: Available
State: VA
County: Accomack
Parcel Number: 079-F0-01-00-0027-00
Short Legal Description: ROLLING ACRES LOT 27 1/3 AC
Size (In Acres): 0.42
Road Access: Yes - Paved
Electricity: Within 1/4 of a mile
Similar properties in the area are listed or have been recently sold for around $19,500.
Buy this property today for just $11,900! (You save $7,600)
I'm Interested In This Property