Own this Verdant 2-acre Jewel for your dream home, only in Frederick County, VA!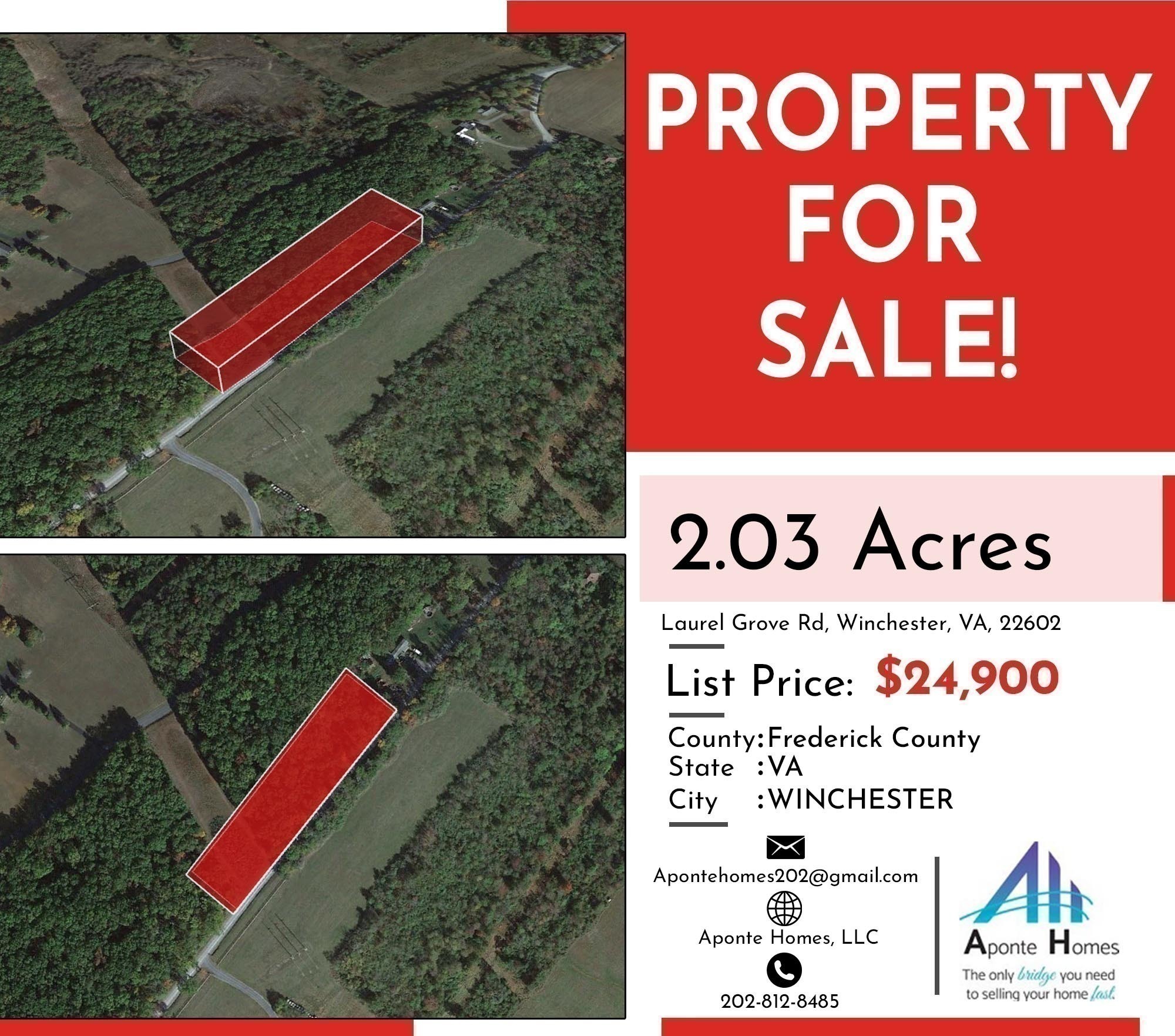 This alluring 2-acre lot for sale in Frederick County, city of Winchester, Virginia is definitely the one for you. It is about 20 minutes away from the city center and also close to Gore and Highview with less than an hour drive from the property. The abundance of outdoor activities leaves even the most seasoned adrenaline junkies with more things than they know what to do with!
           Uncover the beauty of Frederick County and check out incredible attractions and mountain ranges on the horizon. Bring yourself down to a state of calmness. Relax amidst nature. This property will also have you on a roller coaster of investment opportunities! The 2-acre rough diamond is situated outside city limits for your peace of mind which makes for fewer restrictions. And, needless to say, restocking for weekly supplies is incredibly easy!
What are you waiting for? Call us today!
Disclaimer:  This is an equitable interest listing.  "Cash" offers only -offers contingent on financing/loan will not be considered.
Showing Instructions: This is vacant land, please feel free to view the property at your own convenience. Please let us know if you have any questions regarding this property.
Coordinates: 39.1459, -78.3387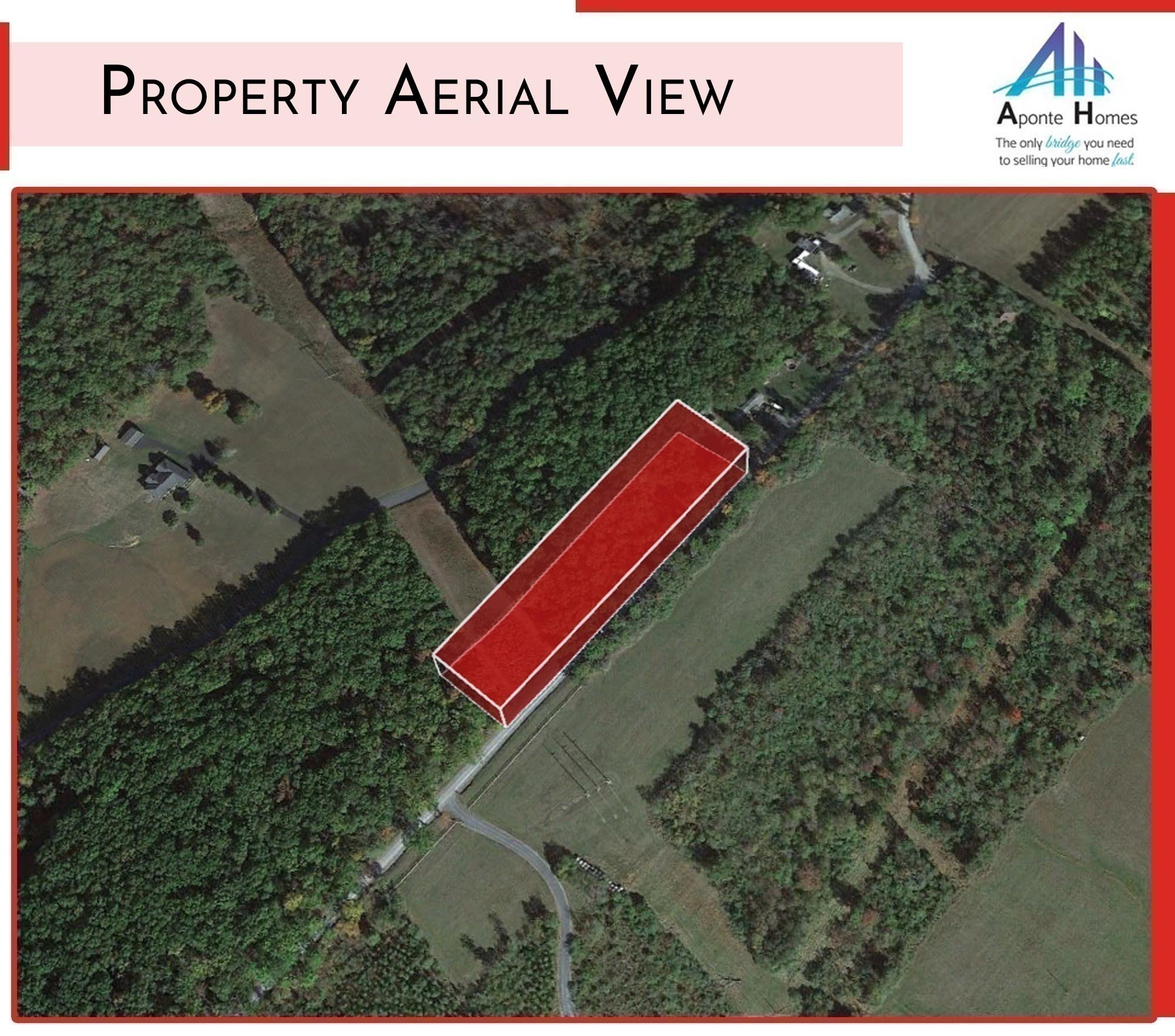 Aerial View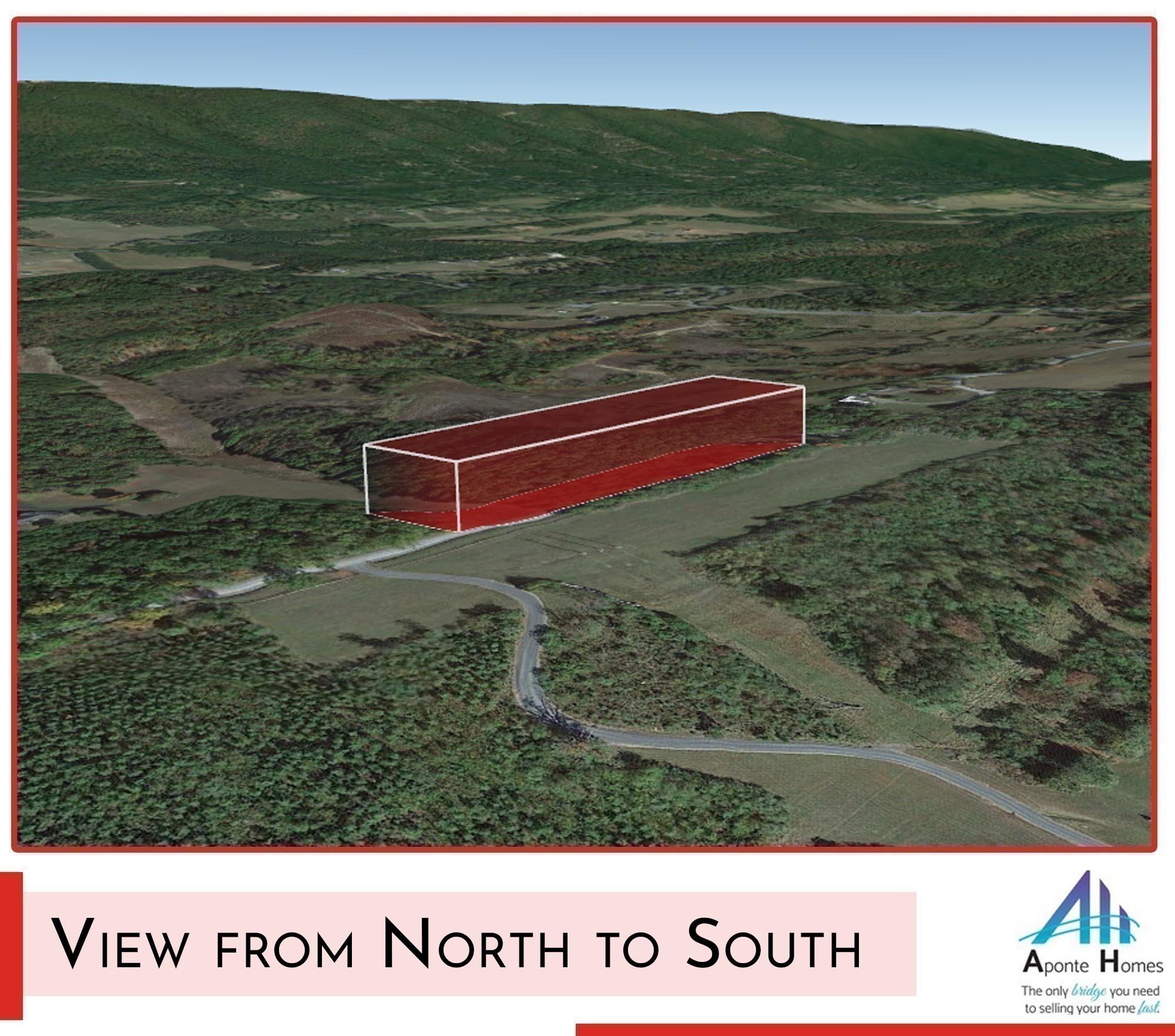 N to S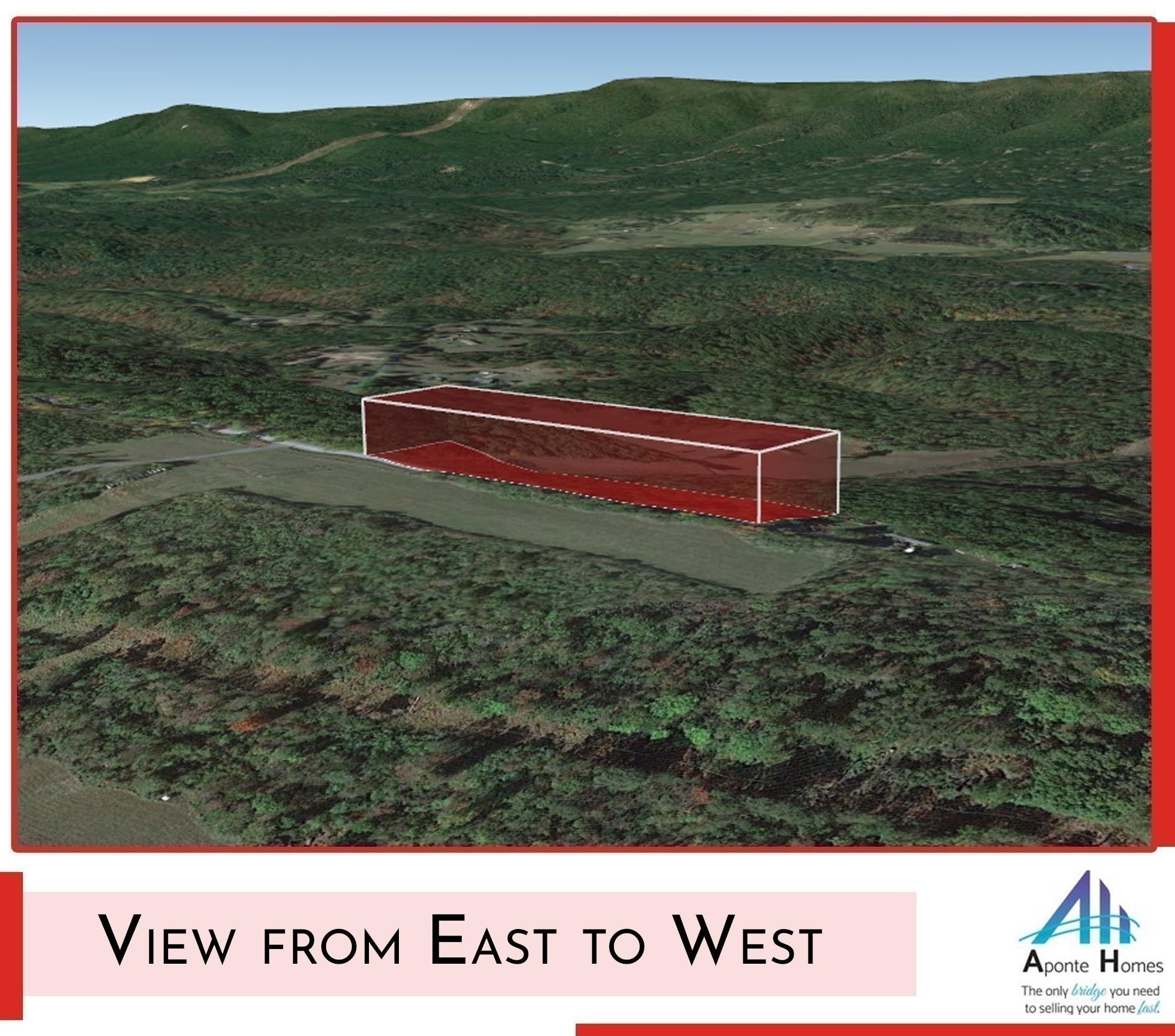 E to W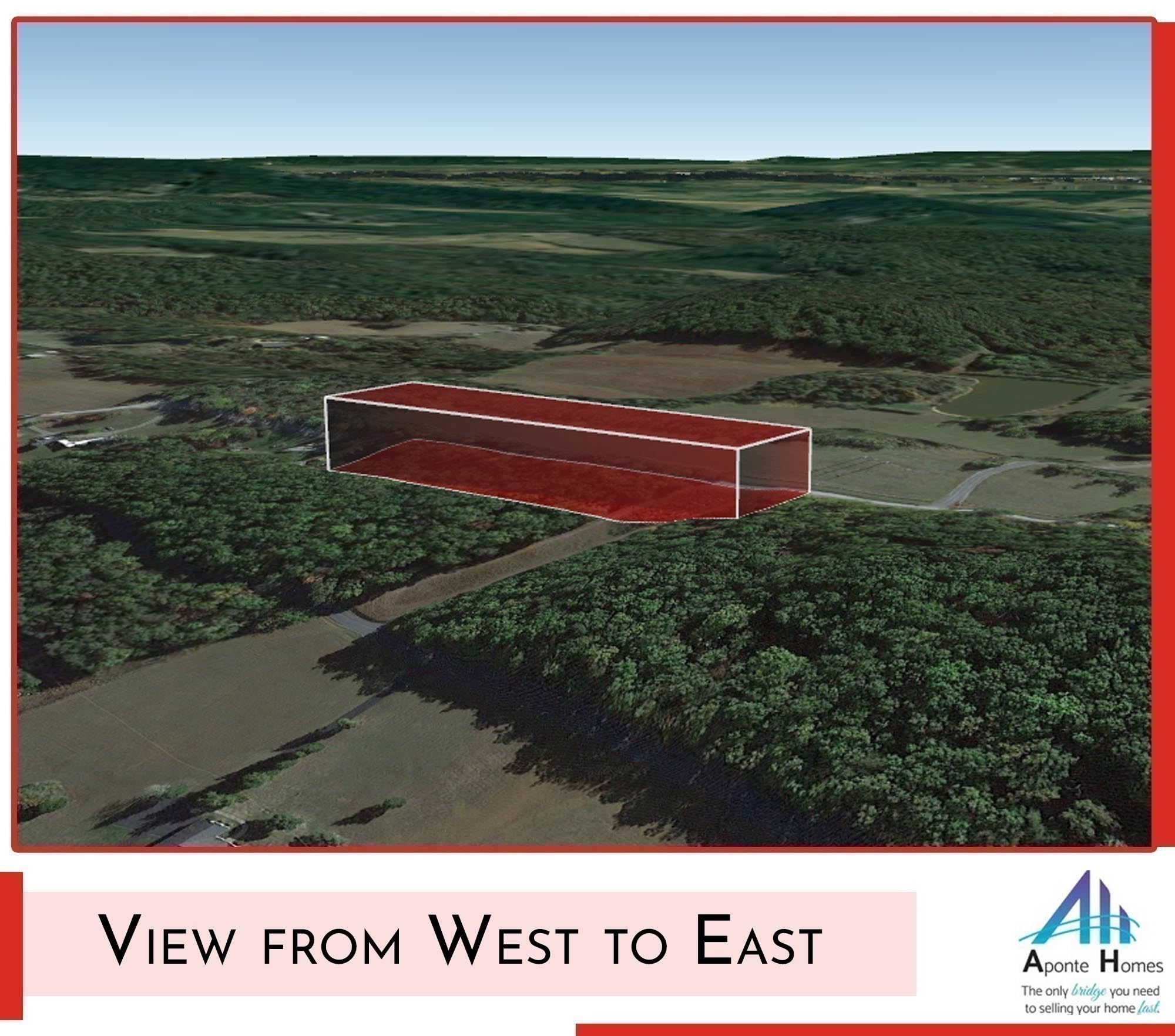 W to E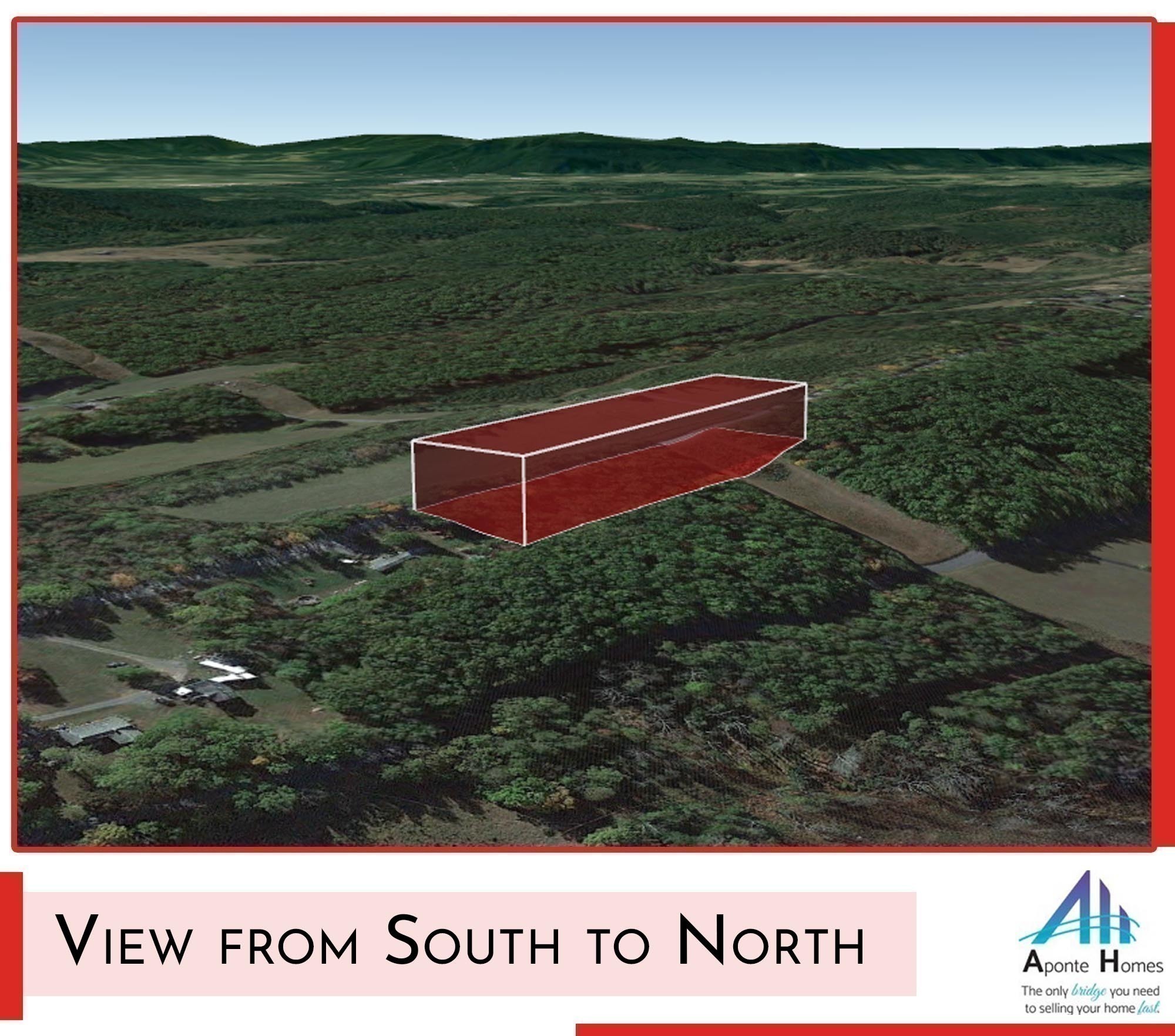 S to N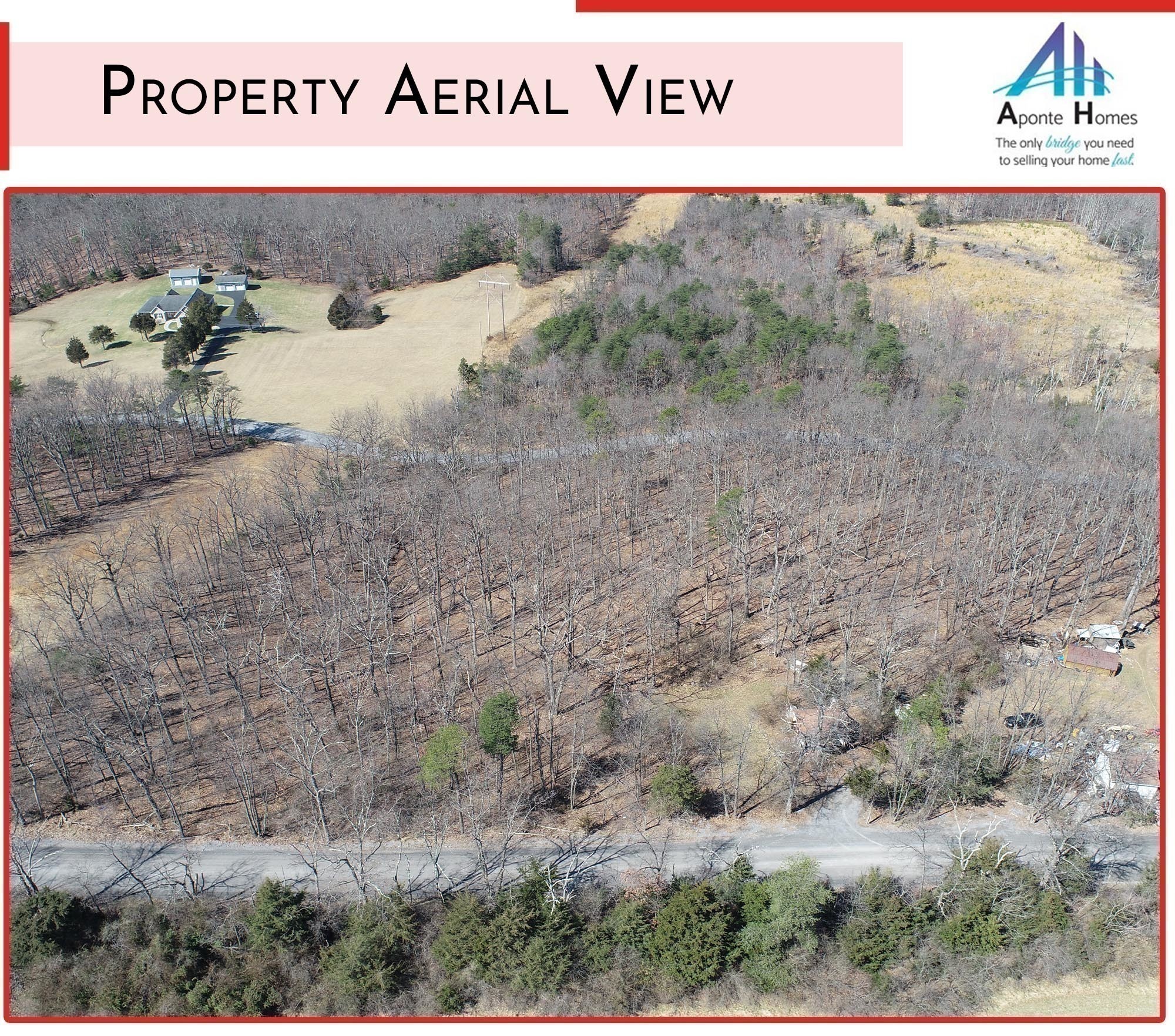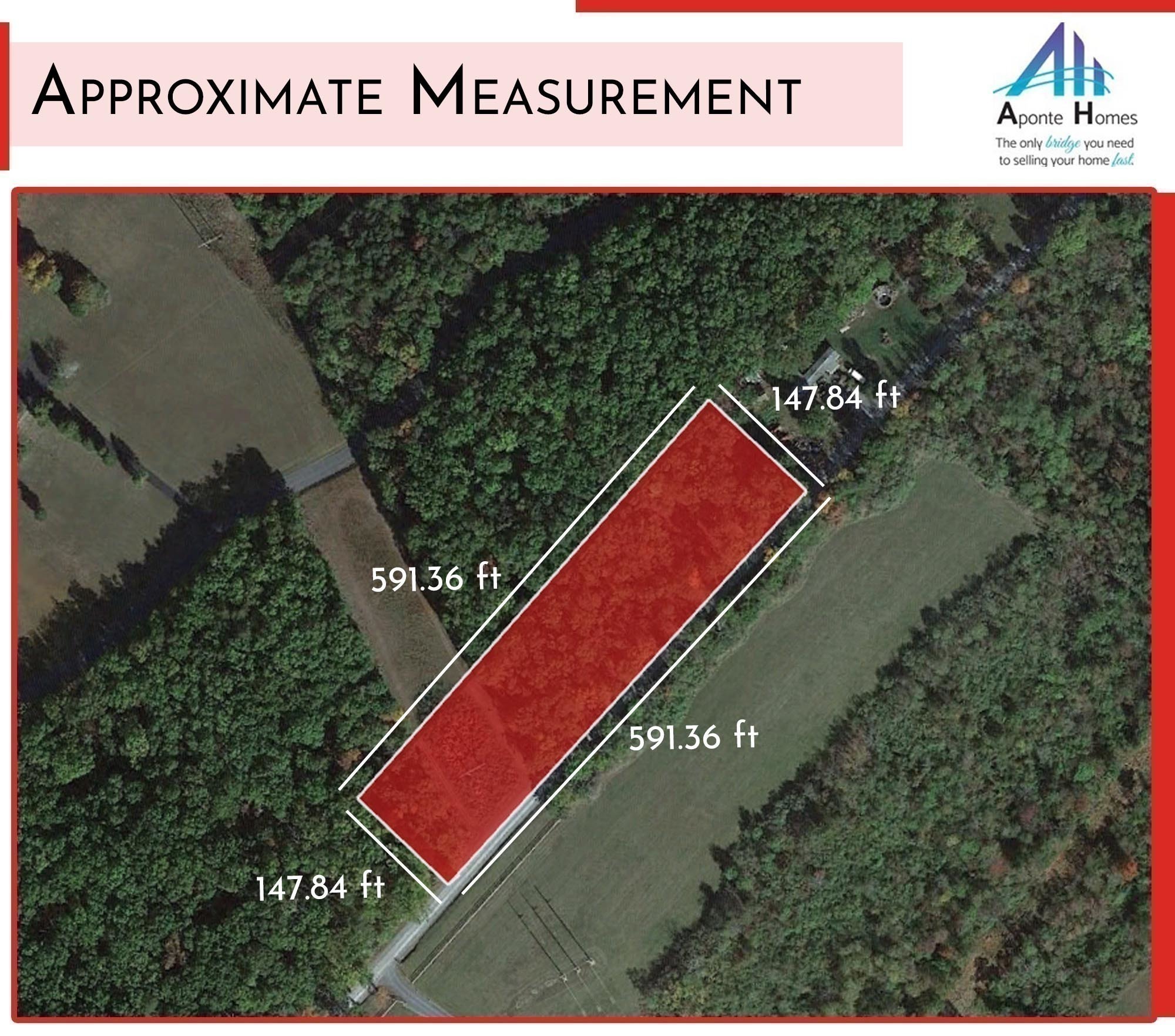 Approximate Measurements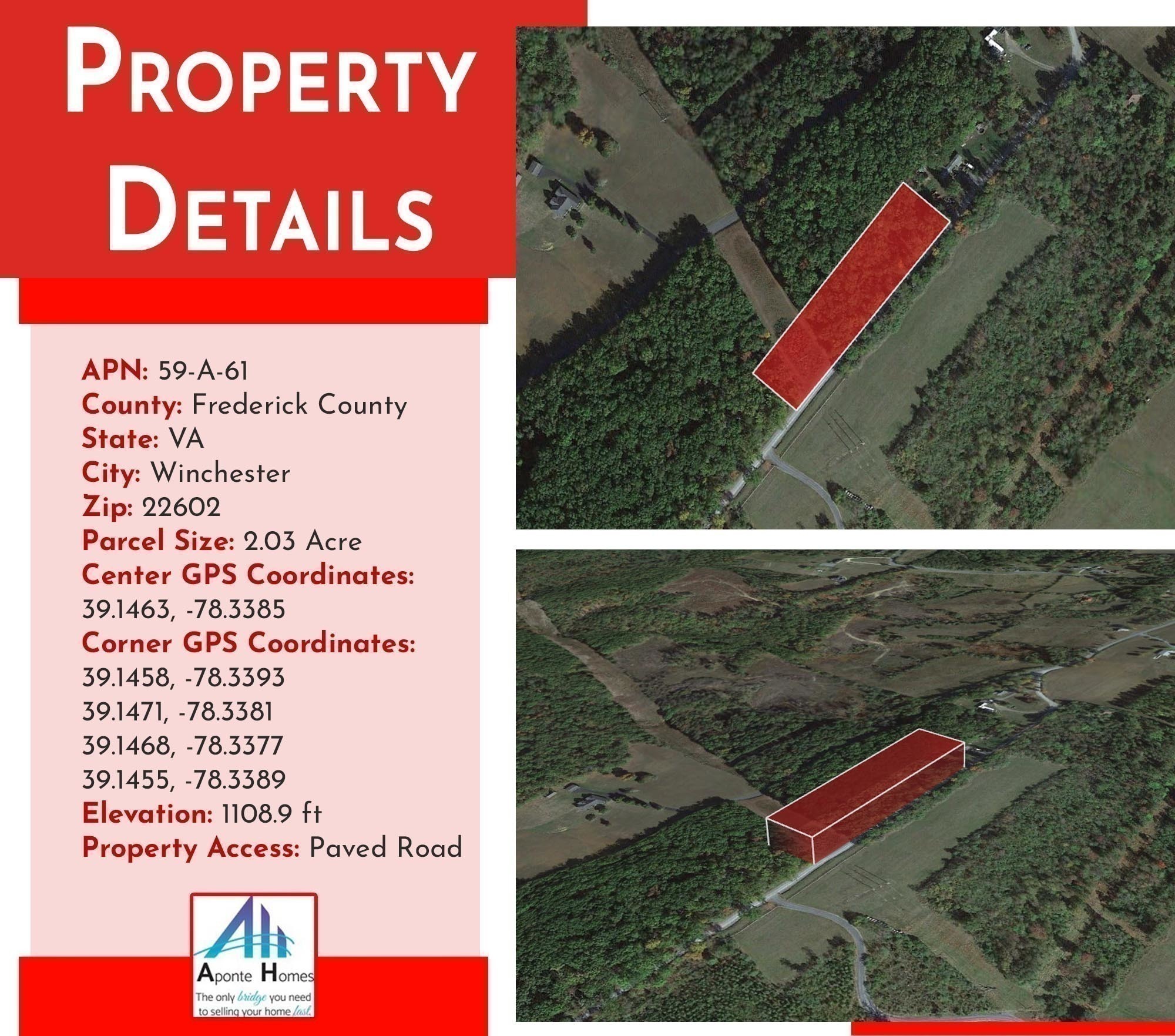 Property Details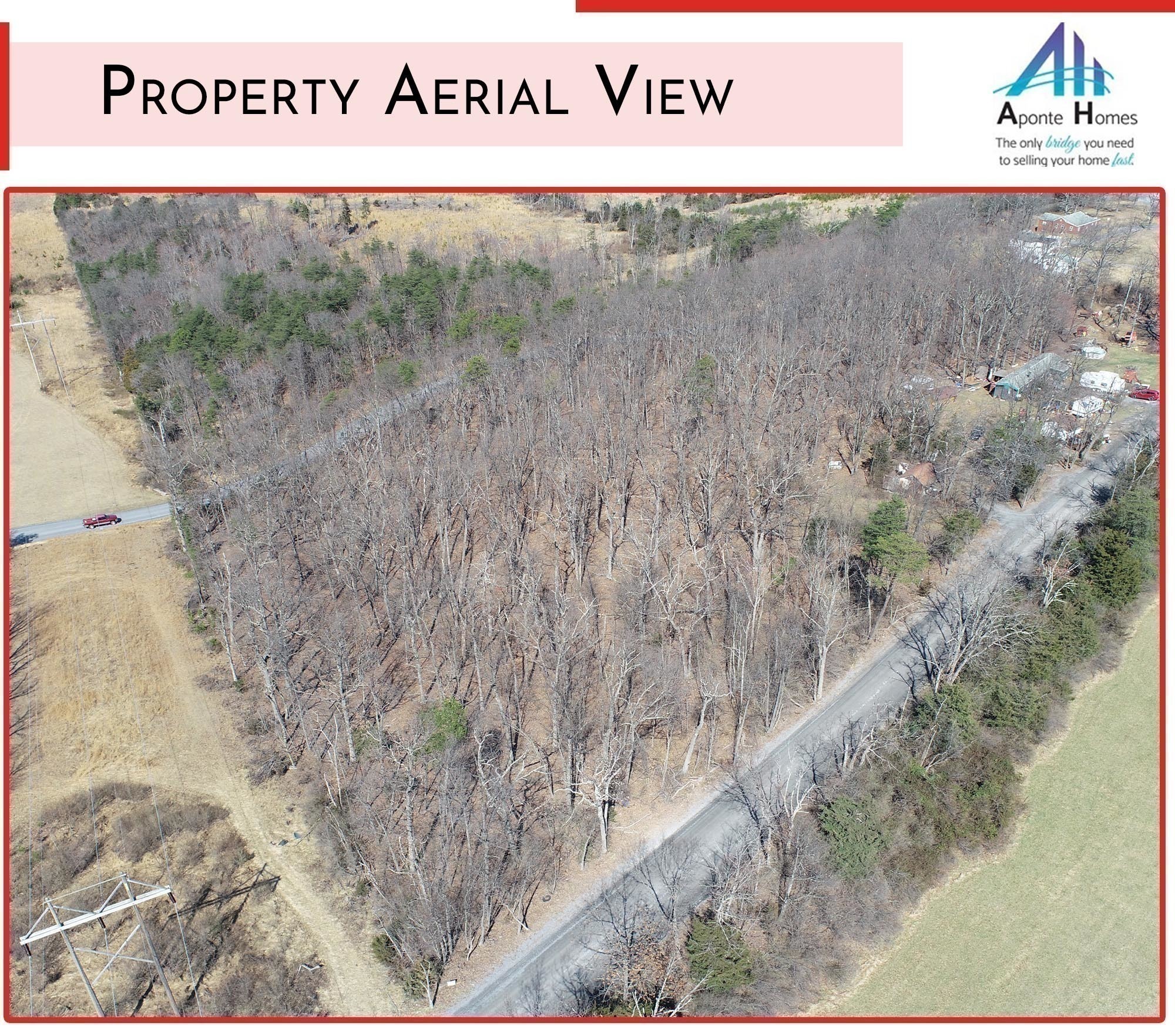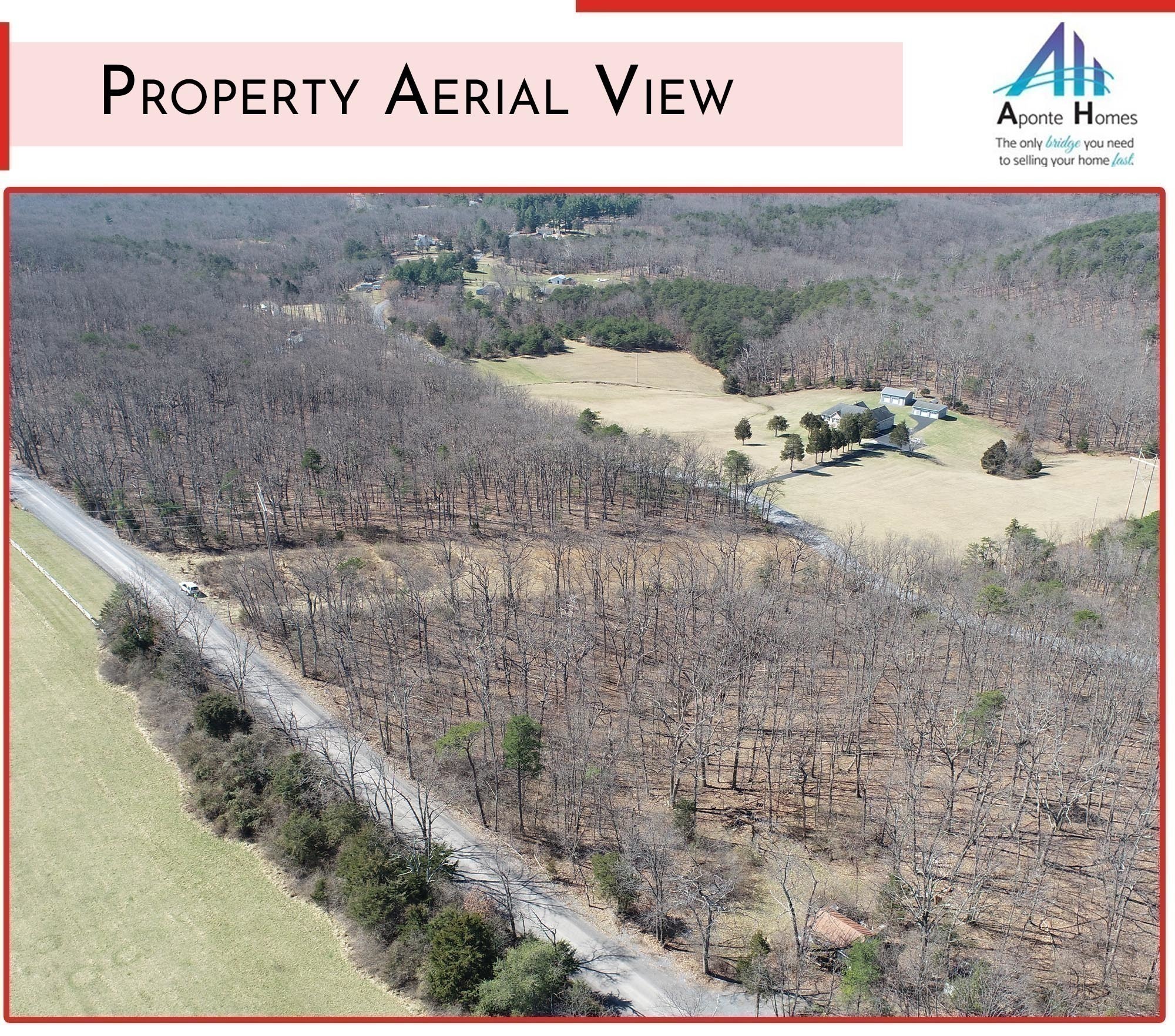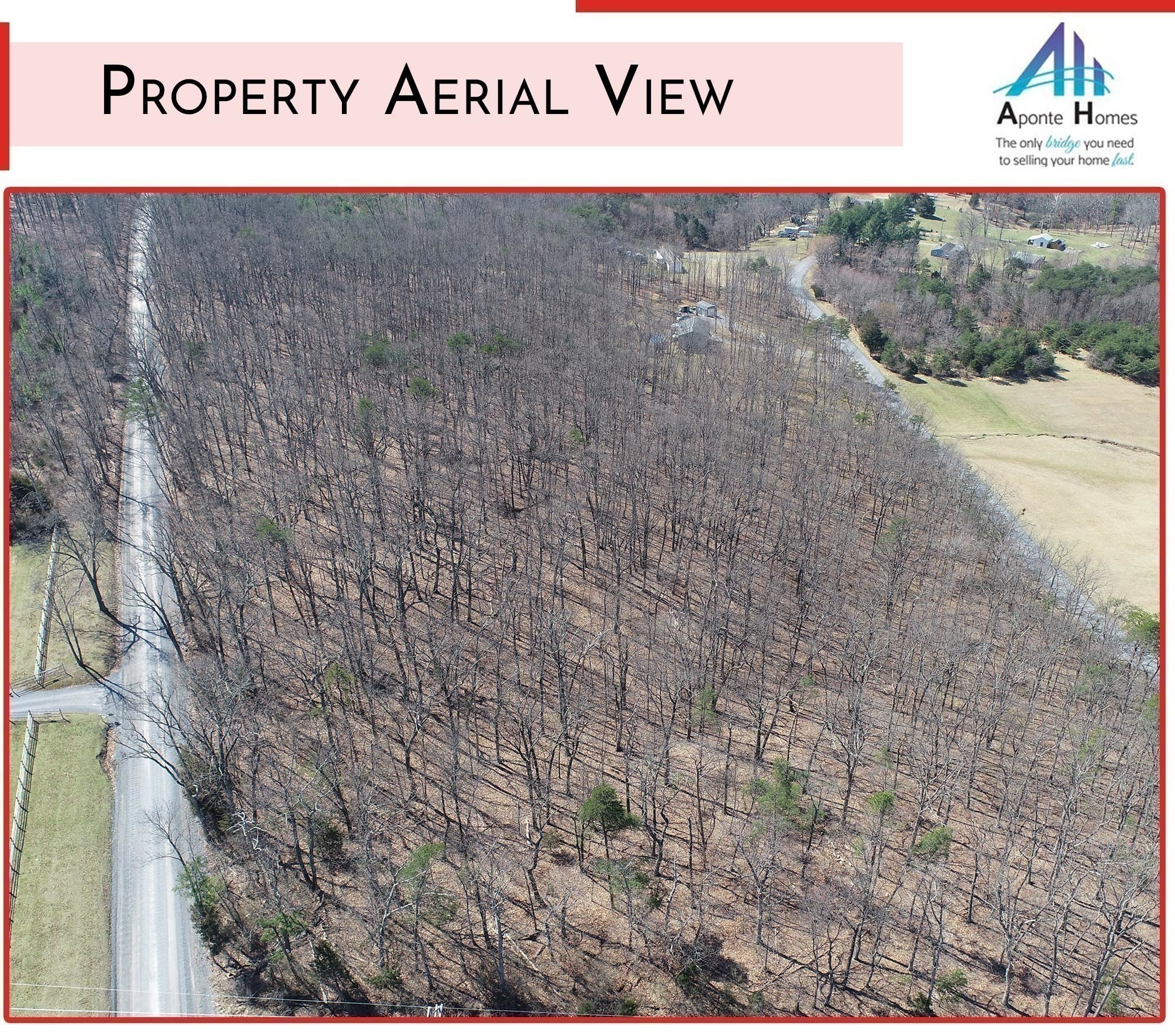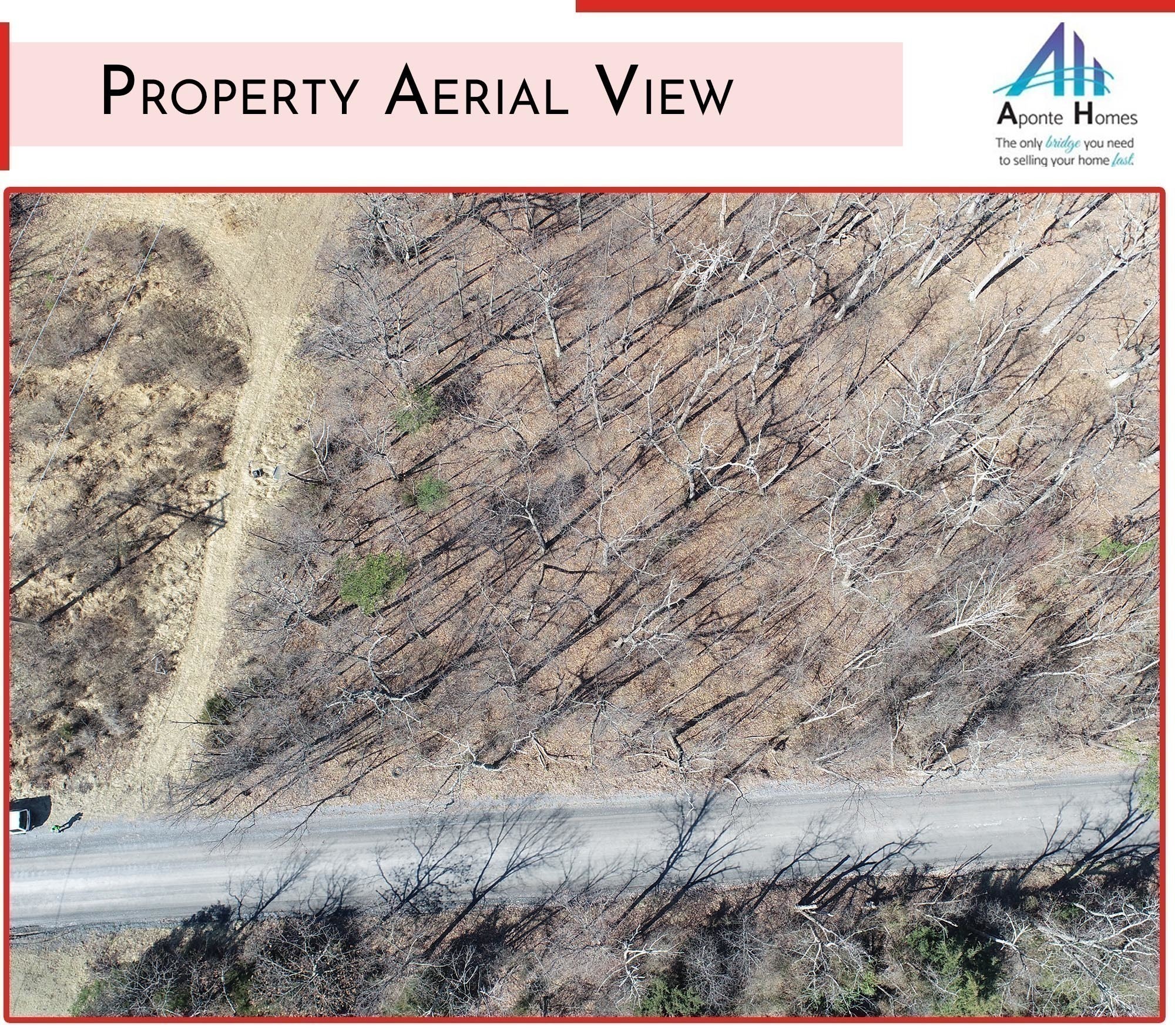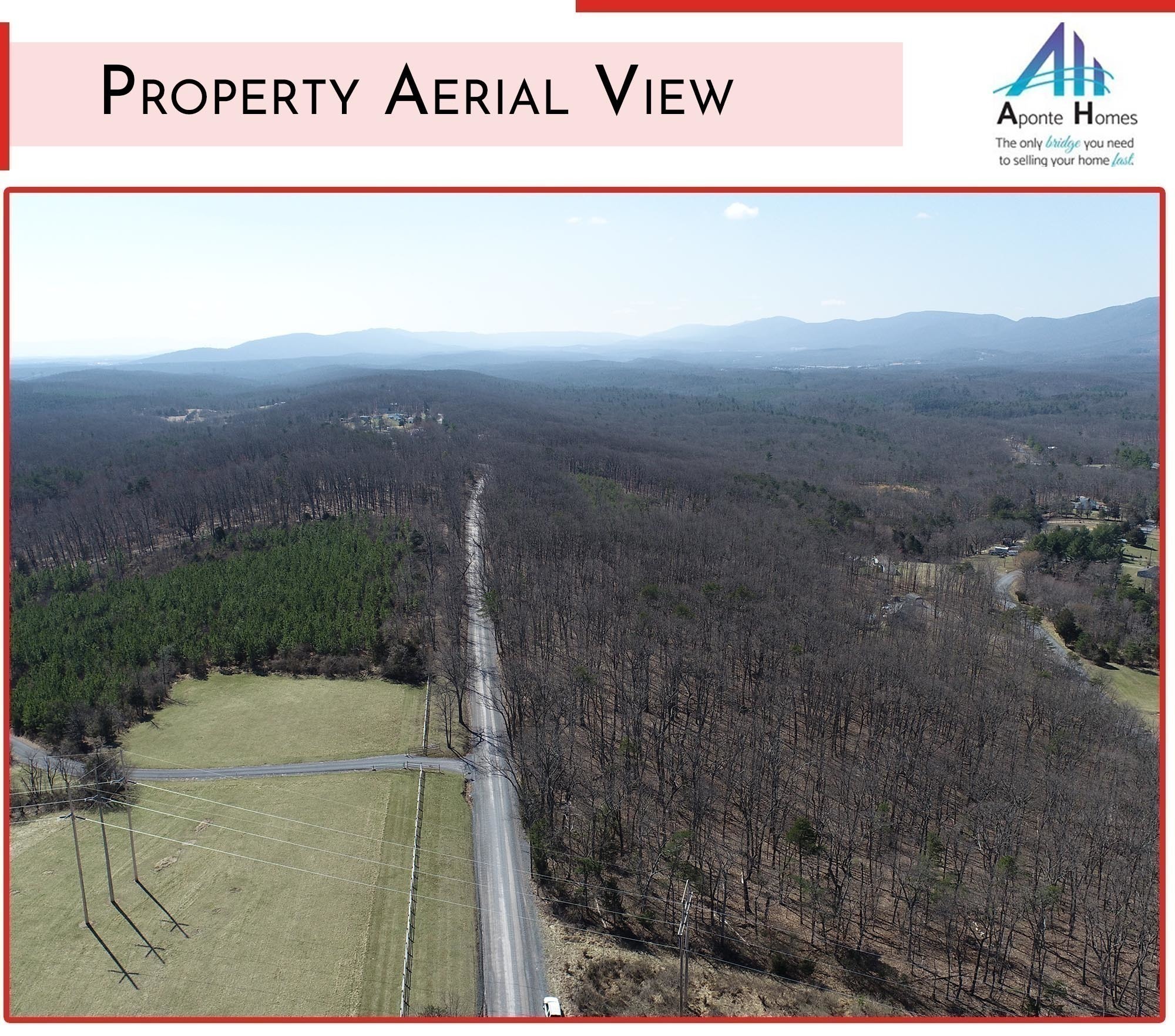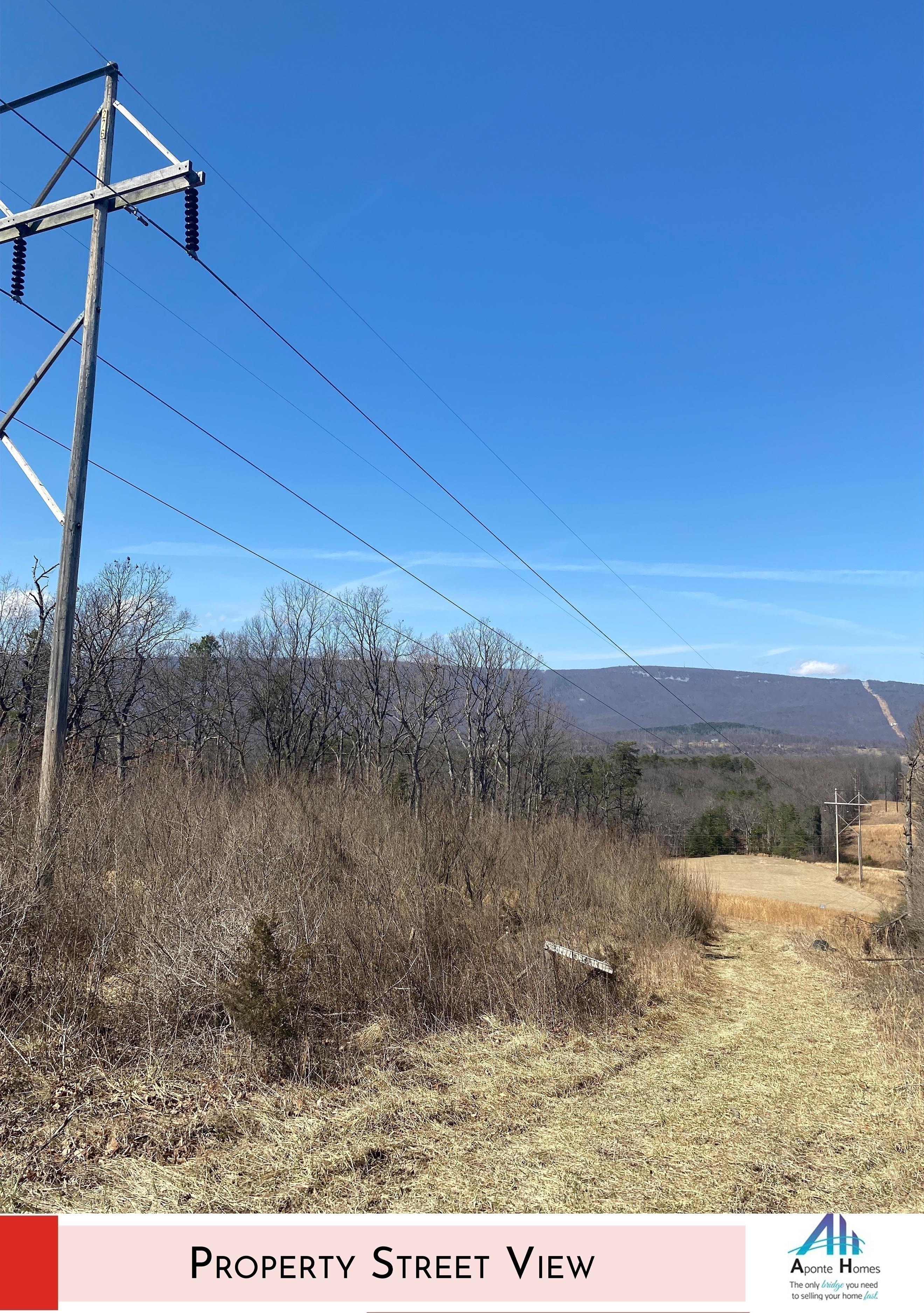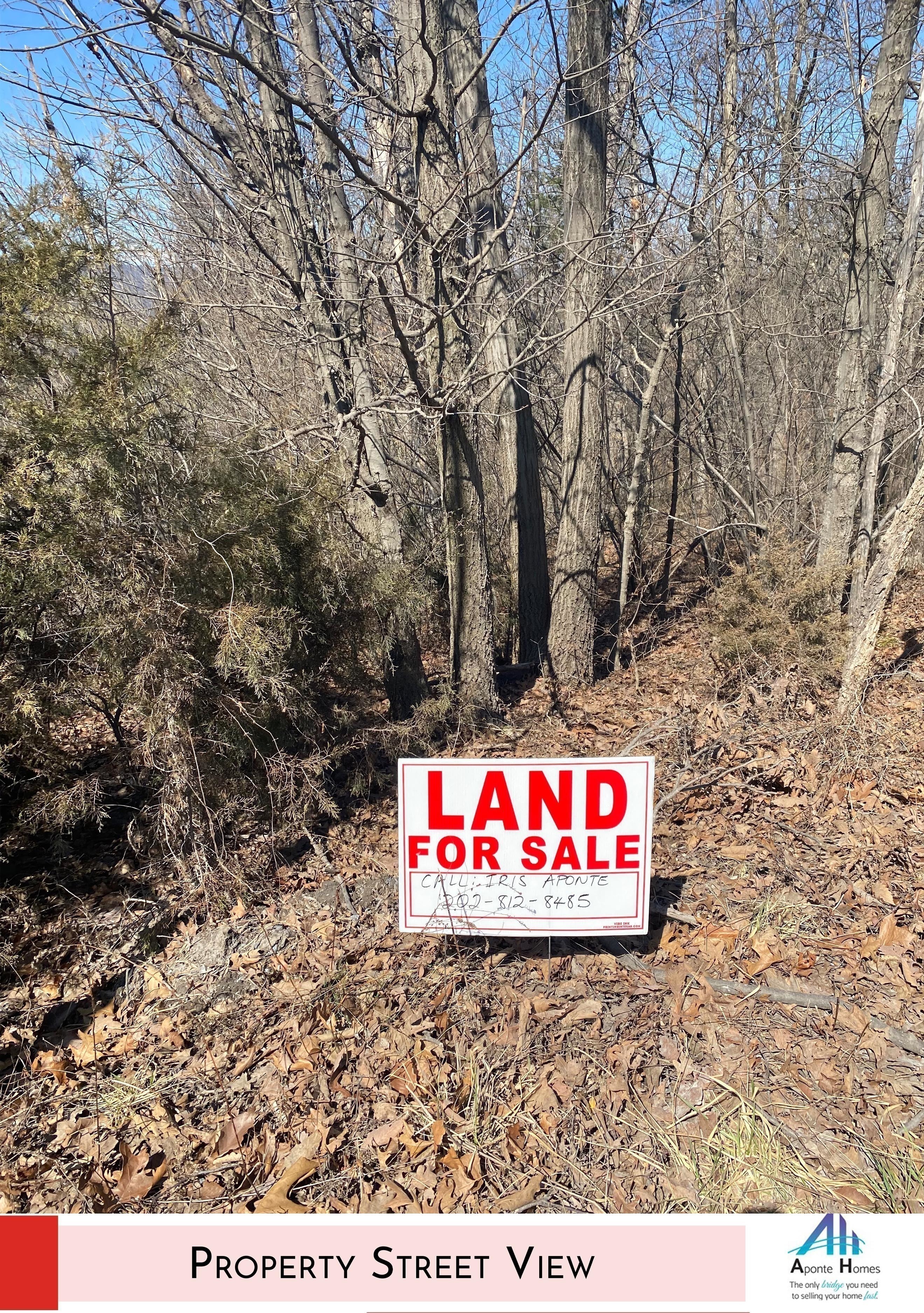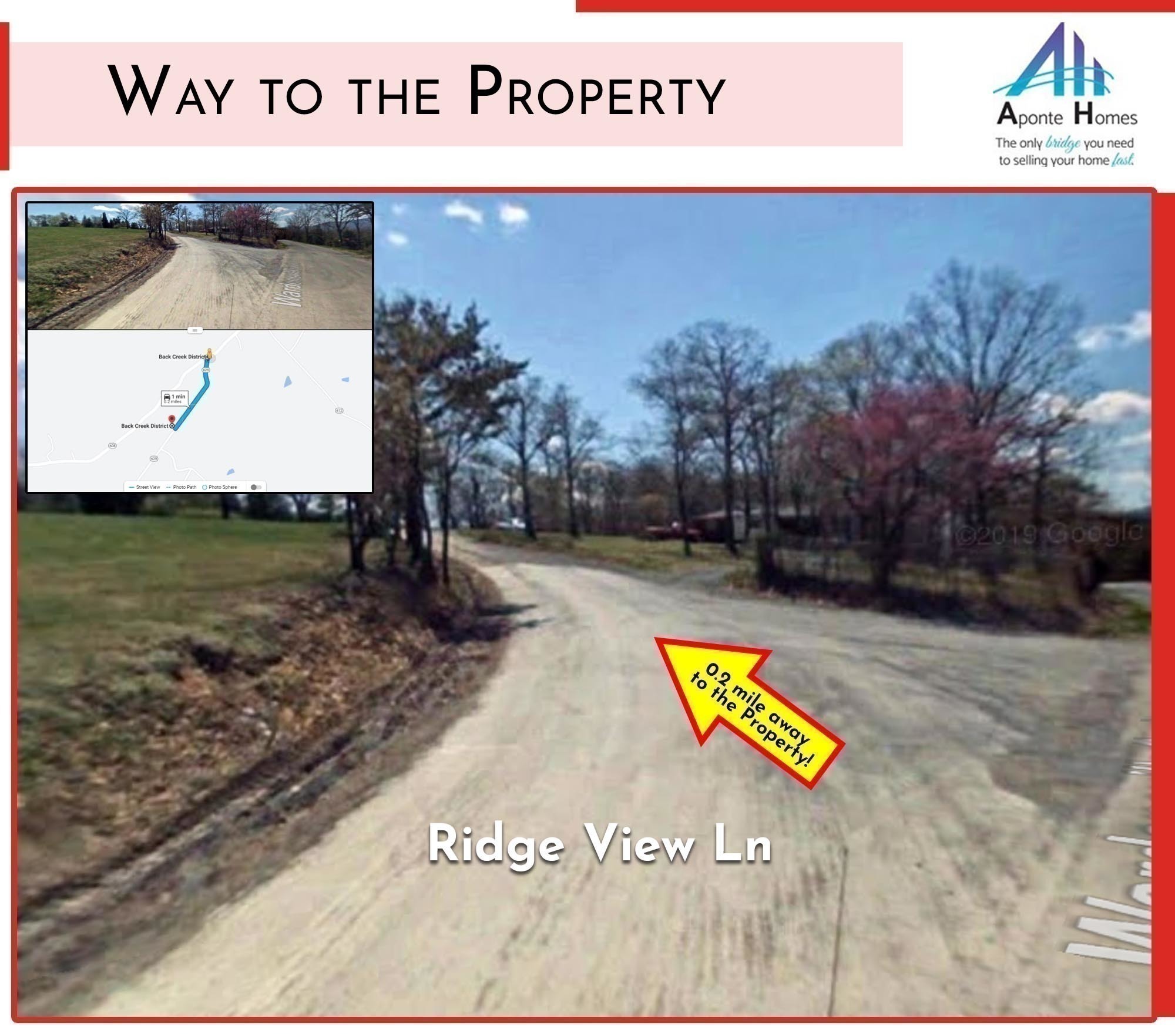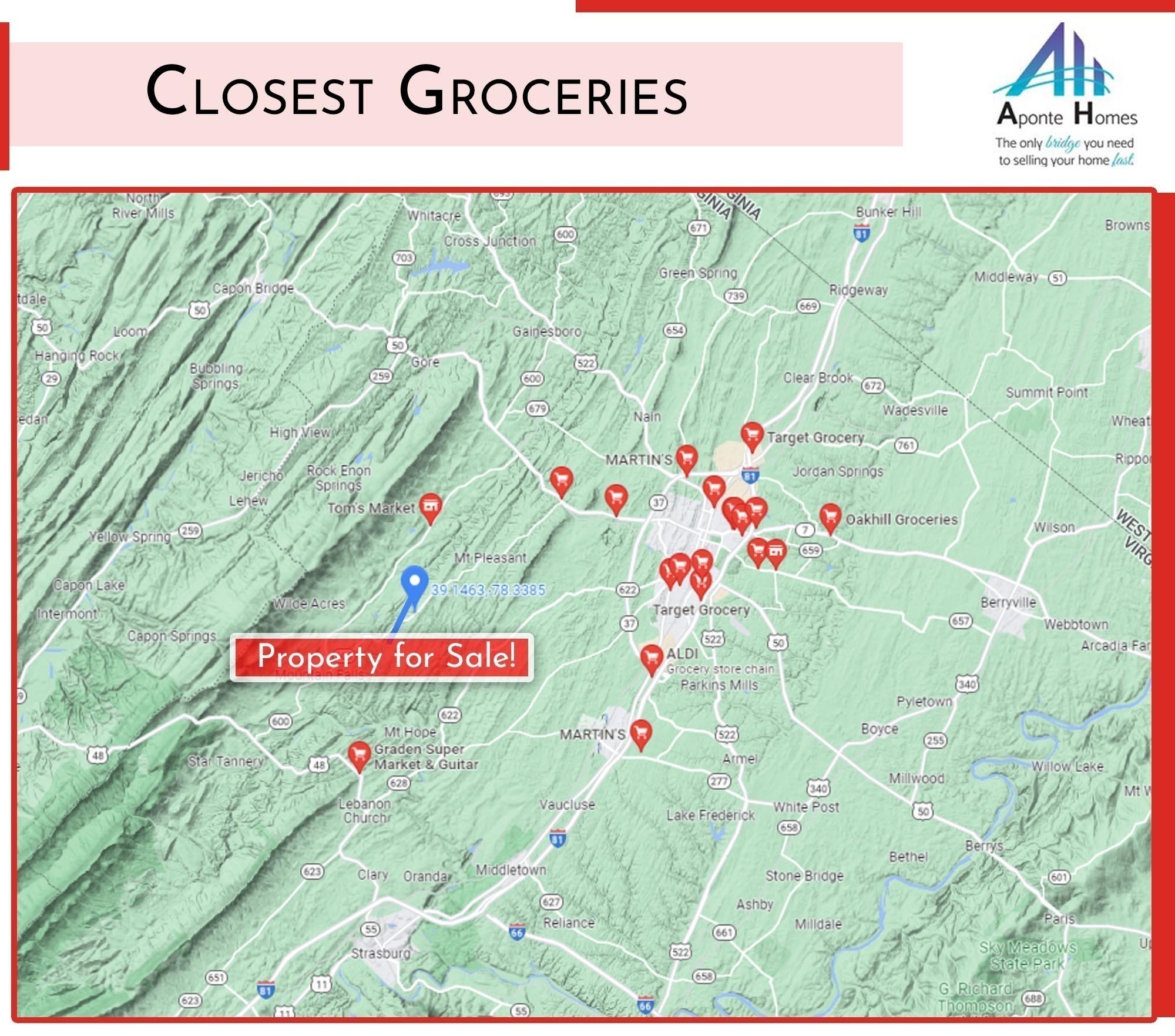 Closest Groceries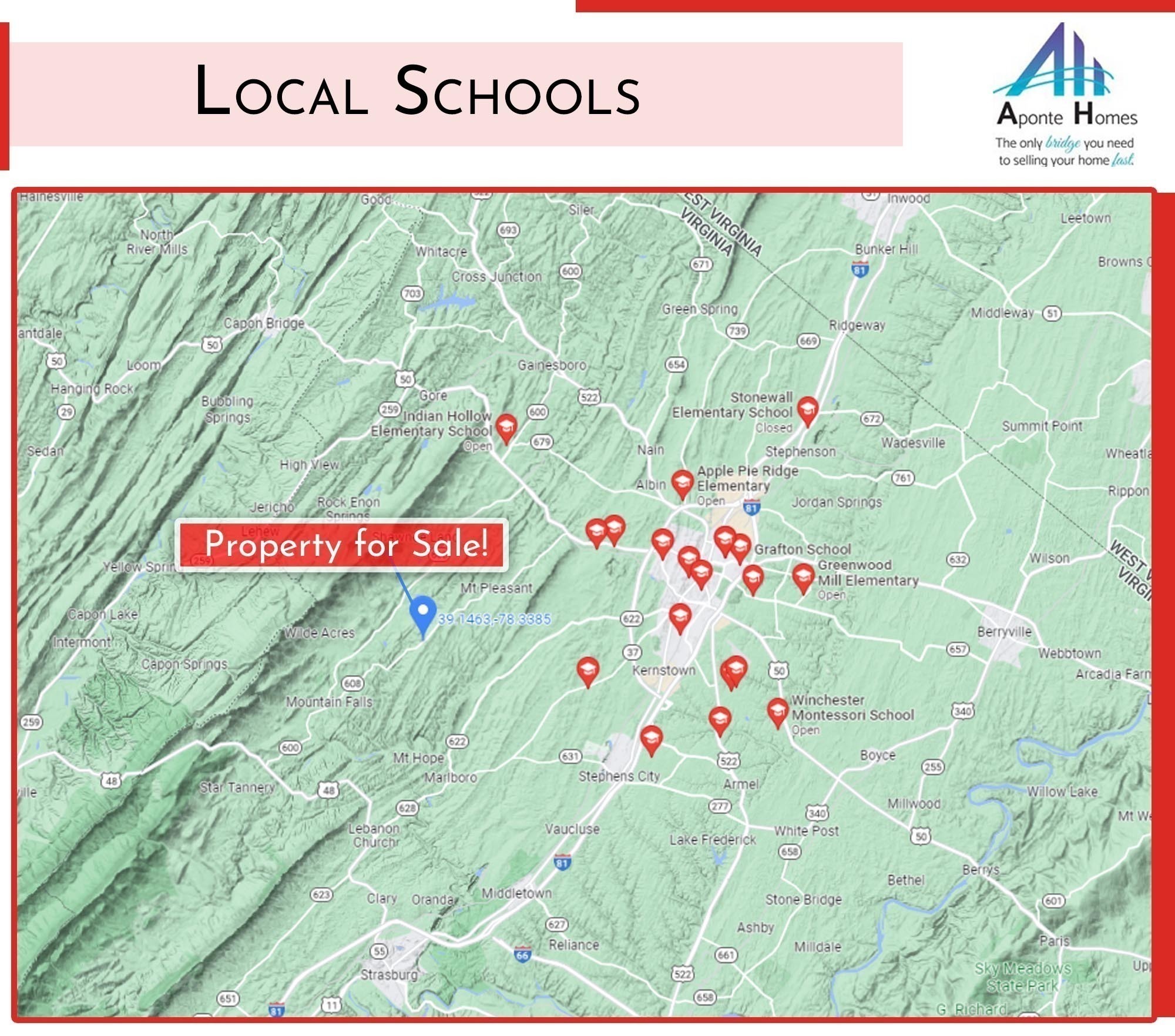 Local Schools
Local Restaurants
Nearby Attraction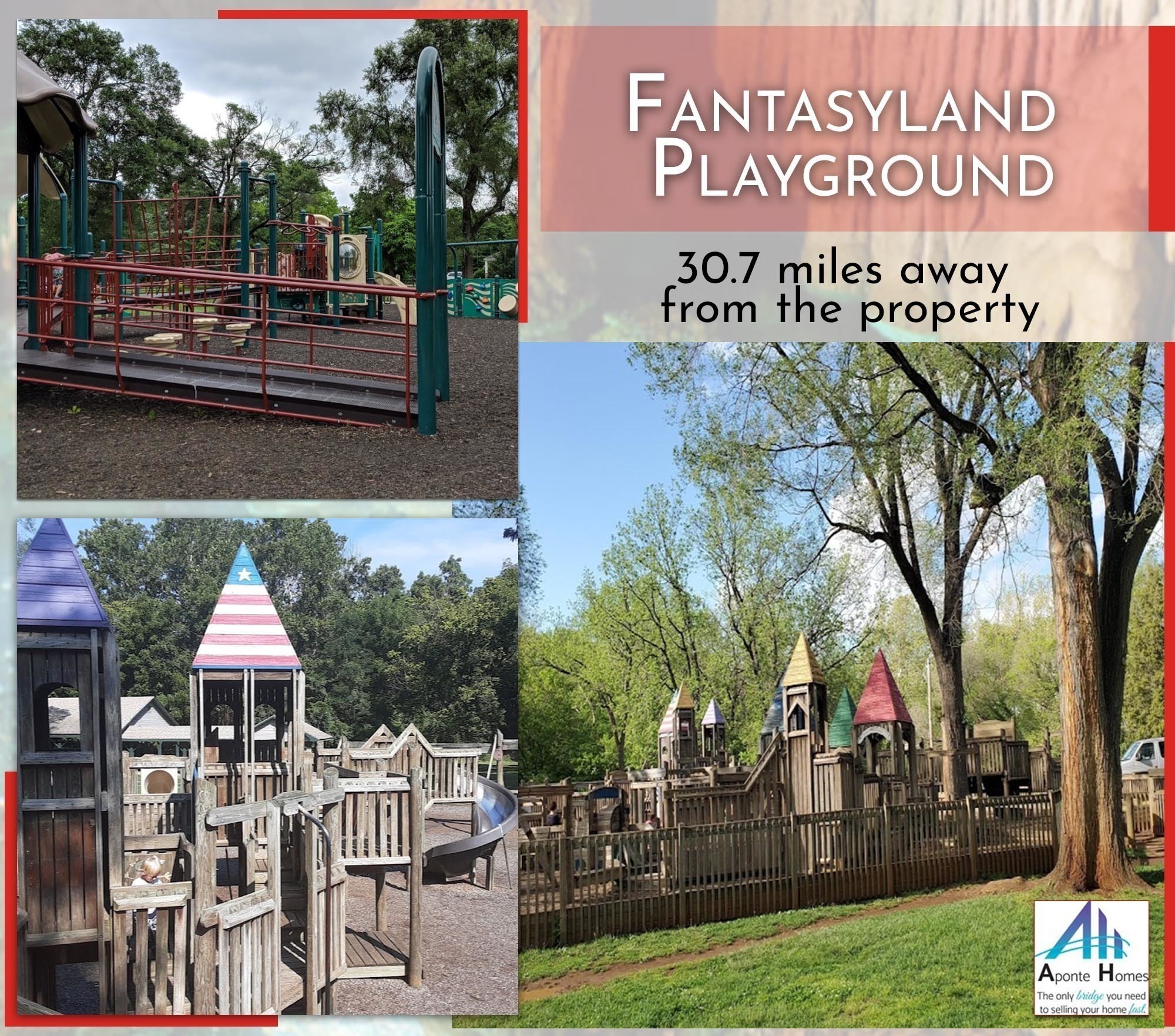 Nearby Attraction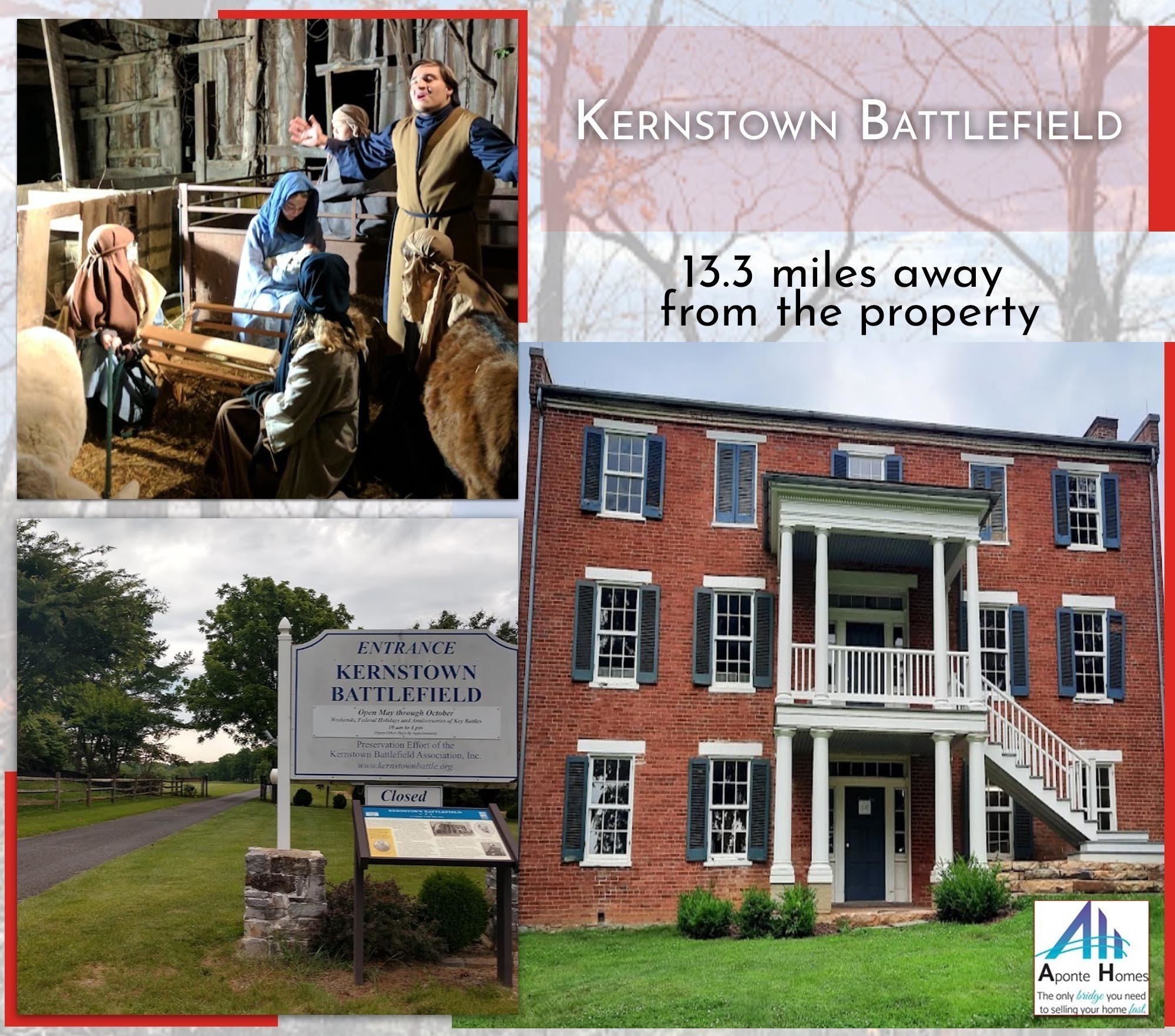 Nearby Attraction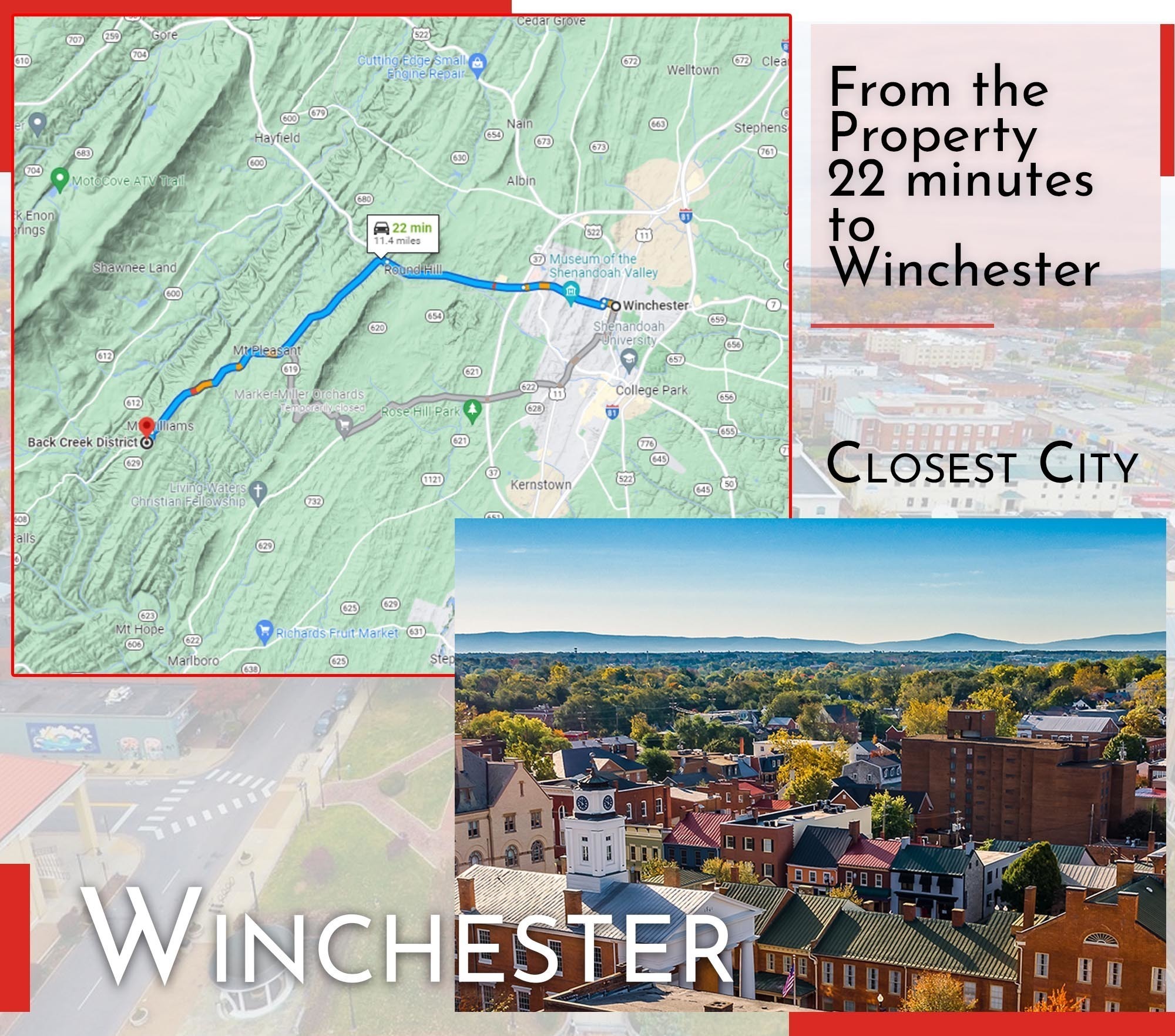 Closest City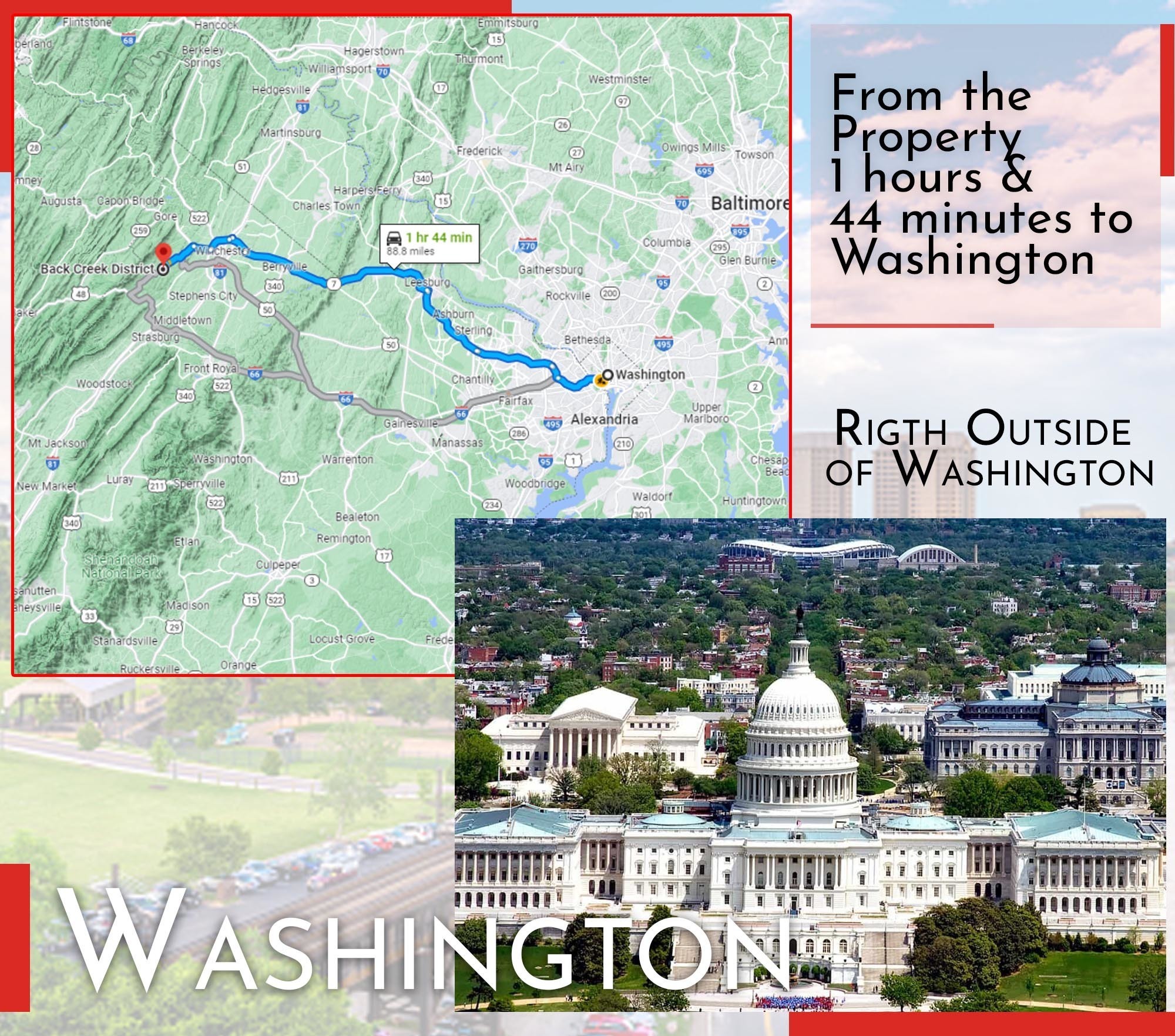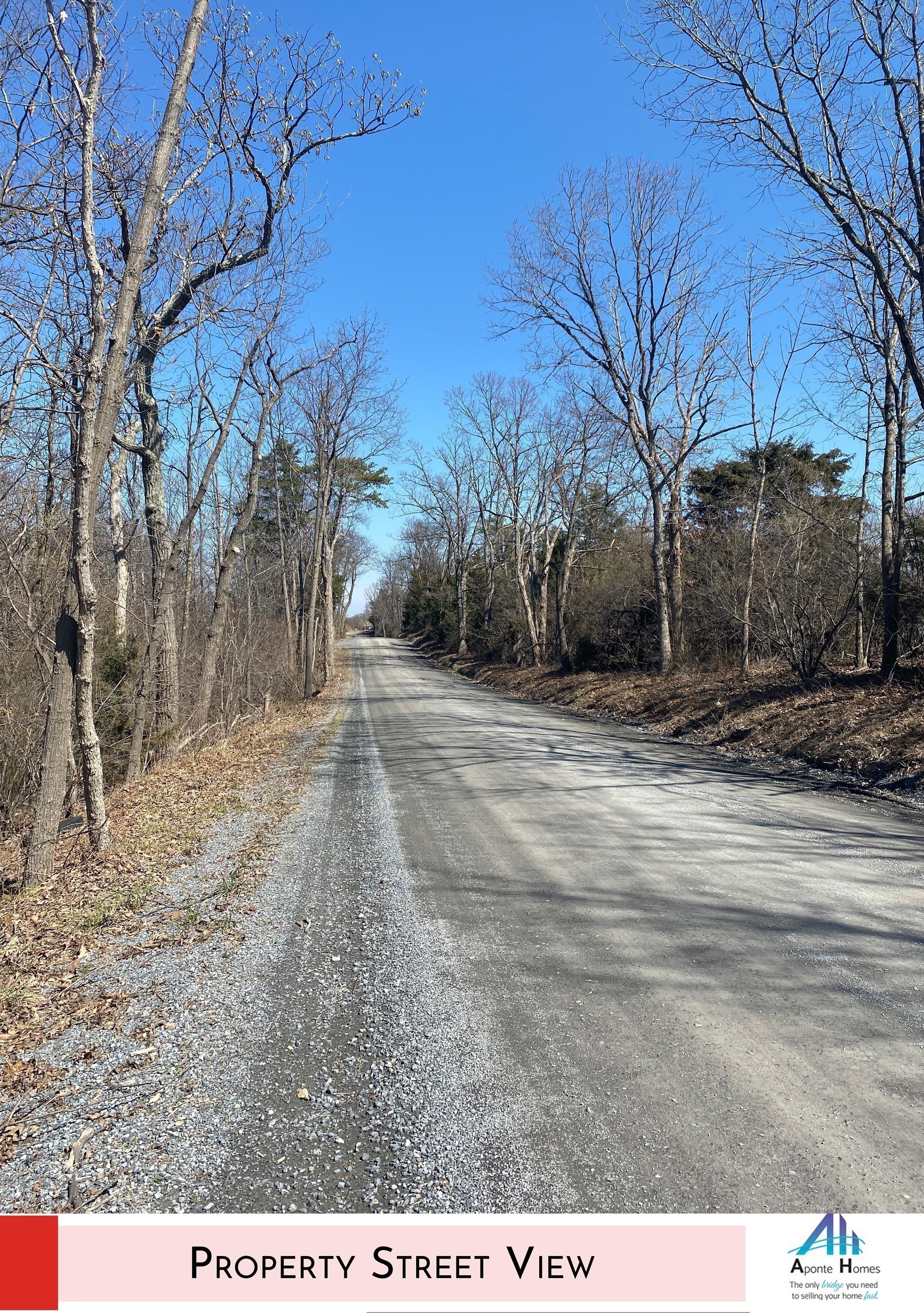 Map To Property
Property Address:
Property Details
Status: Available
State: VA
County: Frederick
Parcel Number: 59 A 61
Short Legal Description: 2.03 Acres
Size (In Acres): 2.03
Road Access: Yes - Paved
Electricity: Yes
Zoning: RA
Improvements
Well
Other: old falling down vehicle
Similar properties in the area are listed or have been recently sold for around $30,000.
Buy this property today for just $24,900! (You save $5,100)
I'm Interested In This Property