Own this spectacular 0.25-acre lot in a calm area in Winchester, VA!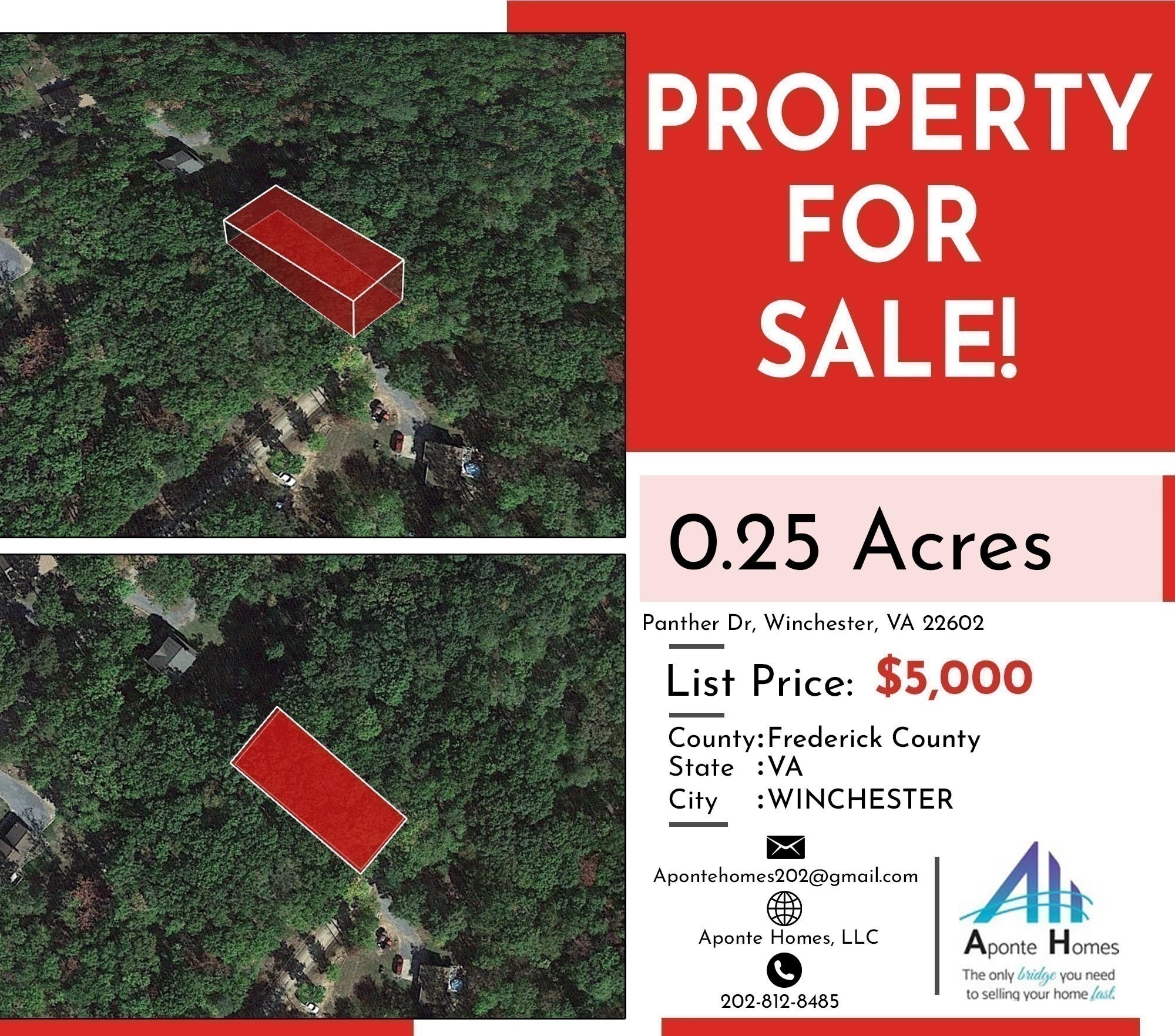 A gorgeous 0.25-acres in Winchester, VA, excellent for a homestay, holiday house, or industry, located in a private region. This property stands alongside Panther Rd and has excellent access to other communities, allowing you to develop it however you want. The property is less than an hour away from the nearest cities.
The majority of Winchester residents own their homes, giving the city a dense suburban feel. In Winchester, there are various restaurants, coffee shops, and parks. A substantial number of families and young professionals live in Winchester. One of the nicest places to live in Virginia! 
Disclaimer:  This is an equitable interest listing.  "Cash" offers only -offers contingent on financing/loan will not be considered.
Showing Instructions: This is vacant land, please feel free to view the property at your own convenience. Please let us know if you have any questions regarding this property.
Coordinates: 39.1575, -78.3868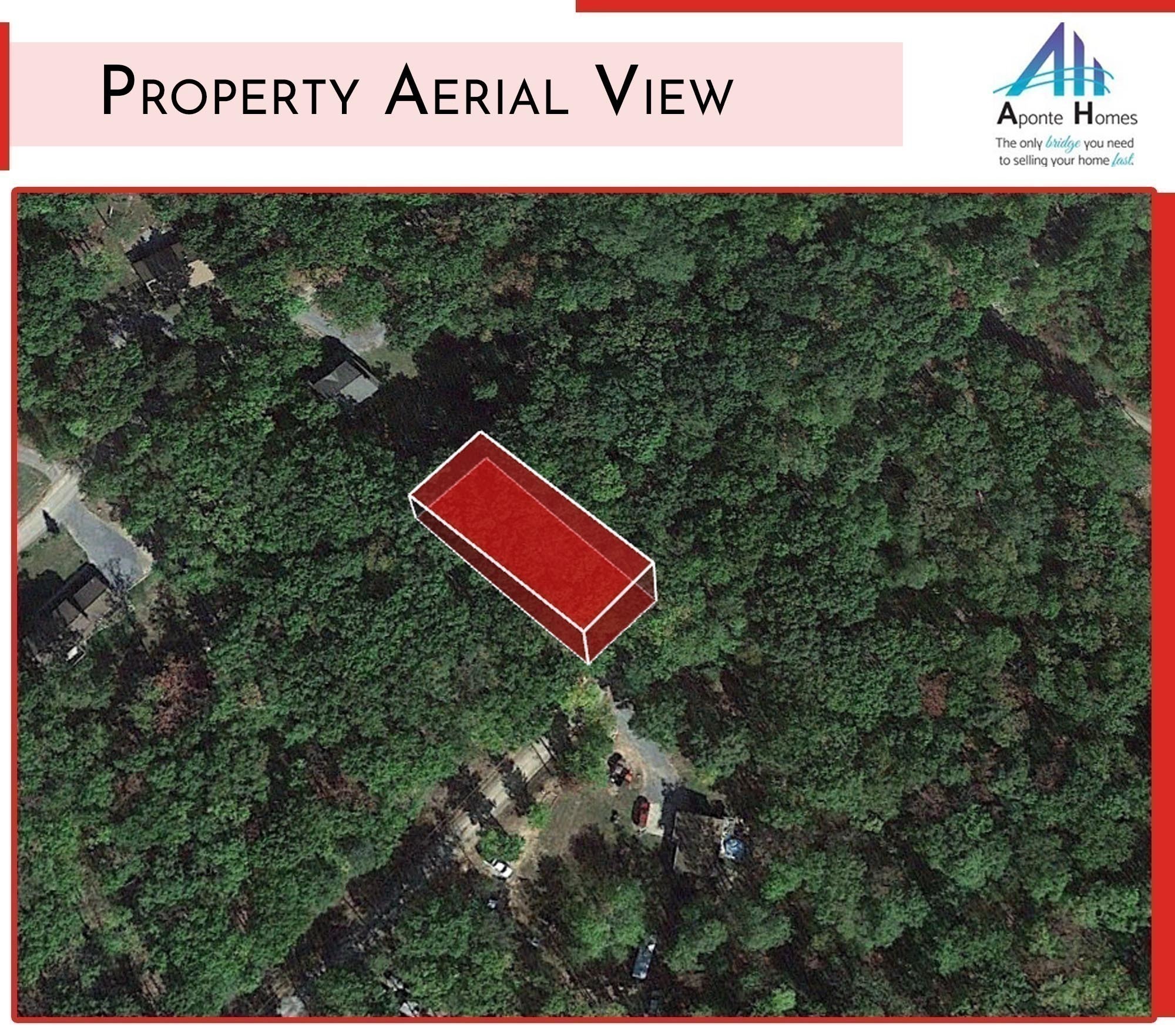 Aerial View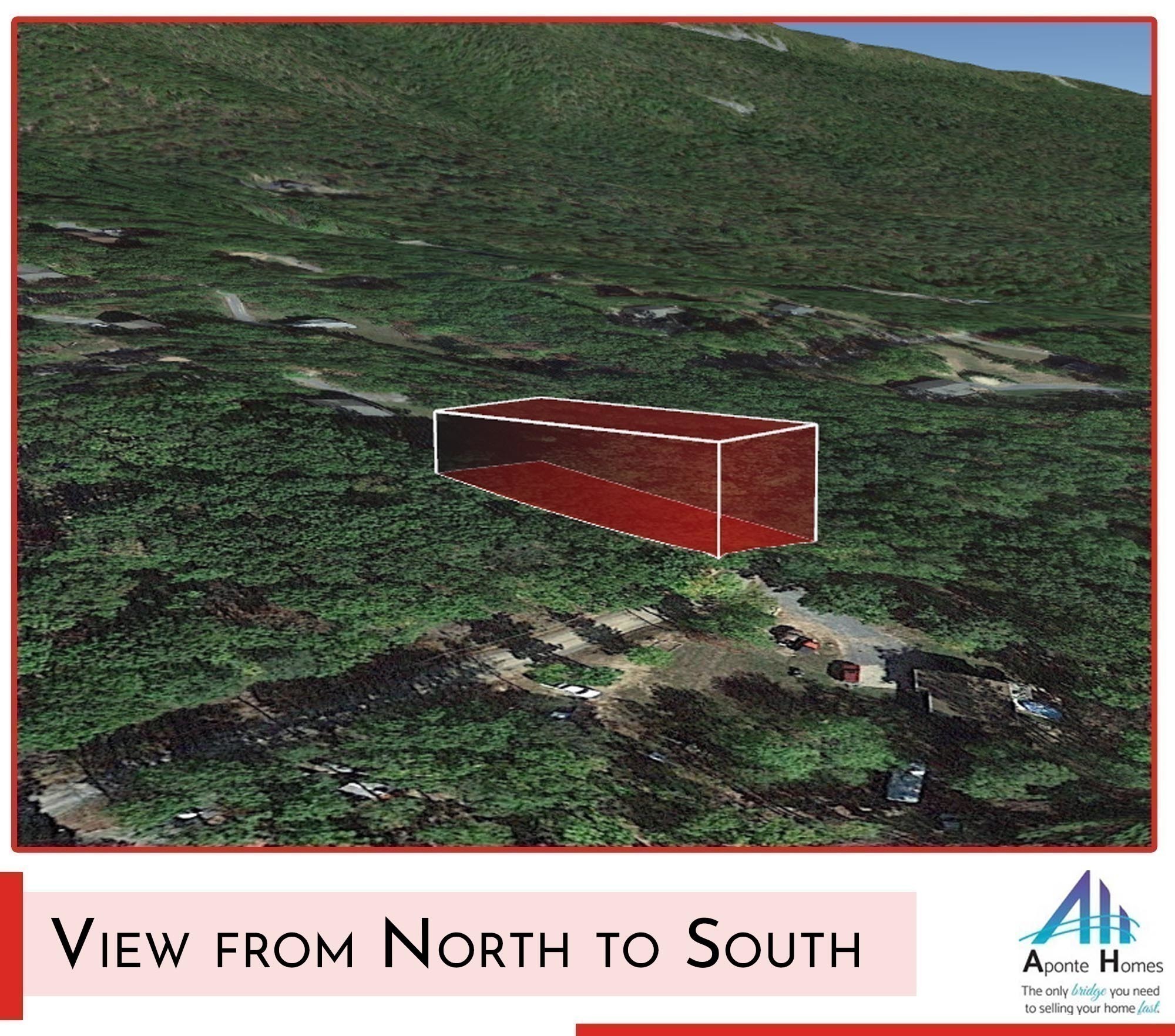 N to S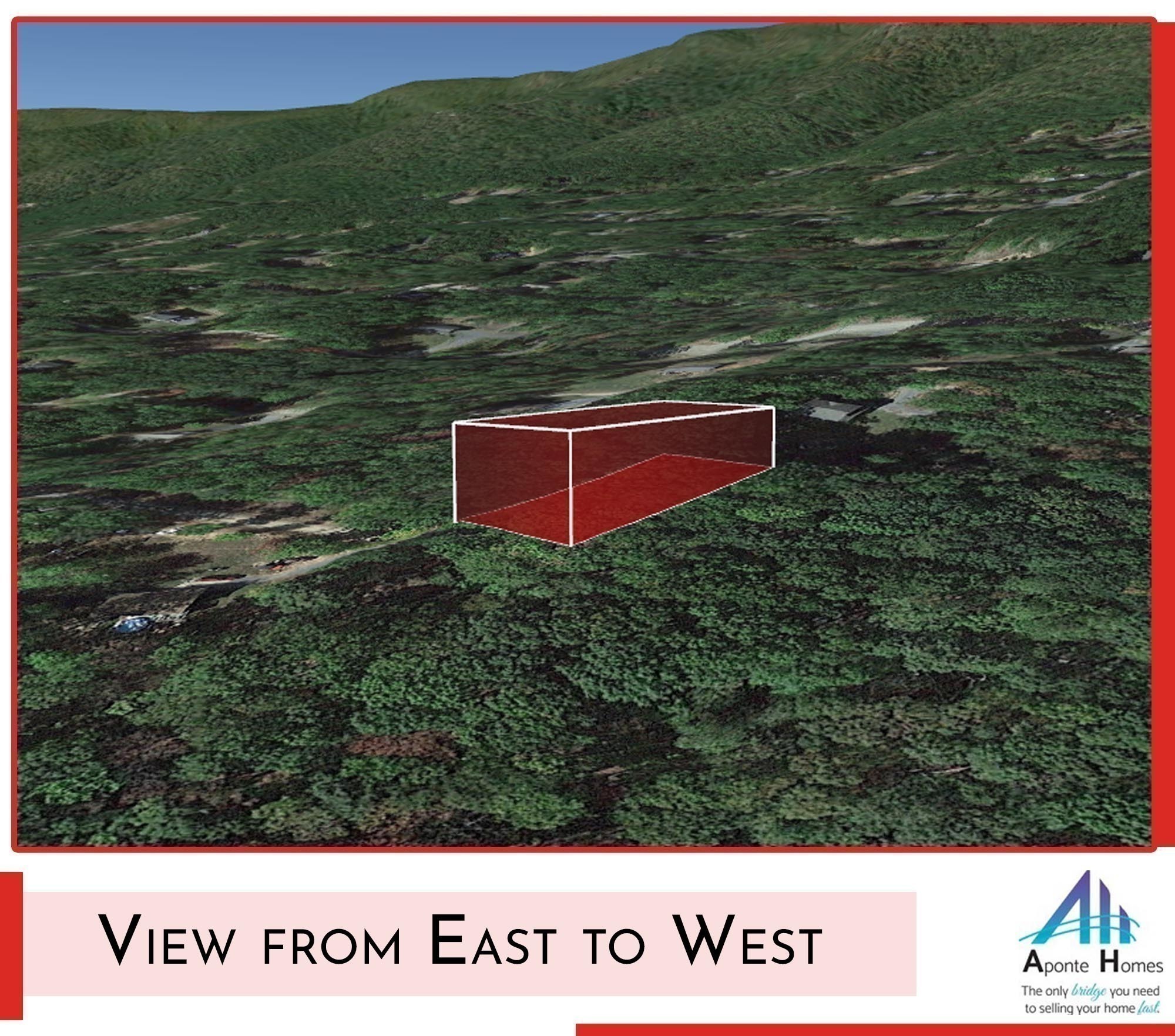 E to W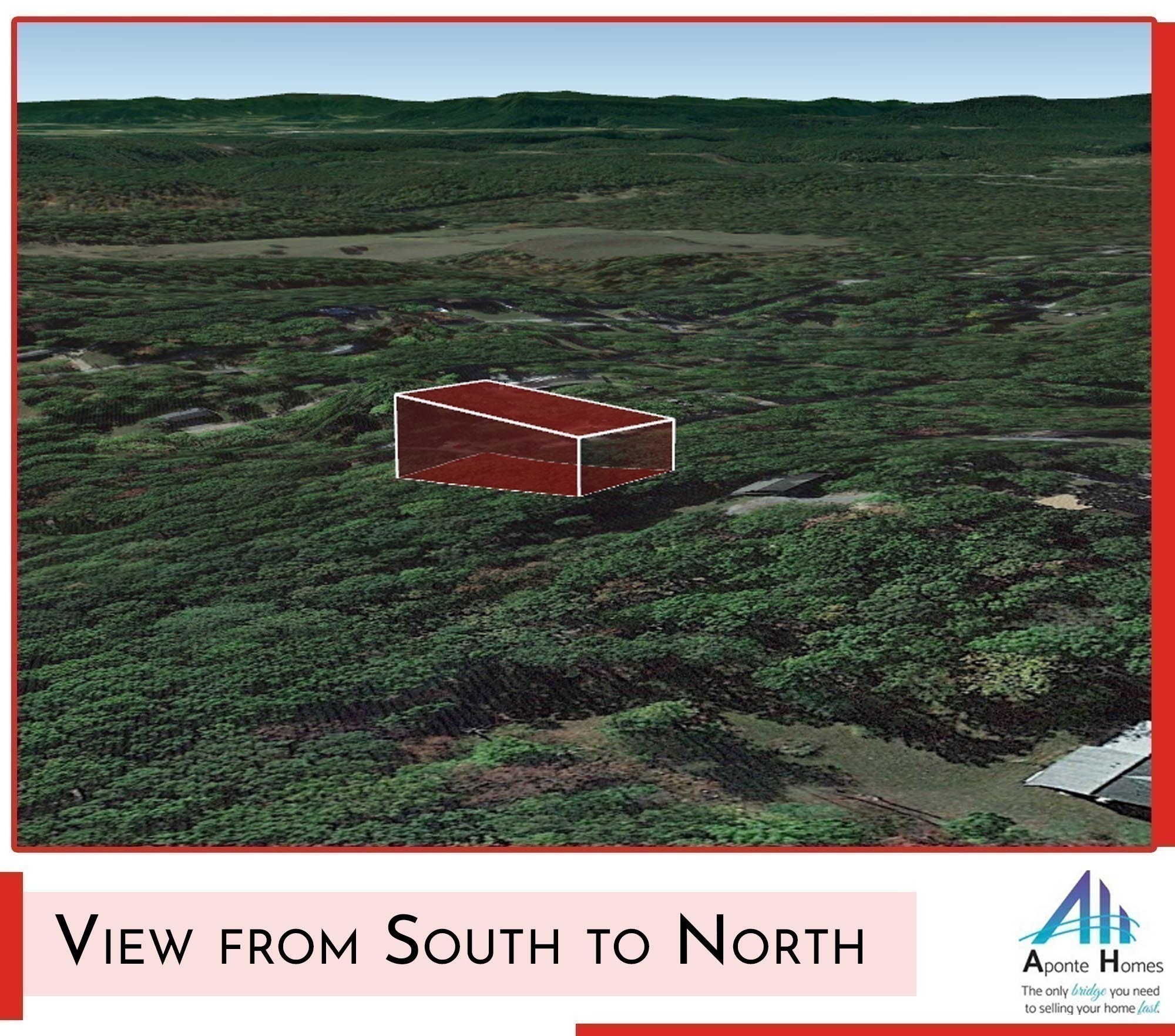 S to N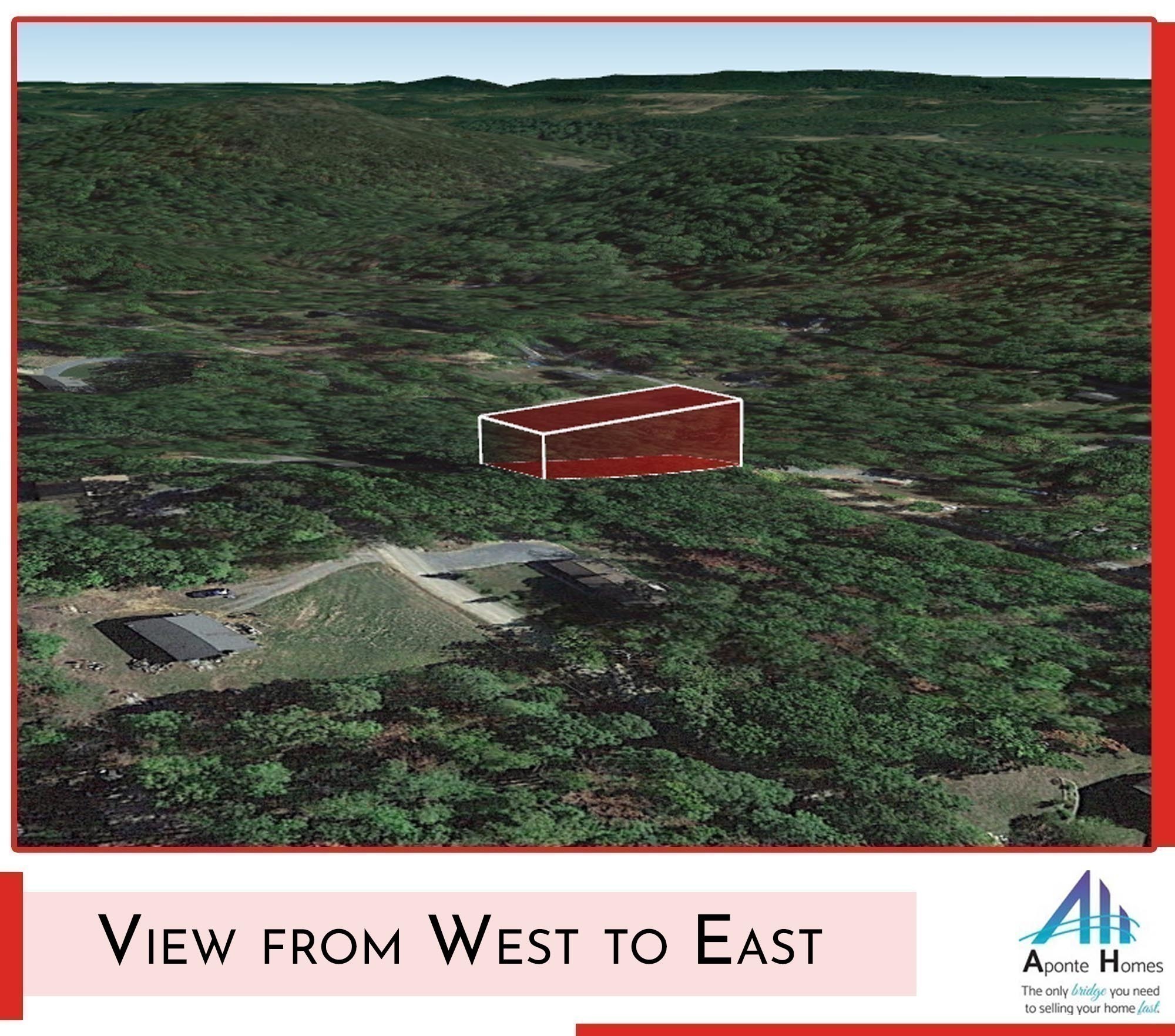 W to E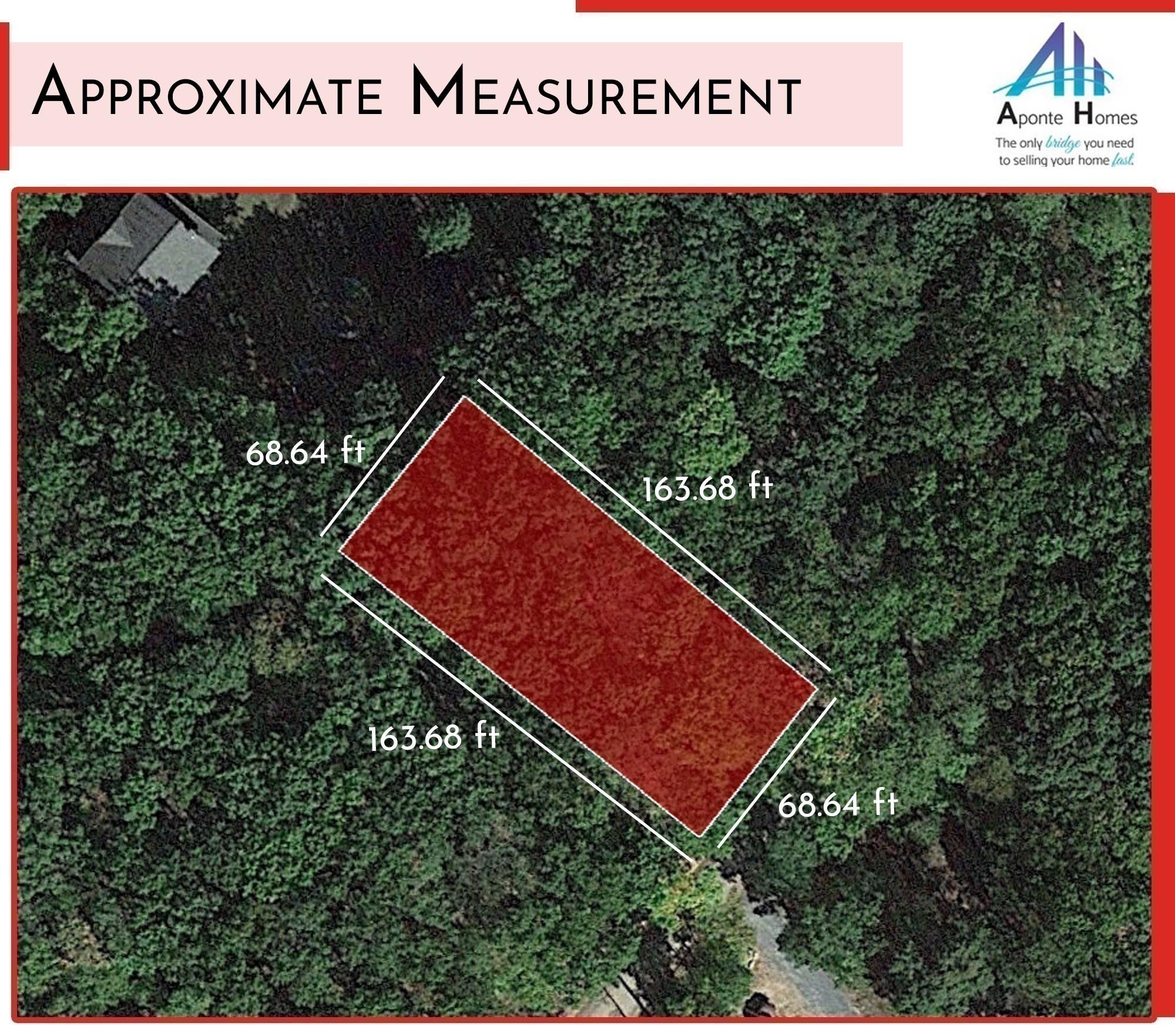 Approximate Measurement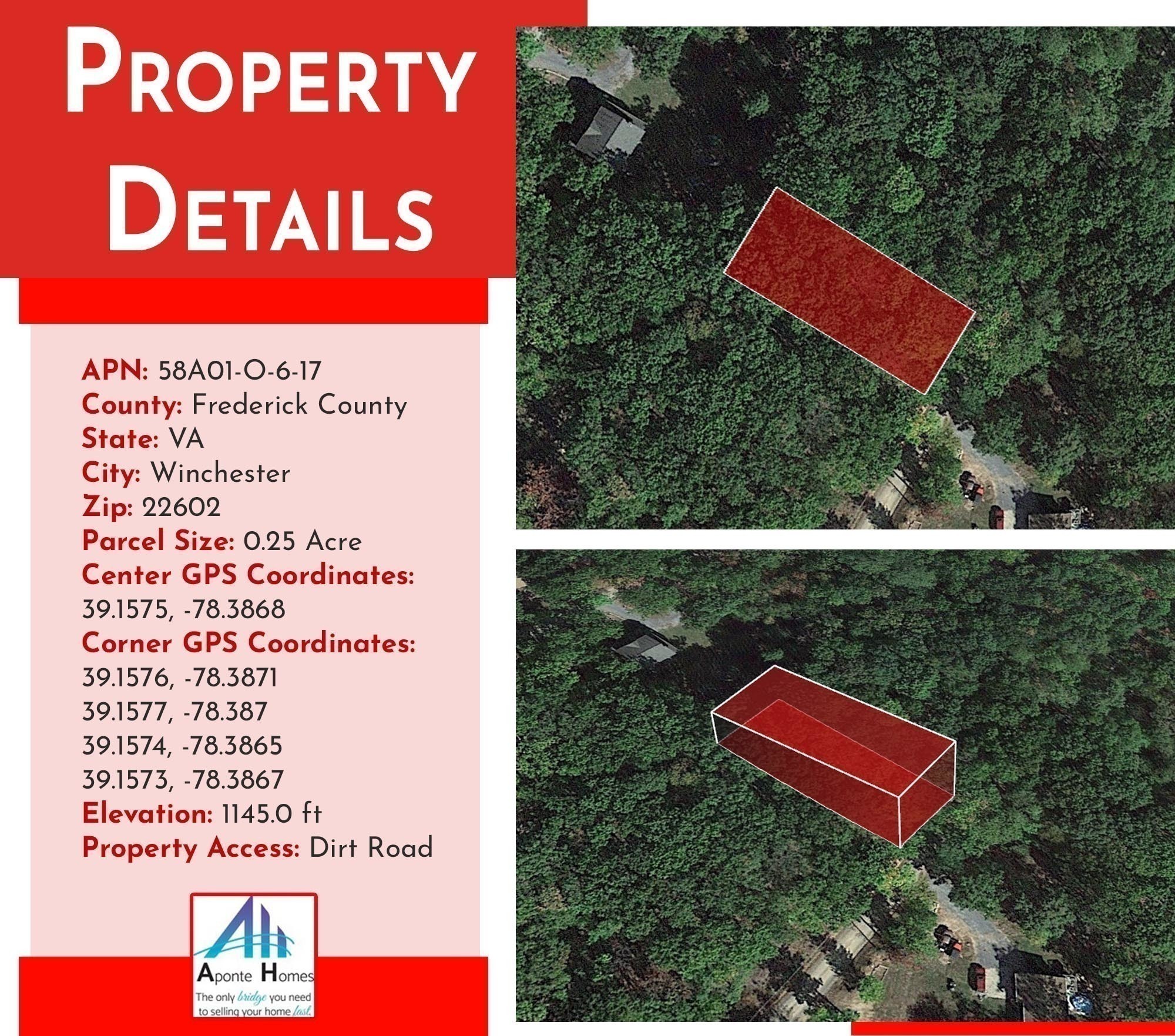 Property Details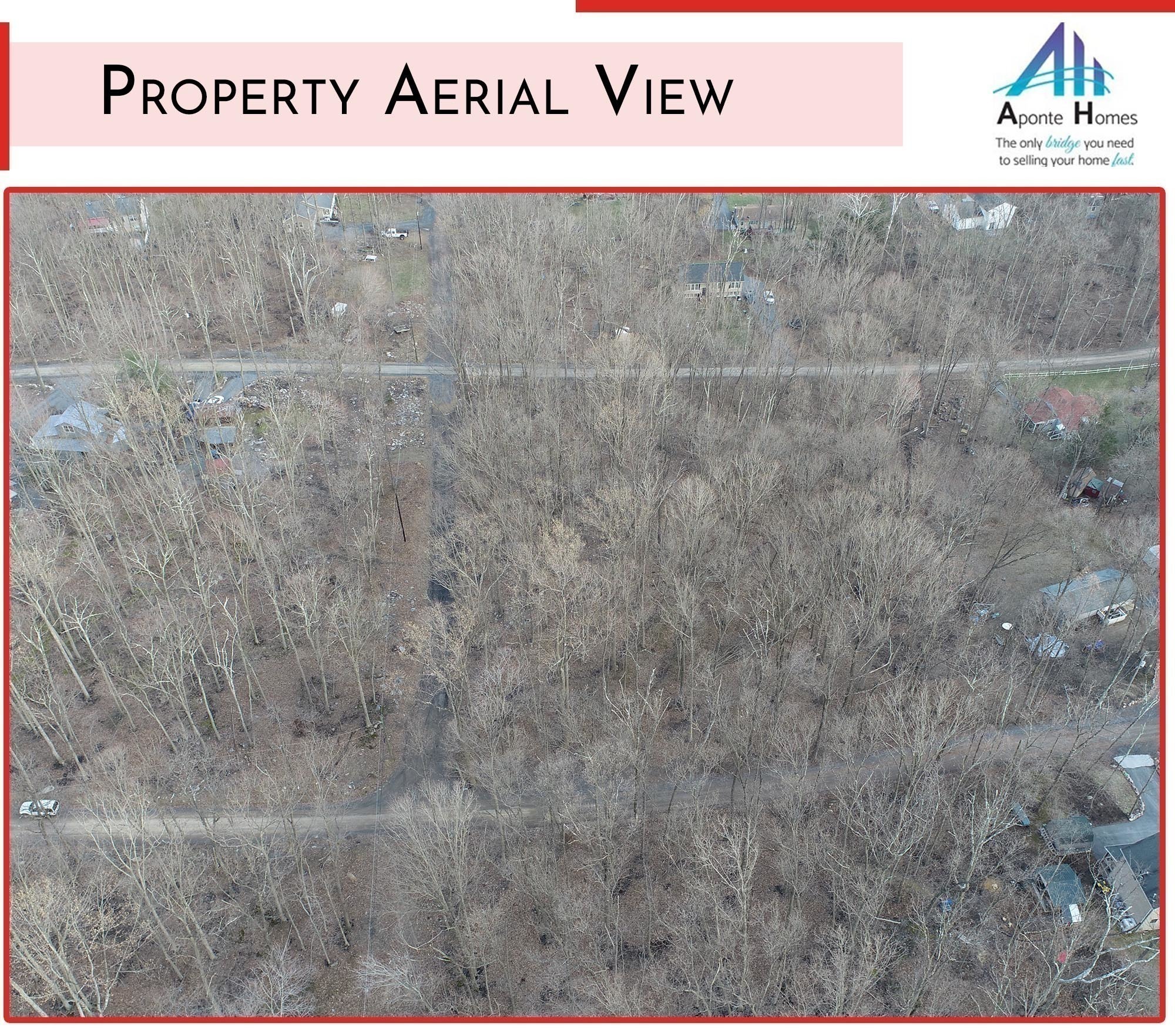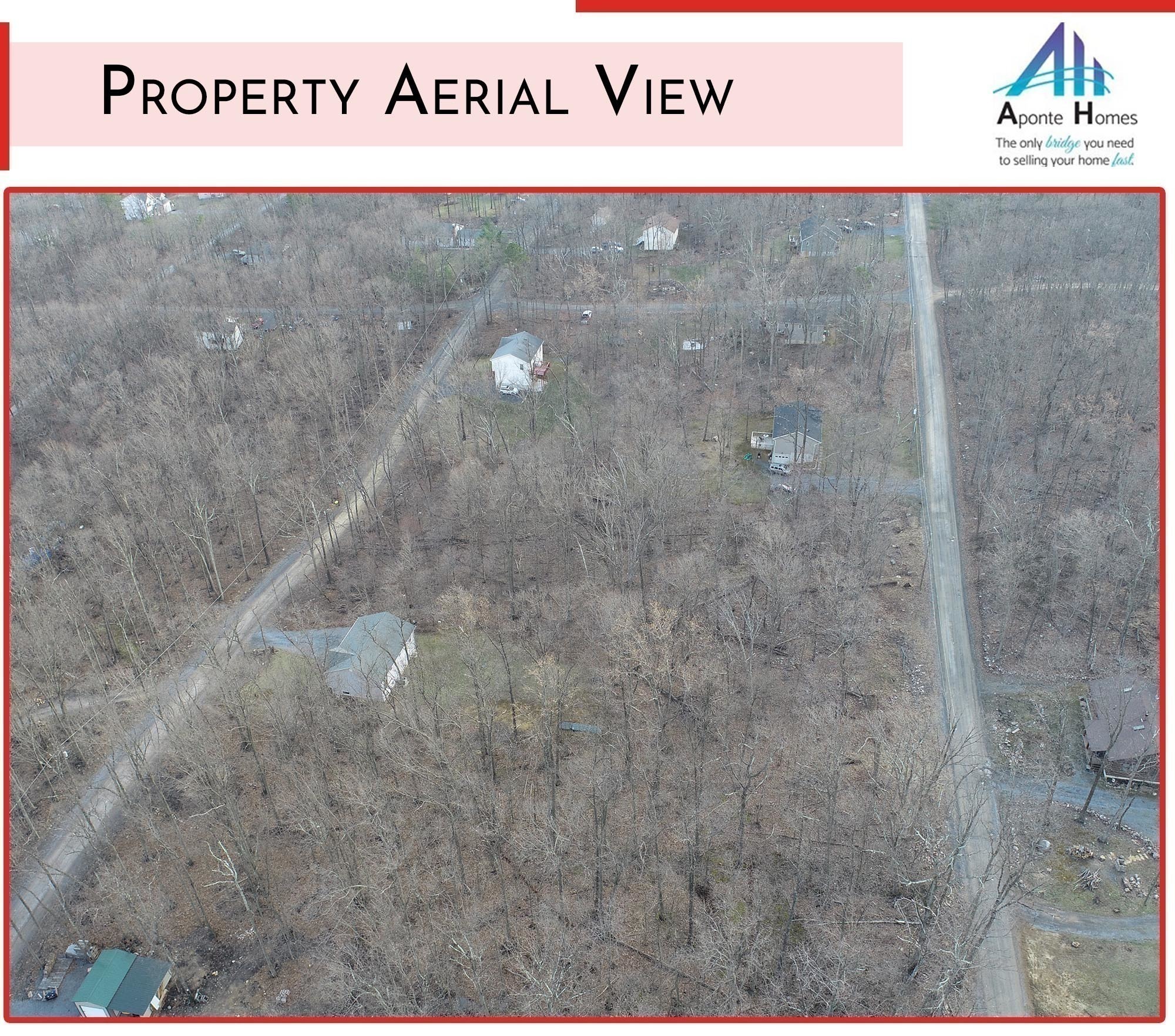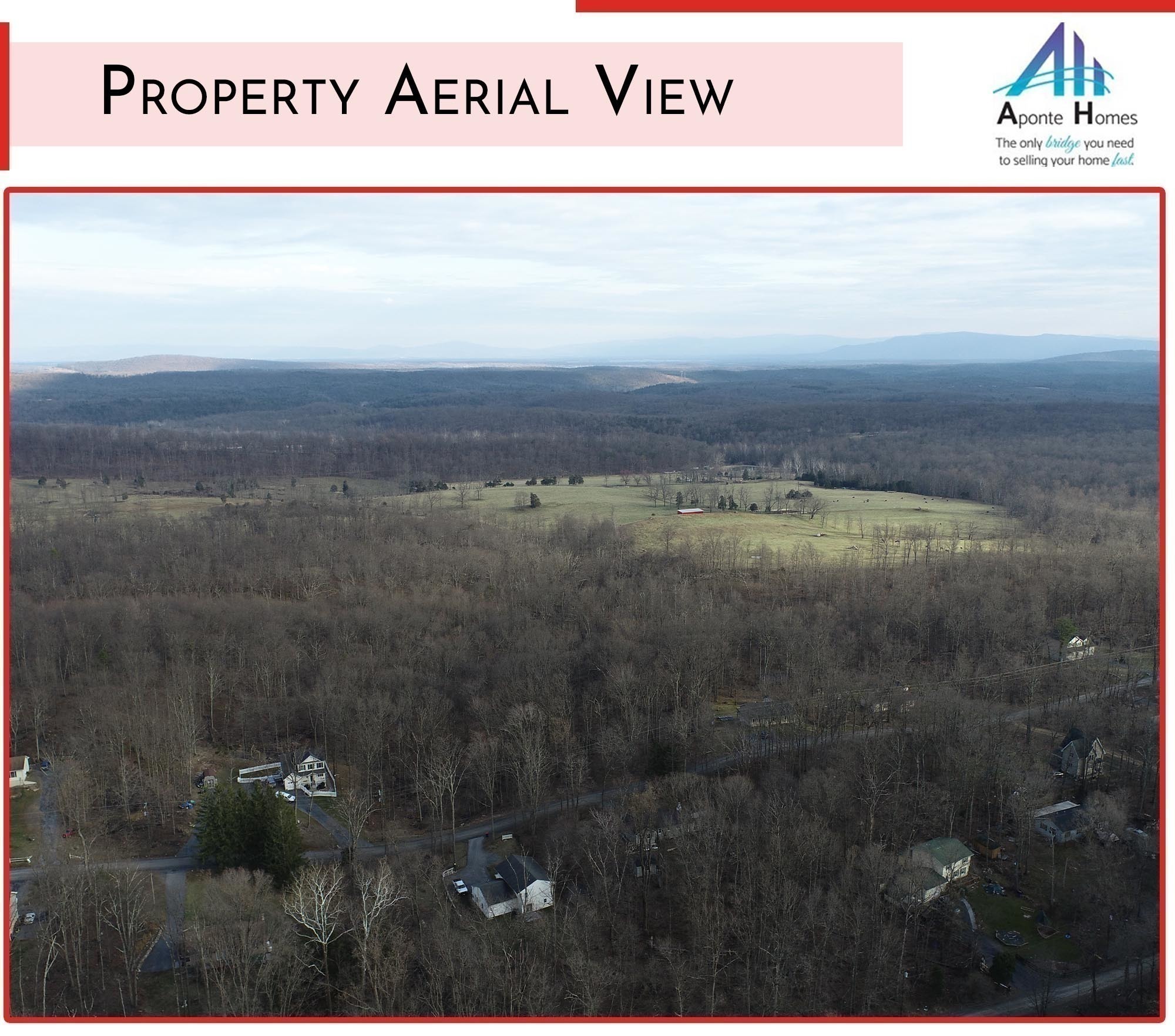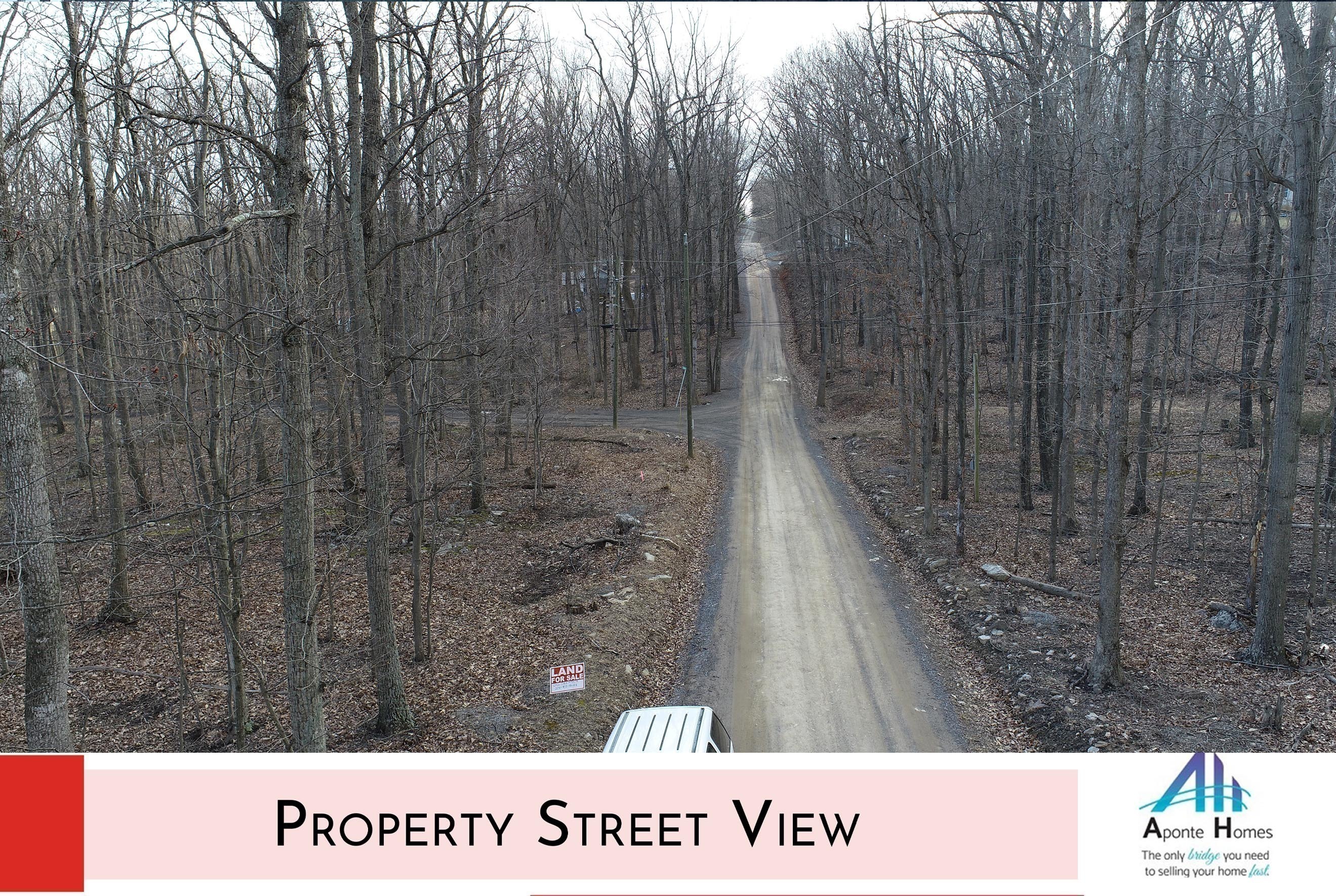 Property Street View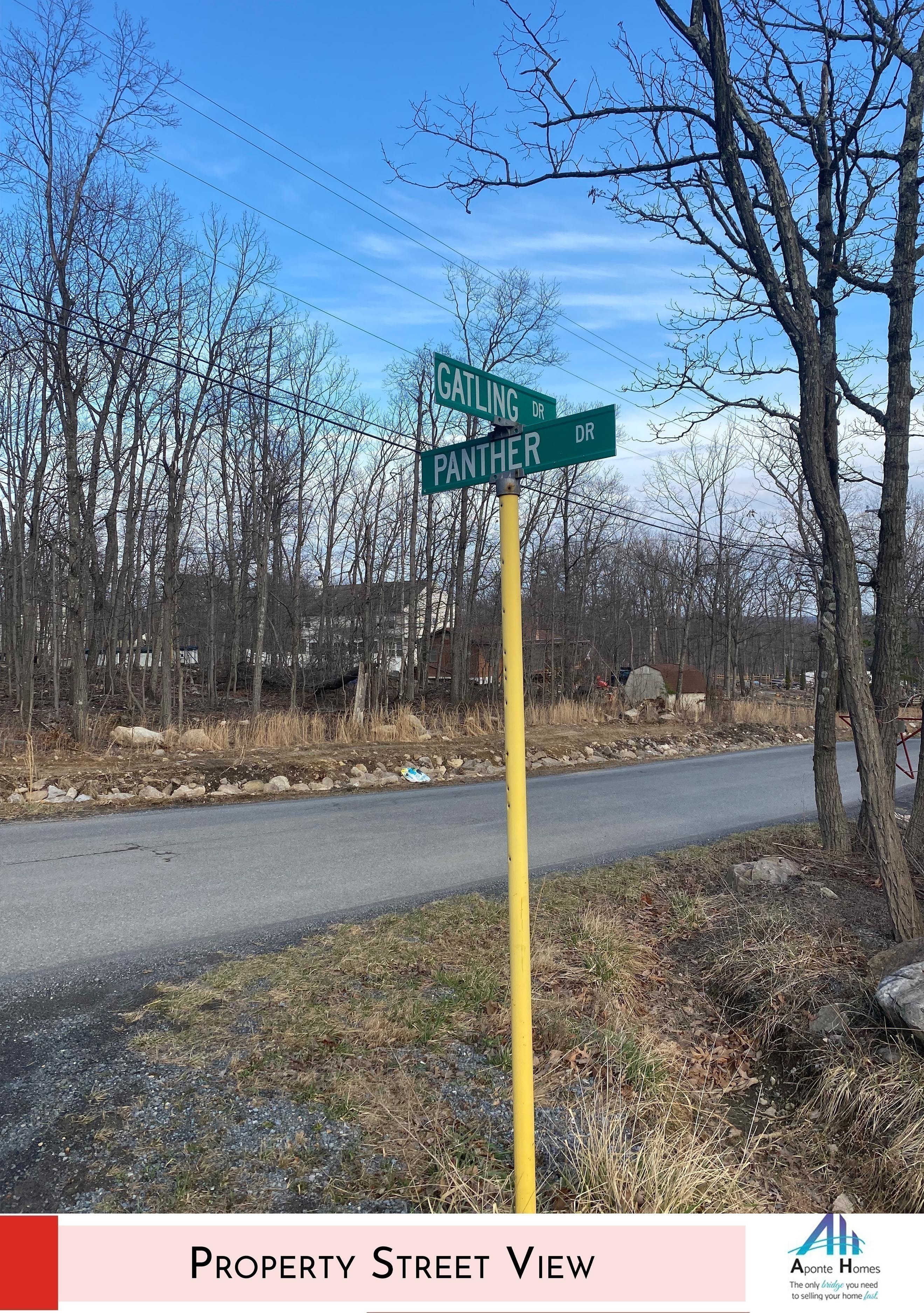 Panther Dr.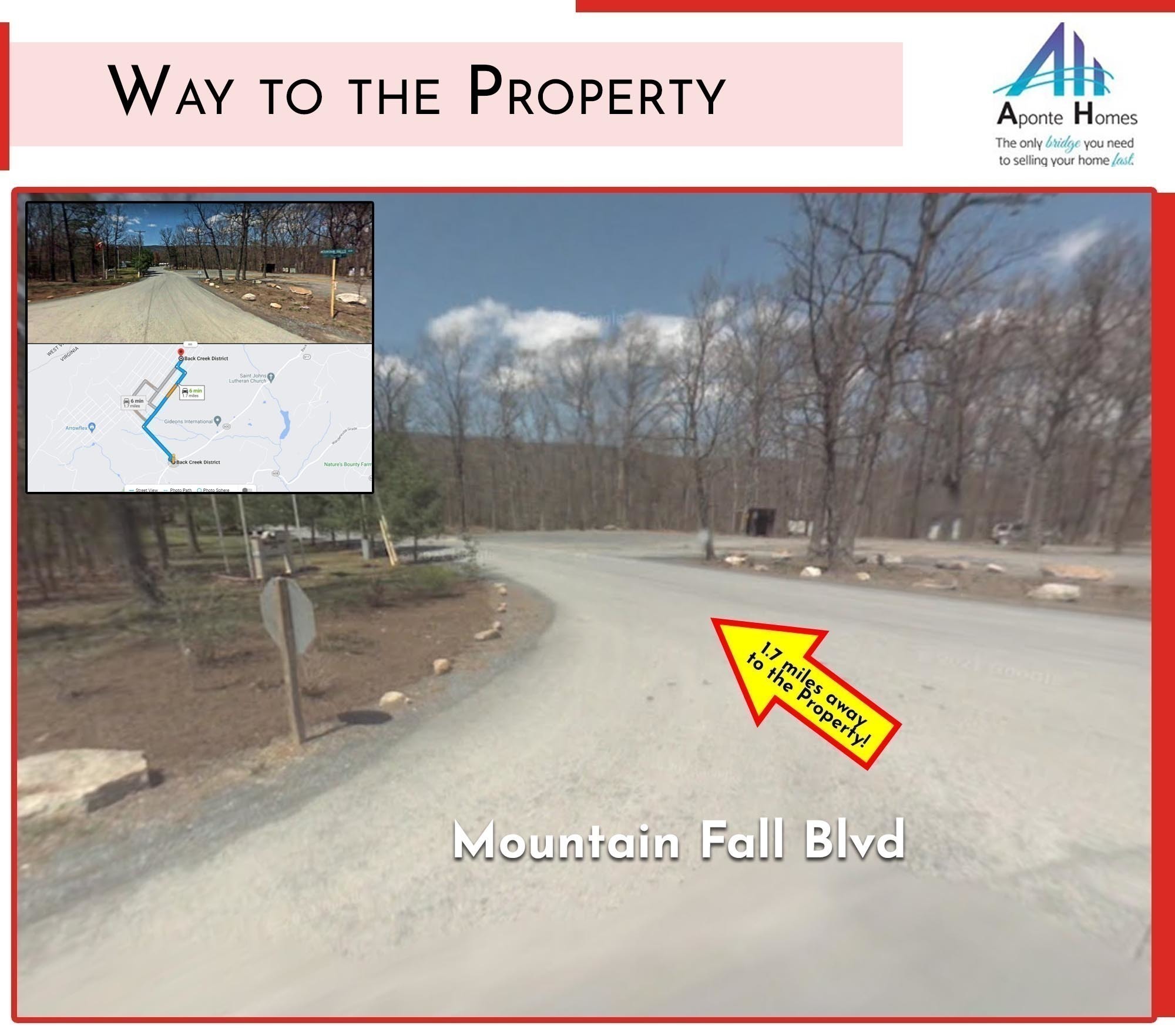 Way to the Property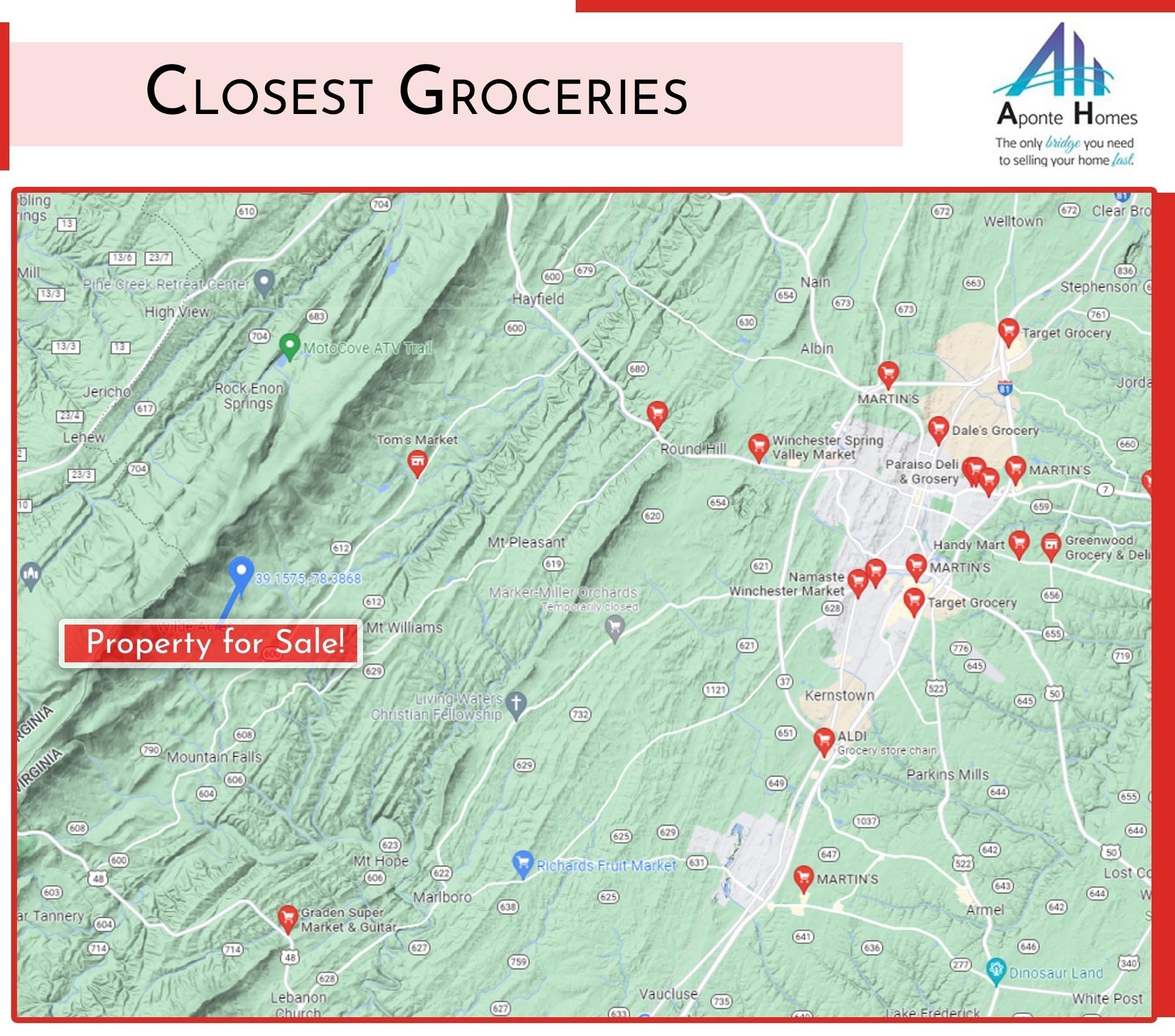 Closest Groceries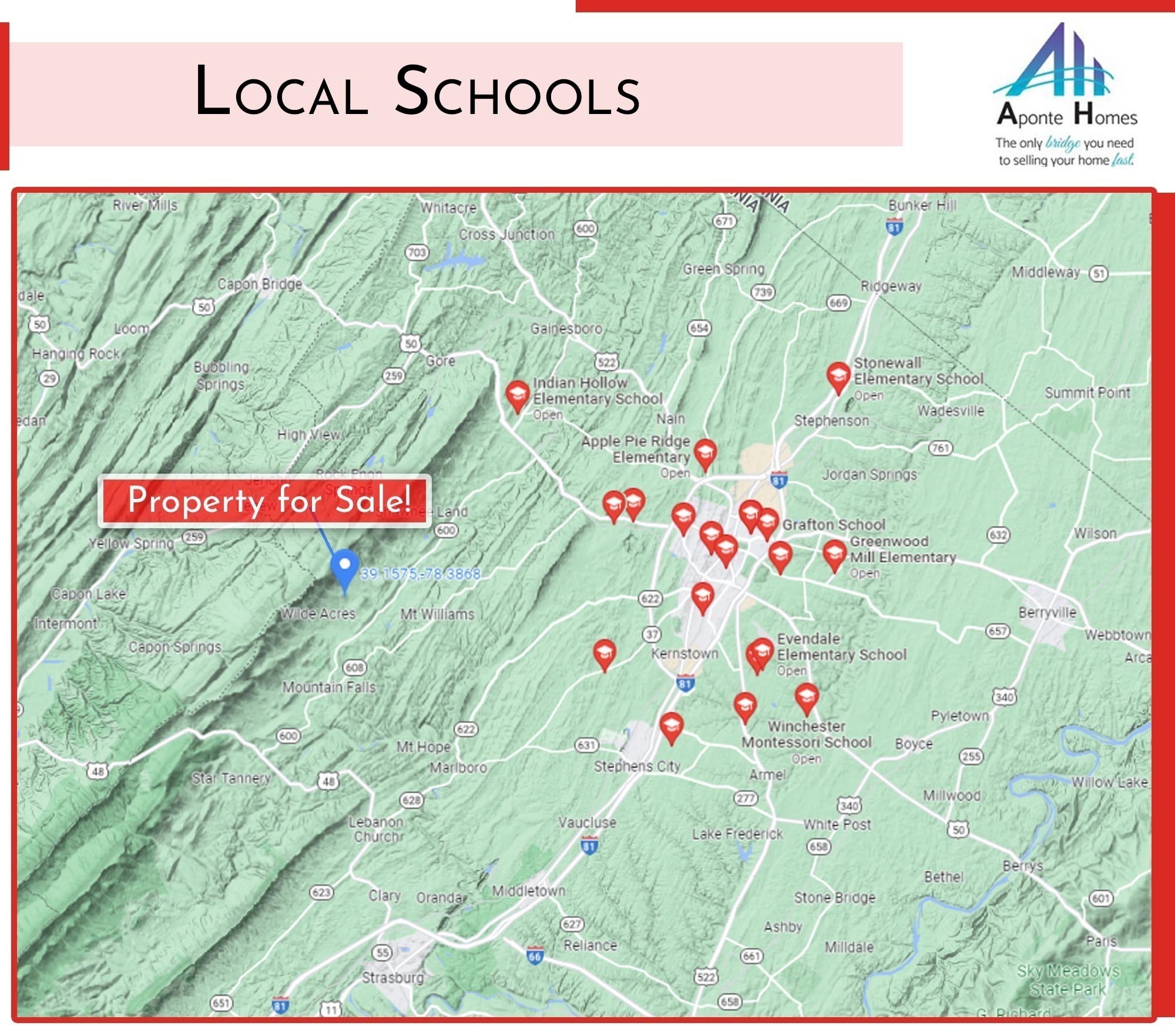 Local Schools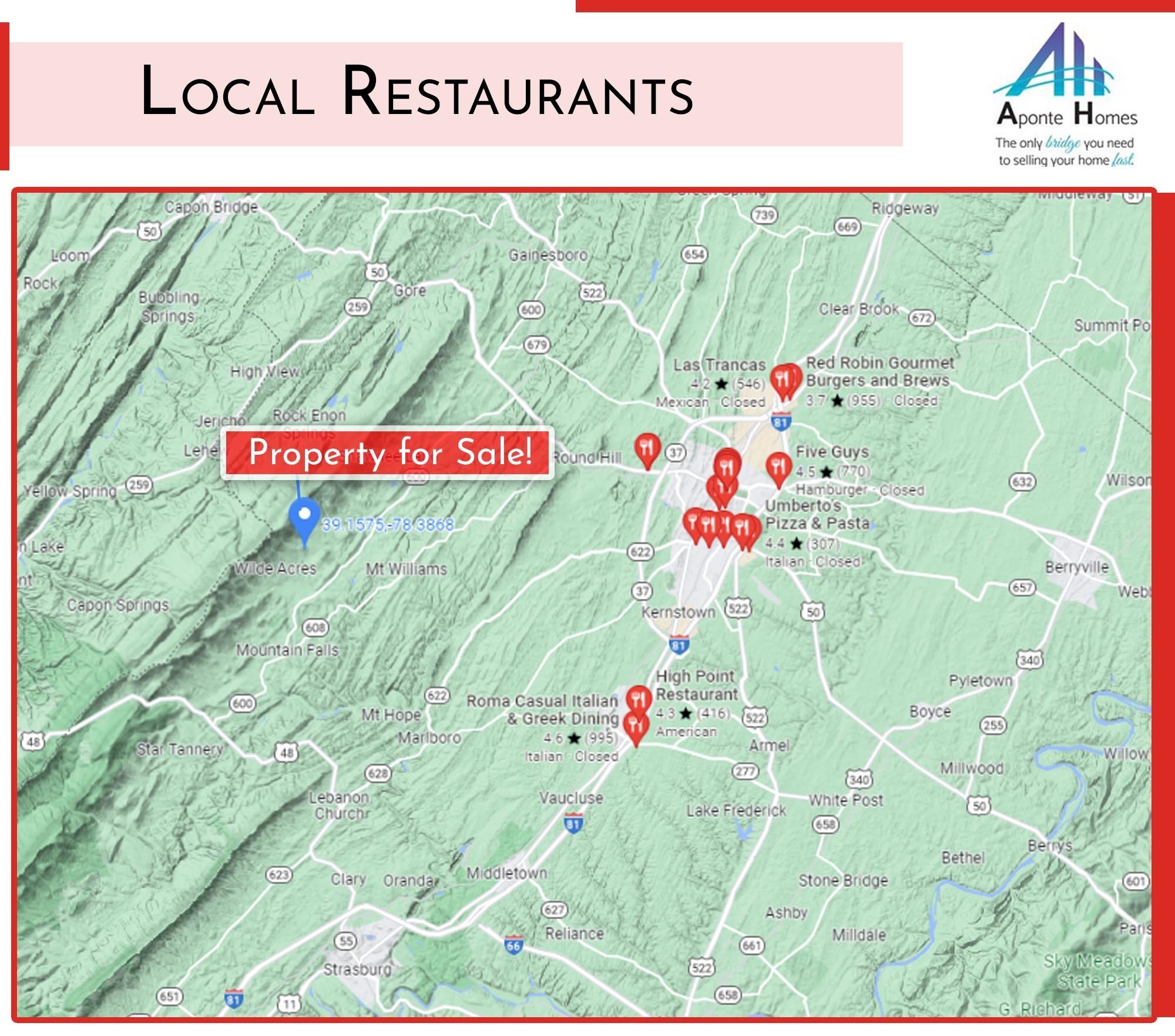 Local Restaurants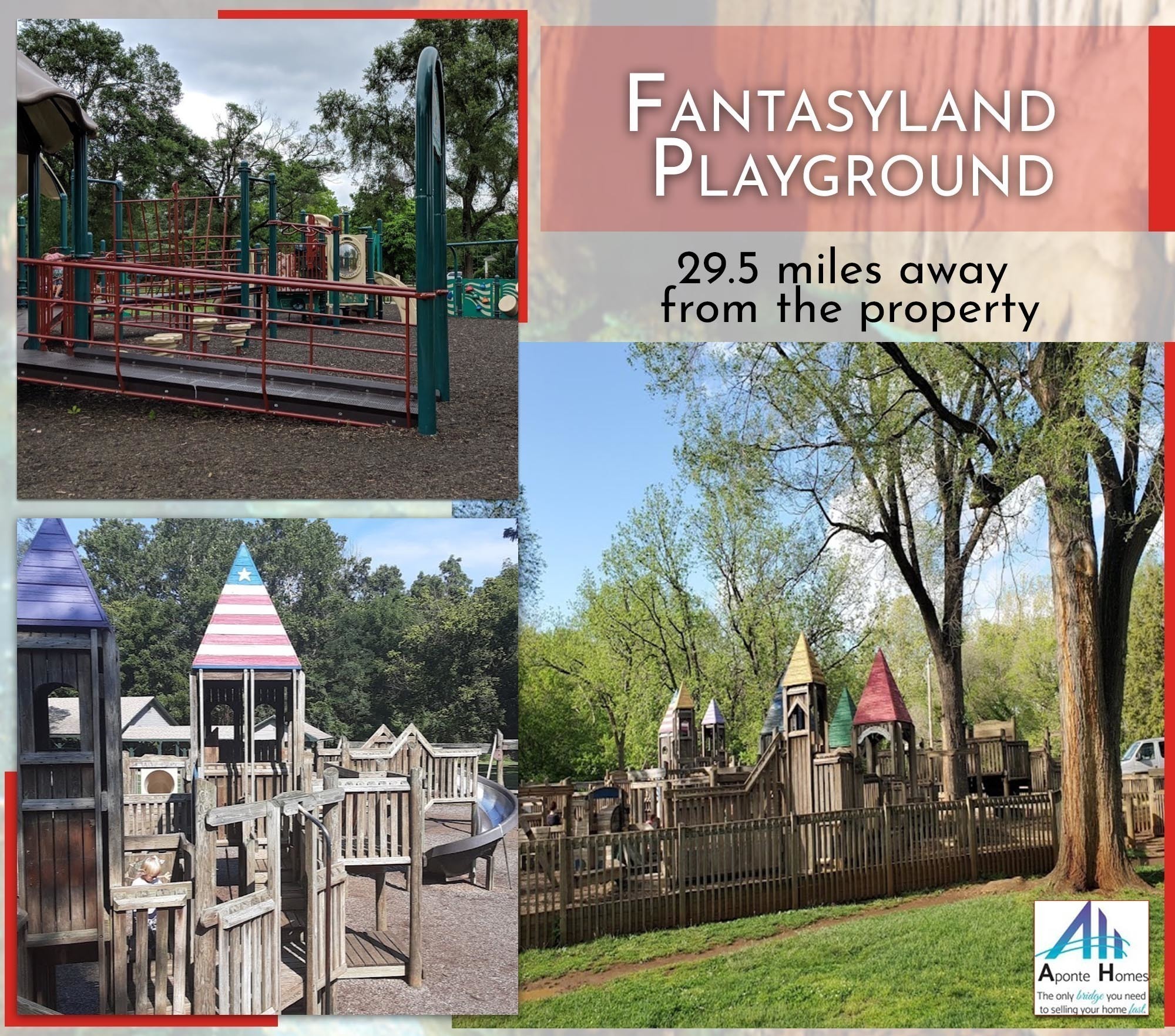 Nearby attraction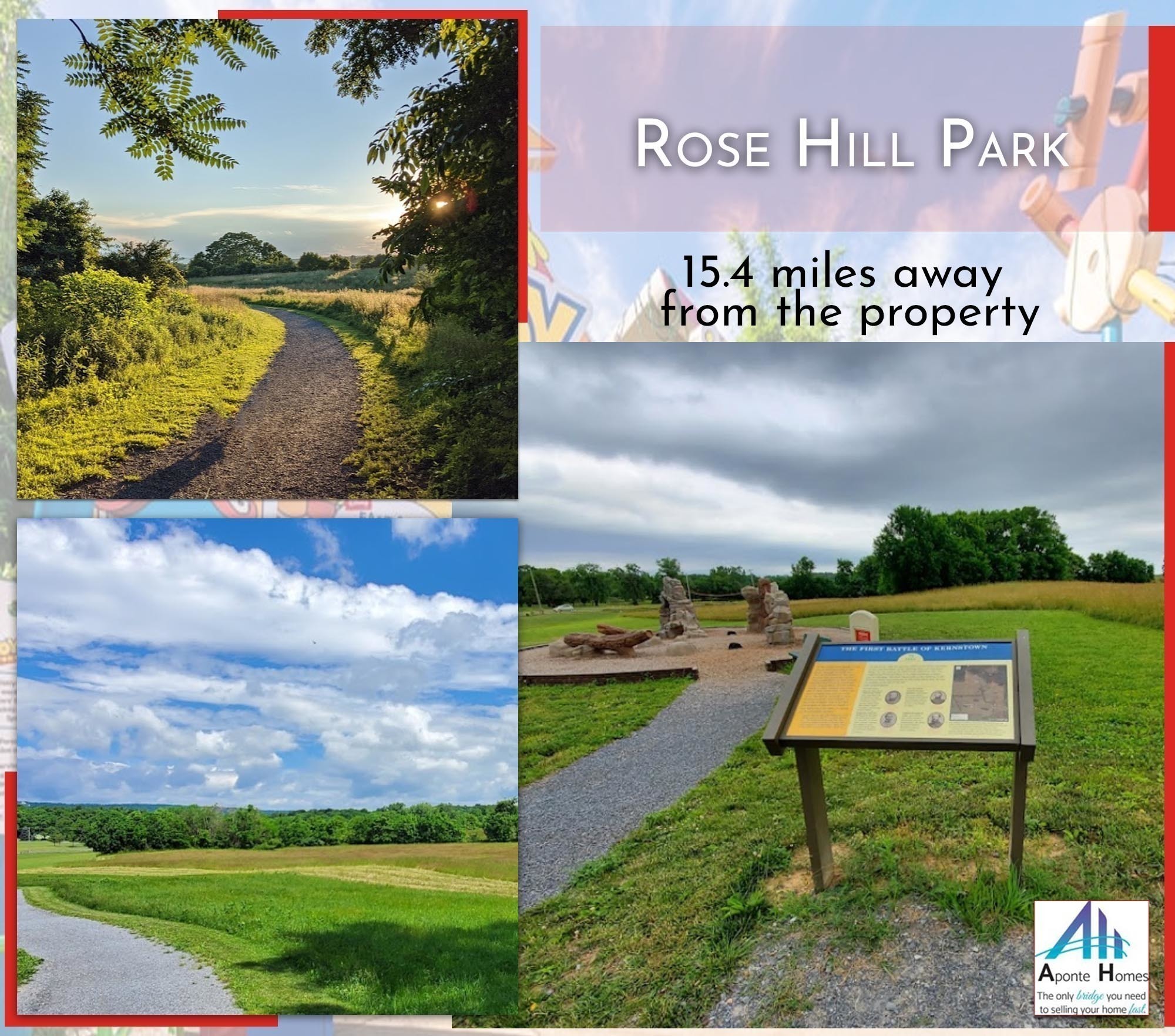 Nearby attraction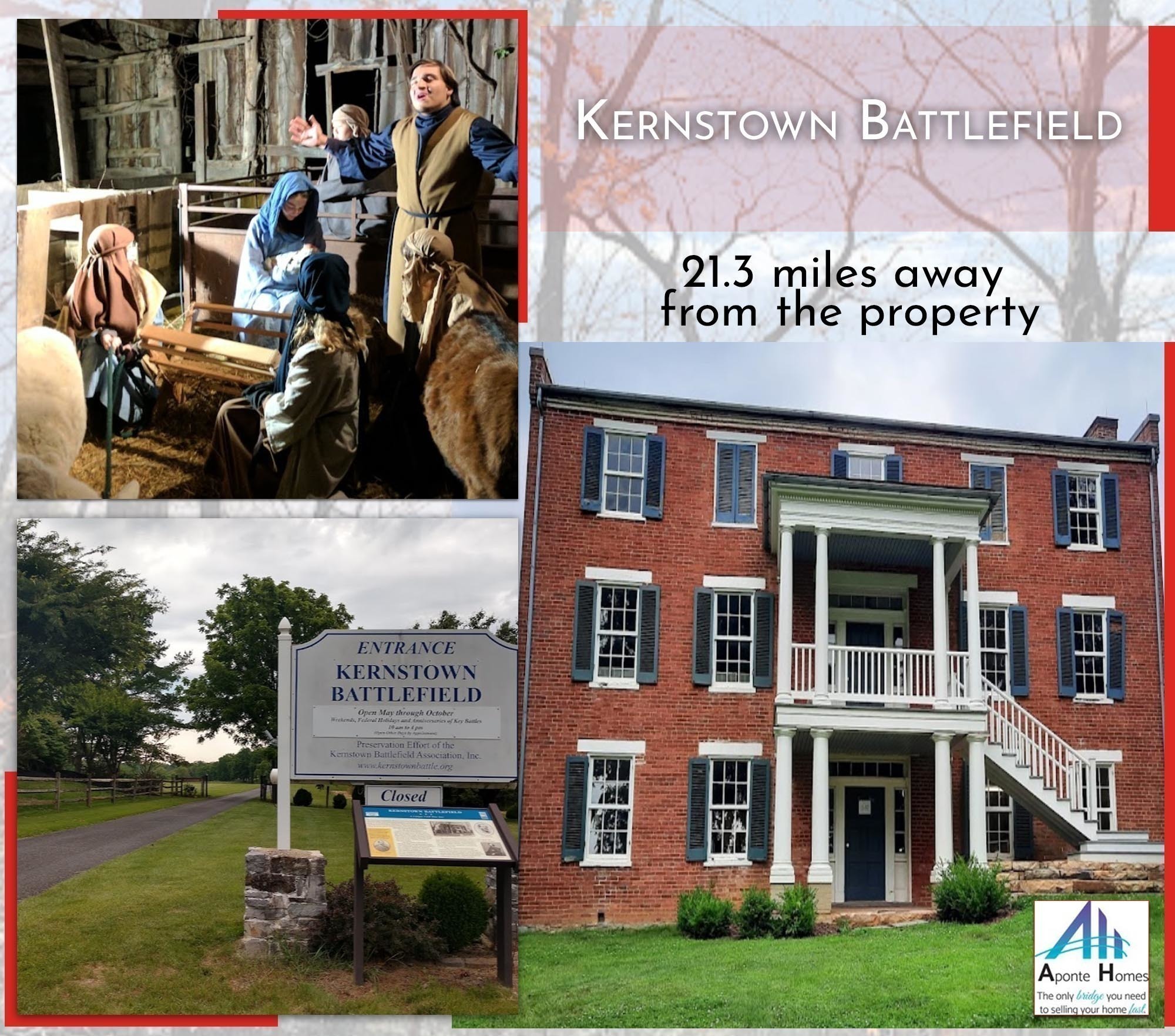 Nearby attraction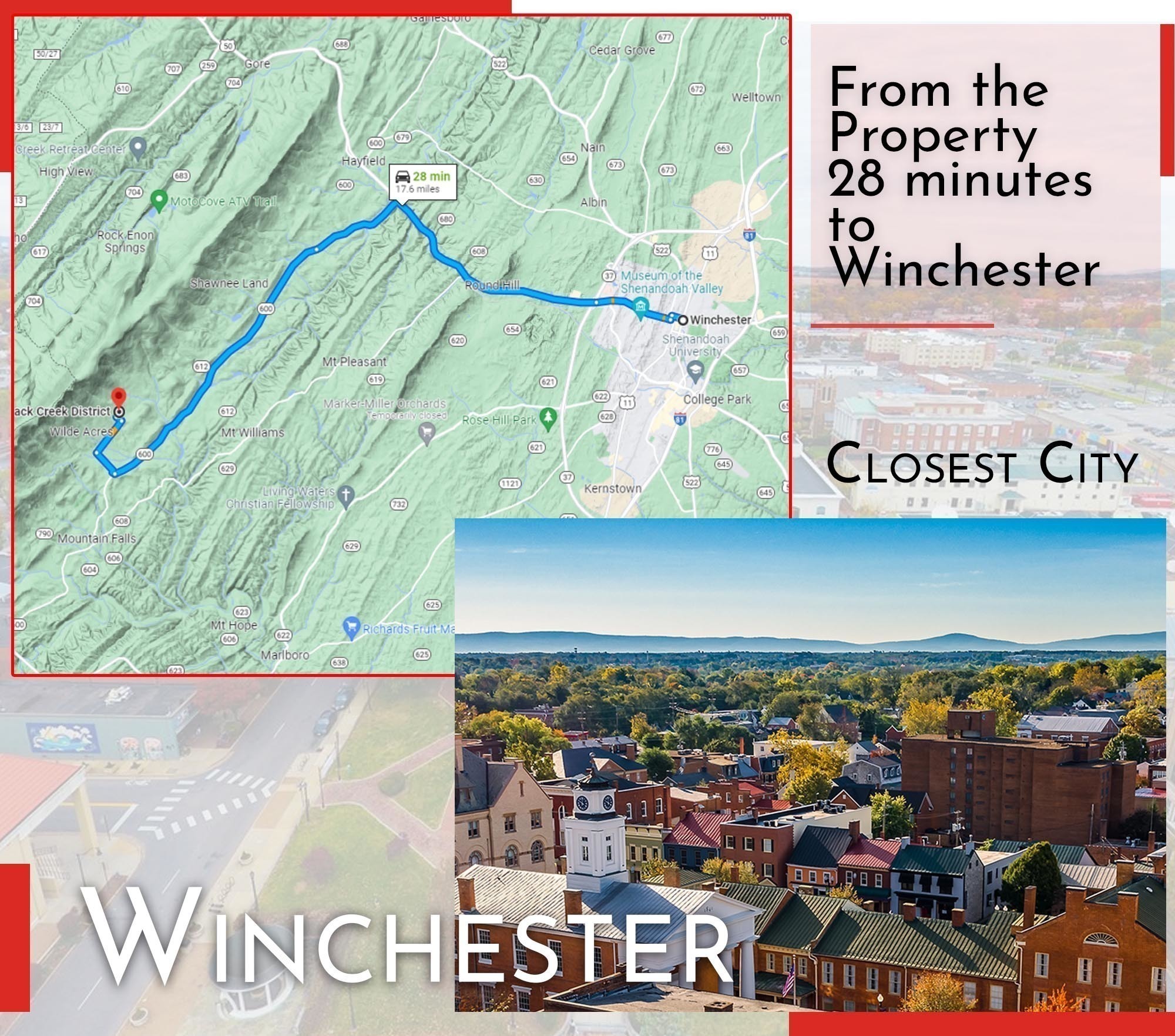 Closest City
Map To Property
Property Address:
Property Details
Status: Available
State: VA
County: Frederick
Parcel Number: 58A01-O-6-17
Short Legal Description: Wilde Acres L17 Bo S6
Size (In Acres): 0.25
Road Access: No
Electricity: No
Similar properties in the area are listed or have been recently sold for around $10,000.
Buy this property today for just $4,800! (You save $5,200)
I'm Interested In This Property