Reap the benefits of this stunning 0.28-acre plot of land in a tranquil setting!
This 0.28-acre roadside gem in Winchester, VA, is along Brier Rabbit Ct and has easy access to adjacent areas, making it ideal for your dream home! Only a short distance away for supermarkets, retail malls, and even cities!
Winchester is regarded as one of the nicest places to live in Virginia. In Winchester, there are various restaurants, coffee shops, and parks. A substantial number of families and young professionals live in Winchester. This a perfect place for you to start building your dream home with a safe place to settle in! What are you waiting for? Grab now! 
Disclaimer:  This is an equitable interest listing.  "Cash" offers only -offers contingent on financing/loan will not be considered.
Showing Instructions: This is vacant land, please feel free to view the property at your own convenience. Please let us know if you have any questions regarding this property.
Coordinates: 39.1458, -78.3994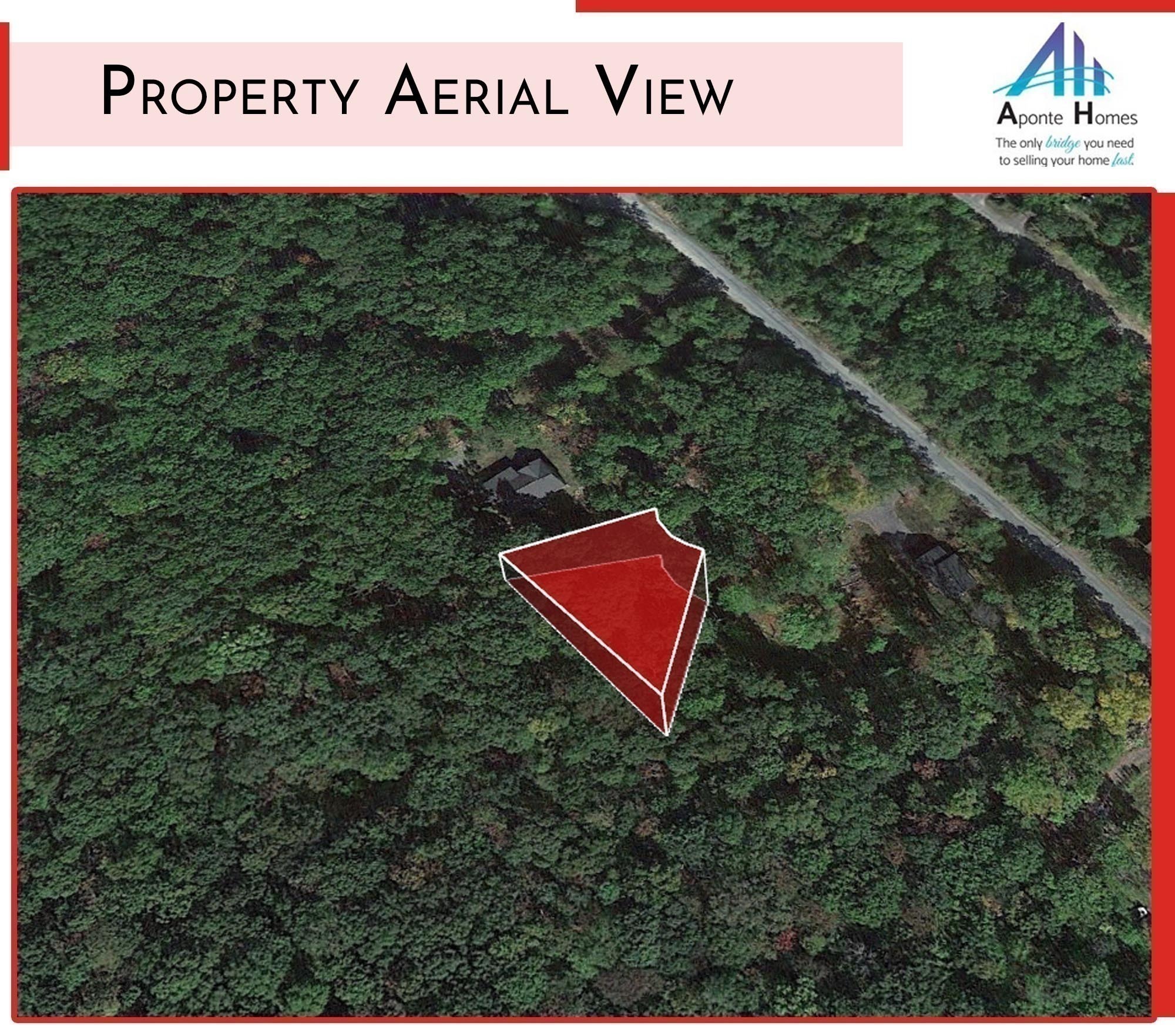 Aerial View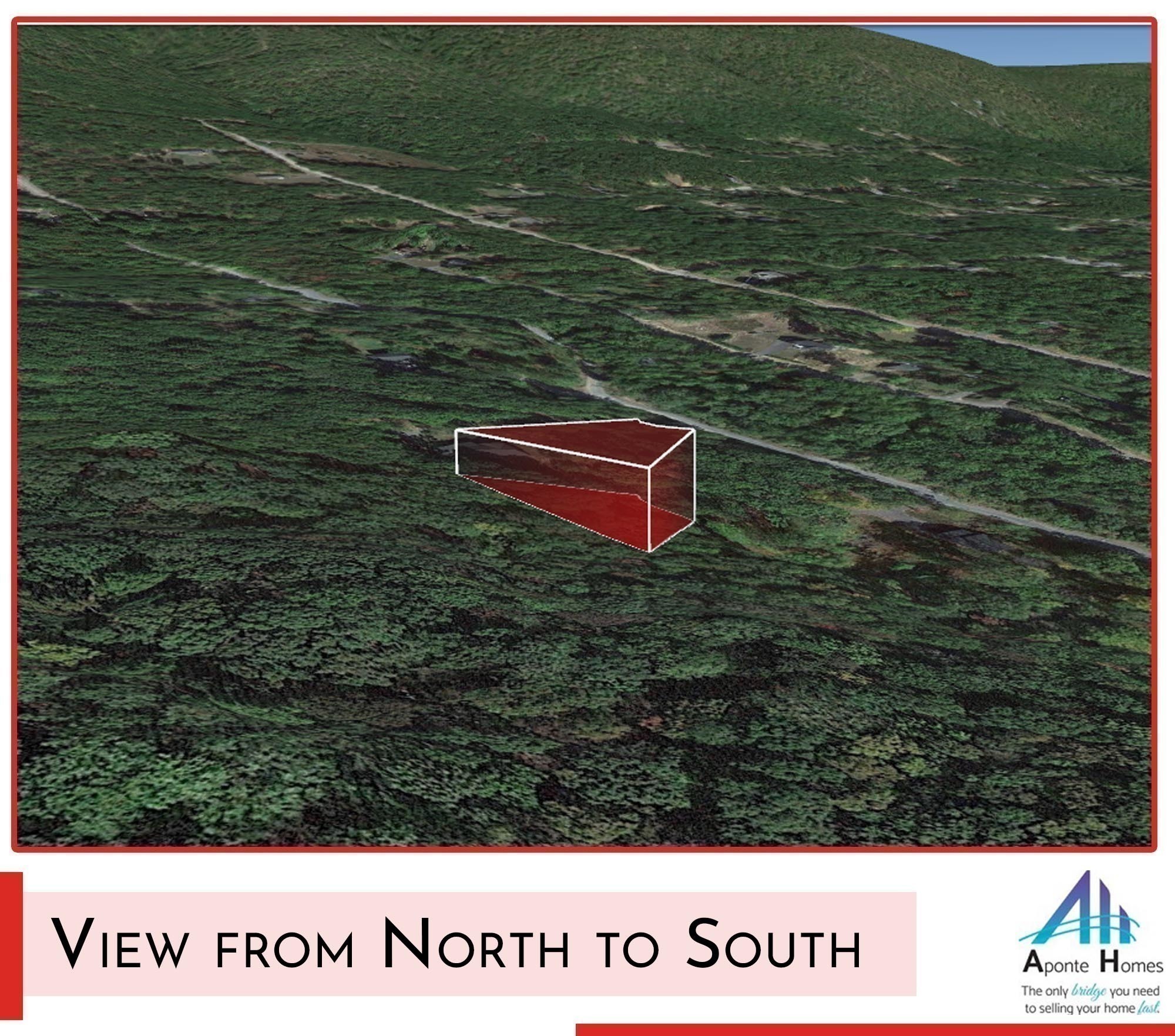 N to S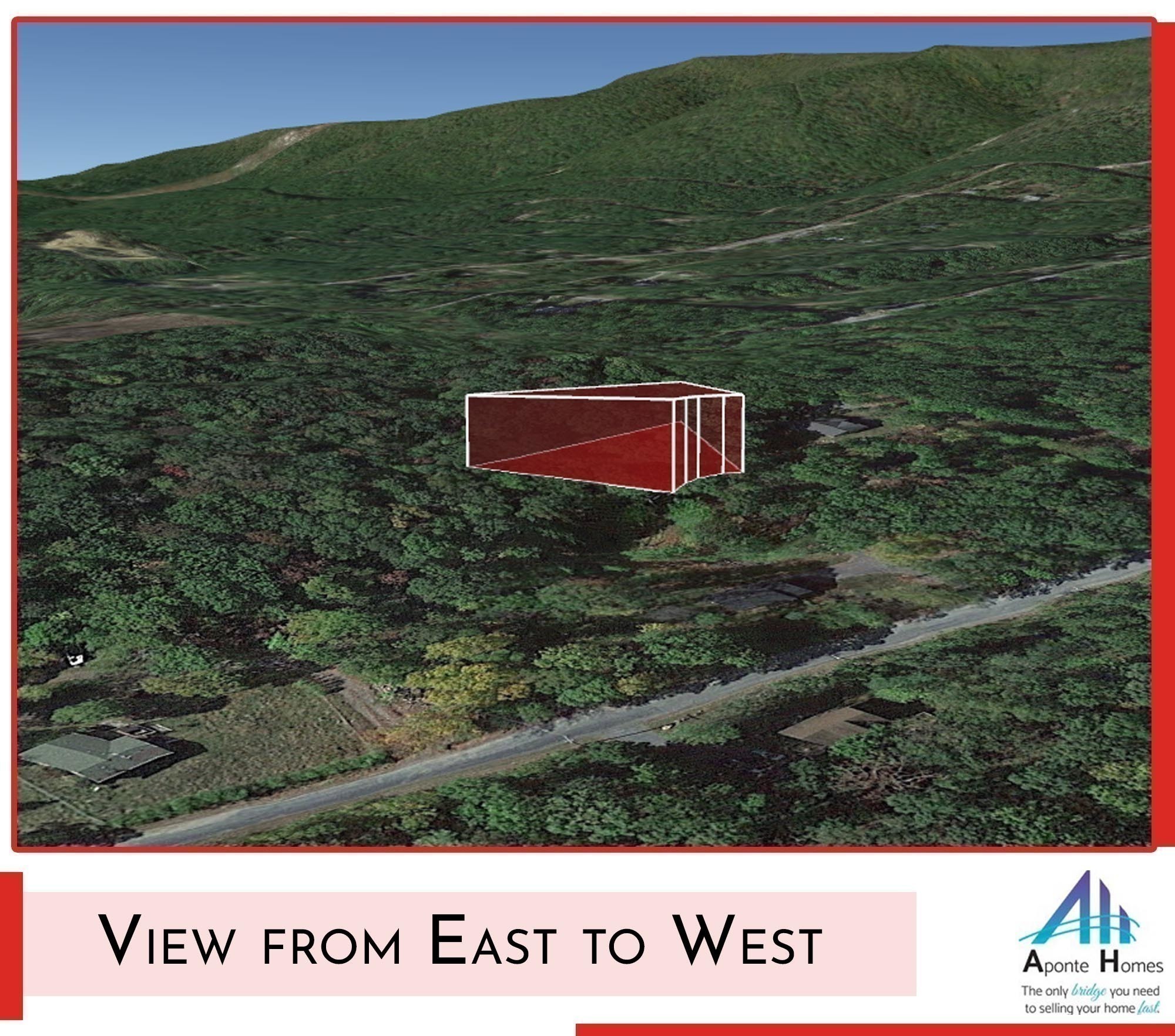 E to W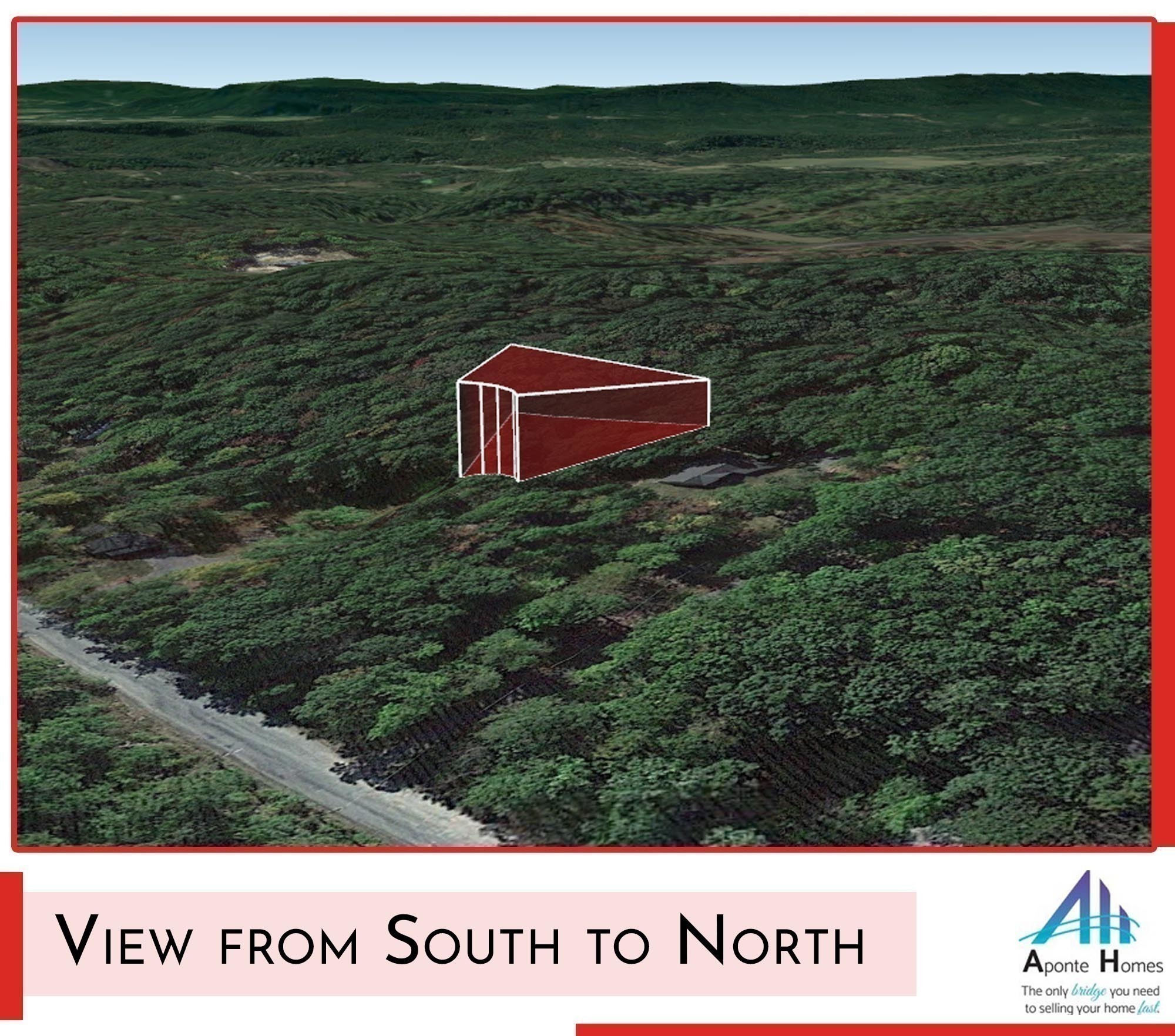 S to N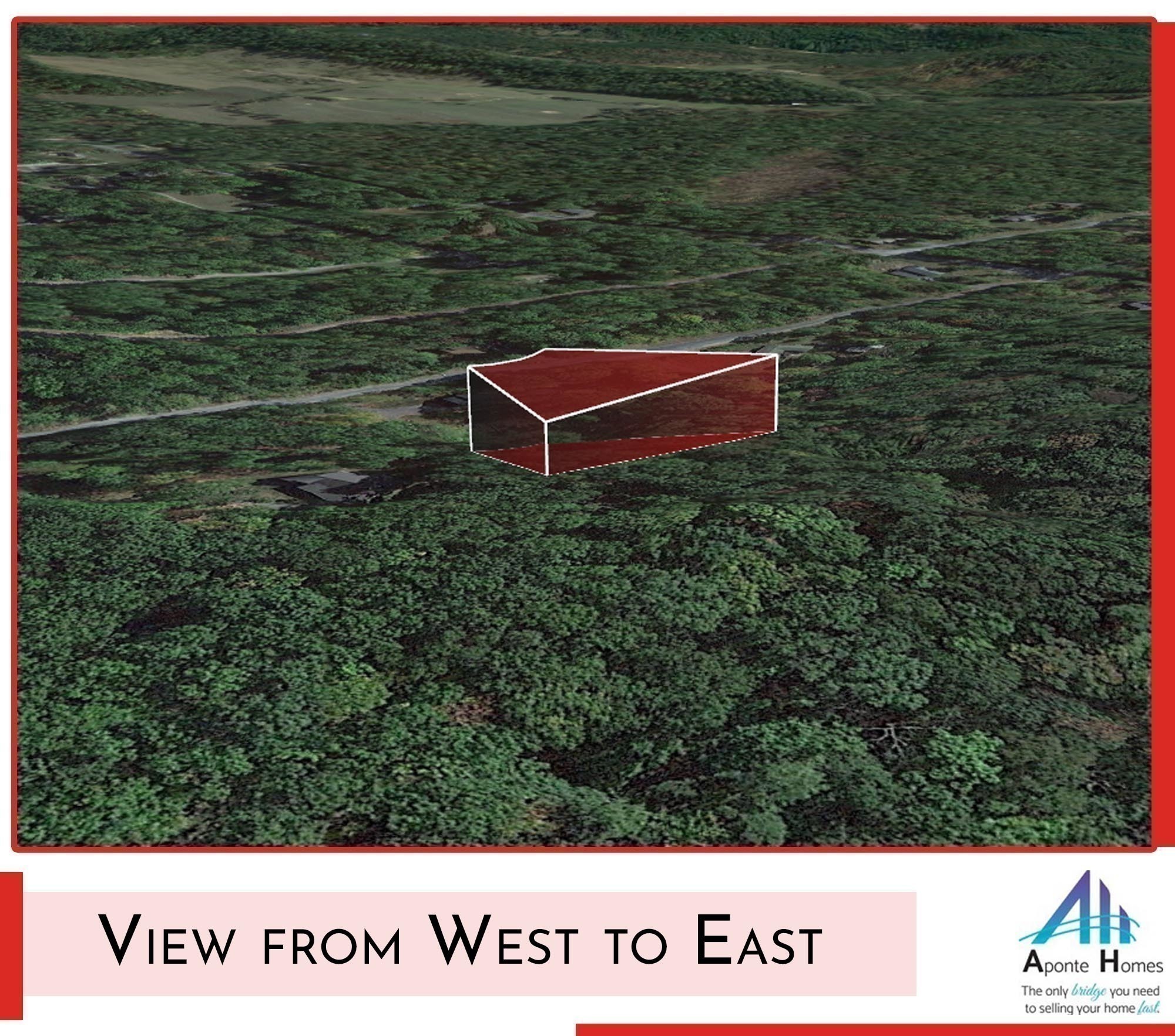 W to E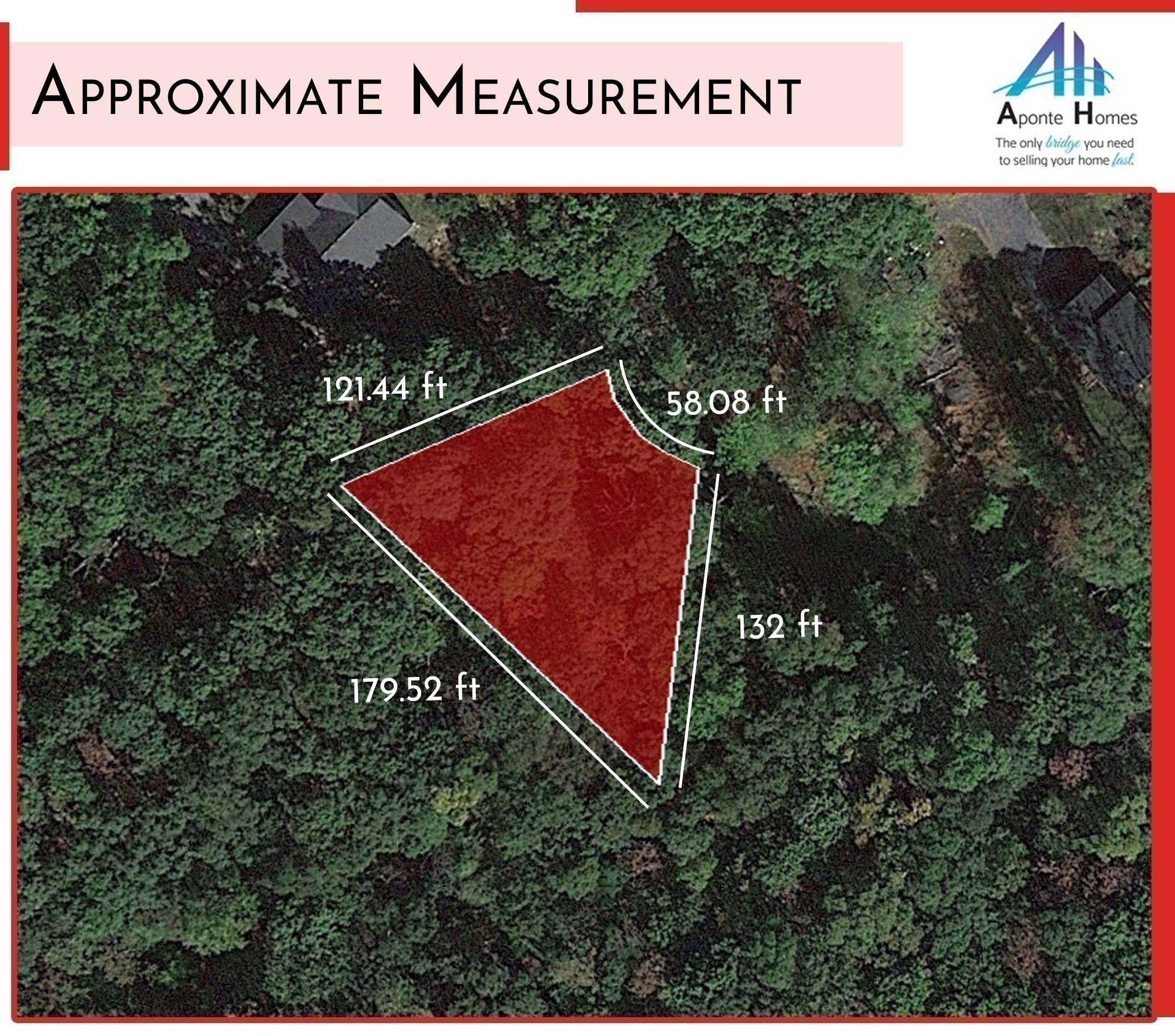 Approximate Measurement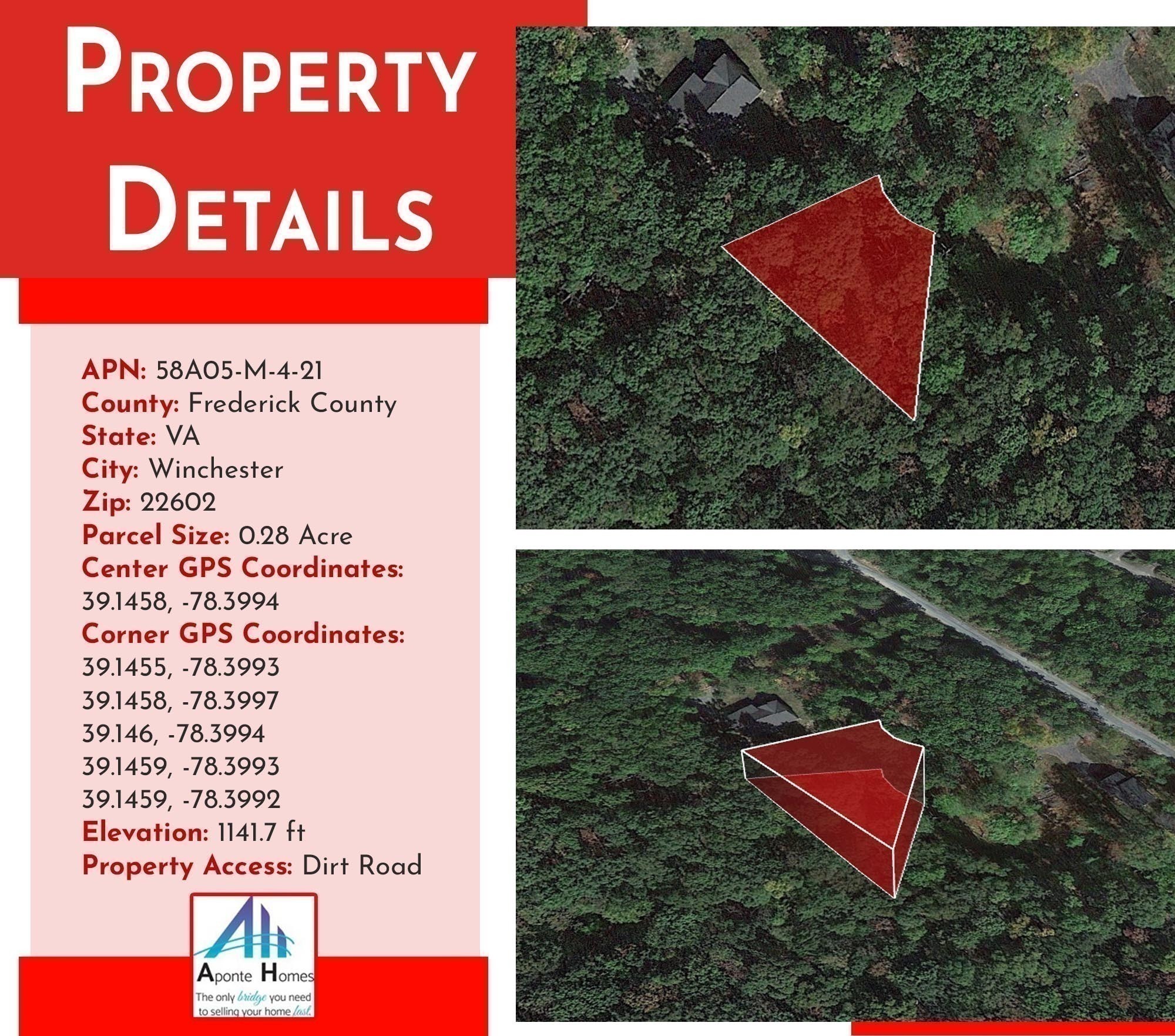 Property Details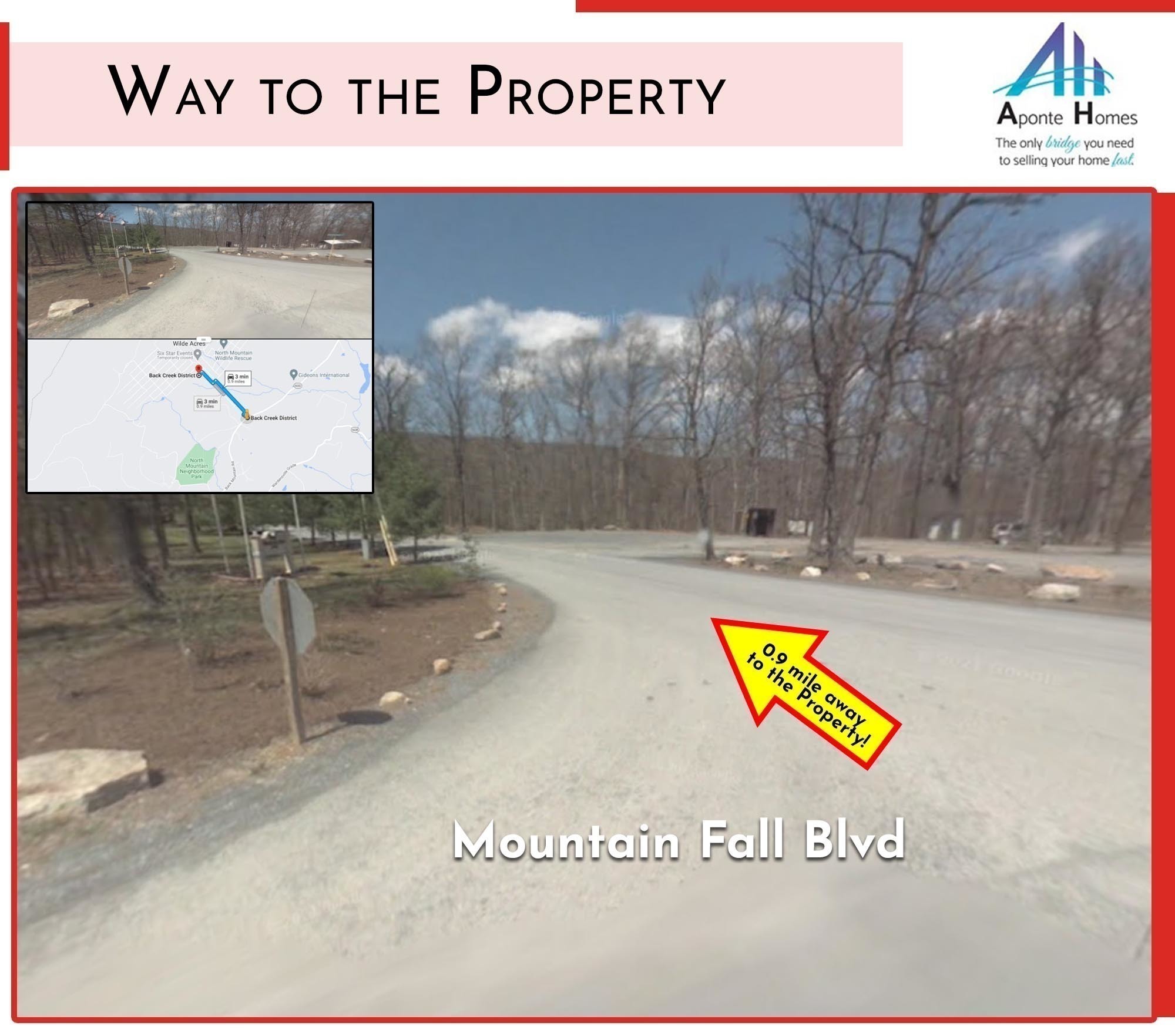 Mountain views
Property Street View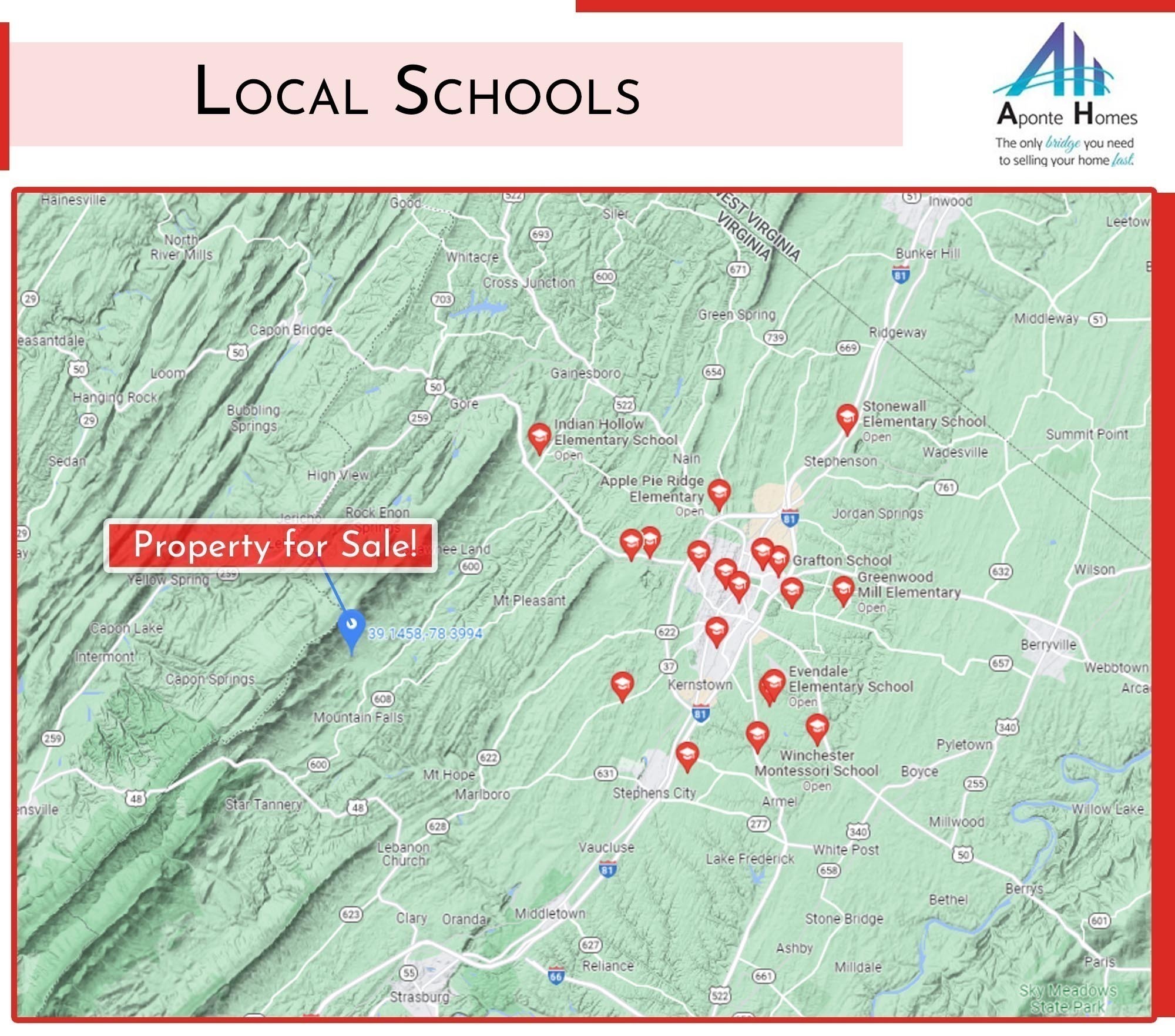 Local Schools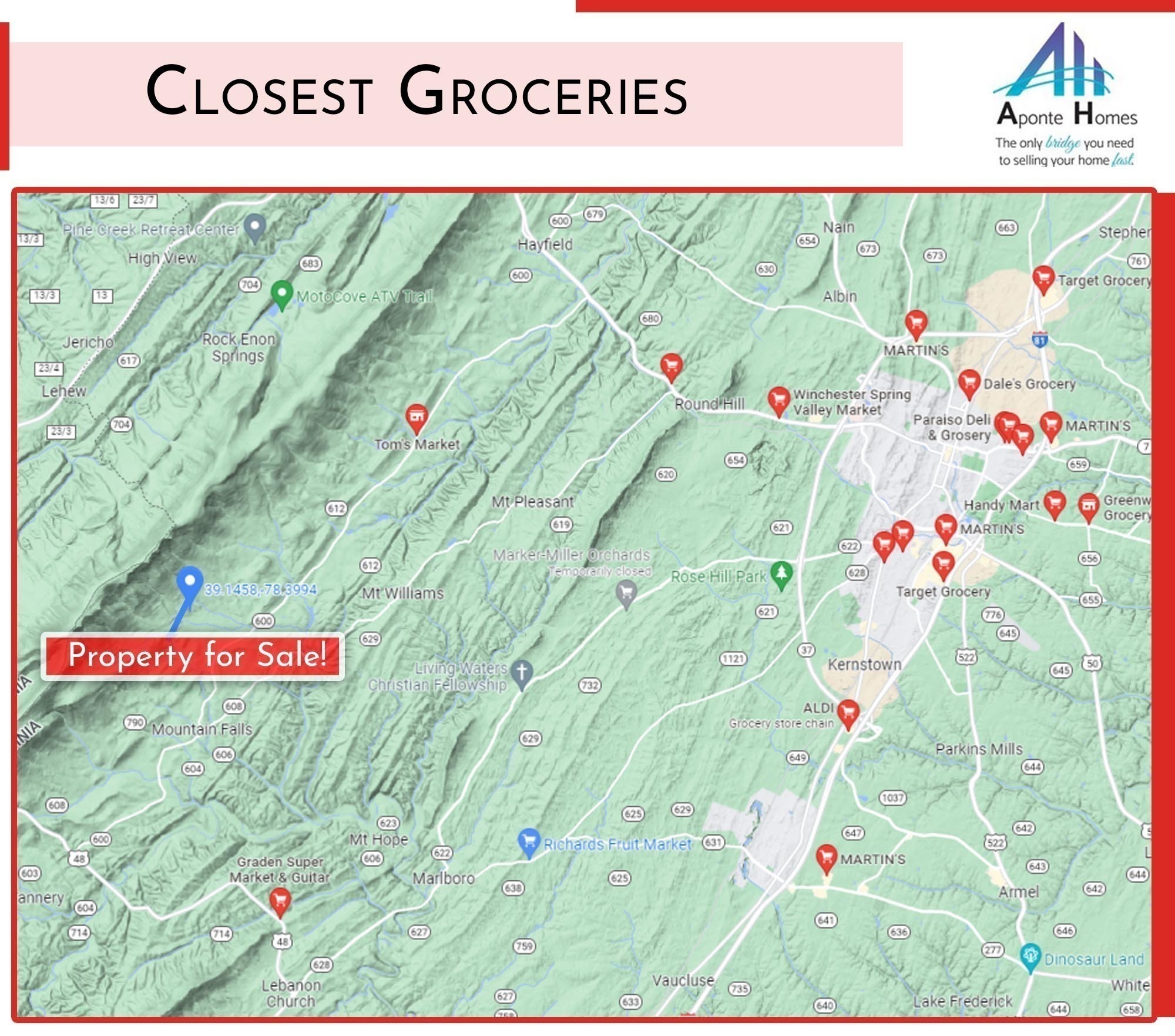 Closest Groceries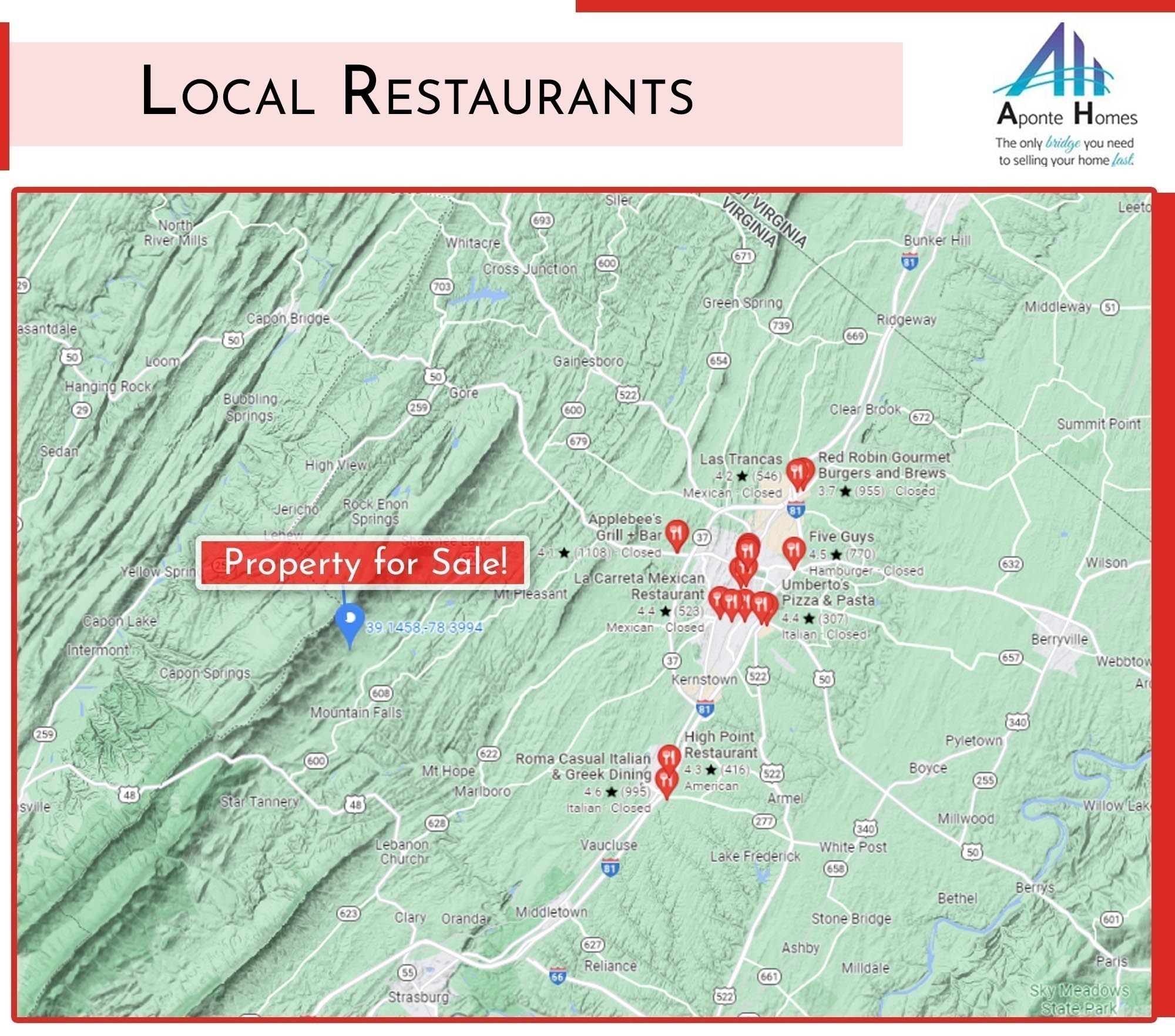 Local Restaurants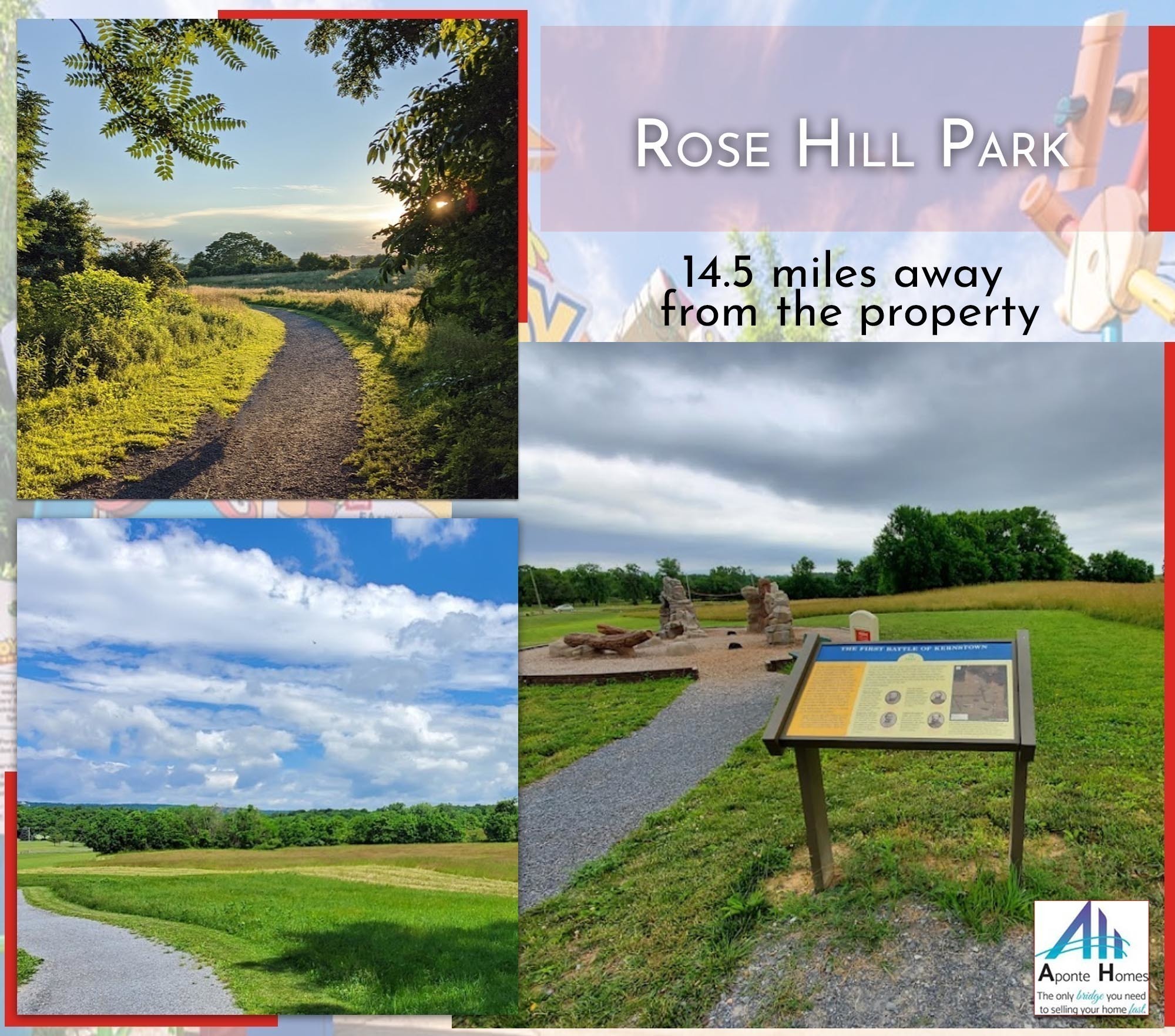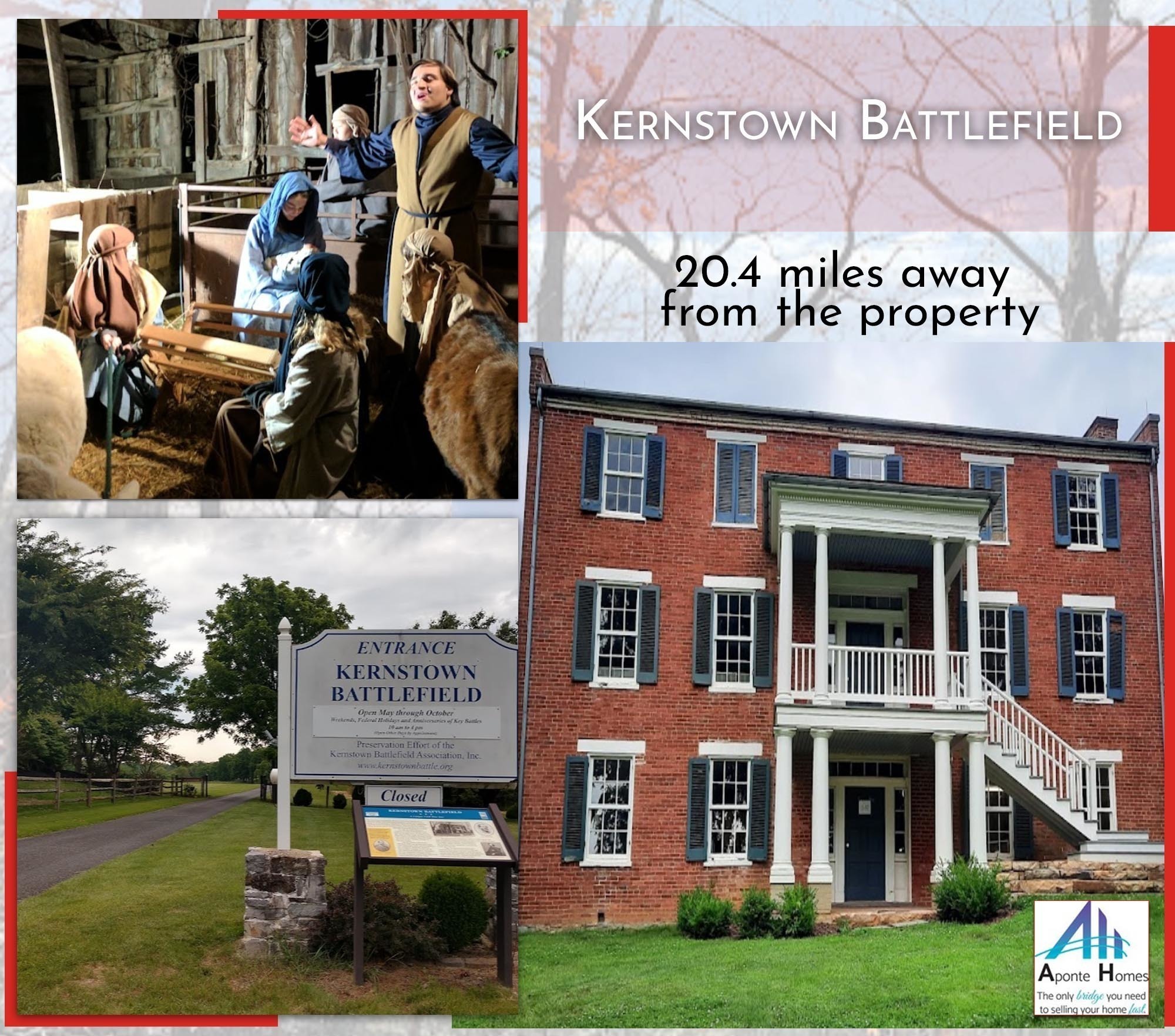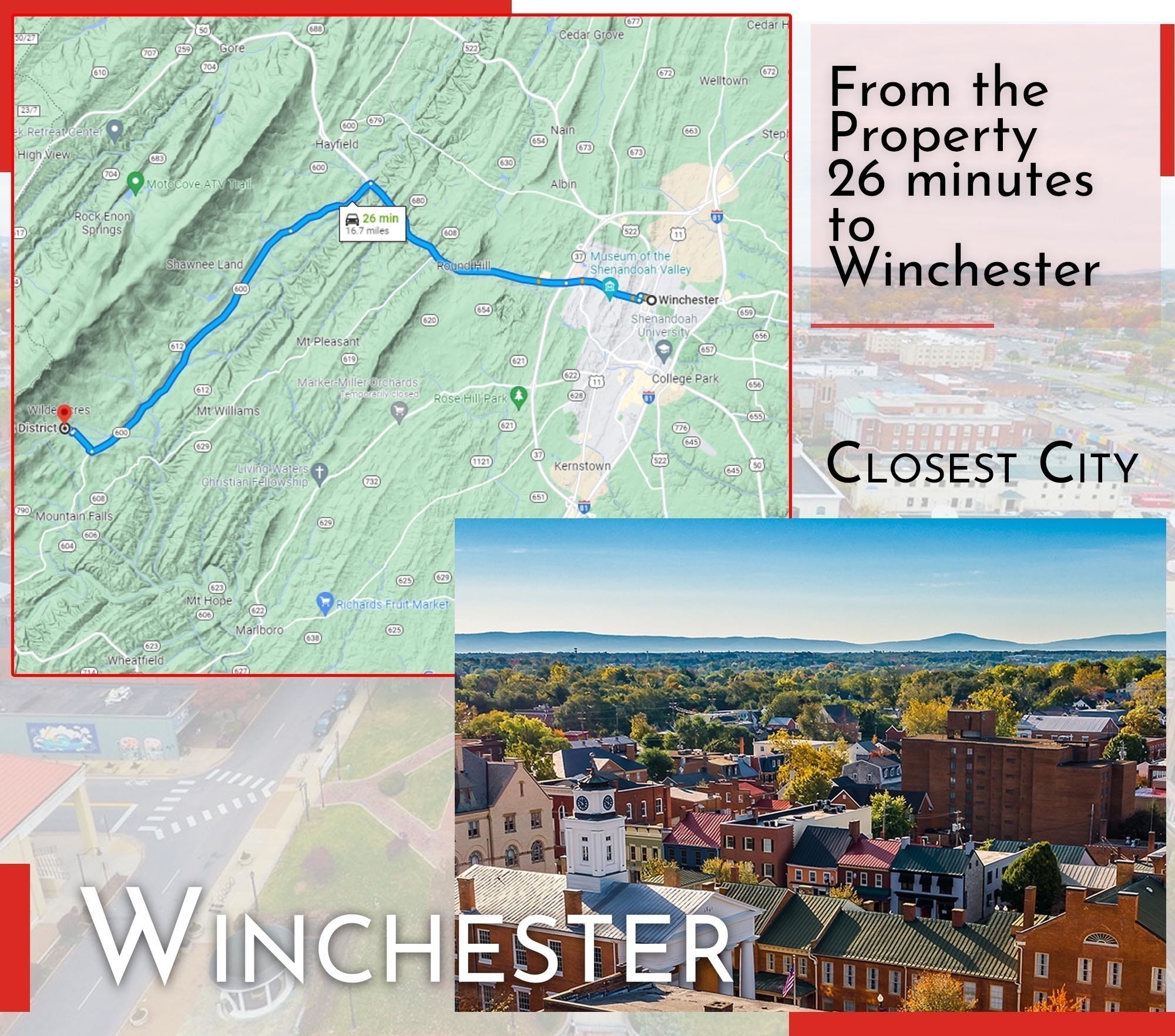 Closest City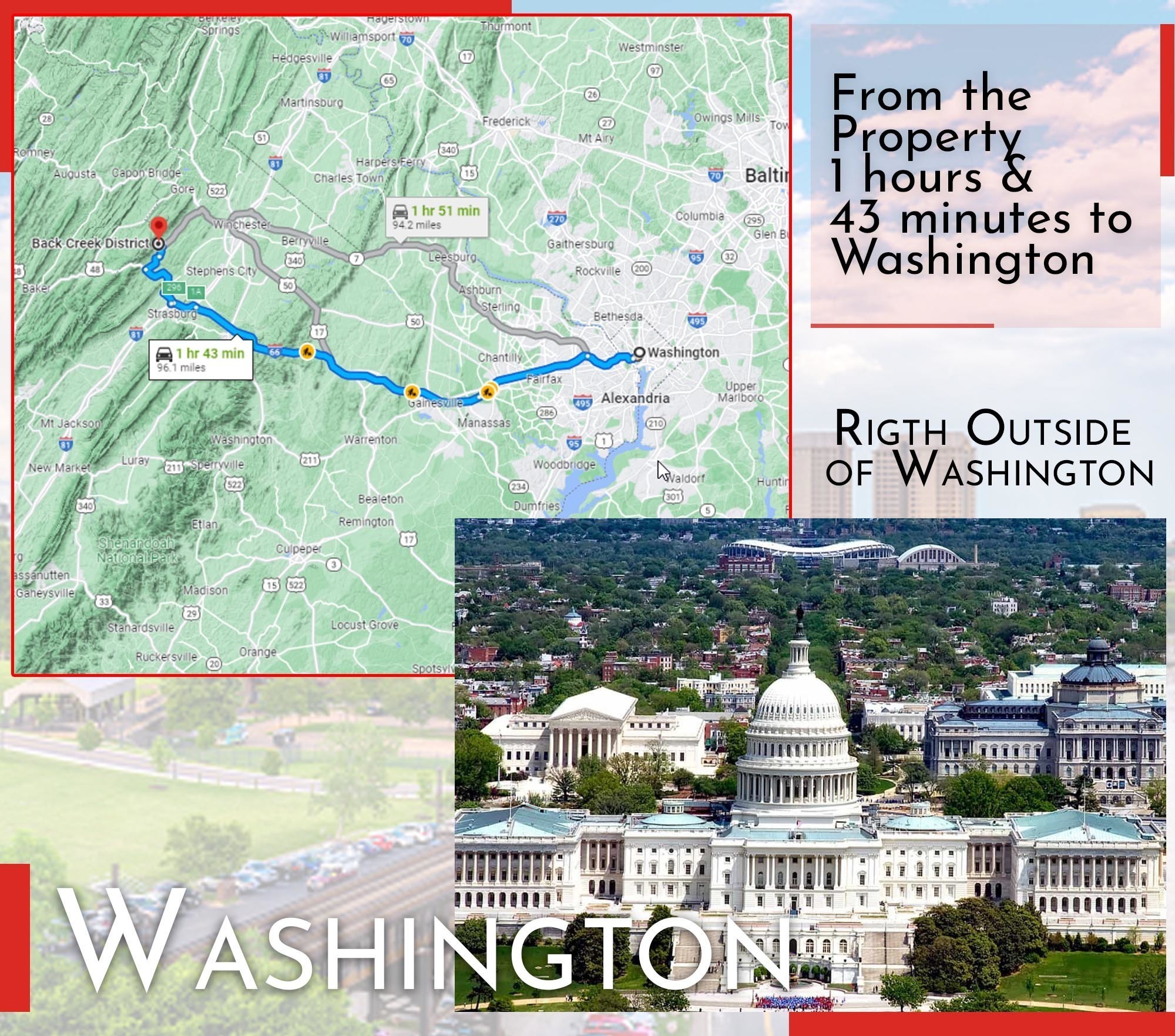 Closest Major City
Map To Property
Property Address:
Property Details
Status: Available
State: VA
County: Frederick
Parcel Number: 58a05 M 4 21
Short Legal Description: Wilde Acres L21 Bm S4
Size (In Acres): 0.28
Road Access: Yes - Paved
Electricity: Within 1/4 of a mile
Similar properties in the area are listed or have been recently sold for around $7,000.
Buy this property today for just $7,000! (You save $0)
I'm Interested In This Property