Beautiful private lot surrounded by National Forest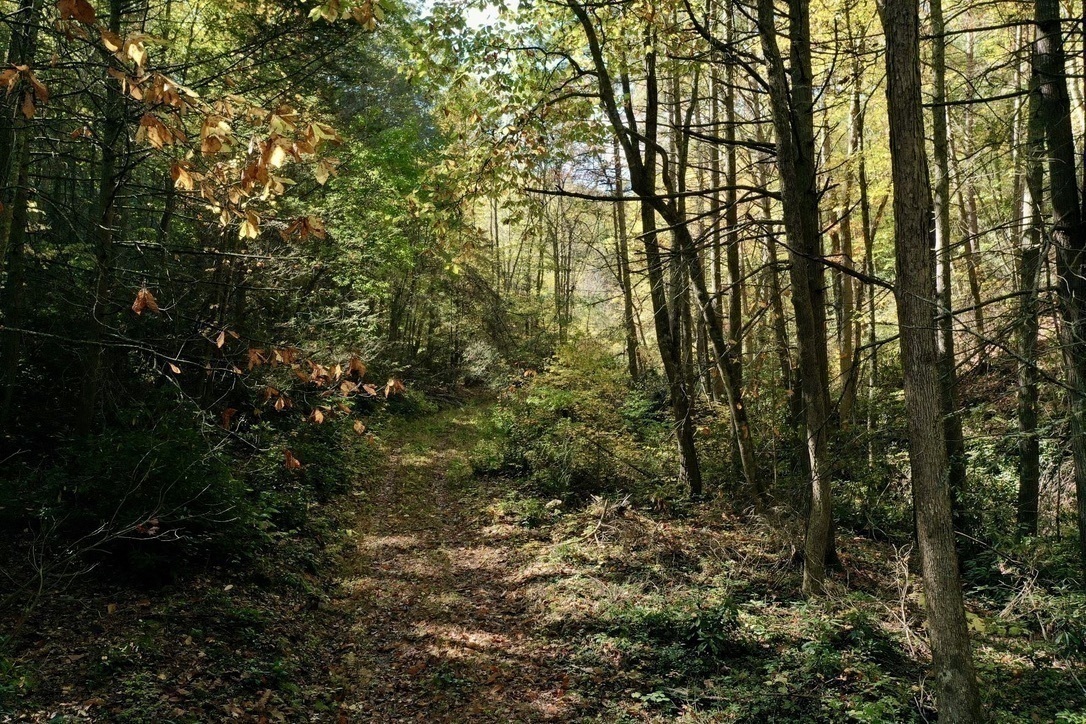 Beautiful private and secluded 15 acre lot surrounded by National Forest Land (George Washington & Jefferson National Forest). The forest affords almost every type of outdoor activity to enjoy. Various recreation experiences include hiking, biking, hunting, fishing, mountain climbing, beaches, off-roading, horseback riding, scenic drives, photography, birdwatching, and many more. In addition to their numerous recreational activities and stunning natural beauty, these forests are also rich in history.
Zoned AR - Uses Permitted by Right in the A/R District. Uses permitted by right in the Agricultural/Rural District shall be established in compliance with this article, Article IV, supplementary regulations, and other applicable Smyth County Ordinances. Uses permitted by right are limited to one or more of the following uses:
Agriculture
Single-family dwelling
Manufactured home
Accessory dwelling
Two-family dwelling
Home occupation
Recreational dwelling
Temporary forestry operations, including necessary temporary uses or building such as a temporary sawmill, but not a stationary sawmill
Public and semi-public uses including Cemetery, Church, Community Center, Fire department and rescue squad establishments, Library, Museum, Park, Playground, or ball field. 
Post office
Public school
Recreational trail, including hiking, riding, or bicycling.
Public utility facilities, including water and sewer lines, tanks, pump stations; electric, telephone, and cable television facilities, but excluding communications towers and electric generating or booster facilities. 
General country store or convenience store
Personal service business
Professional office
Lodge or country inn
Bed and breakfast establishment
Animal clinic
Fruit packing plant
Vineyard and/or winery operation
Hunting club
Antique or craft shop
Commercial greenhouse or nursery
Group homes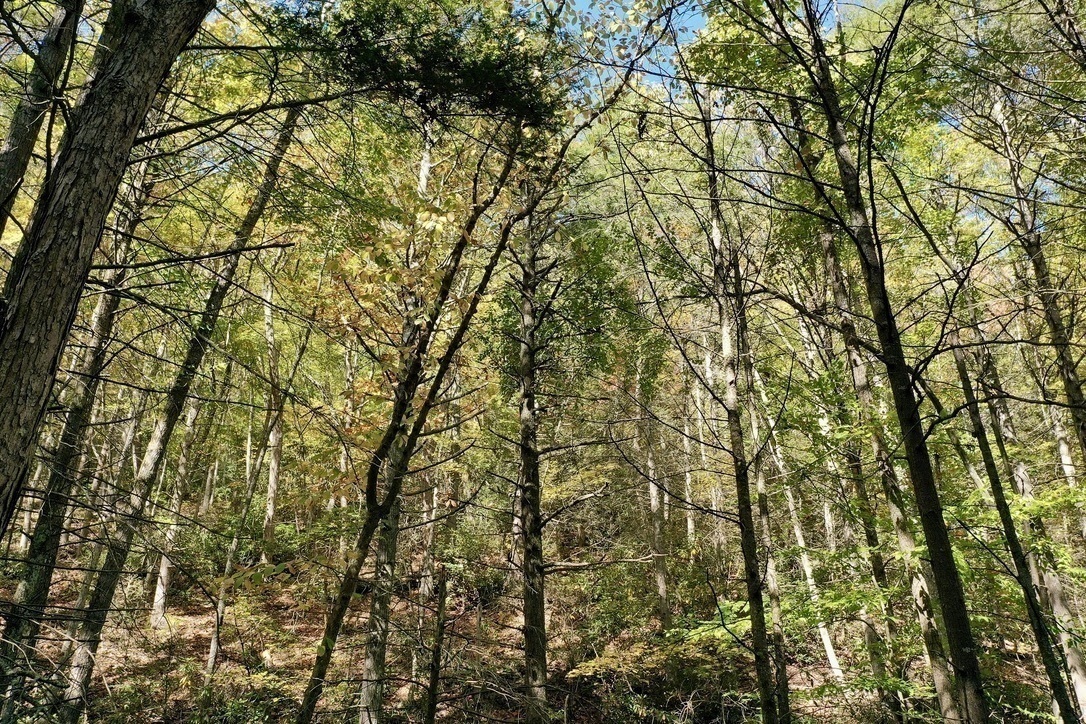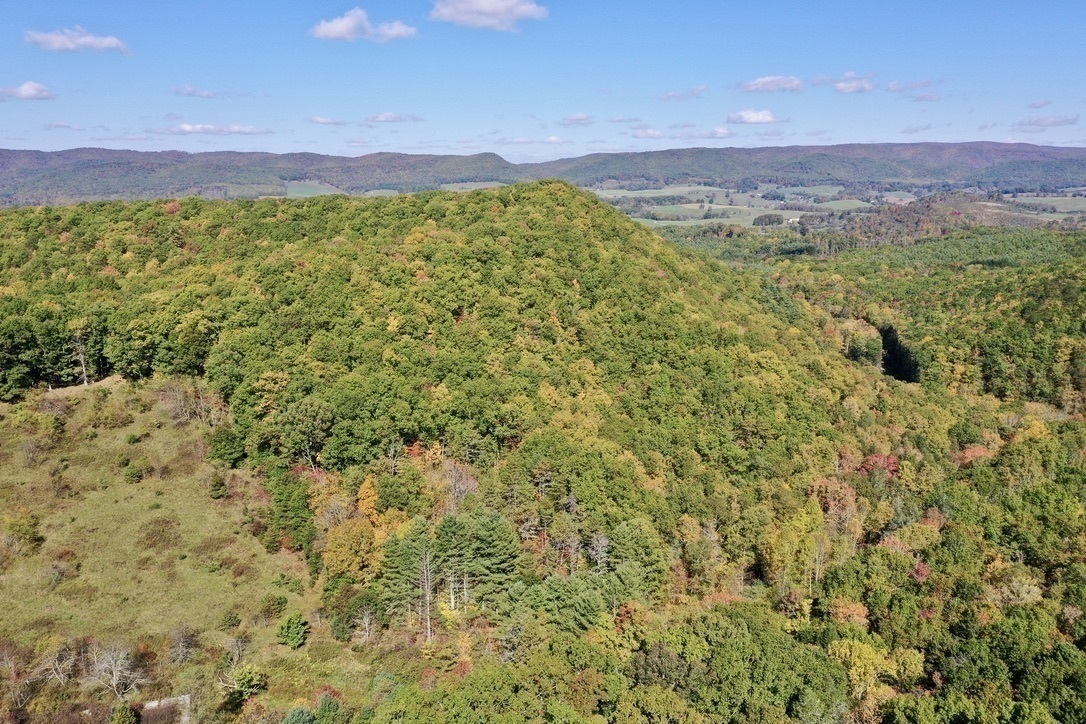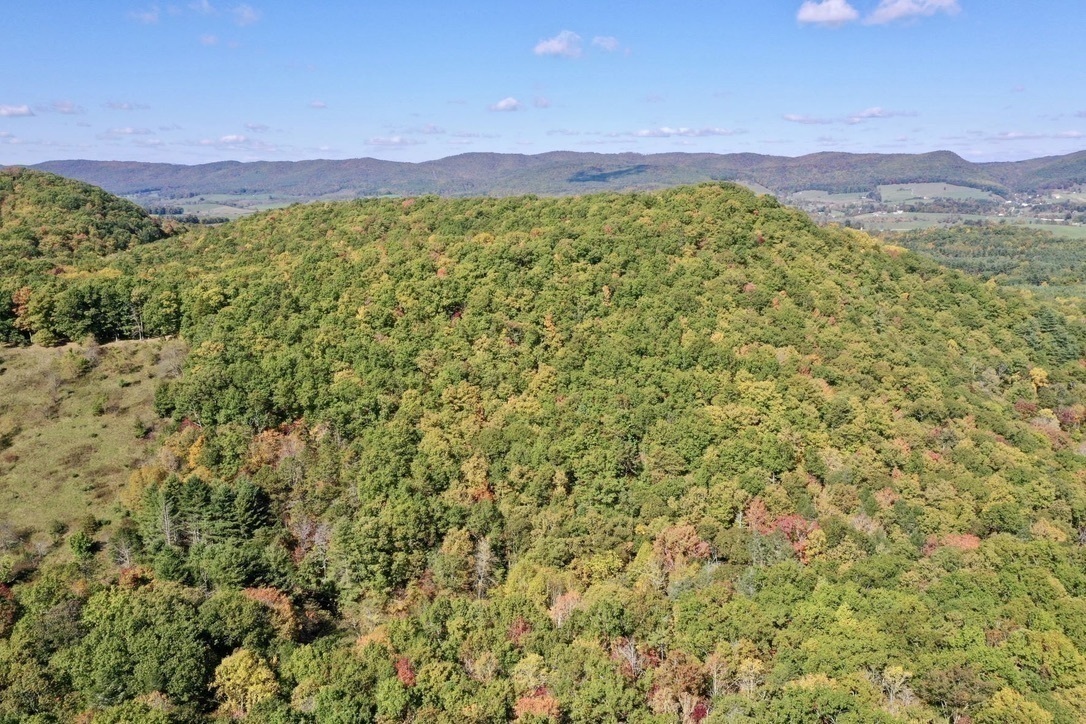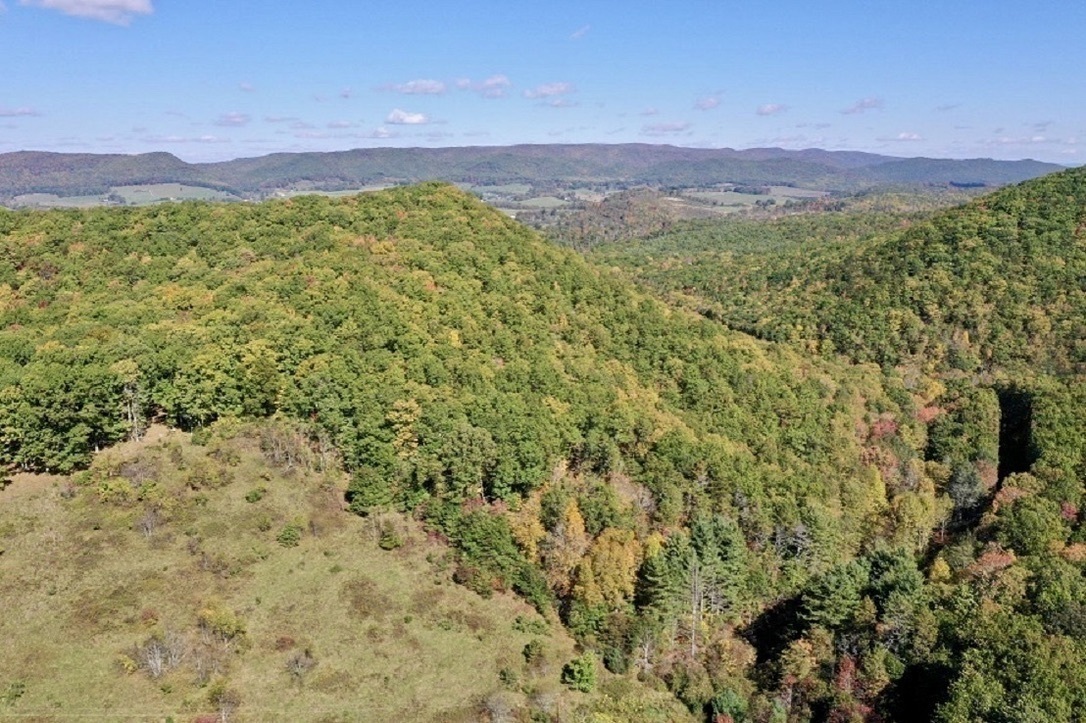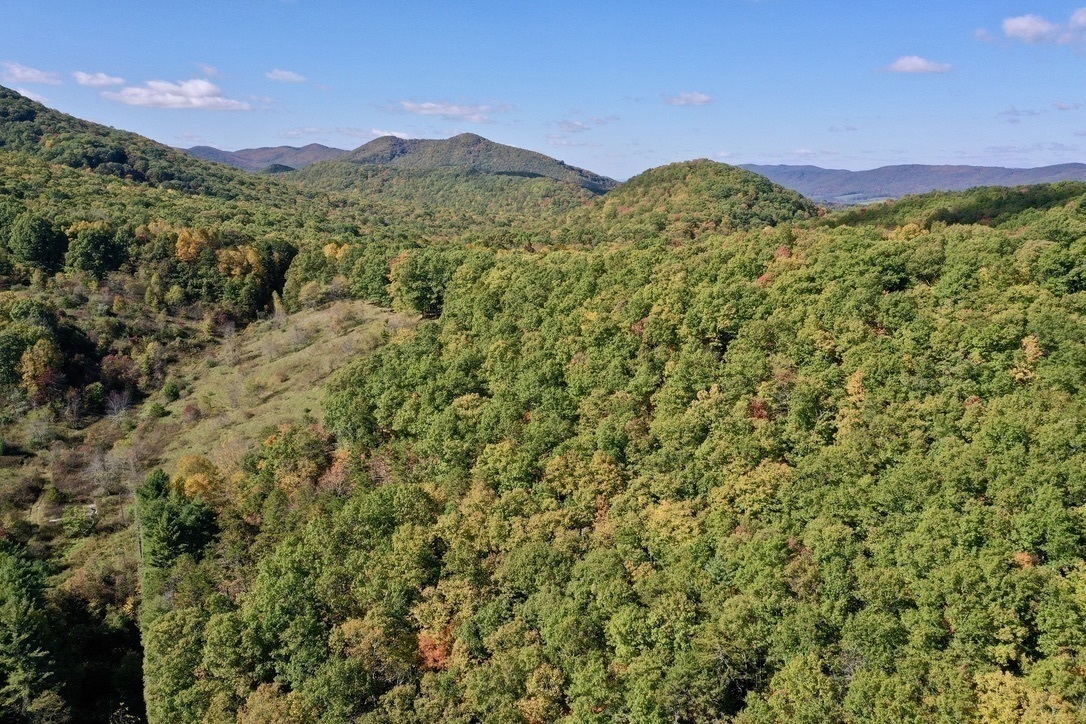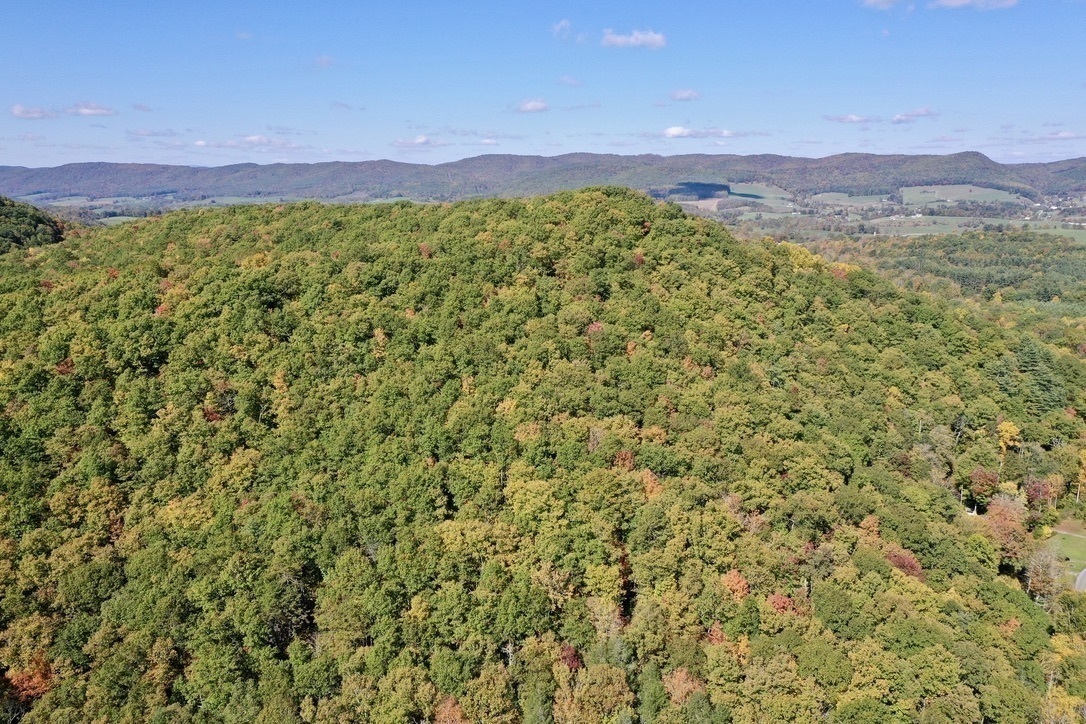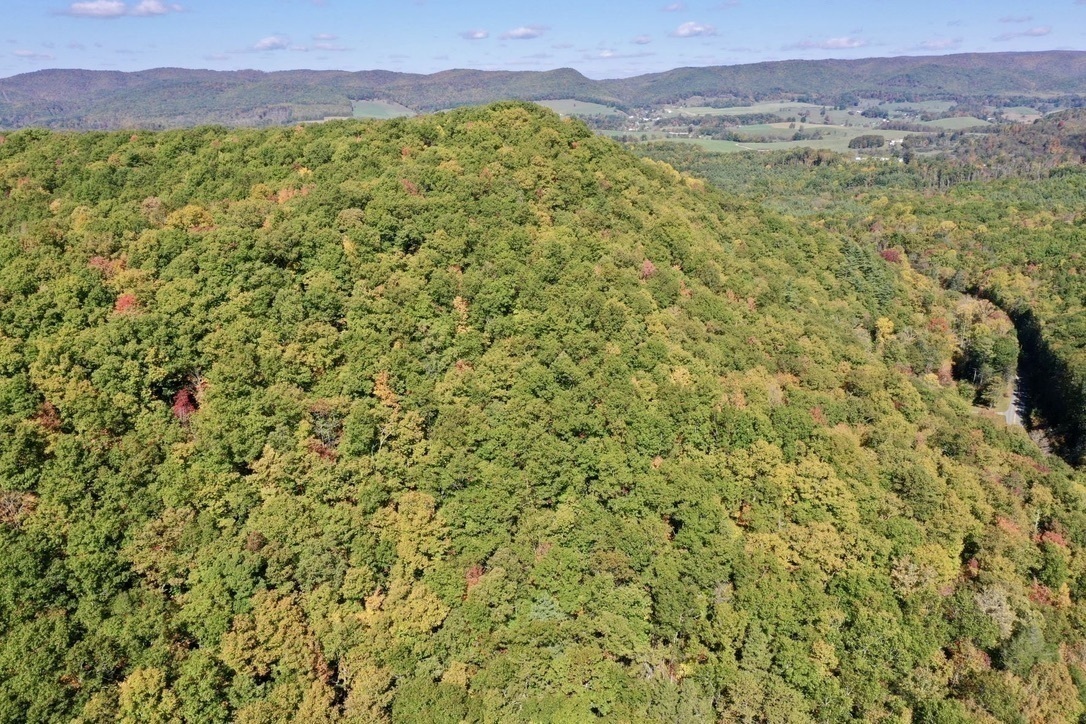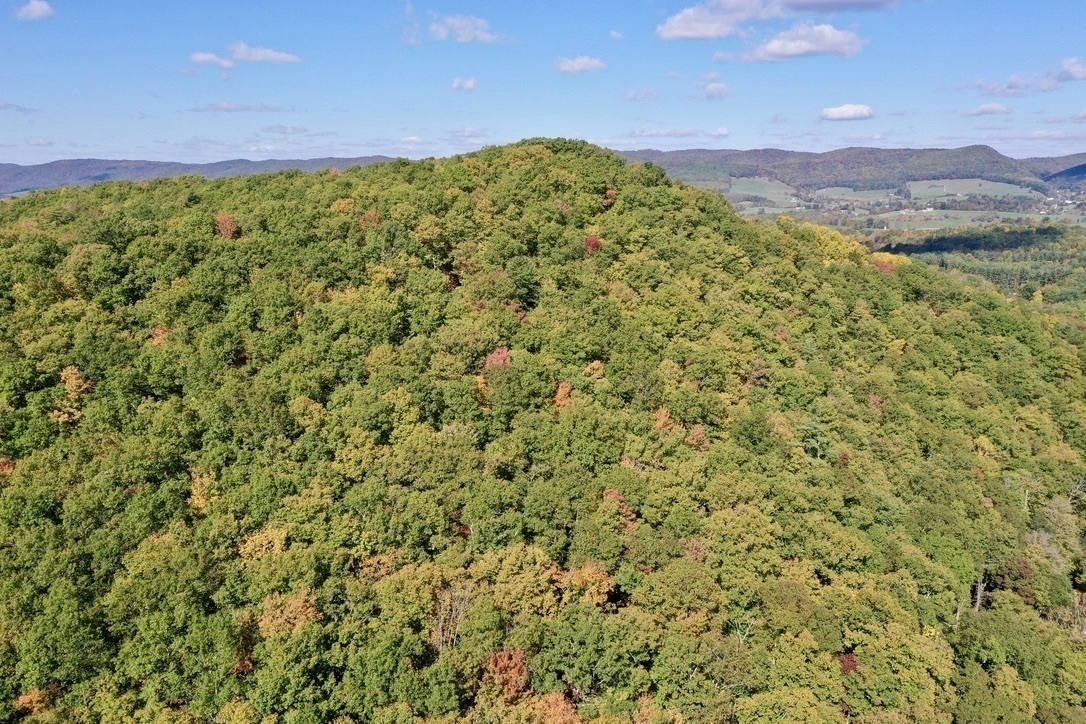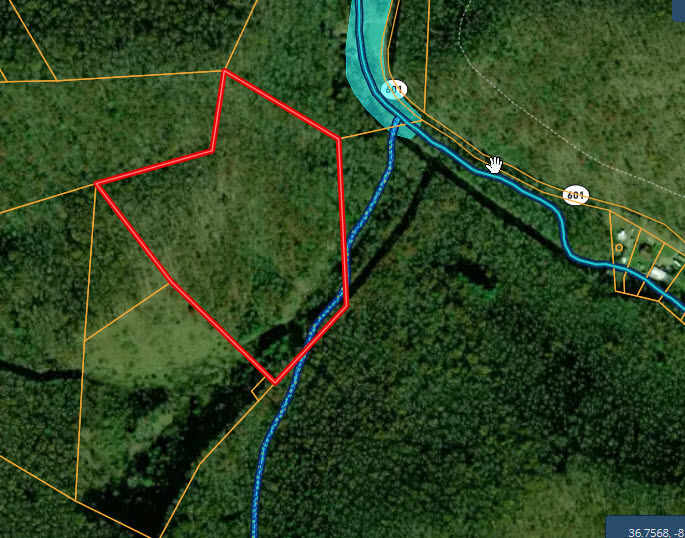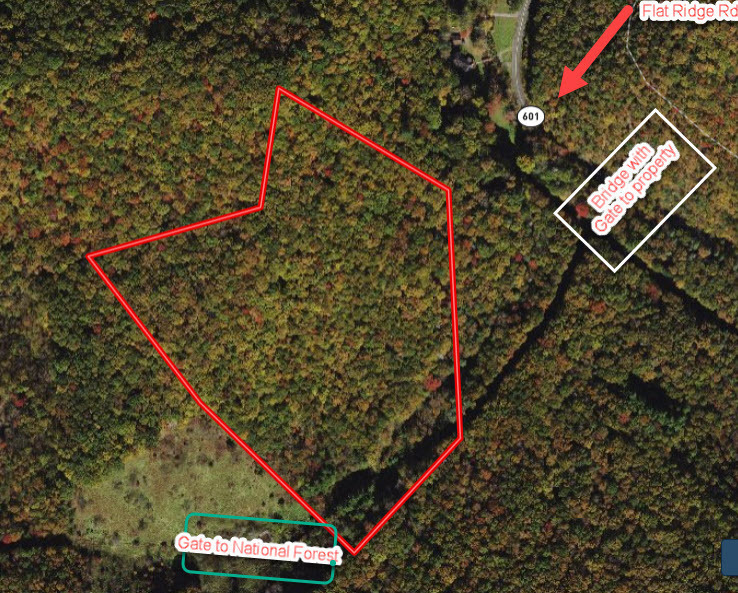 Map of access to the property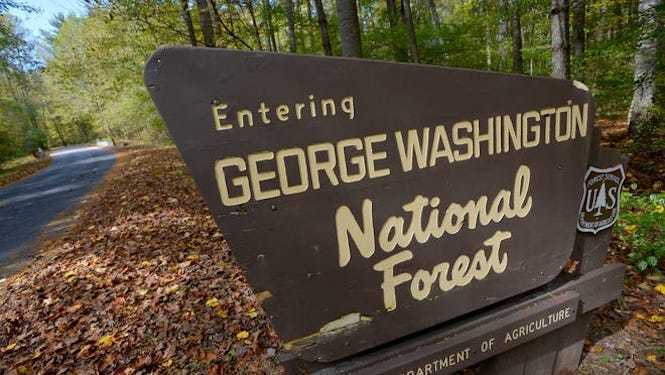 Minutes from George Washington National Forest!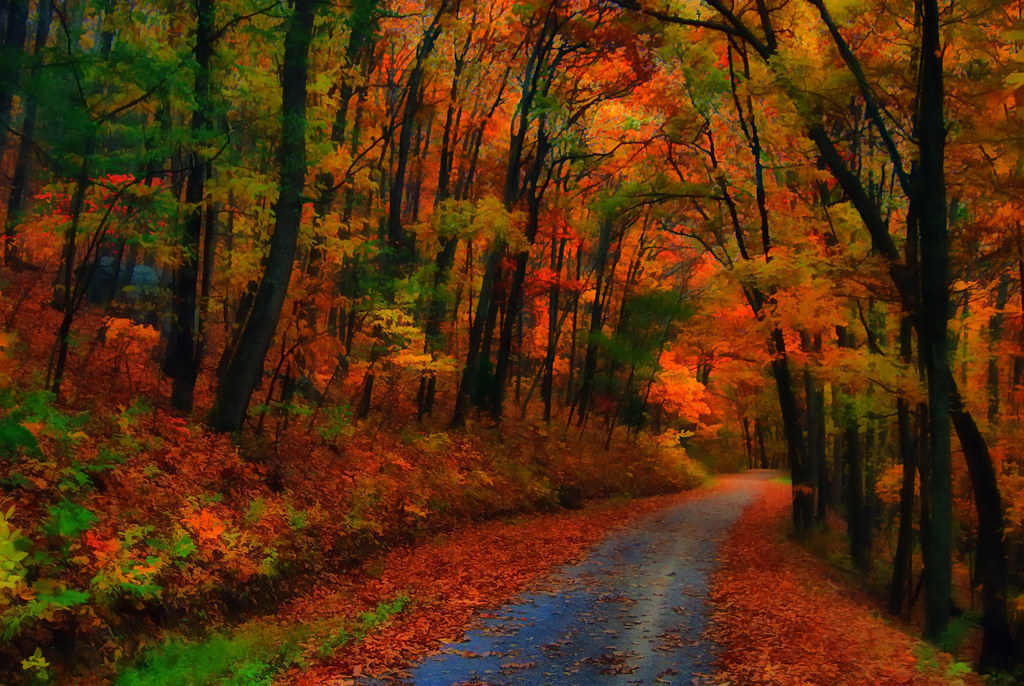 National Forest in the fall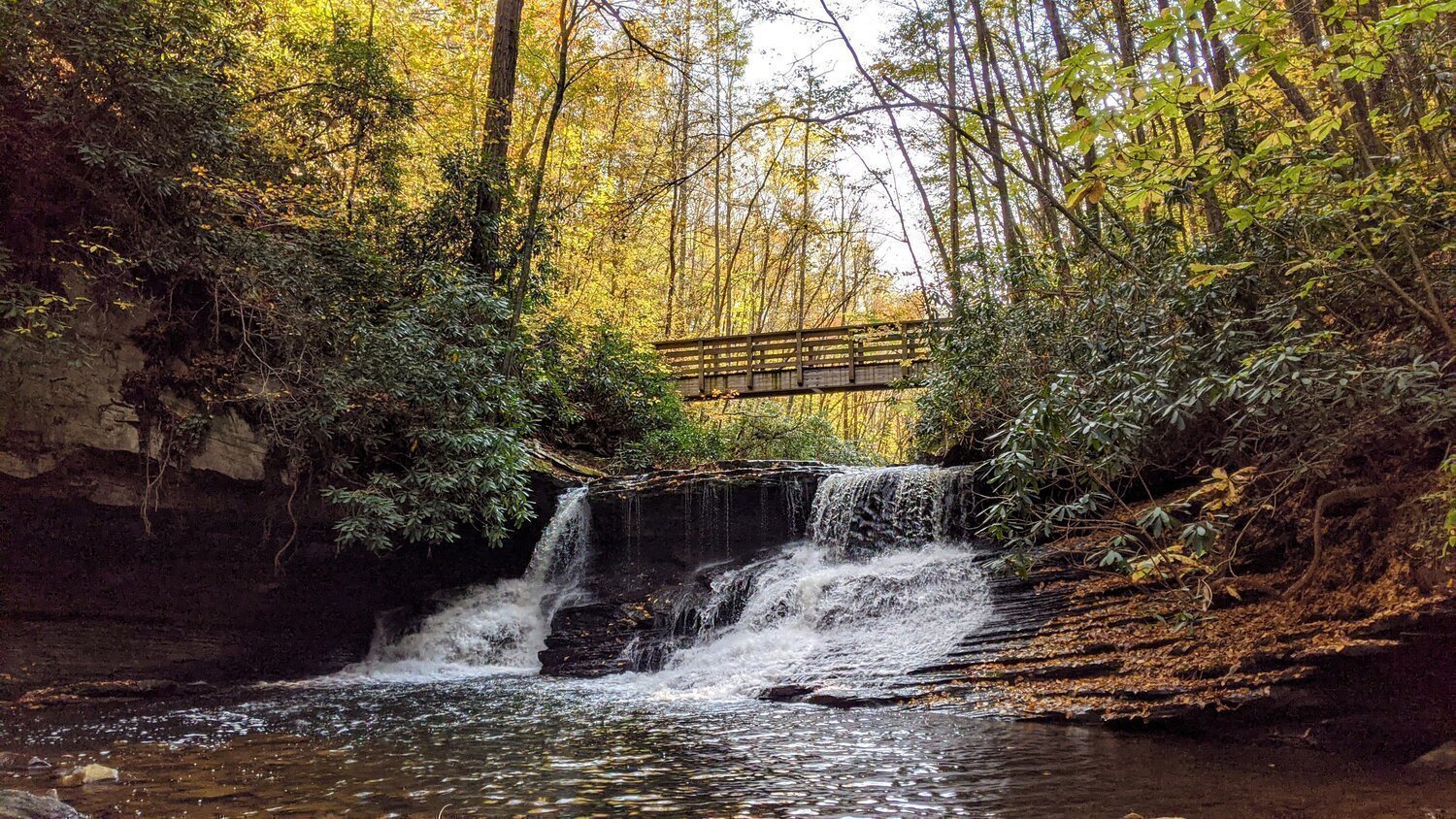 Views from the trails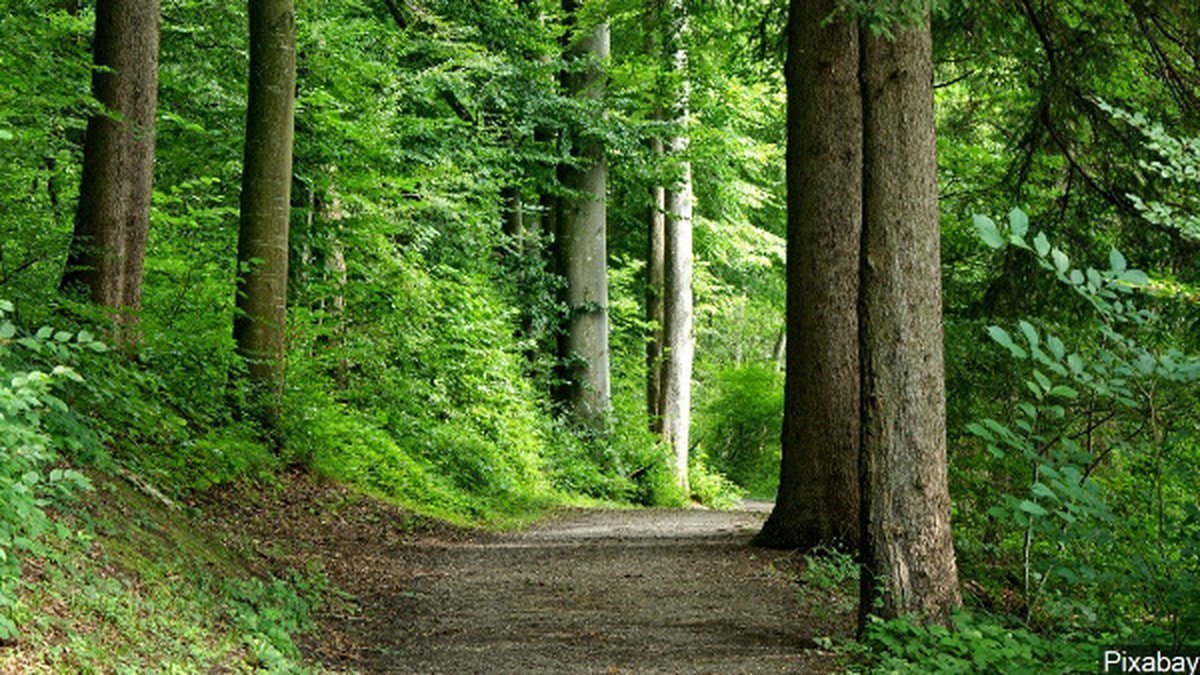 Hiking trails of National Forest
Map To Property
Property Address:
Property Details
Status: Available
State: VA
County: Smyth
Parcel Number: 71-4-1
Short Legal Description: Cress Creek
Size (In Acres): 15
Zoning: AR
Terrain: Sloping
Similar properties in the area are listed or have been recently sold for around $68,000.
Buy this property today for just $49,995! (You save $18,005)
I'm Interested In This Property