Enjoy 8.14 acres of open land full of potential!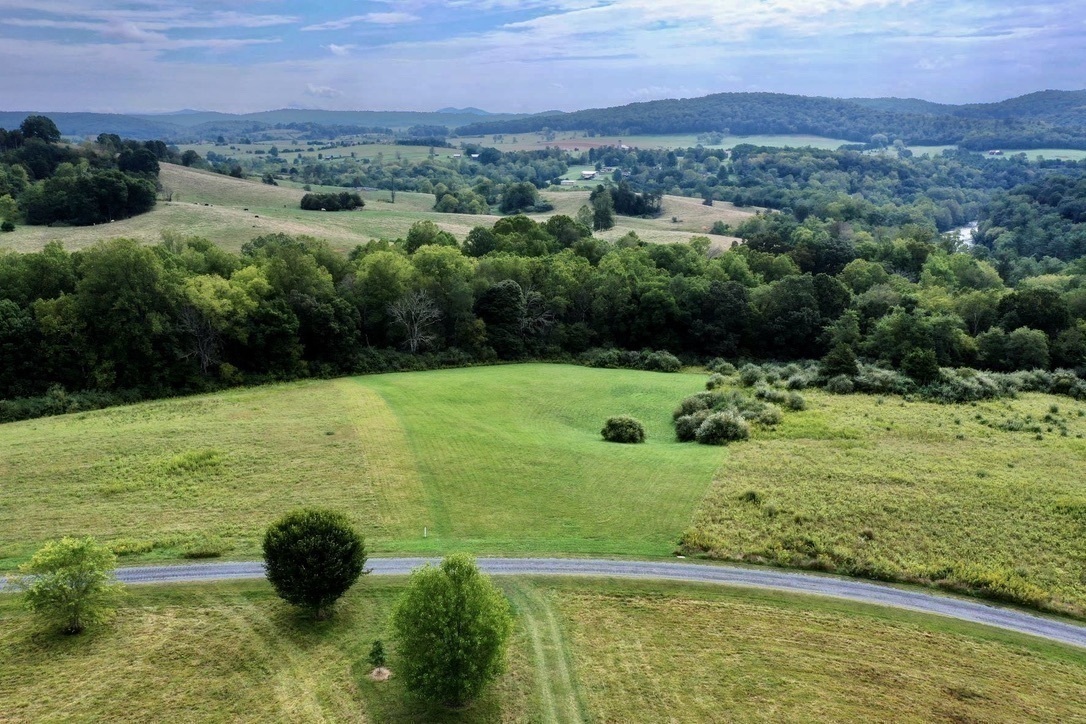 Price reduced by $20,000!
Enjoy this open, 8.14 acres of land that is minutes from the Maury River. Travel 7 minutes down the road where you can swim, fish or hike the trails of the Goshen - Little North Mountain Wildlife Area. You can also explore some of Rockbridge's main attractions such as the Jump Mountain Winery or the historic Brownsburg Museum. This lot is only 20 minutes away from Downtown Lexington.
There are 3 access roads from the property. 
There is no limit on livestock.
The lot is zoned residential, allowing you the ability to build your dream home.
The lot was subdivided before 2008, allowing it to be subdivided further.
There are two development rights associated with the lot.
Setbacks: 65' front, 50' side, 50' rear.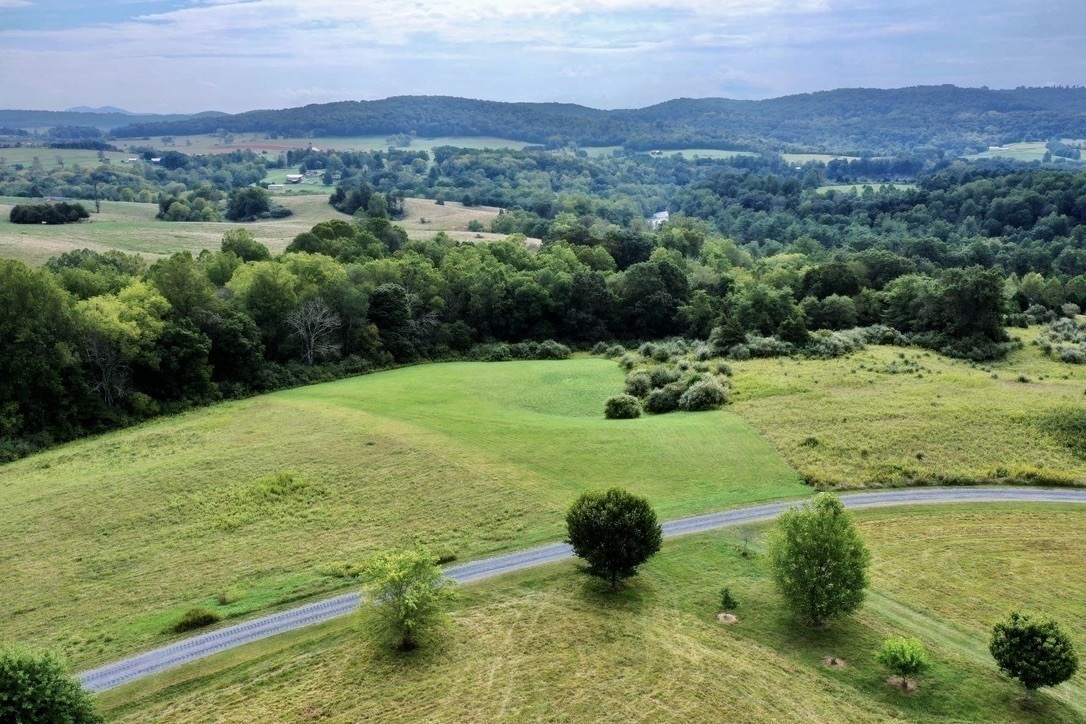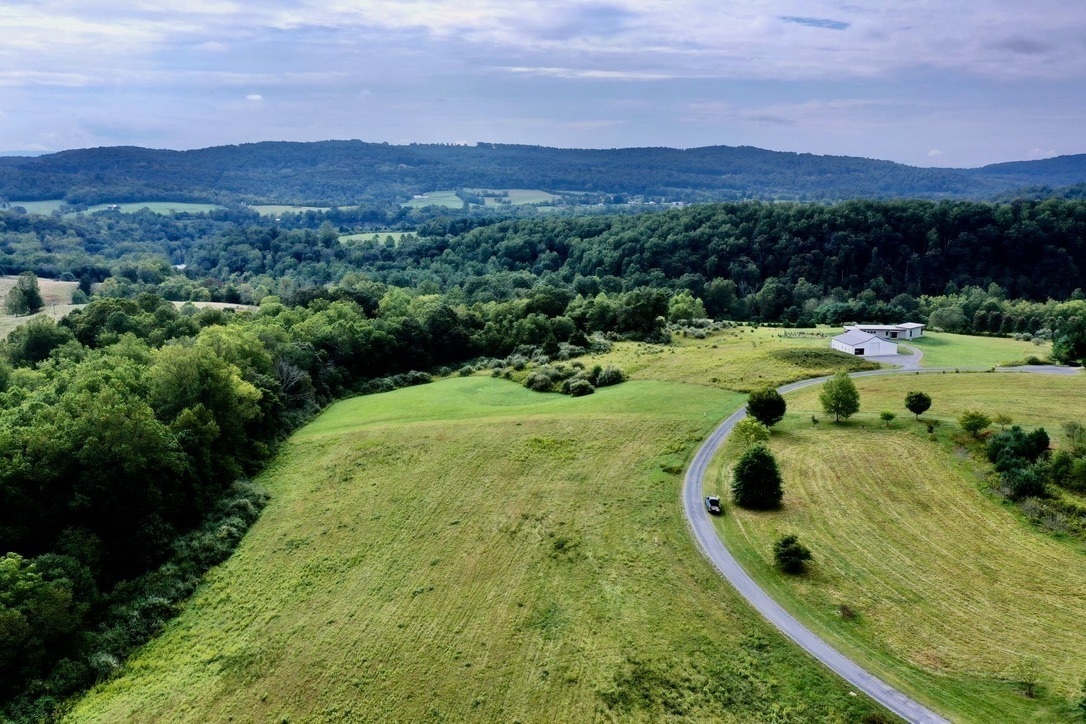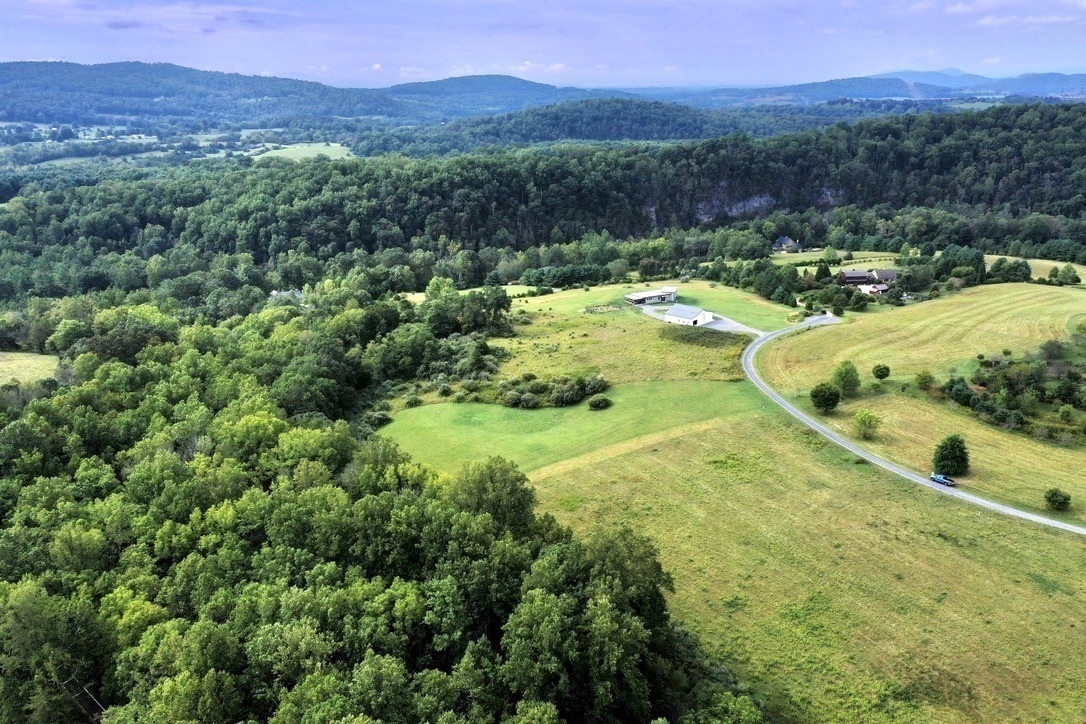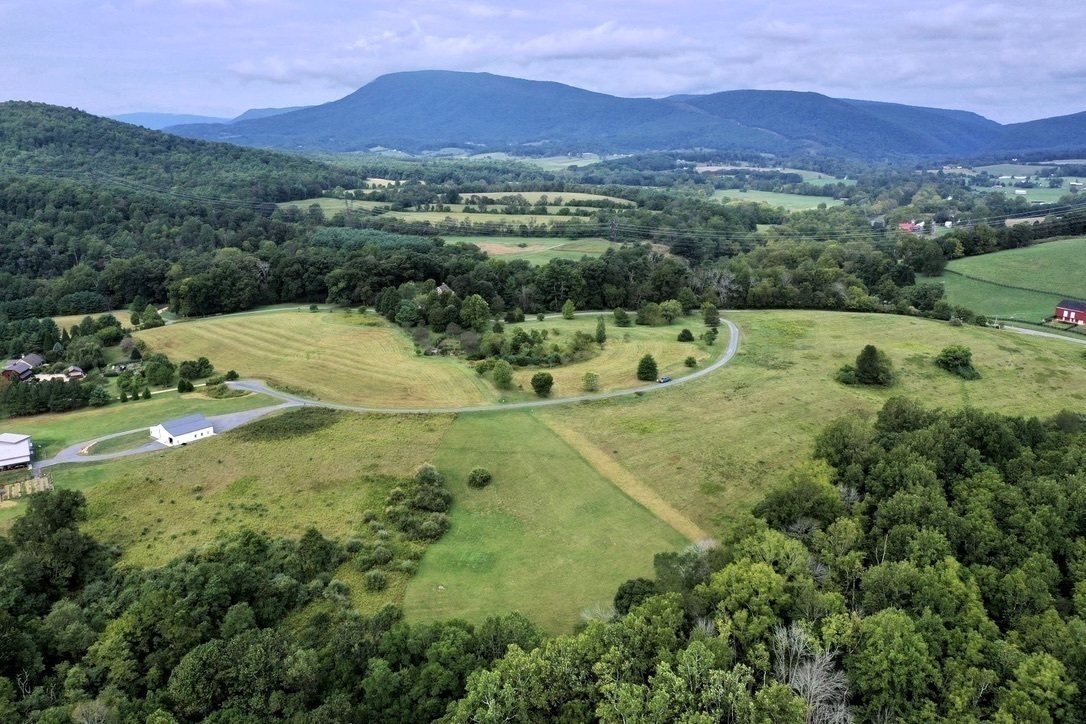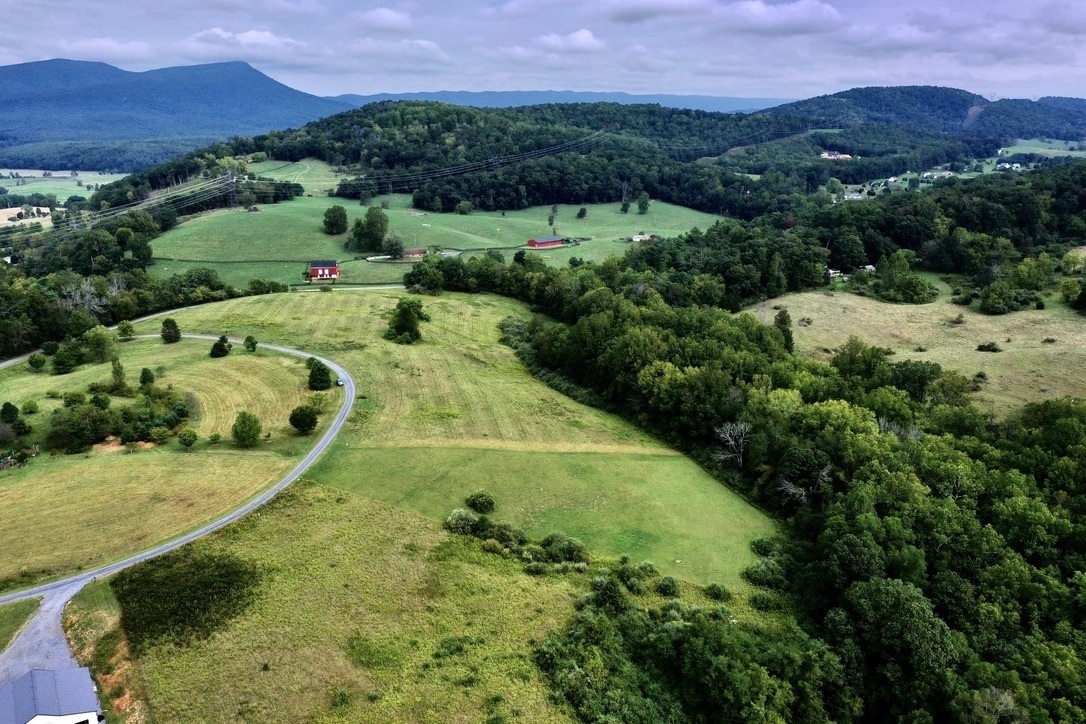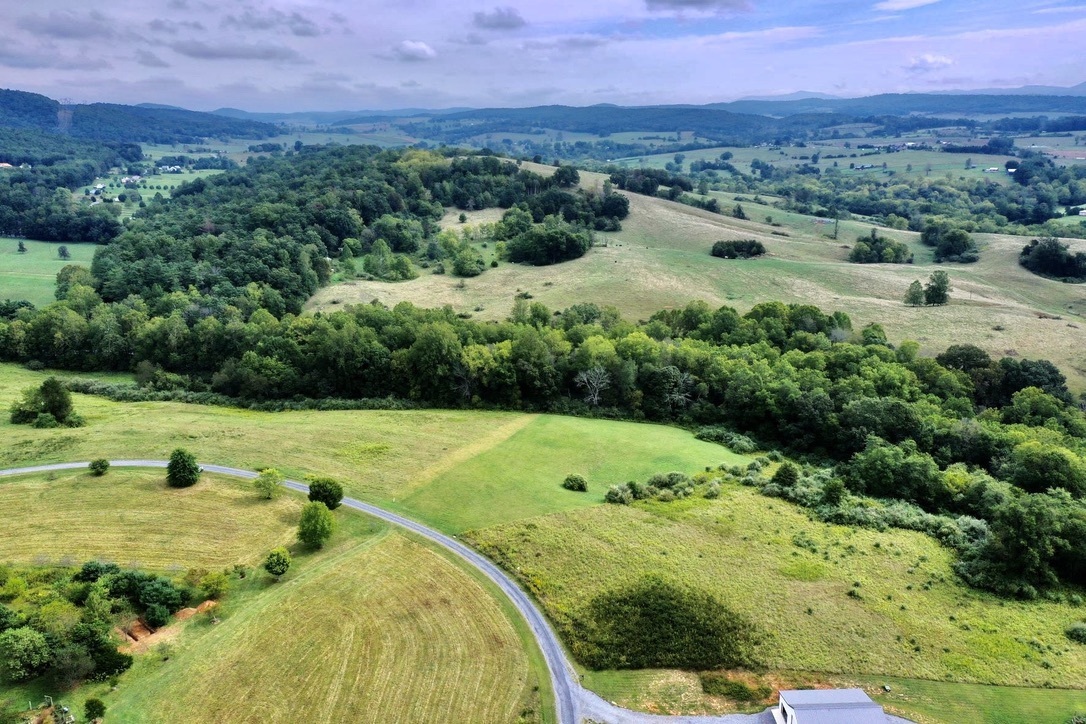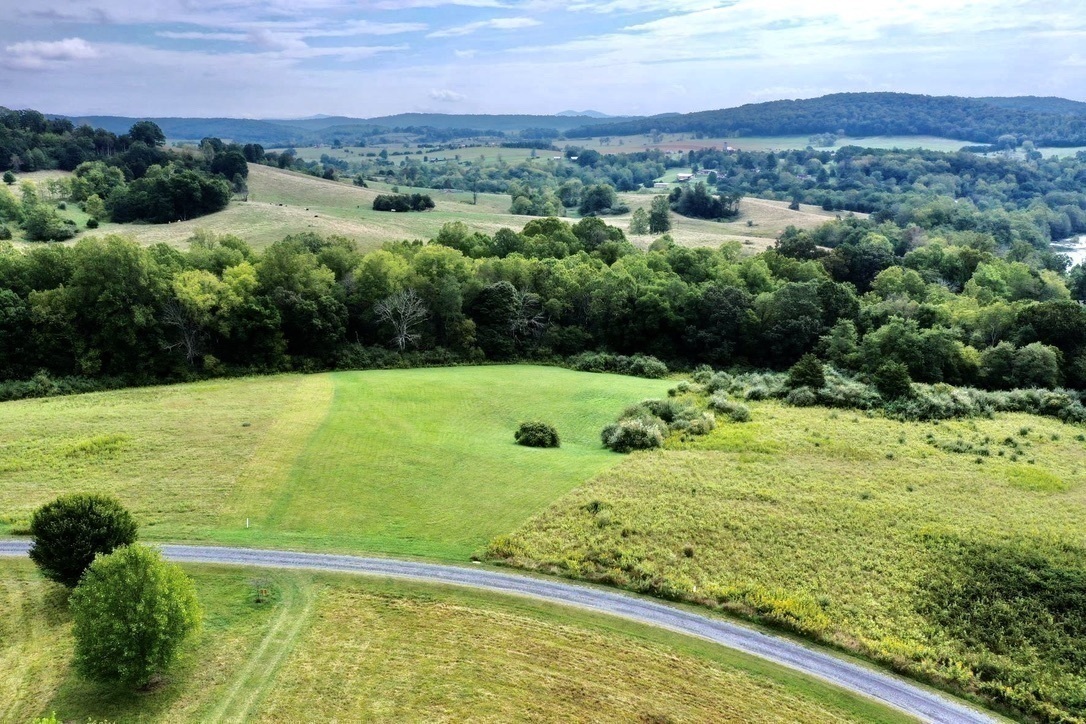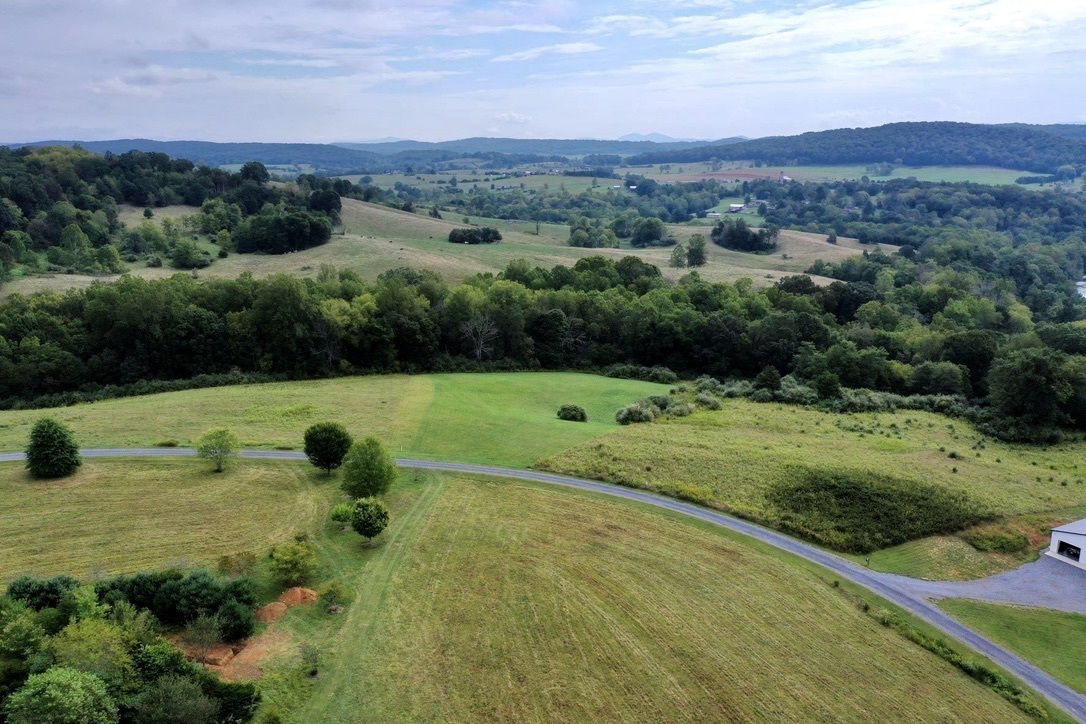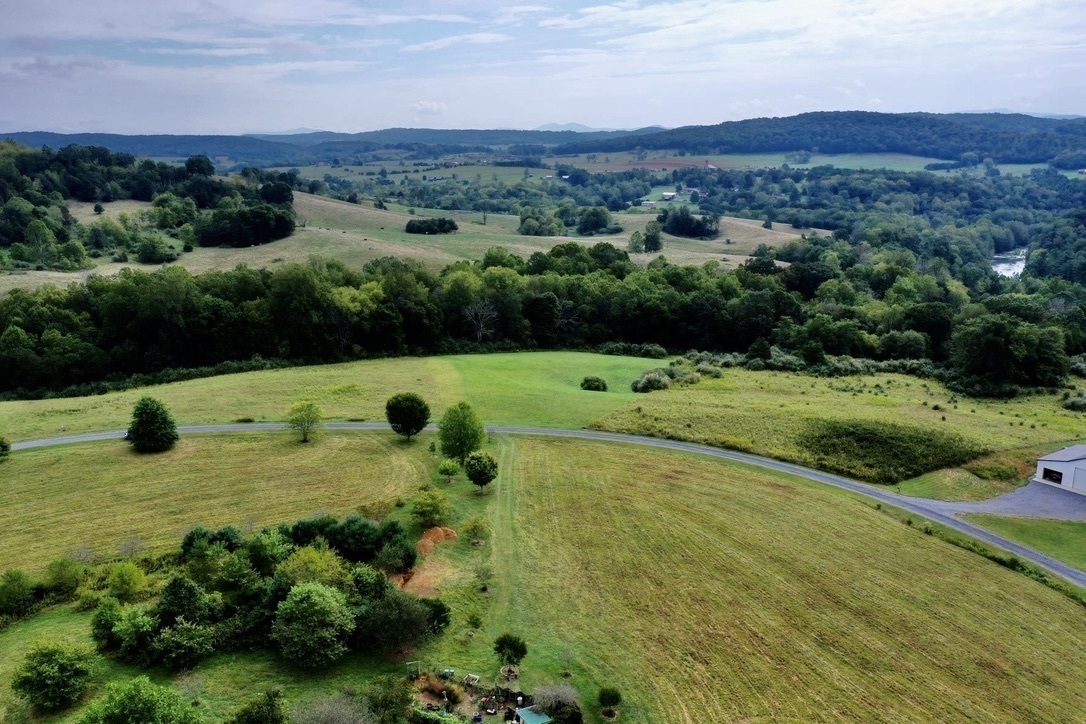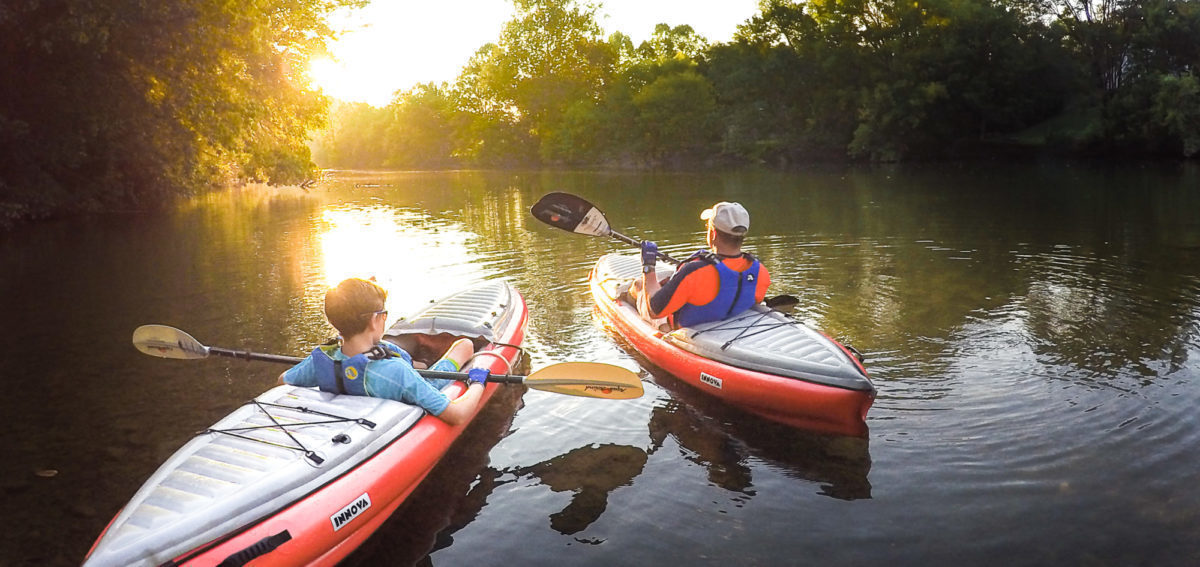 Welcome to Rockbridge Baths, VA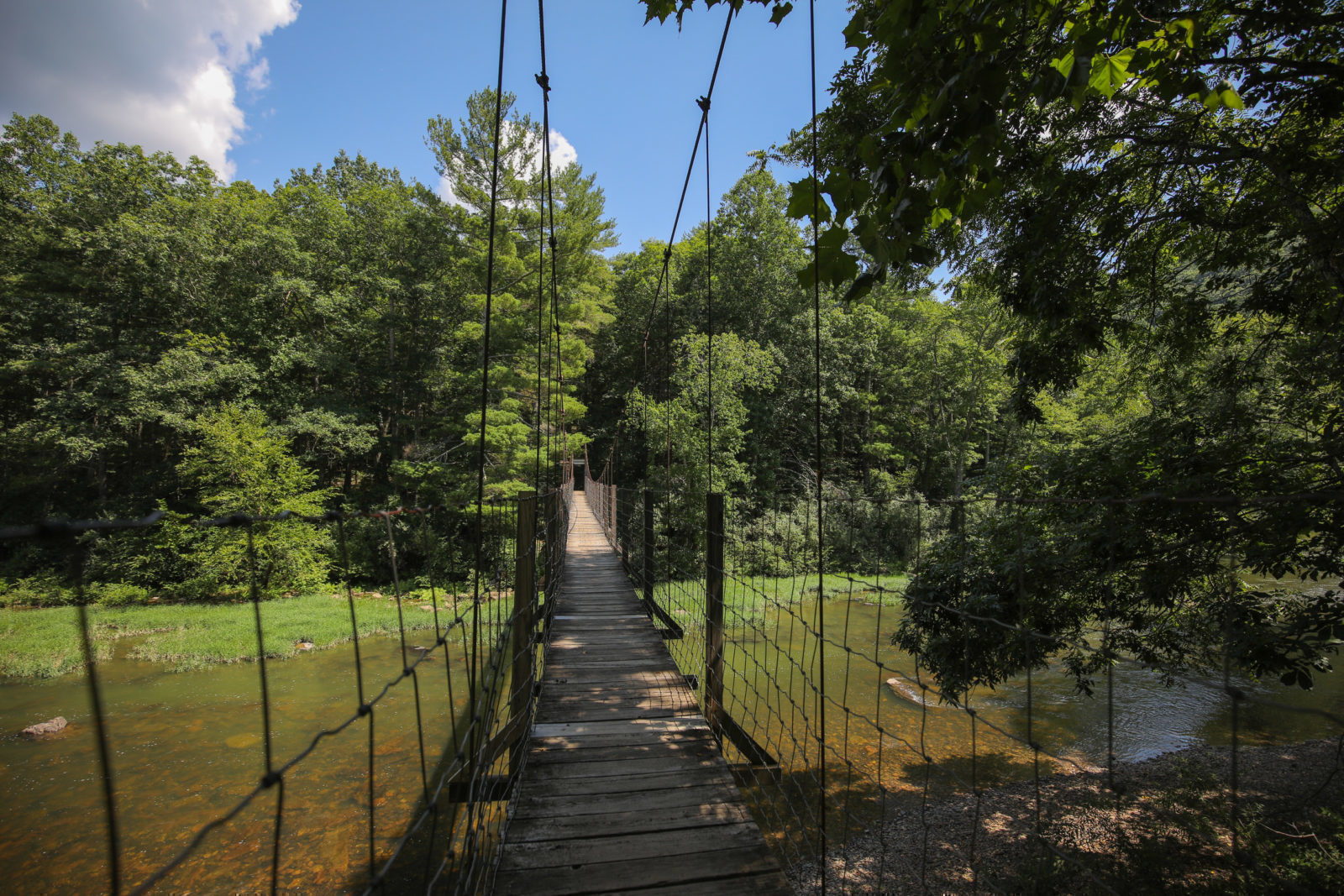 Hiking the Goshen trails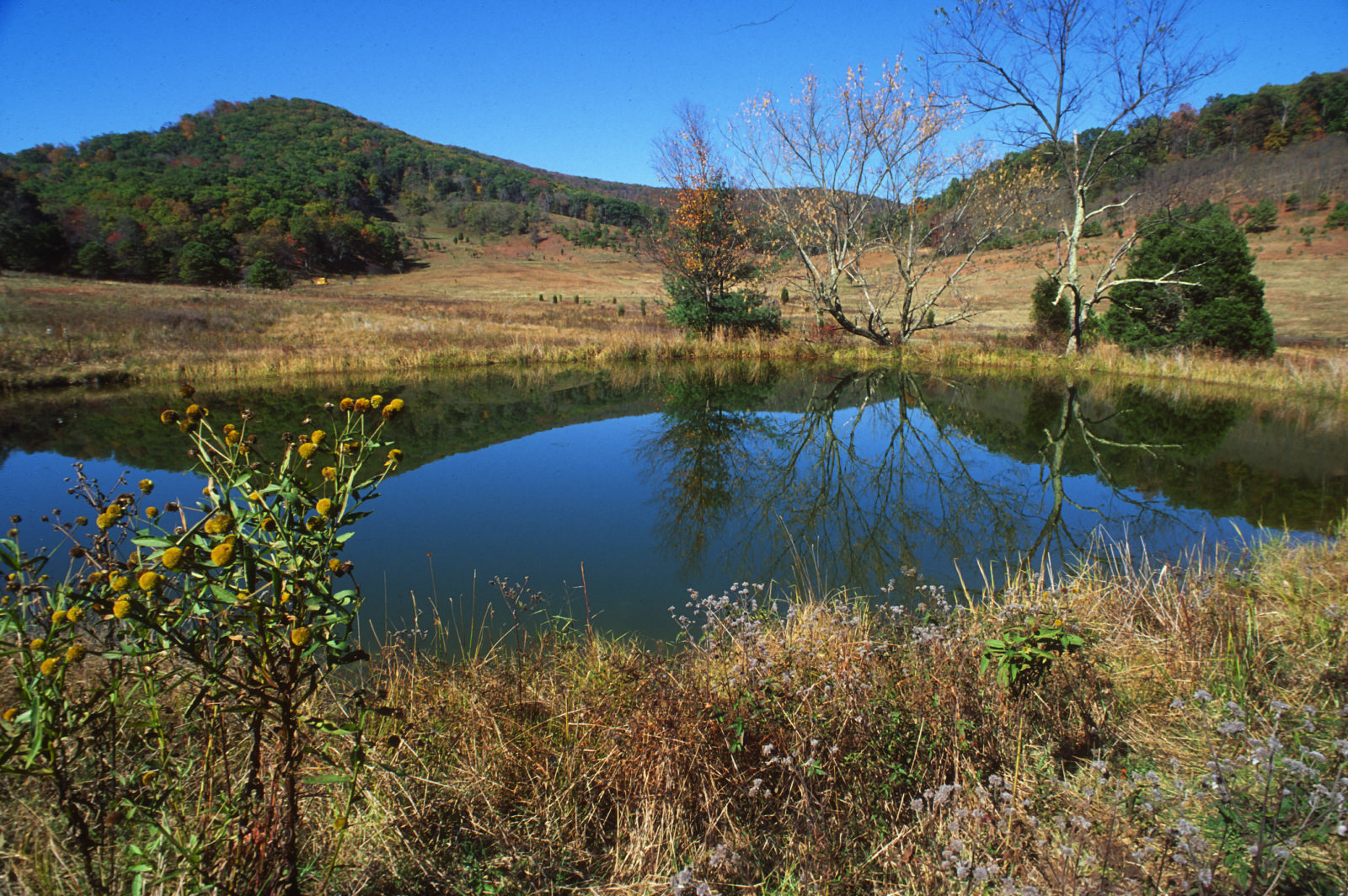 View from Goshen trails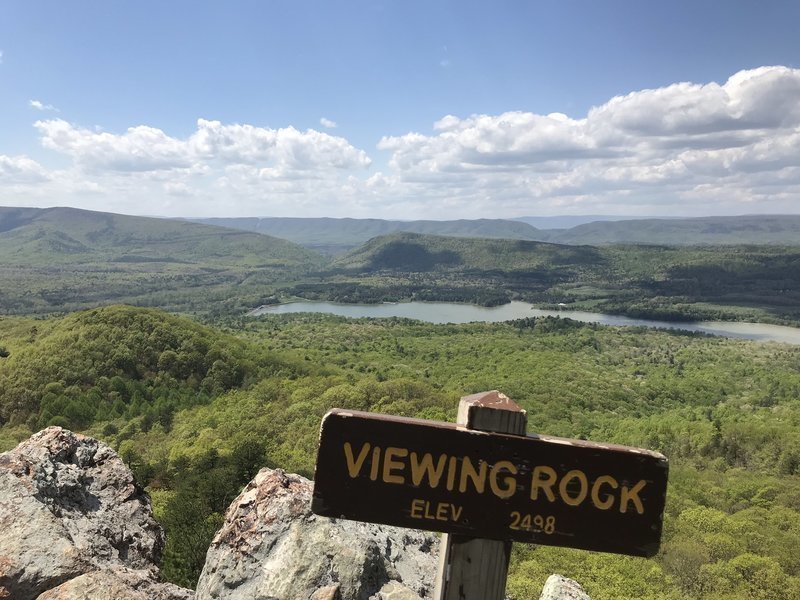 Hike the Goshen- Little North Mountain Wildlife Area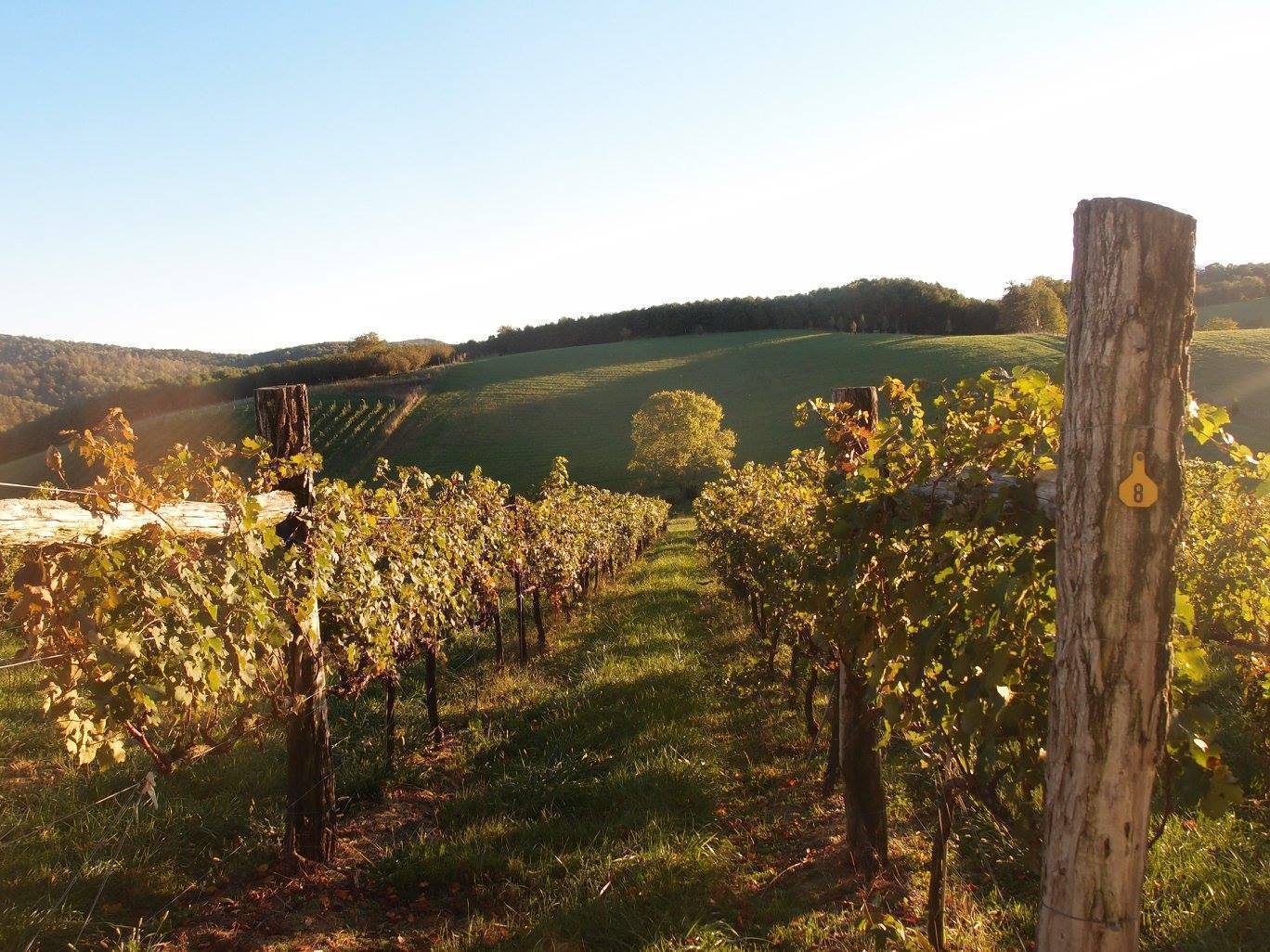 Jump Mountain Winery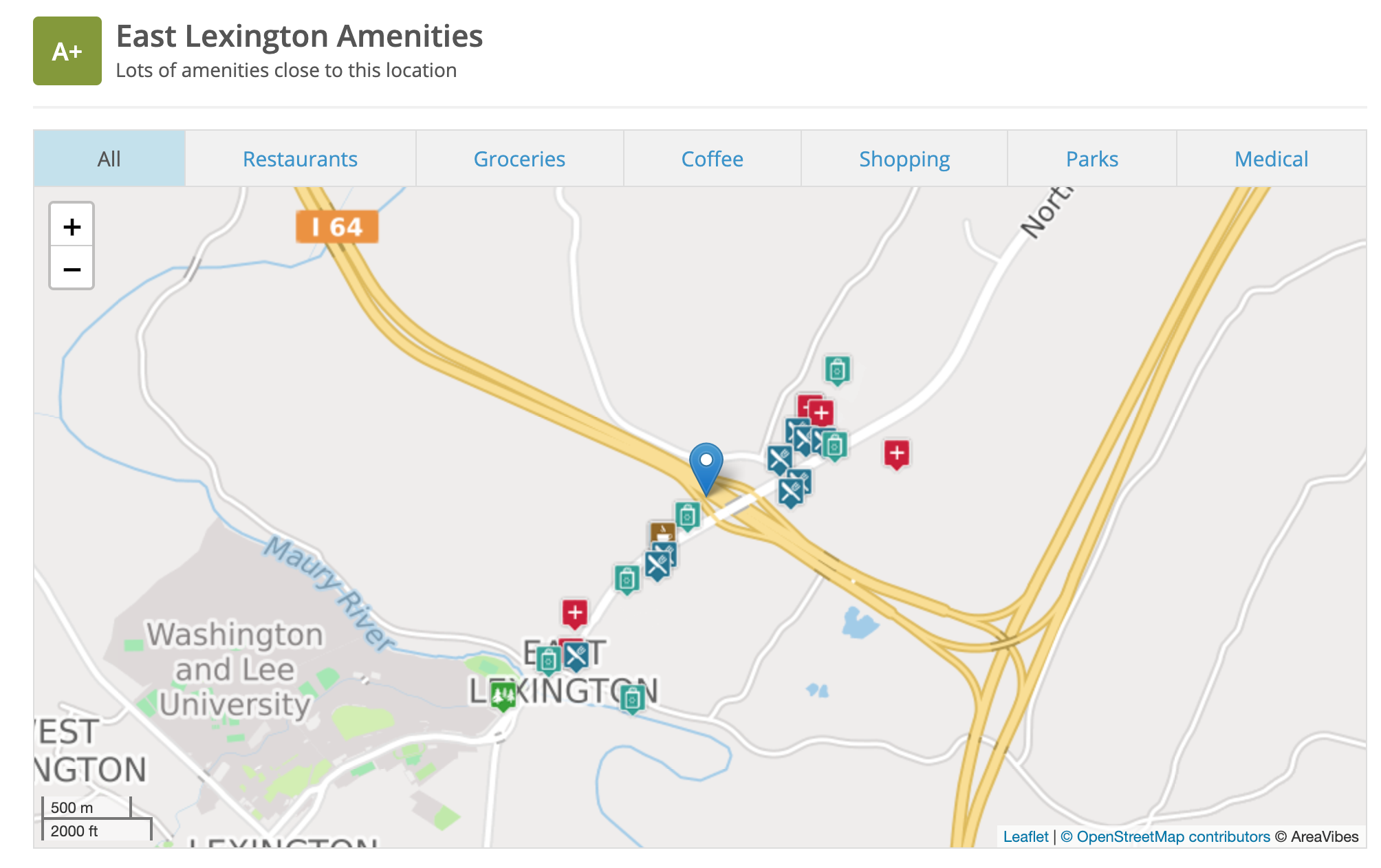 Amenities in area
Map To Property
Property Address:
Property Details
Status: SOLD
State: VA
County: Rockbridge
Parcel Number: 36-8-15
Size (In Acres): 8.14
Road Access: Yes - Unpaved
Electricity: No
Zoning: A2
Terrain: Sloping
Improvements
Similar properties in the area are listed or have been recently sold for around $100,000.
Buy this property today for just $59,995! (You save $40,005)
To purchase this property today call Iris Aponte at 202-812-8485 now!
I'm Interested In This Property