Completely fenced in large lot!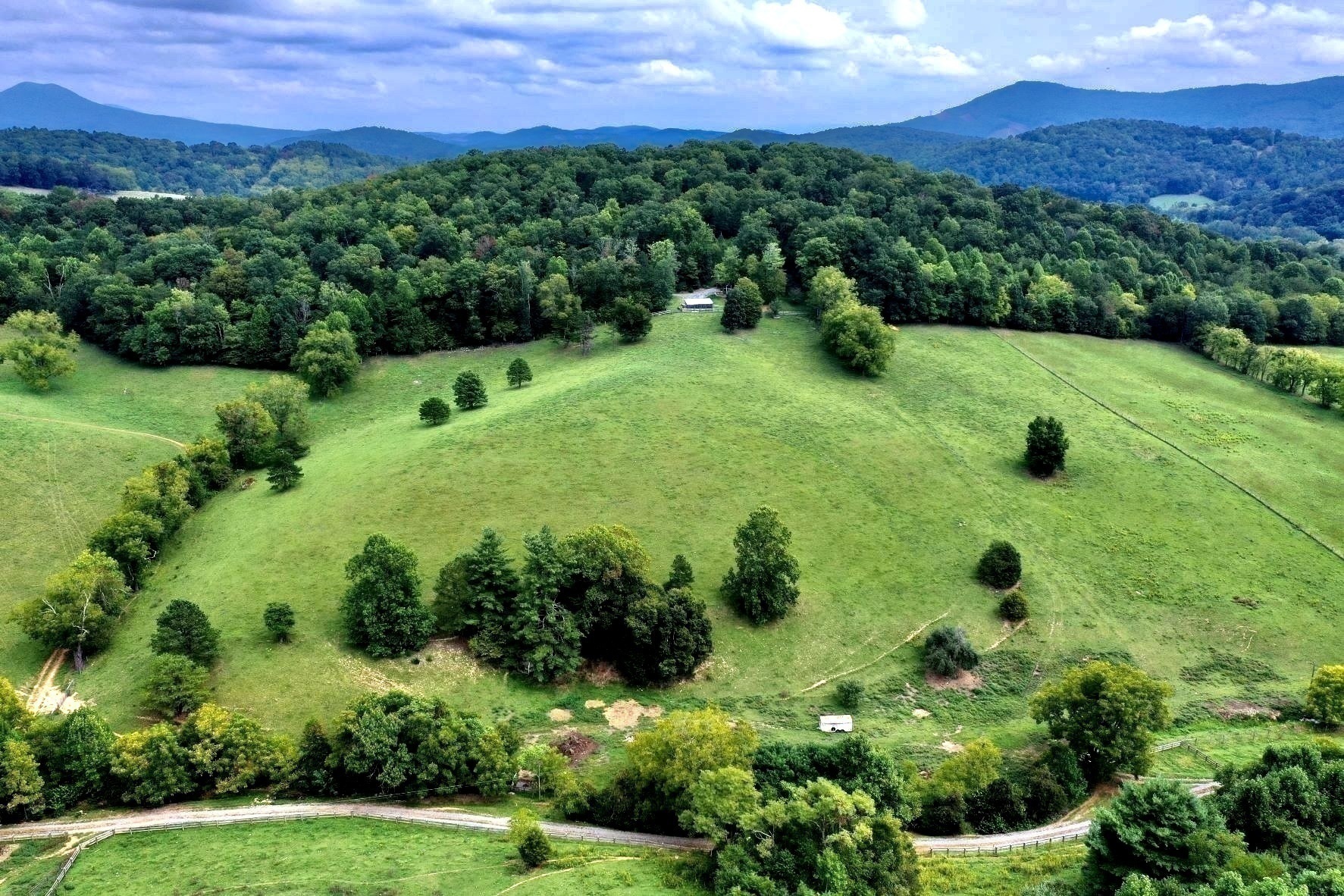 THIS LOT CAN BE SUBDIVIDED INTO 3 LOTS!!
Take advantage of this spacious 15.3 acres to build your dream home!  Enjoy the numerous activities associated with Lexington's famous historical sites and hot spots such as the Lexington VA food tour, Devils Backbone Outpost Brewery, Cocoa Mill Chocolate Company, Hull's drive-in, and much more! The Virginia Military Institute and Washington and Lee University are just a short trip away from this property.
This lot can be subdivided into 3 lots (2-acre minimum).
This property is completely fenced. 
Zoned A-2.
Setbacks: Front 65', Rear and Side 50'.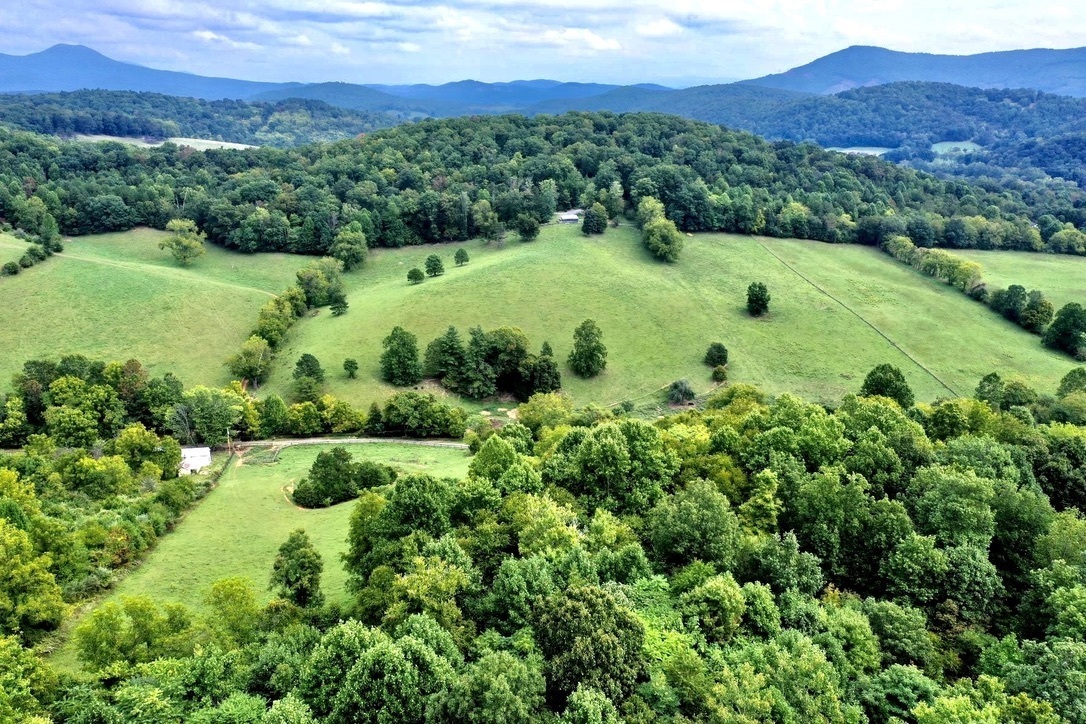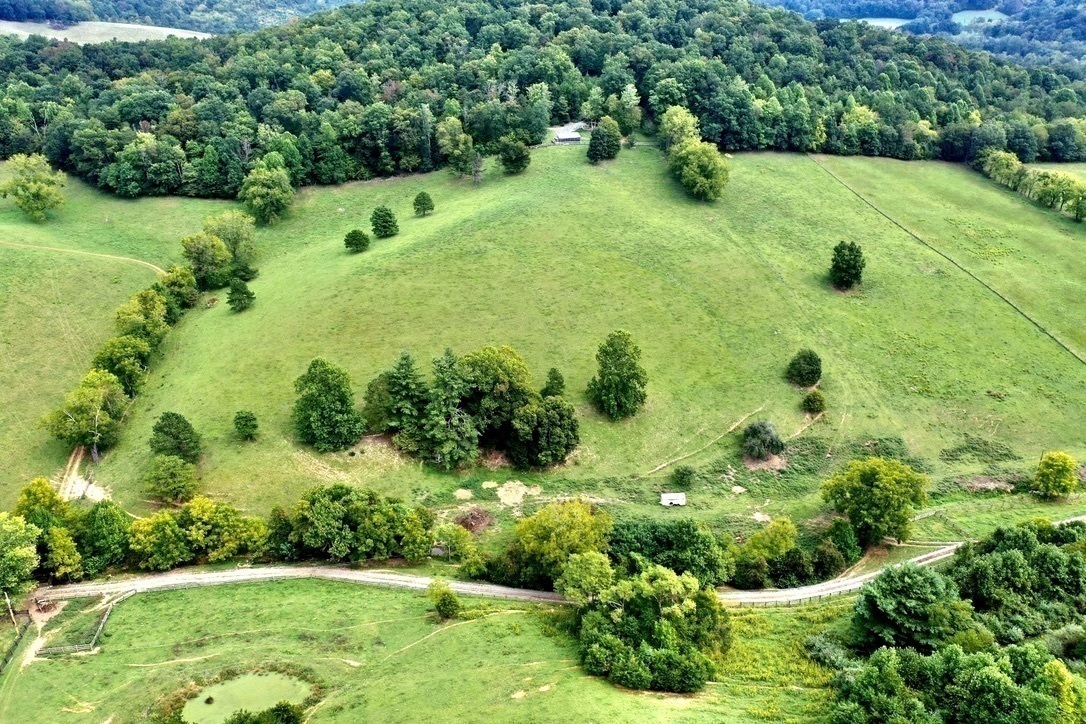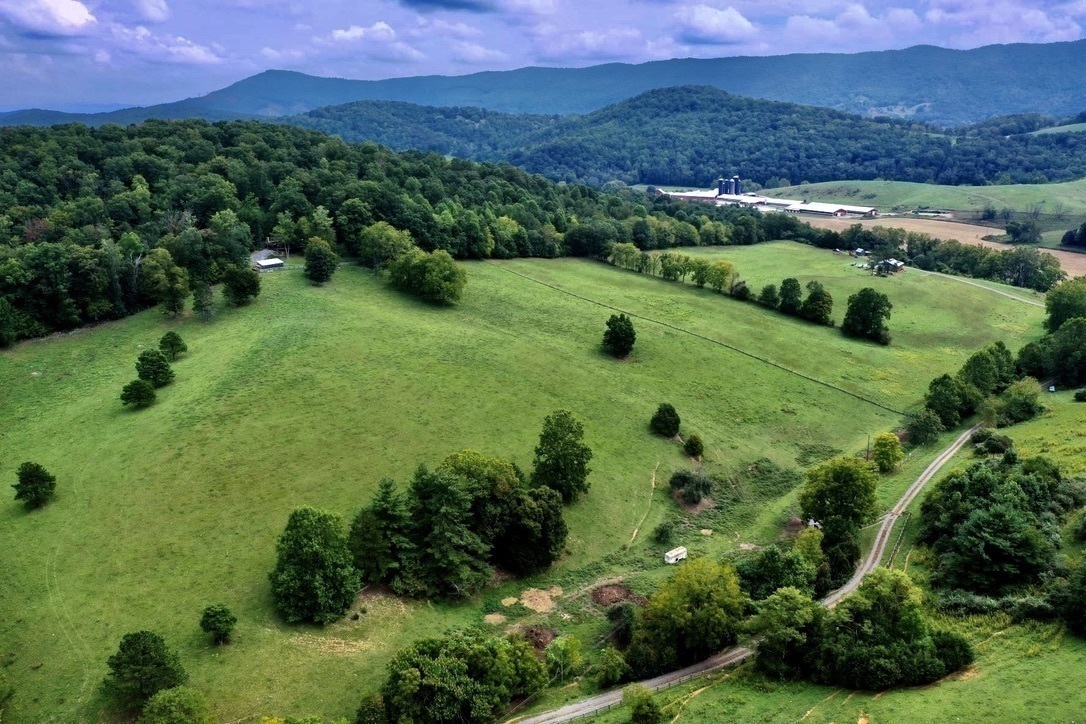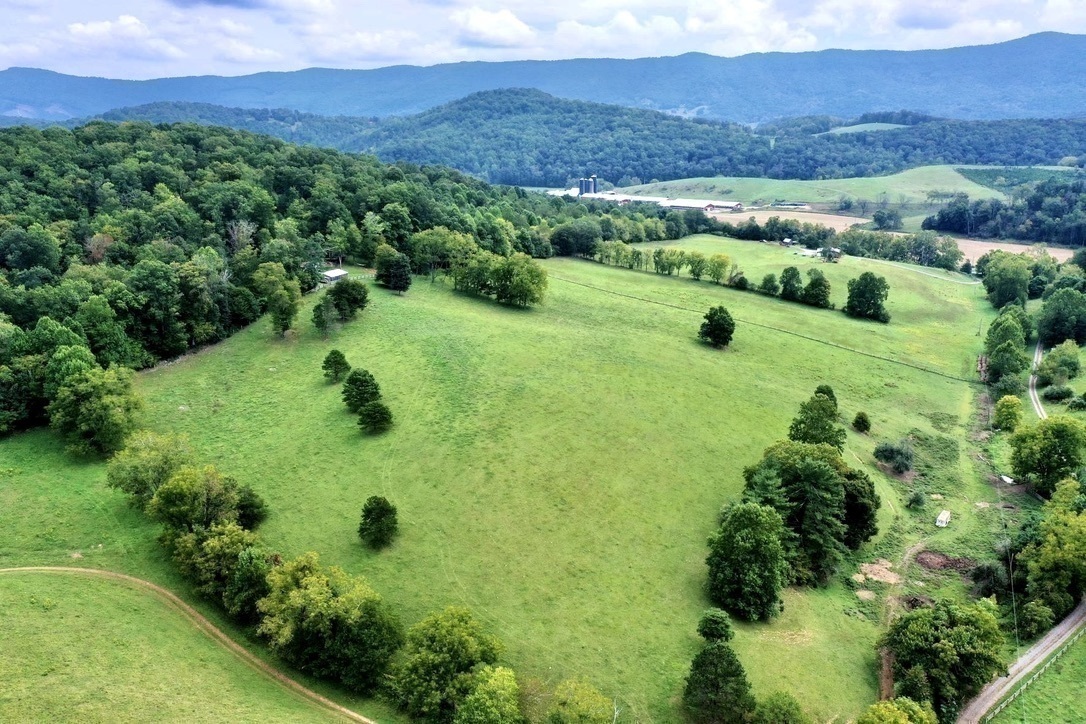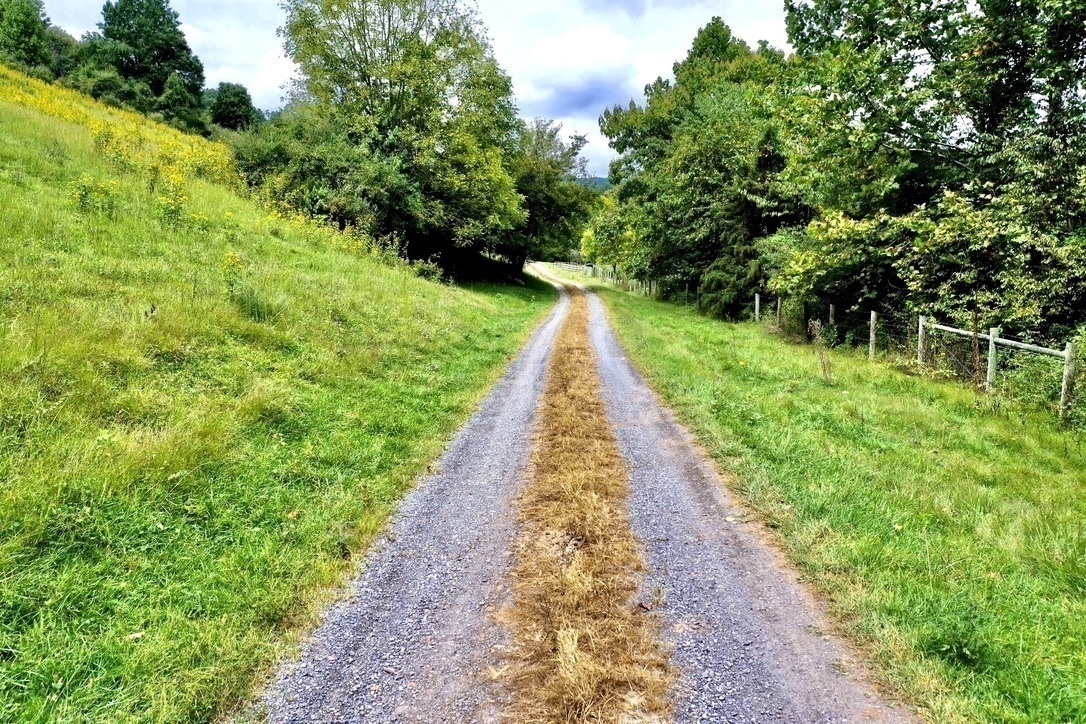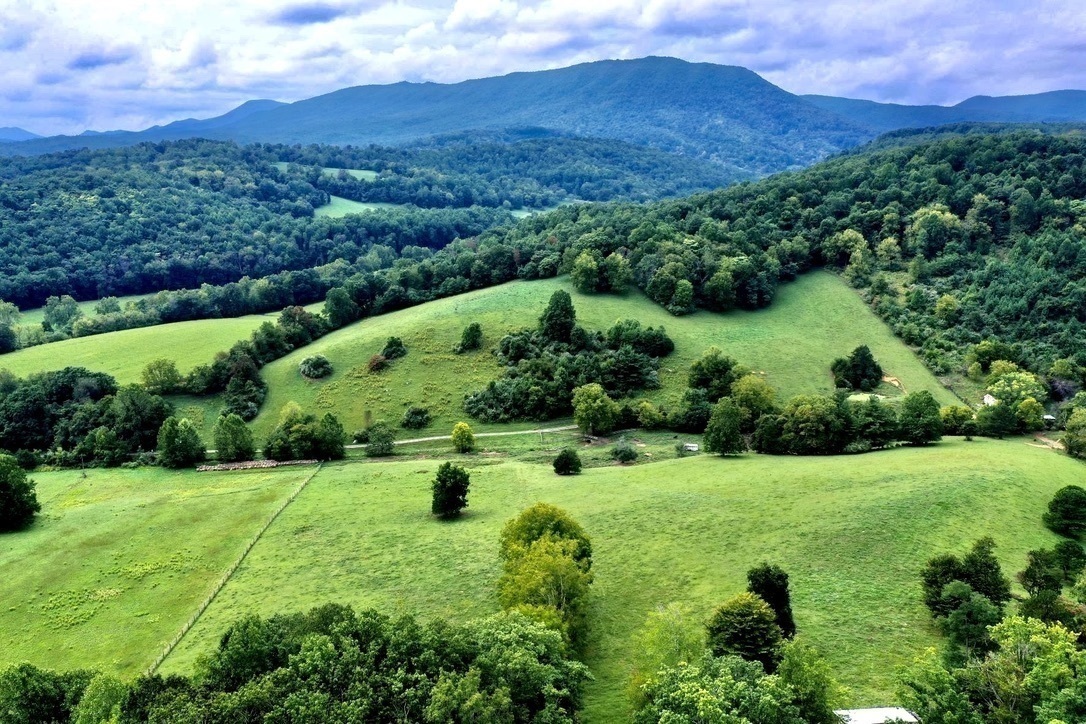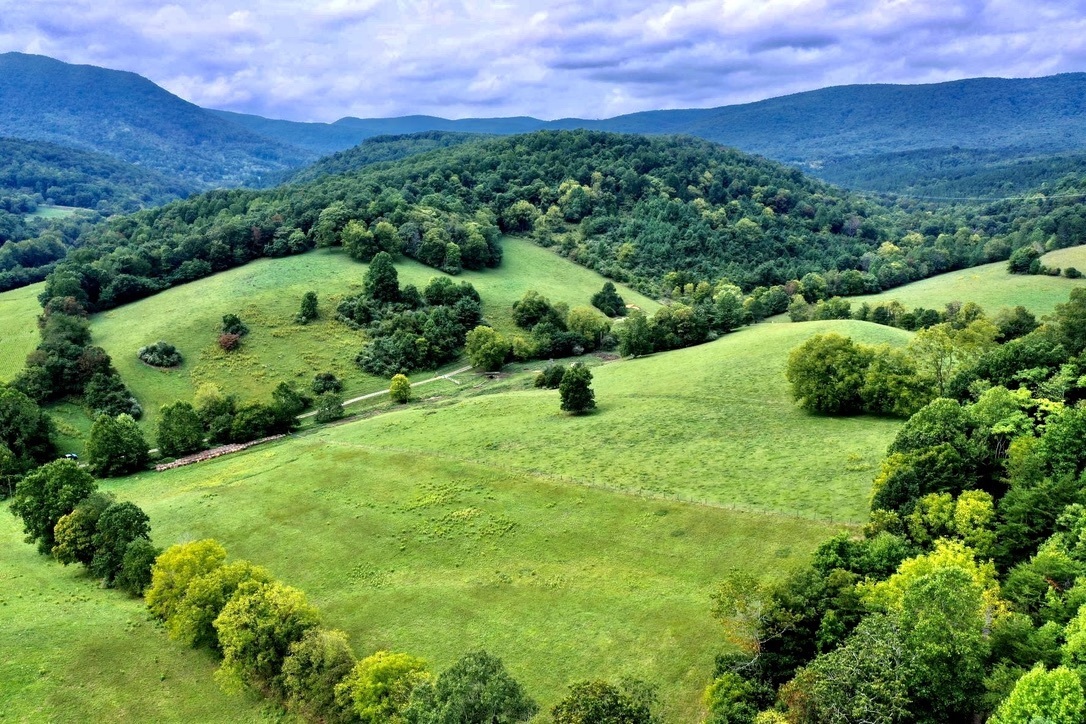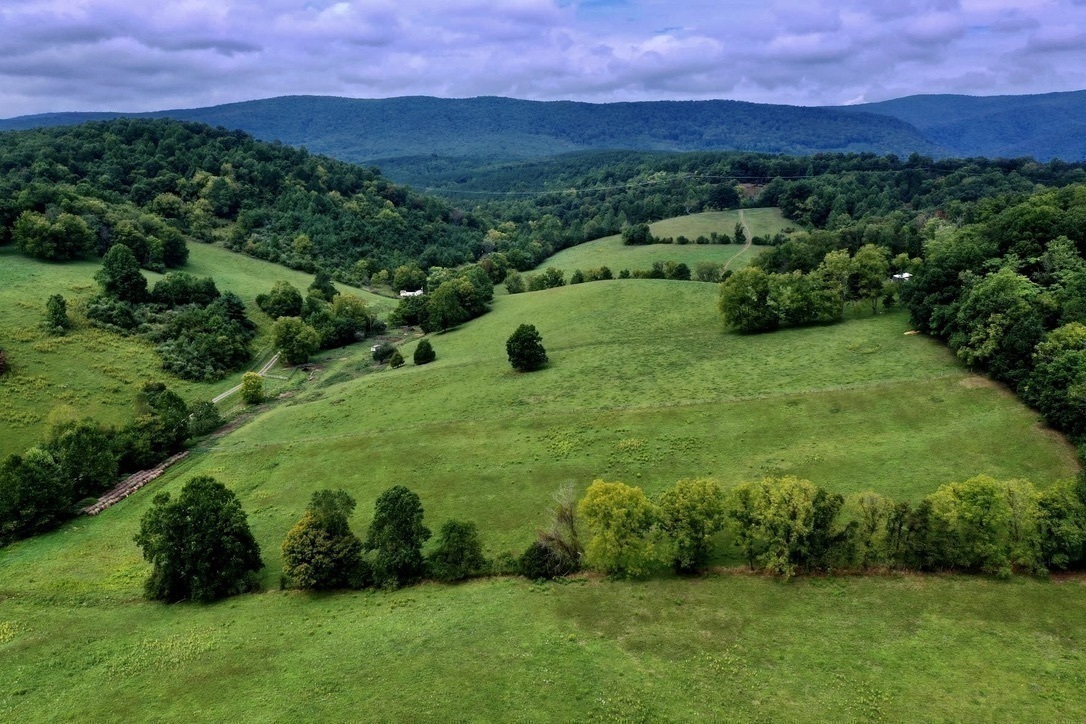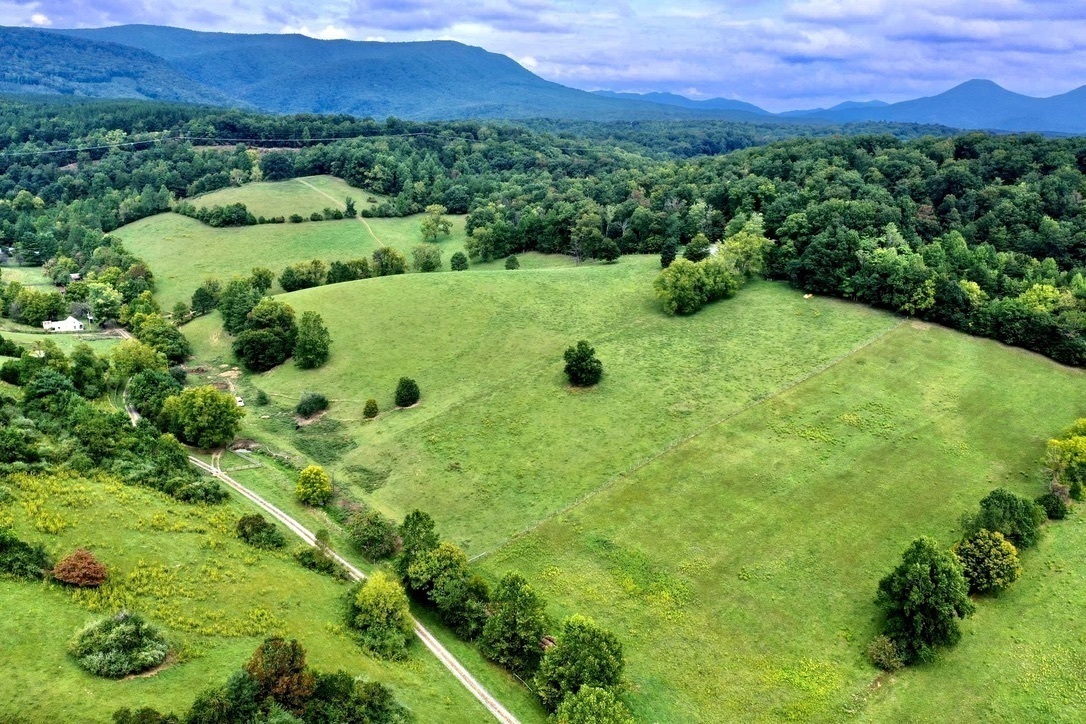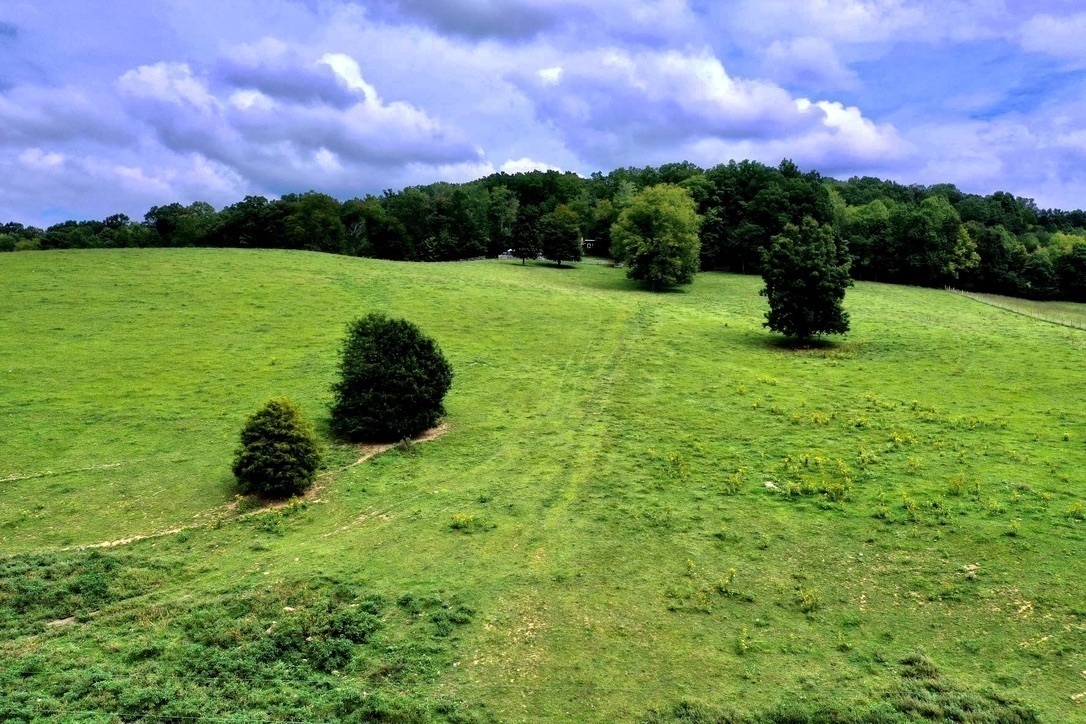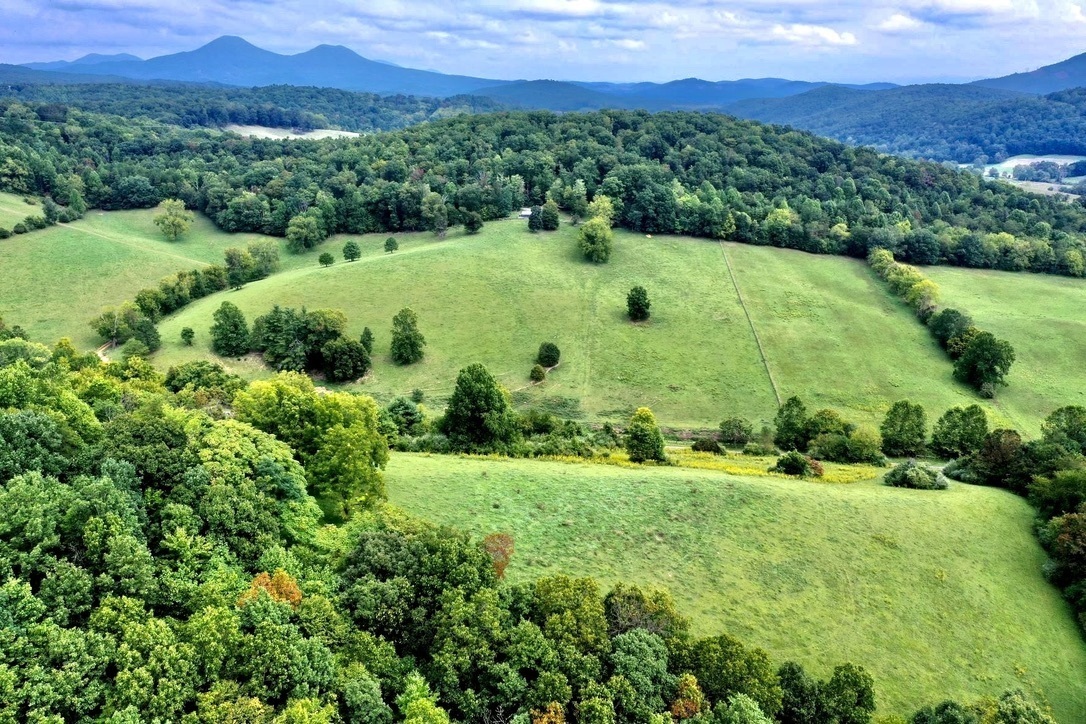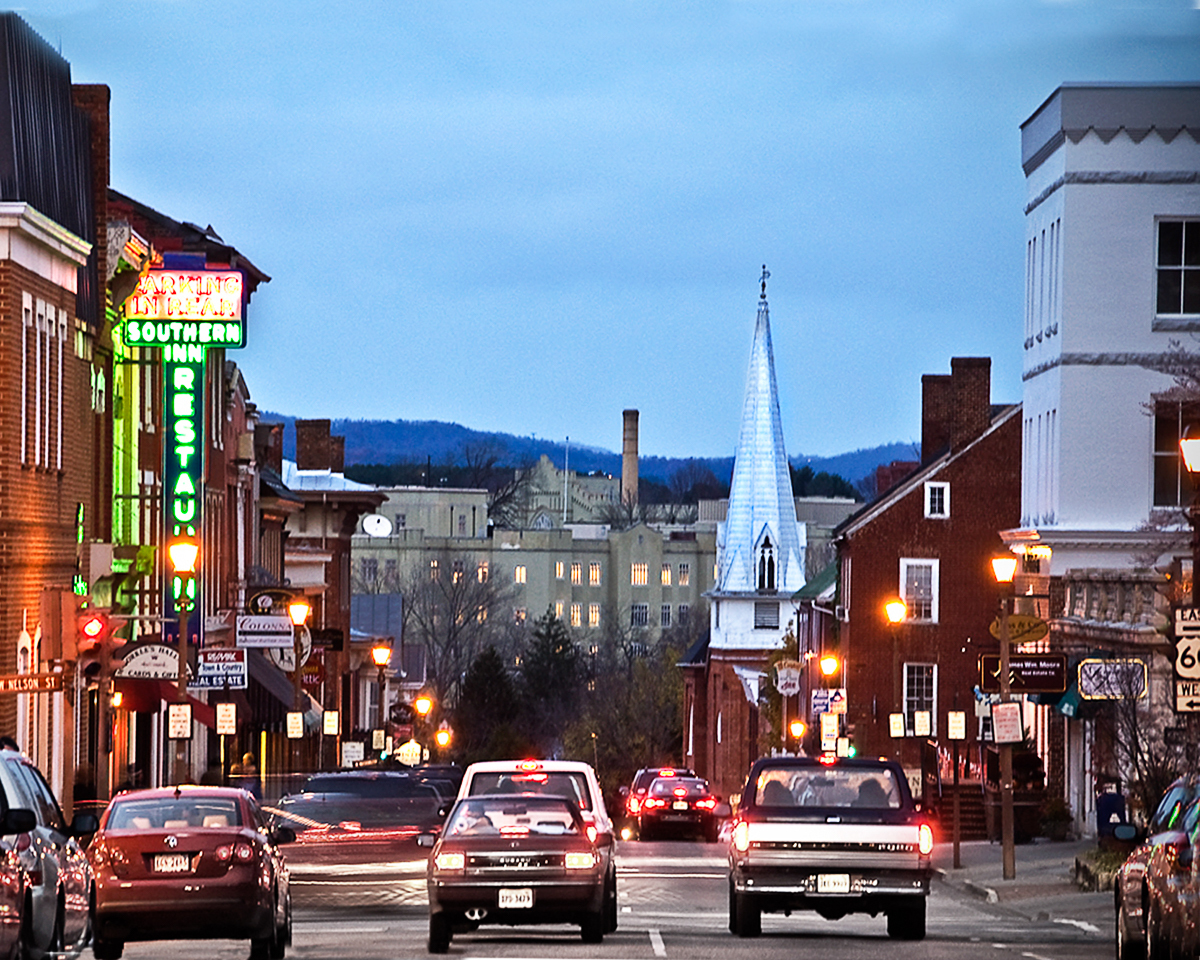 Welcome to downtown Lexington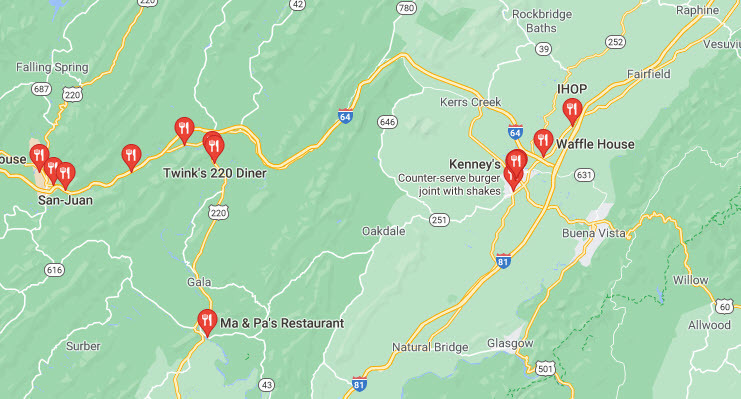 Amenities in the area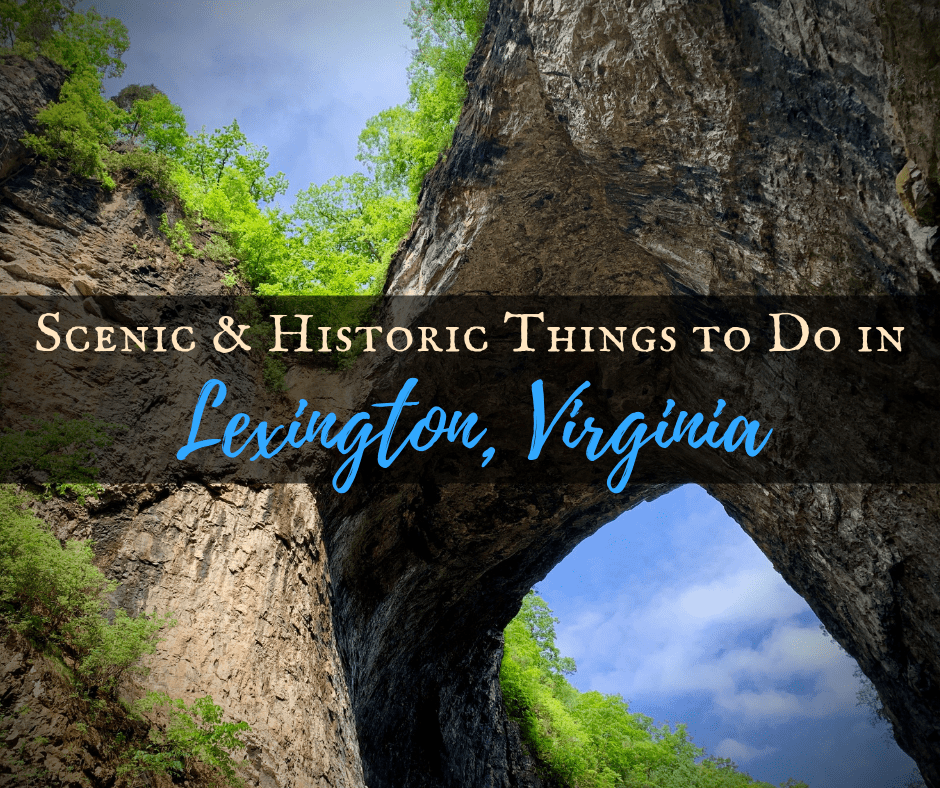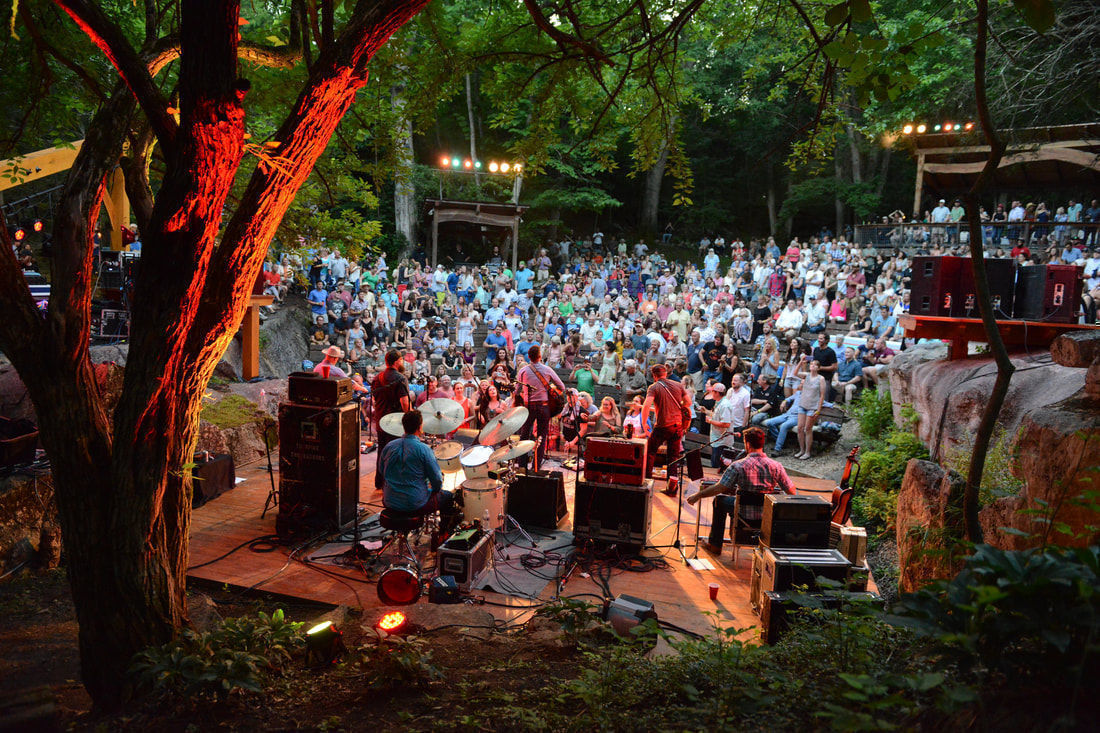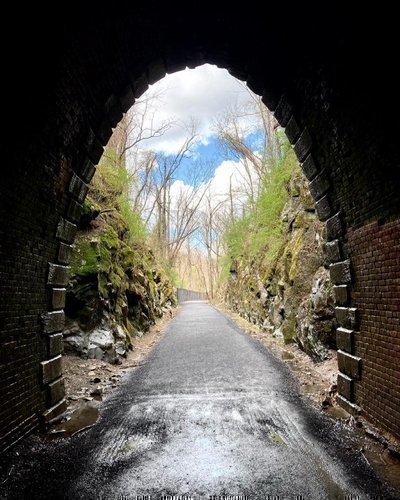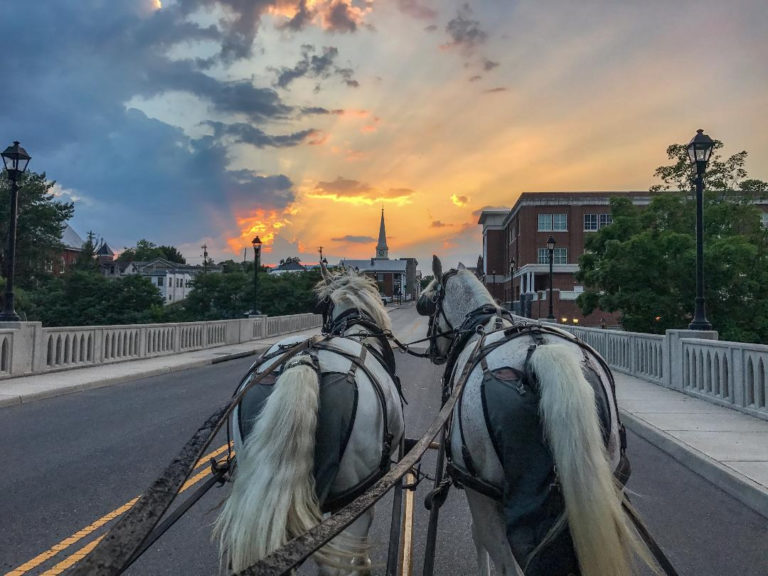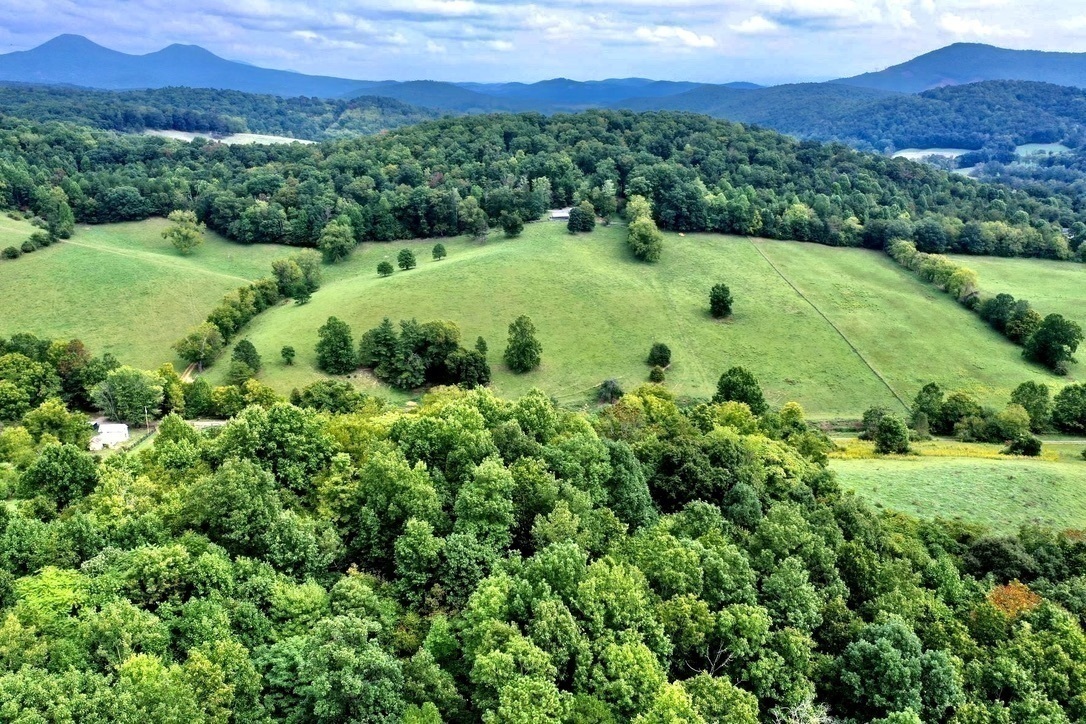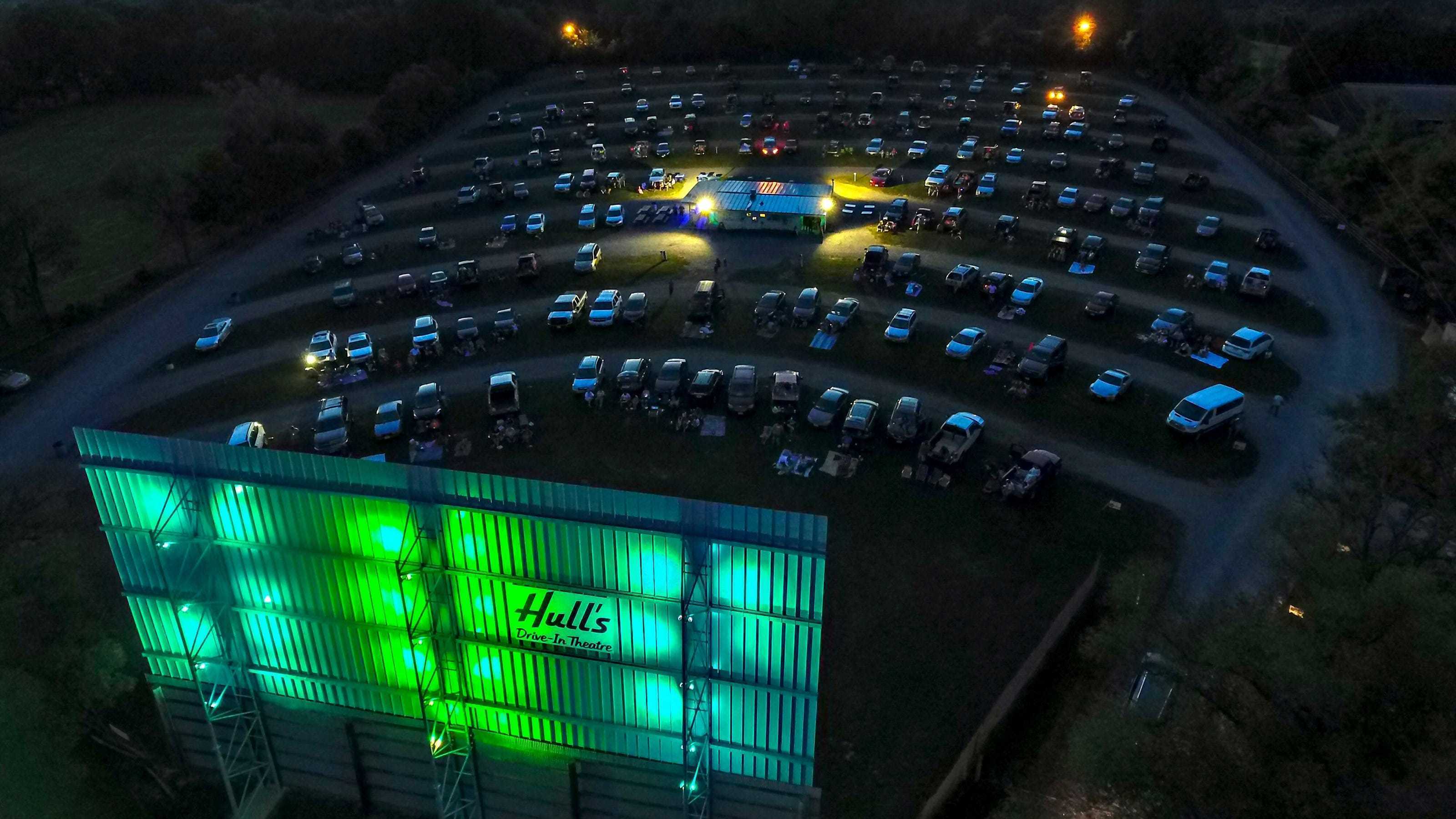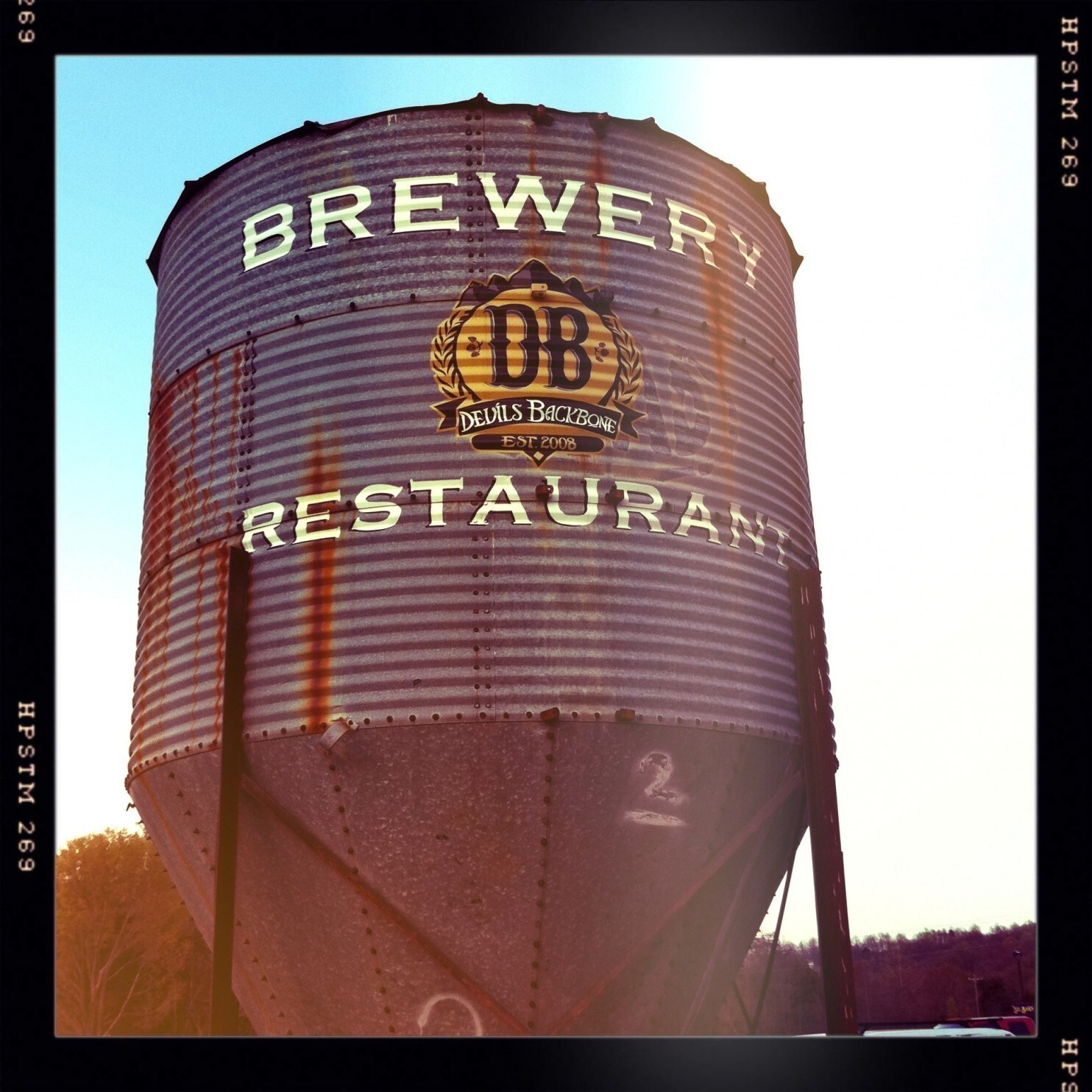 Devils Backbone Brewery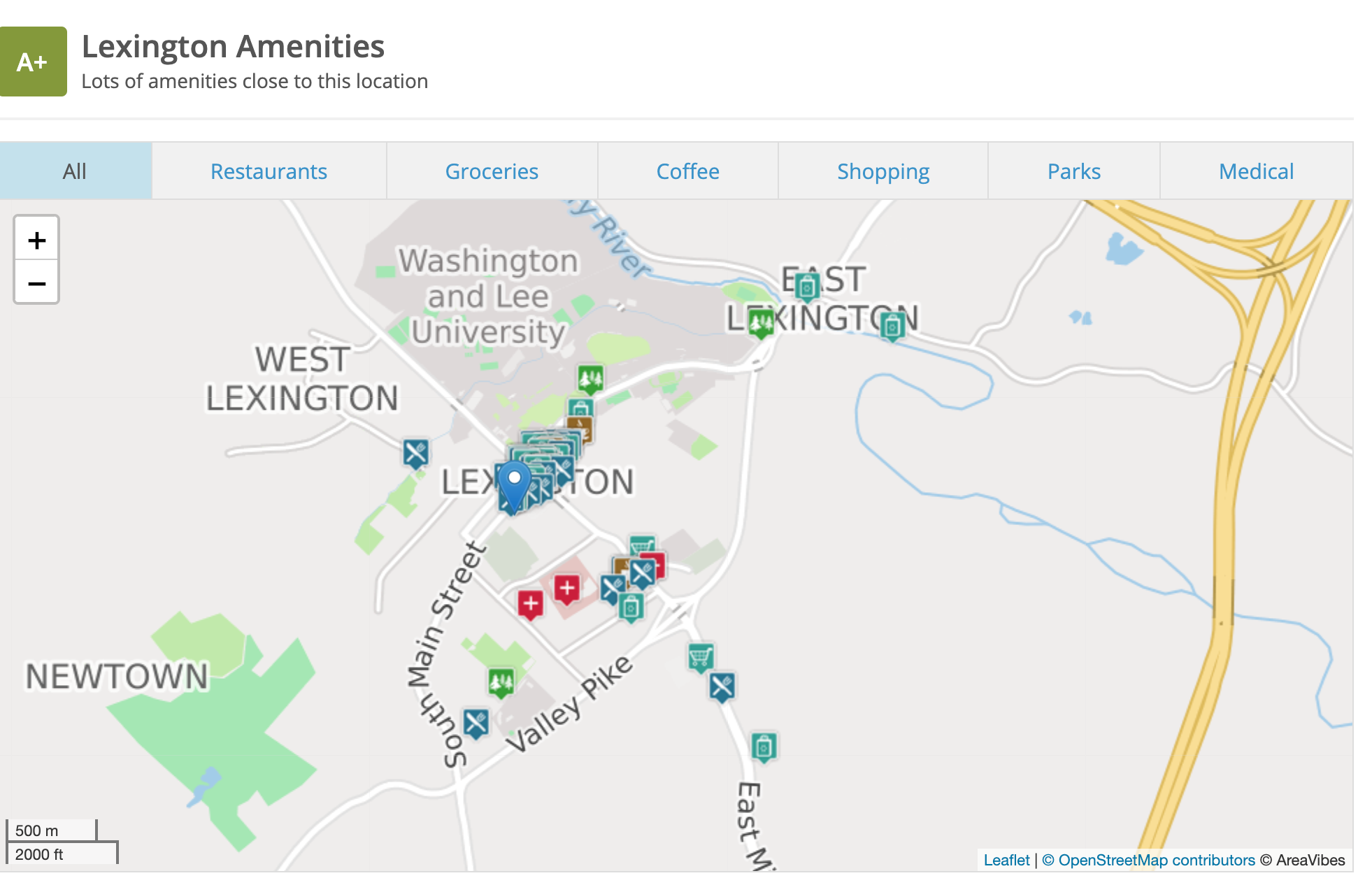 Lexington amenities
Map To Property
Property Address:
Property Details
Status: Available
State: VA
County: Rockbridge
Parcel Number: 84 A 26a
Short Legal Description: Buffalo Charles Leech Rd 612 Parcel 2
Size (In Acres): 15.3
Road Access: Easement
Electricity: No
Improvements
Similar properties in the area are listed or have been recently sold for around $100,000.
Buy this property today for just $85,000! (You save $15,000)
I'm Interested In This Property