Open lot on the border of VA & TN!!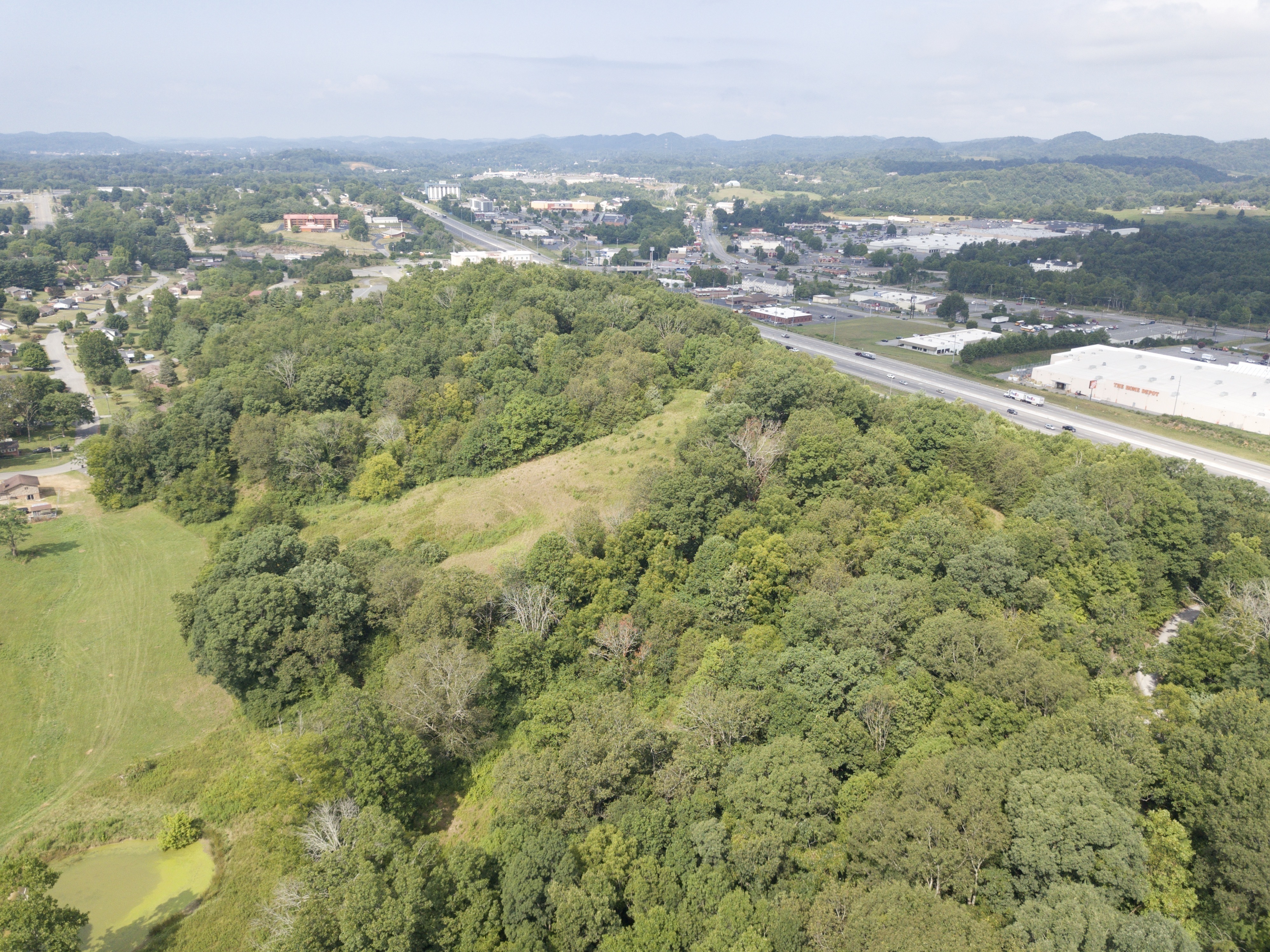 Price reduced by $10,000! 
12.97 acres for sale!! This lot is full of potential, with the ability to build your dream single-family home and still have an abundance of land. Explore downtown State Street's shops and restaurants and experience being in 2 states at once (VA & TN)! If you enjoy the outdoors, visit Bristol's Sugar Hollow Park. With beautiful walking trails, creeks, playgrounds, and picnic areas it is the perfect place to spend the day in nature!
Very close to route 81.
Setbacks: 30' front/rear and 10' each side.
This property is zoned R1.
When subdividing each lot needs to be 12,000 sq ft.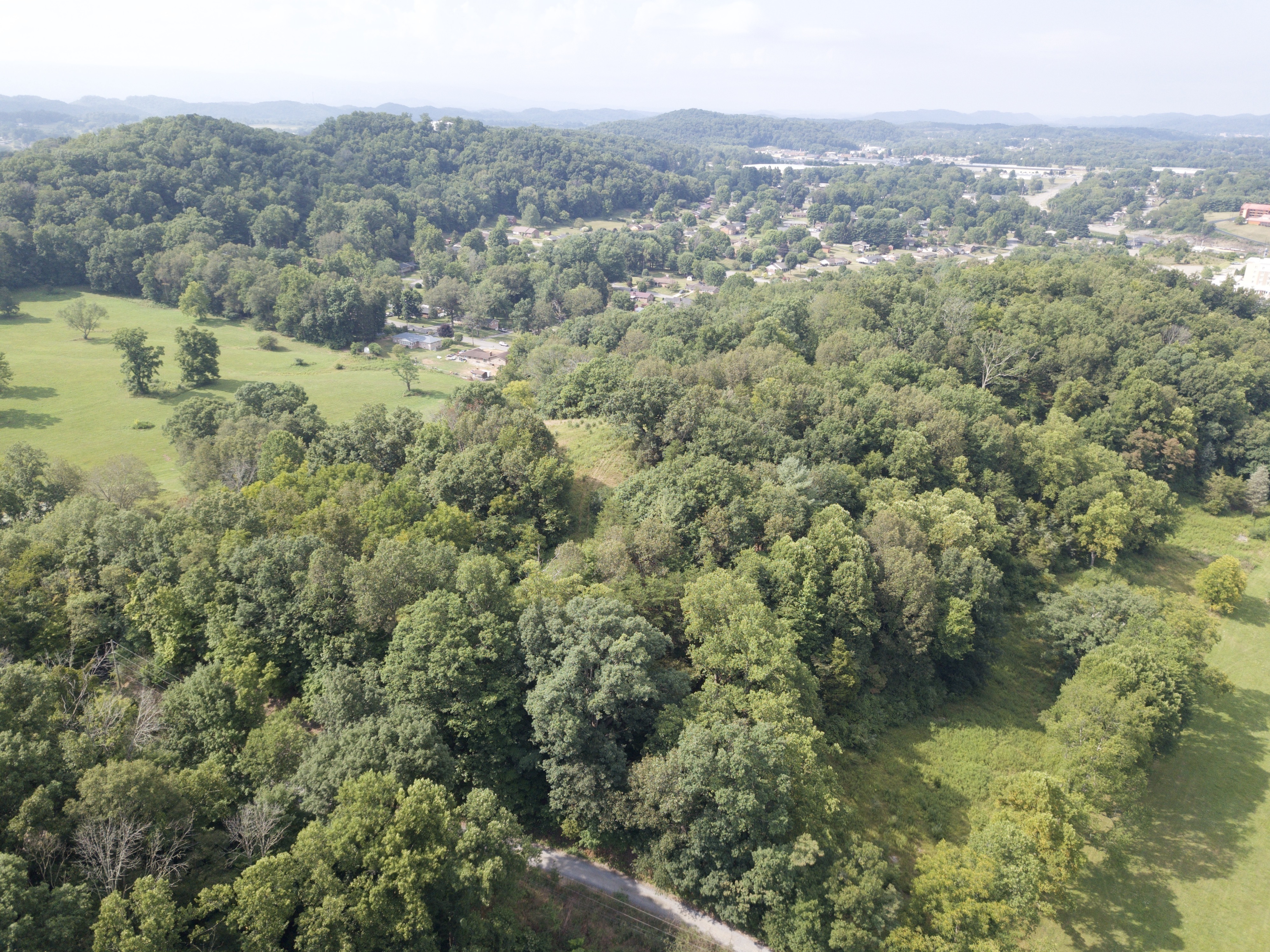 Aerial view of lot!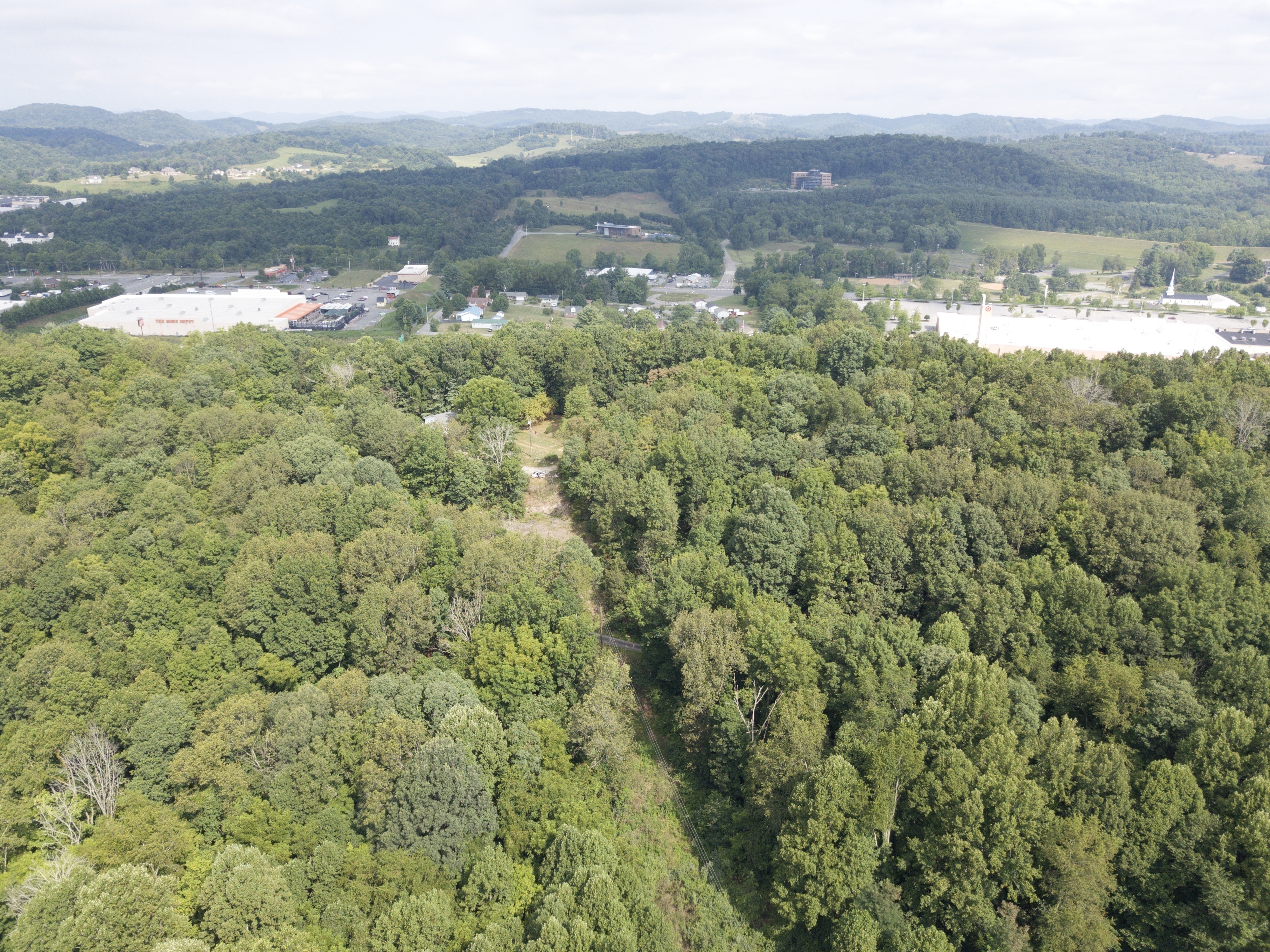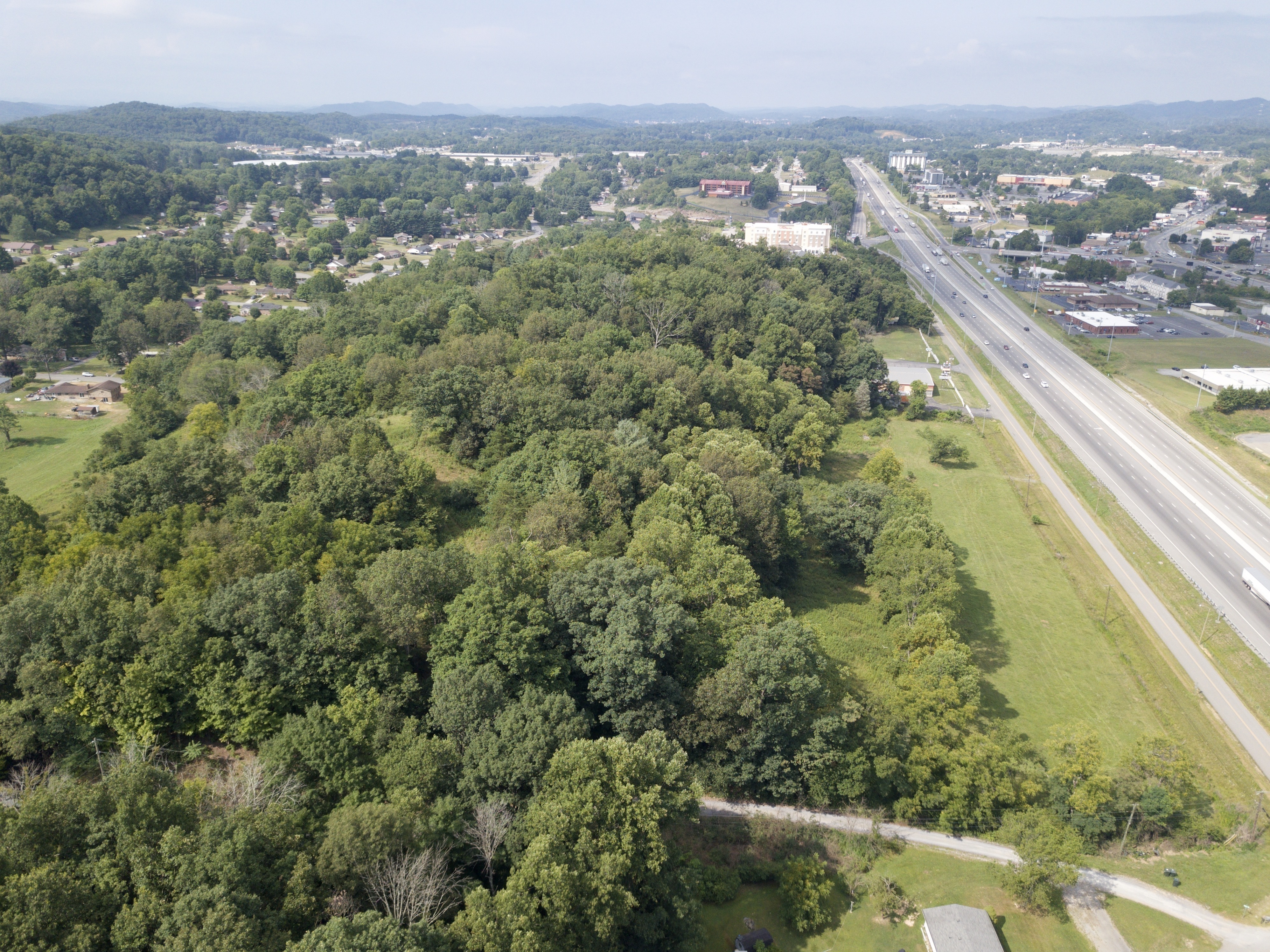 Easy access to route 81!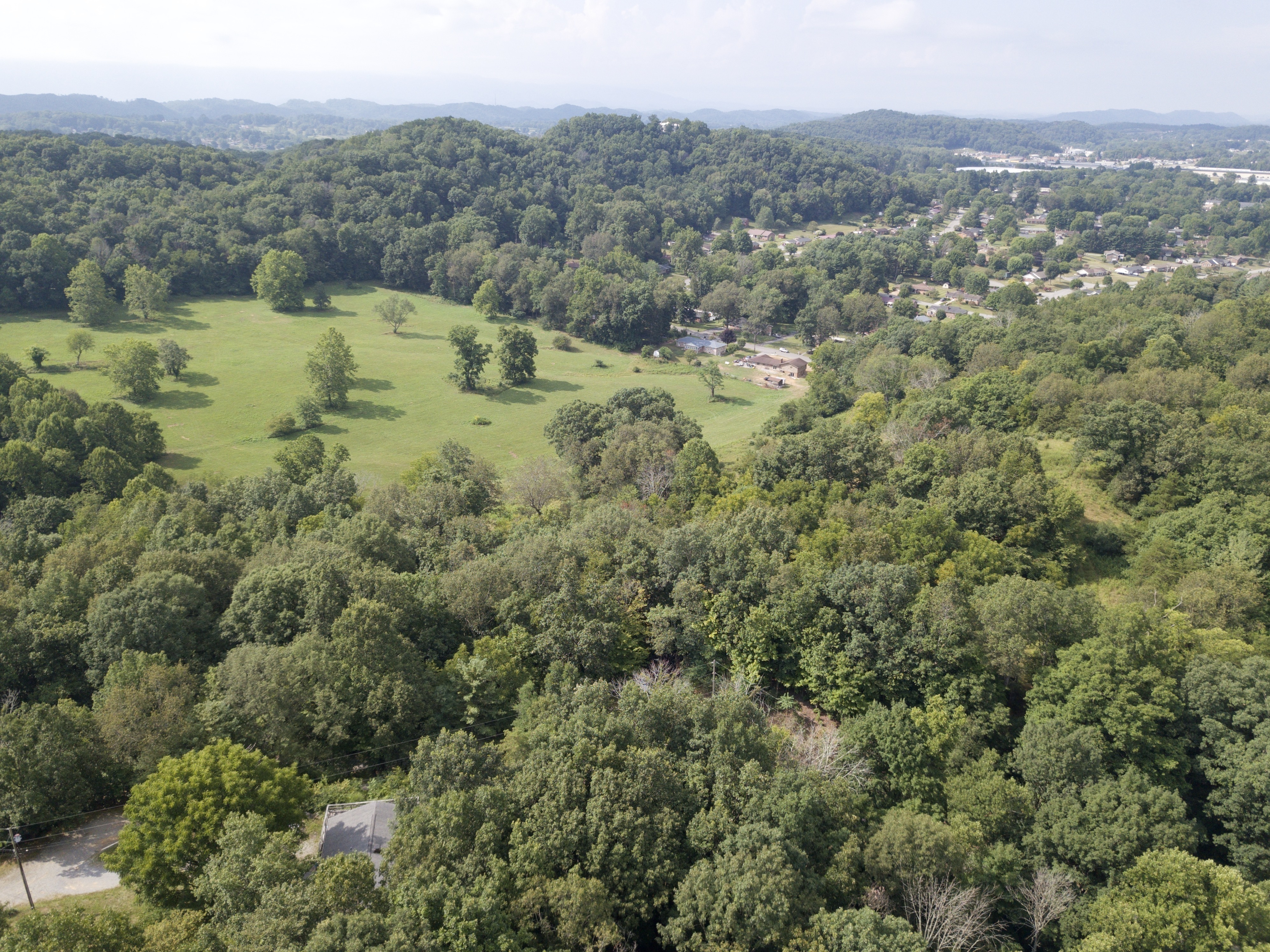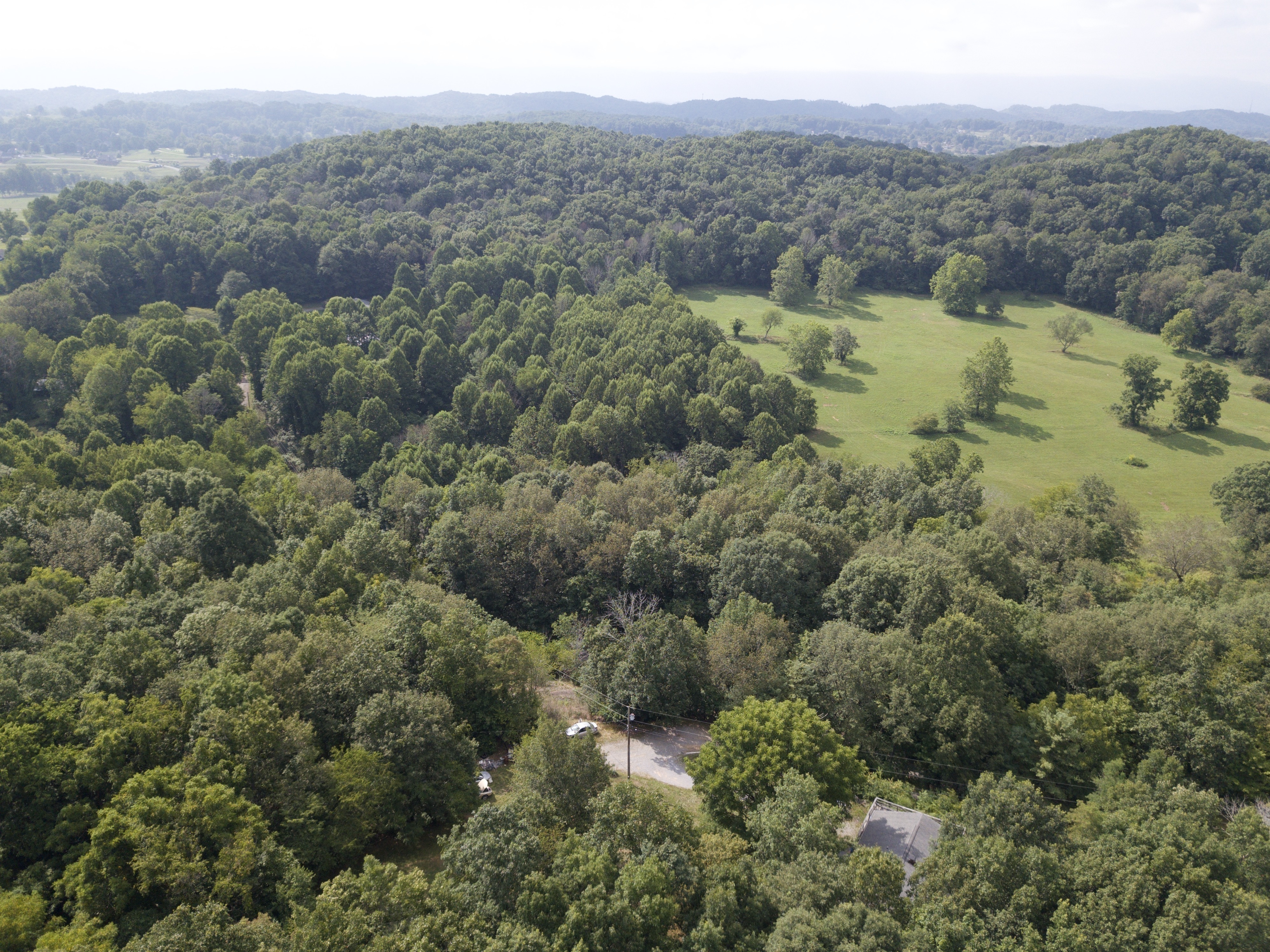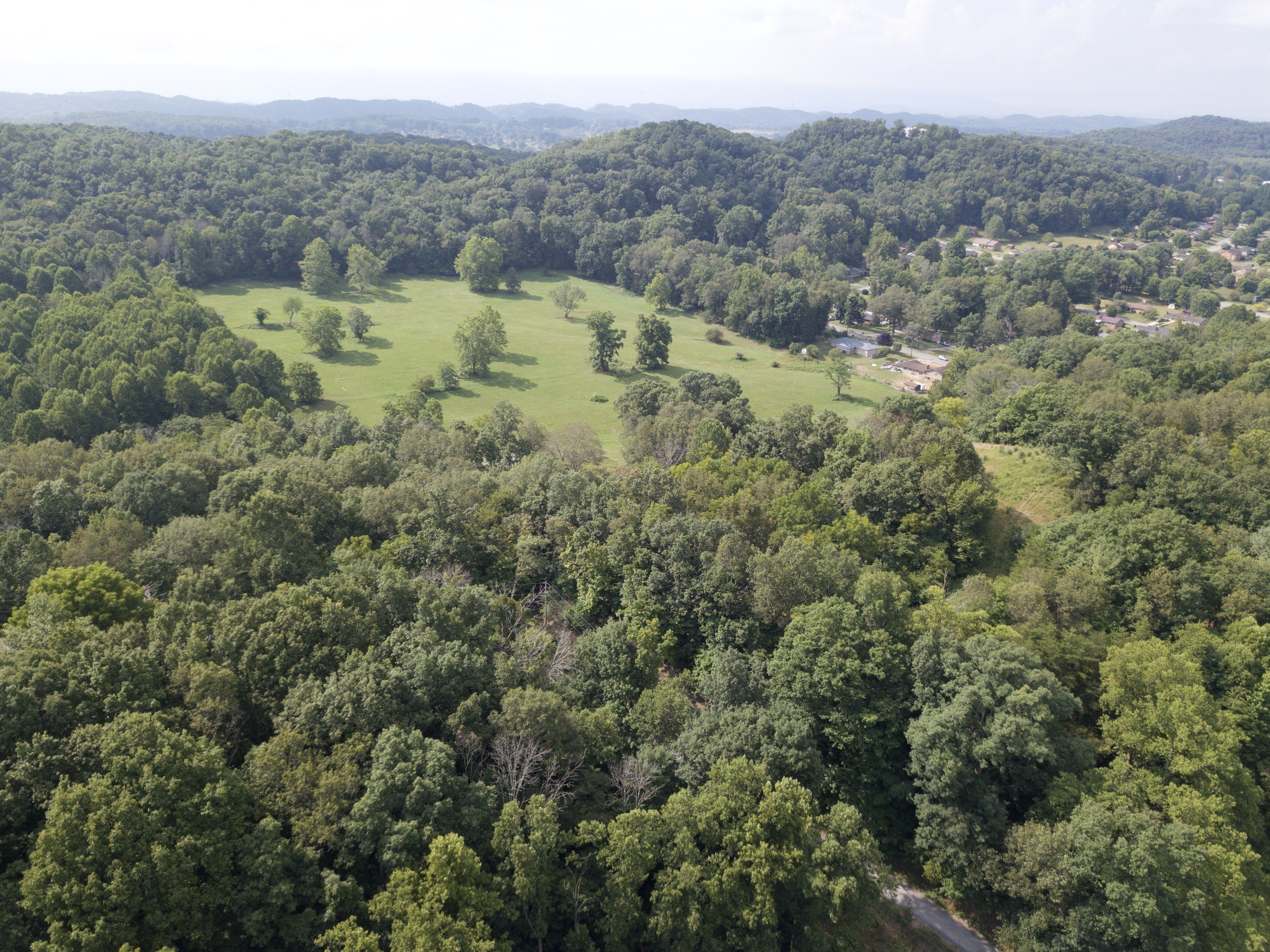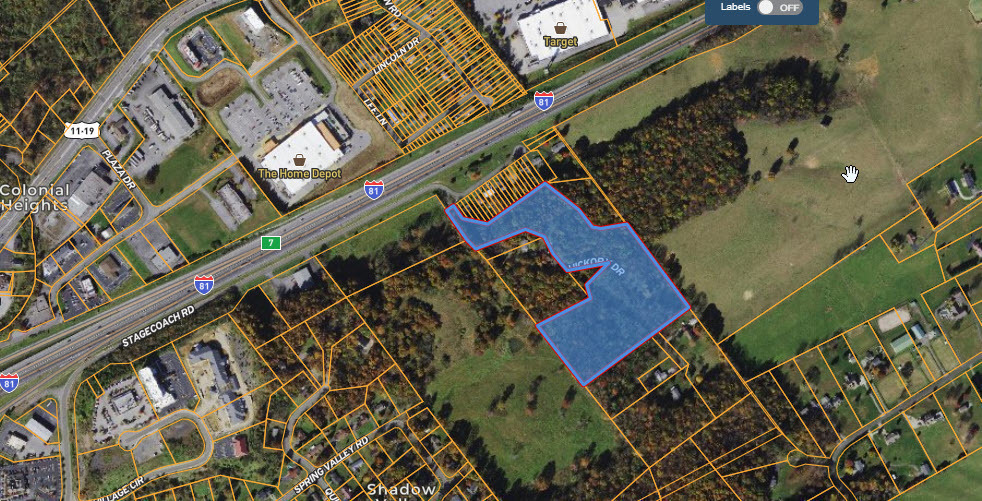 Ariel view of lot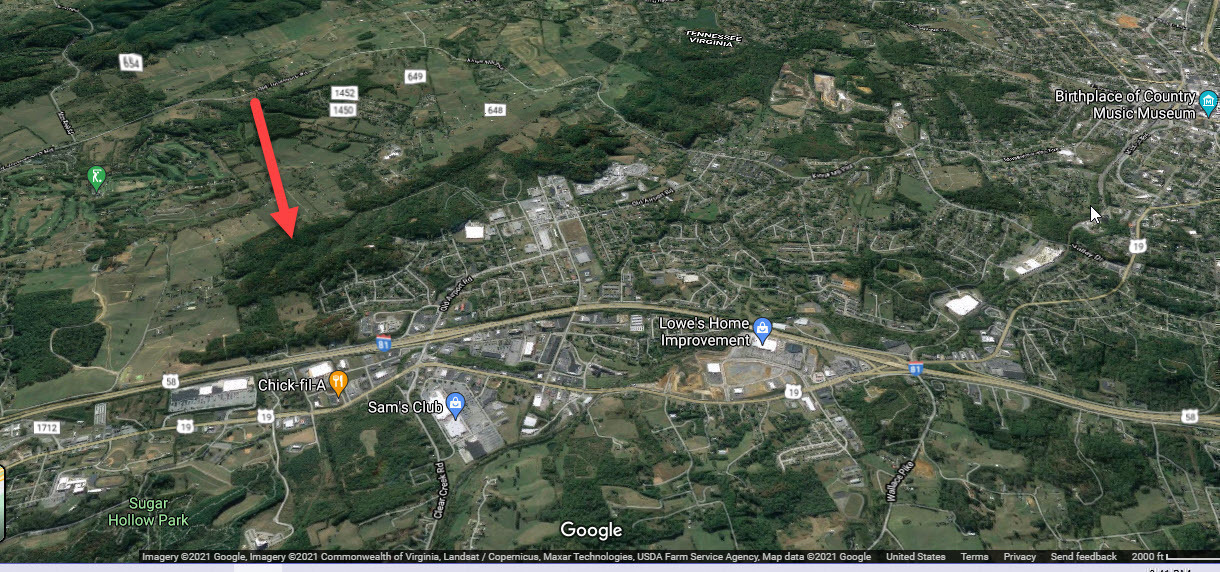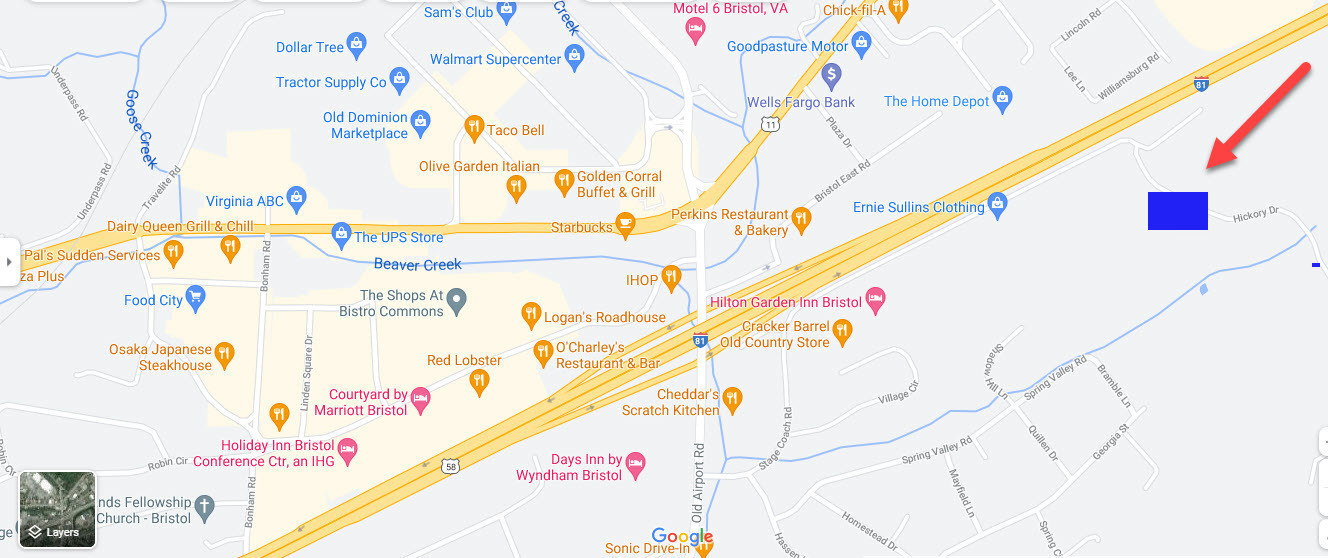 Stores and restaurants in the area!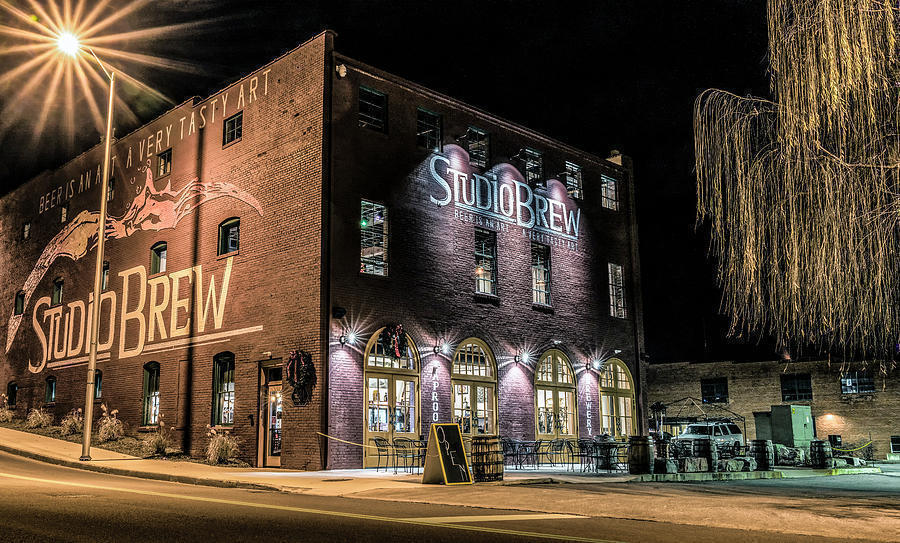 Local brewery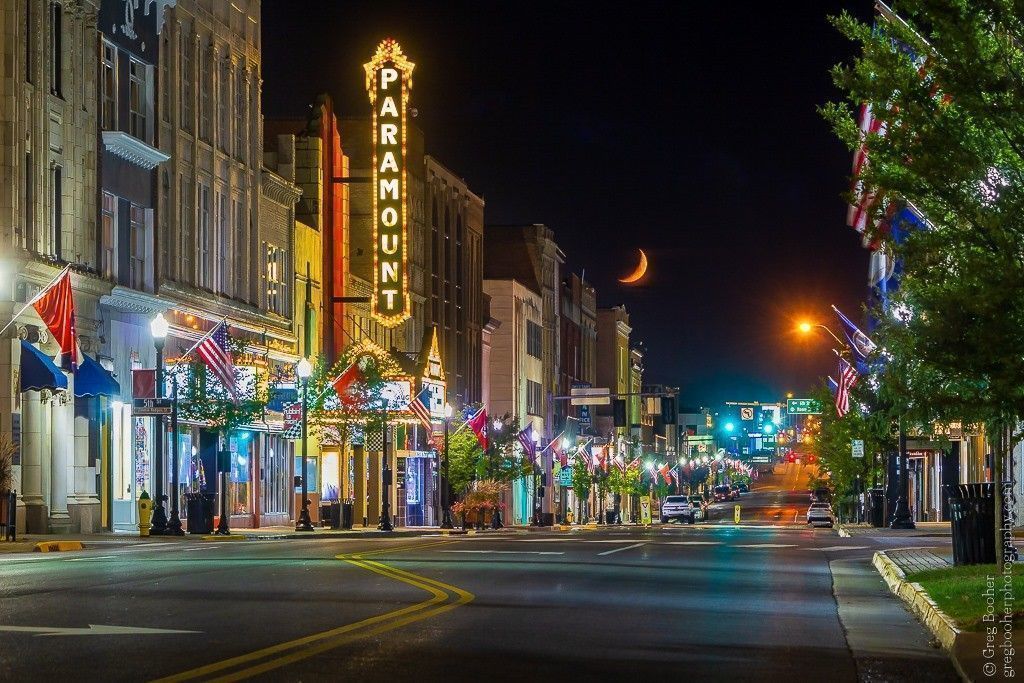 Downtown State Street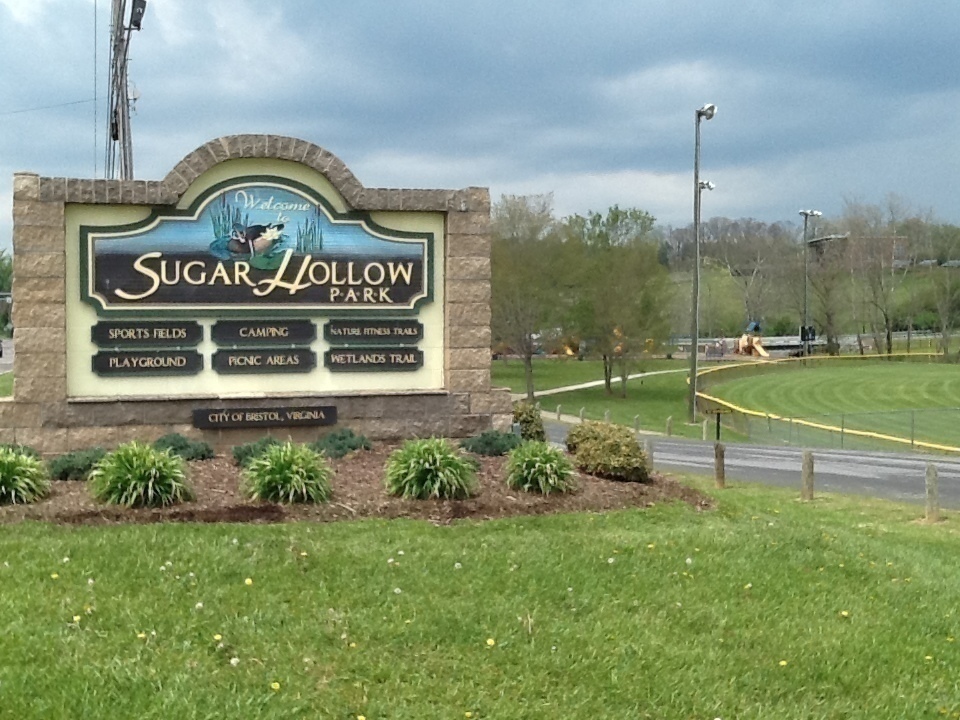 Walking/hiking trails, creeks, playgrounds and more!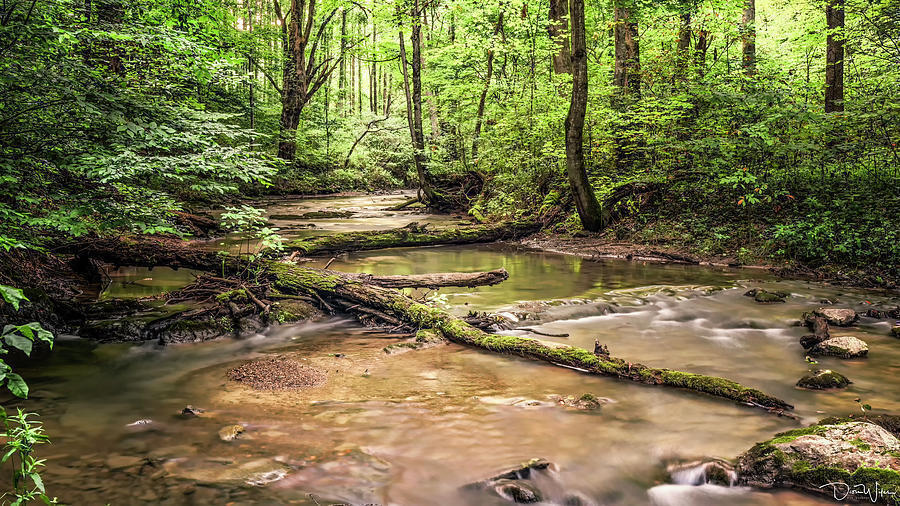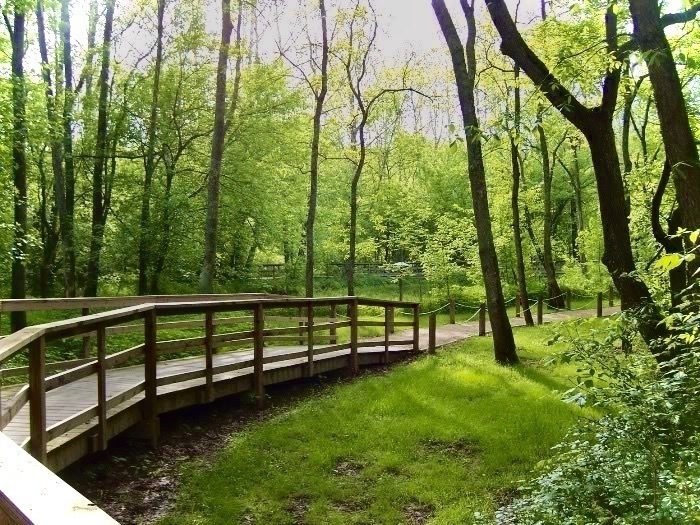 Hiking/ walking trails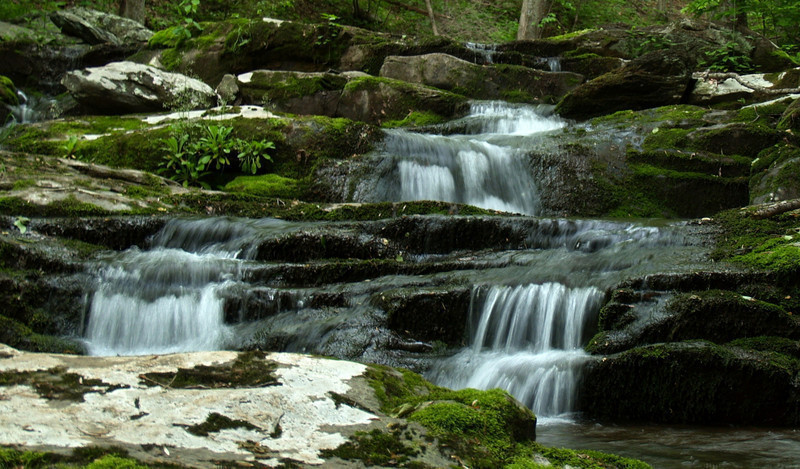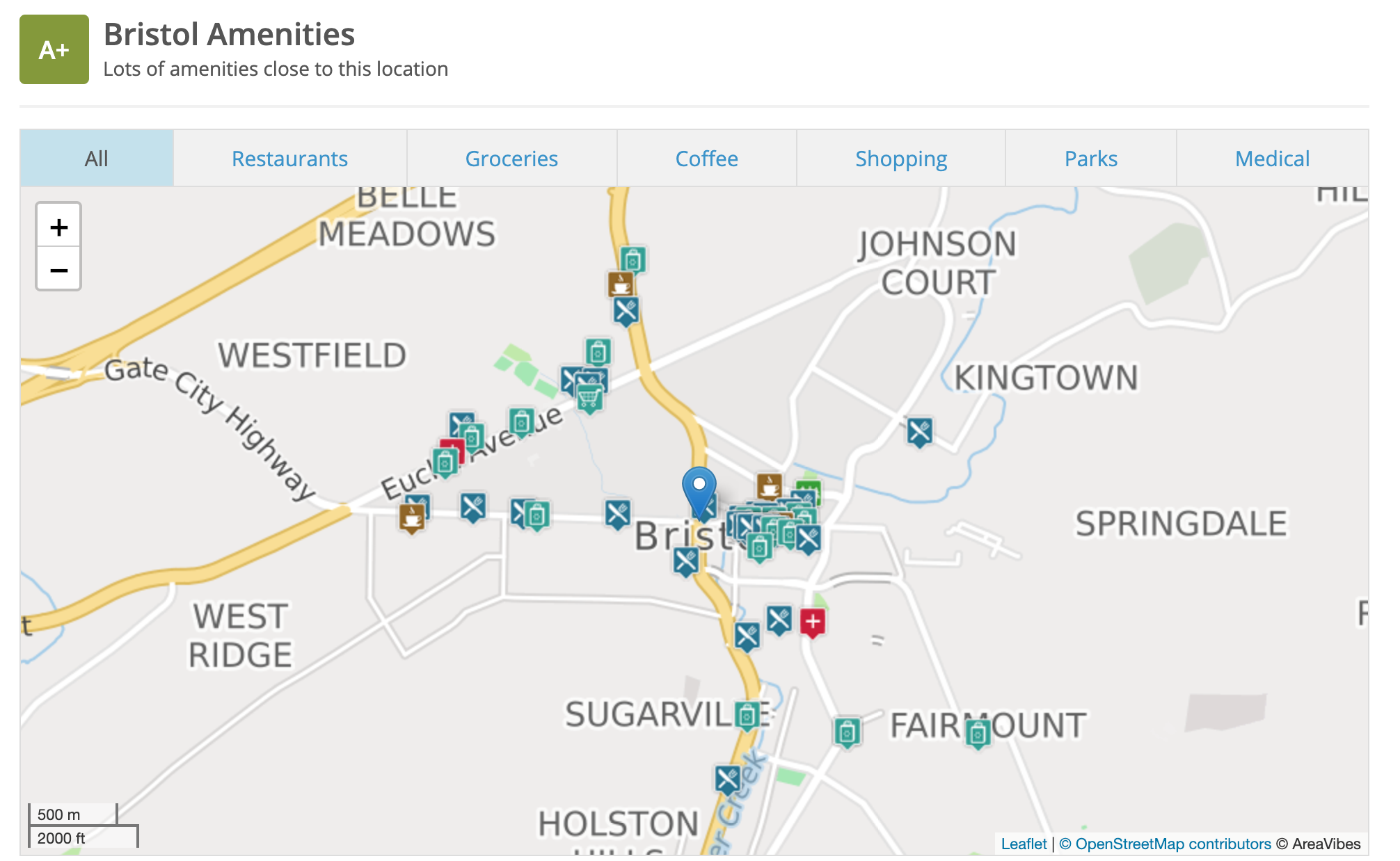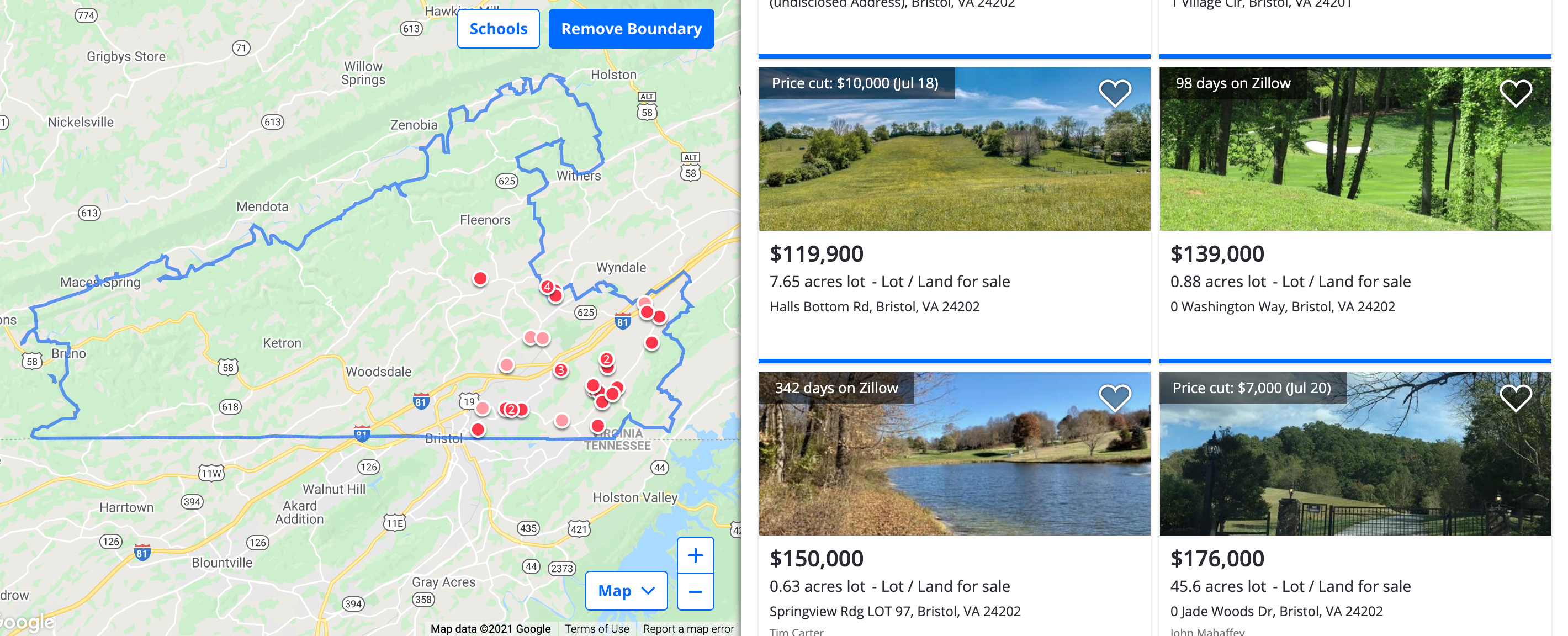 Look at what similar listings are selling for
Map To Property
Property Address:
Property Details
Status: Available
State: VA
County: Bristol City
Parcel Number: 191-A-1
Short Legal Description: 12.967 Ac C Rowe Recombo Plat Includ Pt Hickory Dr Hickory Dr
Size (In Acres): 12.97
Road Access: Yes - Paved
Electricity: Yes
Similar properties in the area are listed or have been recently sold for around $125,000.
Buy this property today for just $45,000! (You save $80,000)
I'm Interested In This Property