Beautiful Flat Lot
Subdivide and build 3 homes!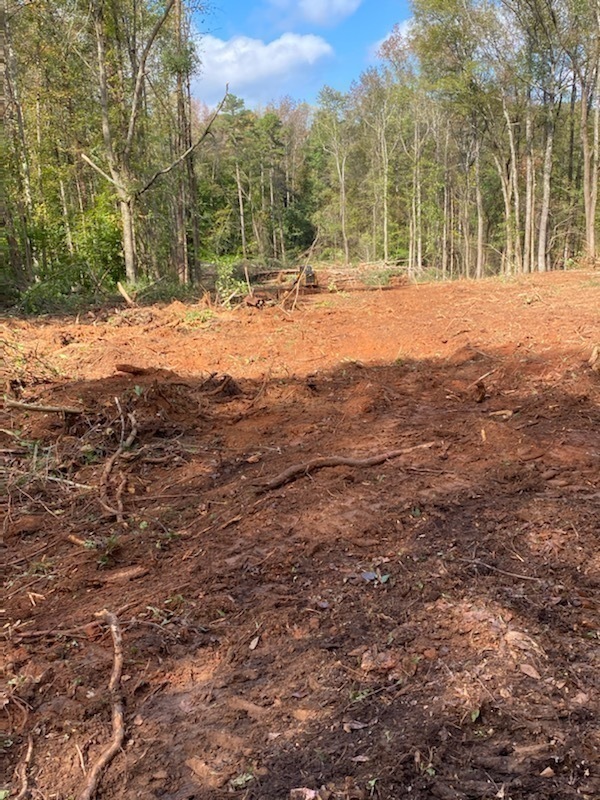 Price reduced by $14,995!!
THIS LOT CAN BE SUBDIVIDED, AND YOU CAN BUILD UP TO 3 HOMES!!!
Nash Rd, Moore, SC 29306, 2.6 acres, with the potential to build your dream home or to generate income! The lot is in close proximity to some of Spartanburg's top restaurants, attractions, and much more.
Some of Spartanburg's hidden gems:
-BMW Zentrum
-Hatcher Garden and Woodland Preserves
-Motte and Sons Bootlegging Co.
-Craft Axe throwing
-Paint/pottery studio and classes
-Farmers market
-RJ Rockers Brewing Company
Access to Interstate 26.
Calling all builders and investors - This lot can be subdivided!!! Build your dream home on this large lot, subdivide and build two homes, or subdivide and sell one lot while building on the other lot. So much potential.
The lot is 140 ft. wide.
Setbacks:
-Single-family home 20' front/back and 5' on each side.
- Mobile home 20' front/back and 7.5' on each side.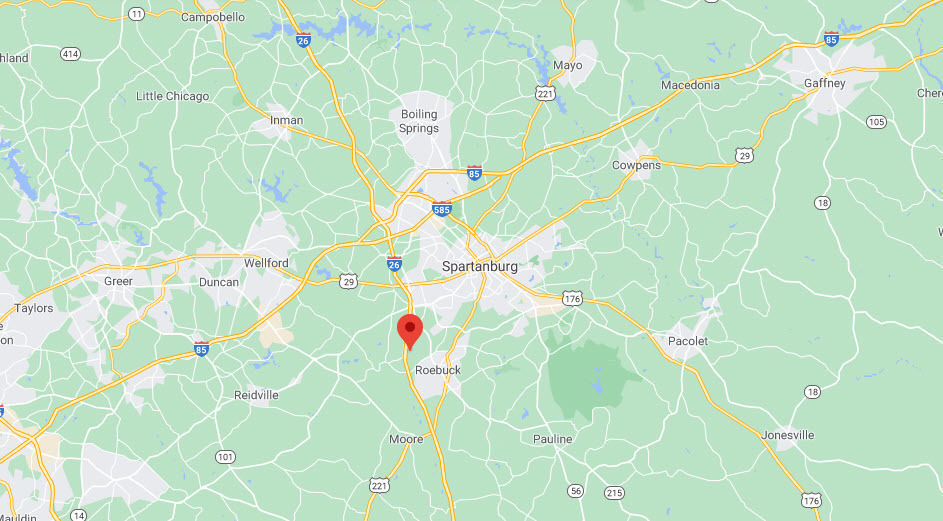 Area map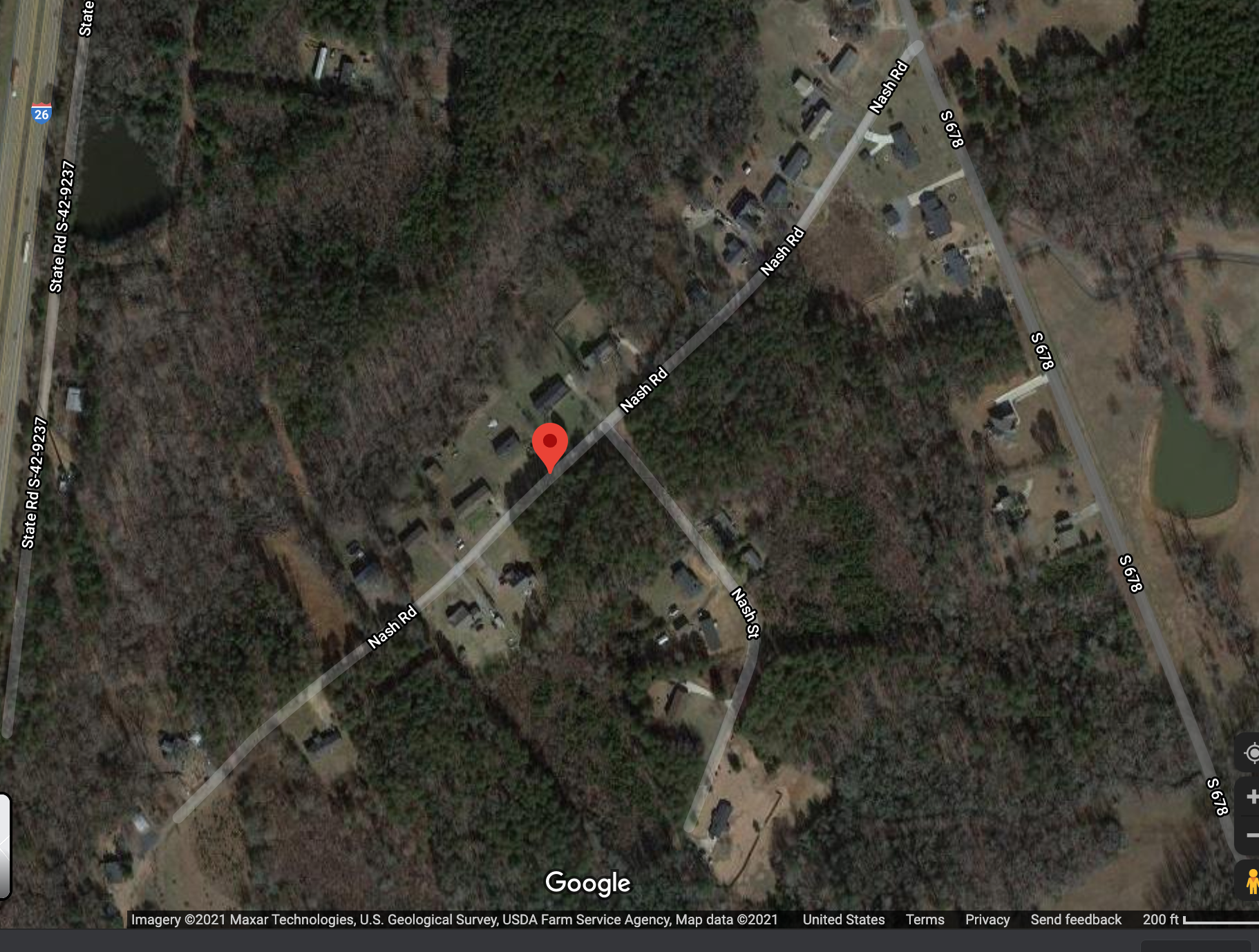 Street view of lot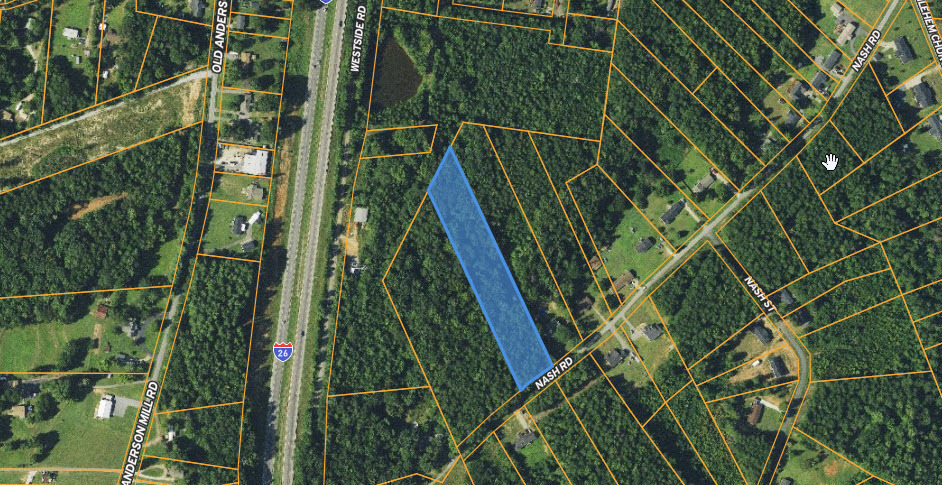 Parcel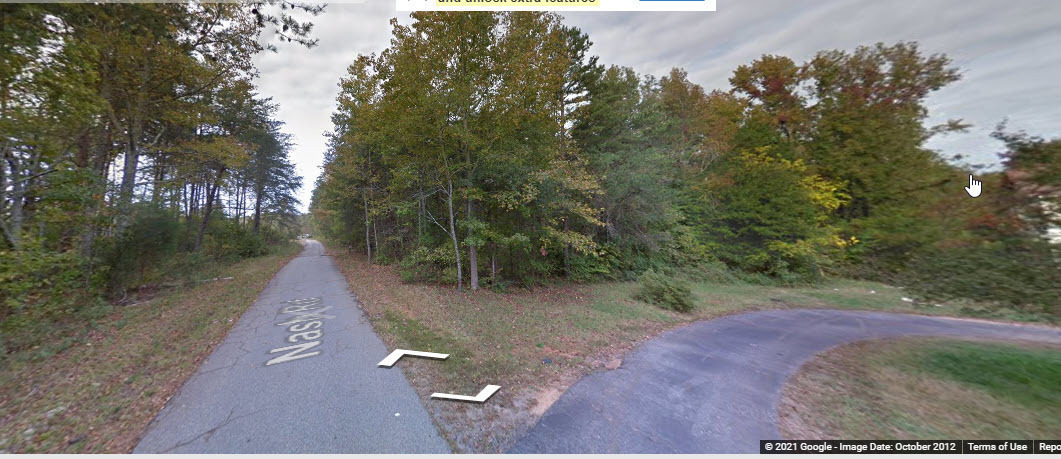 Road view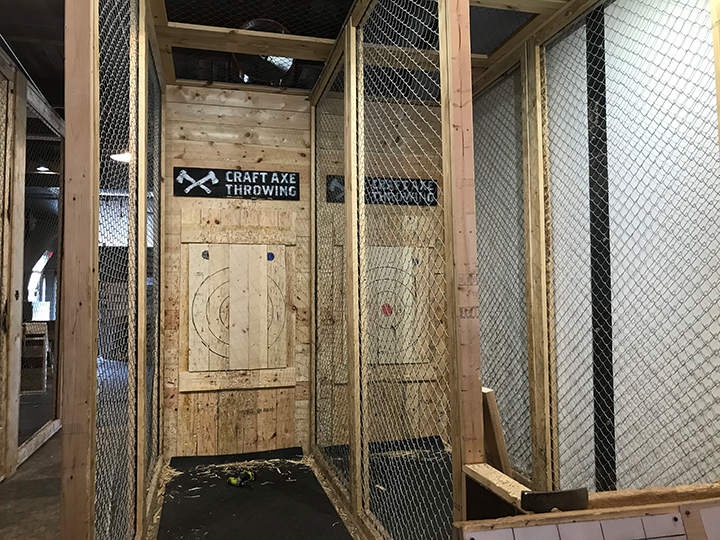 Experience axe throwing!
Local brewery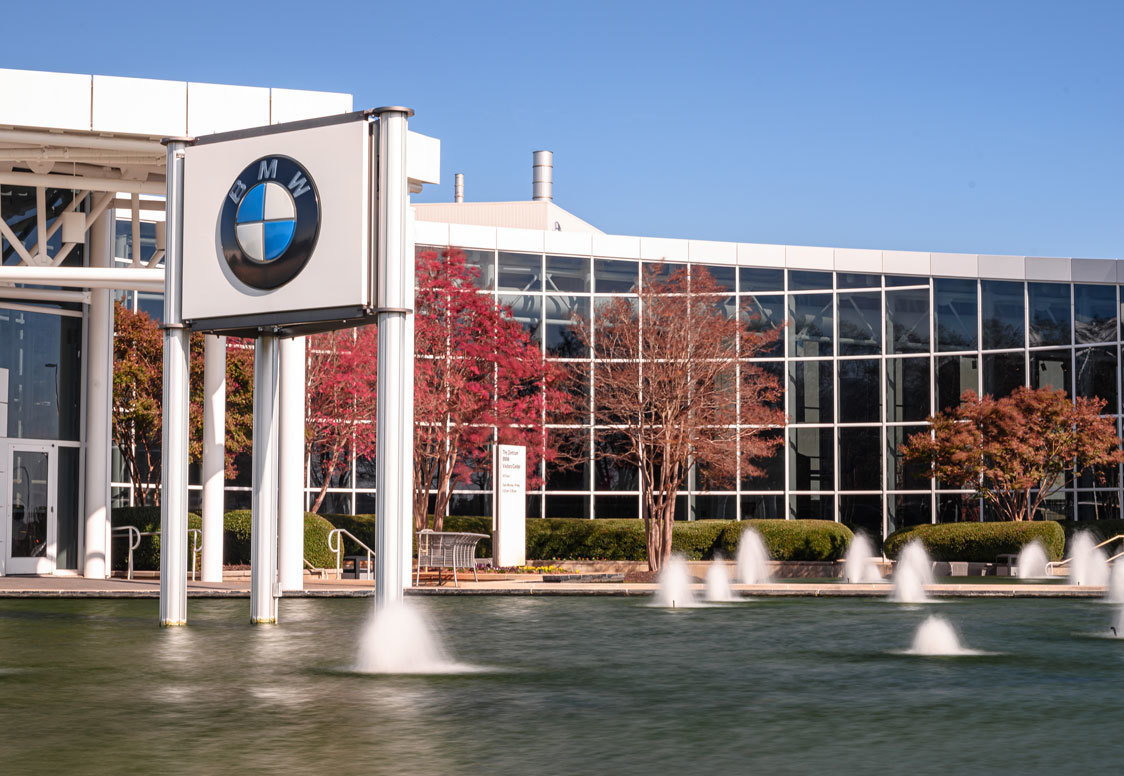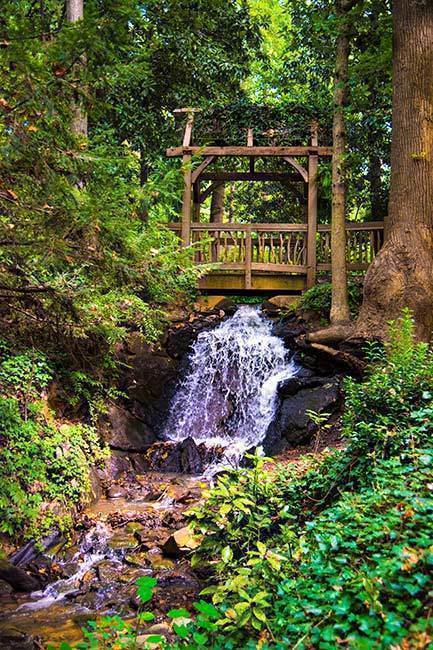 Enjoy nature at Hatcher Garden and Woodland Preserves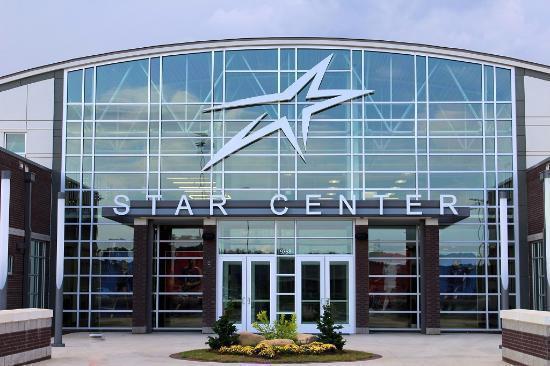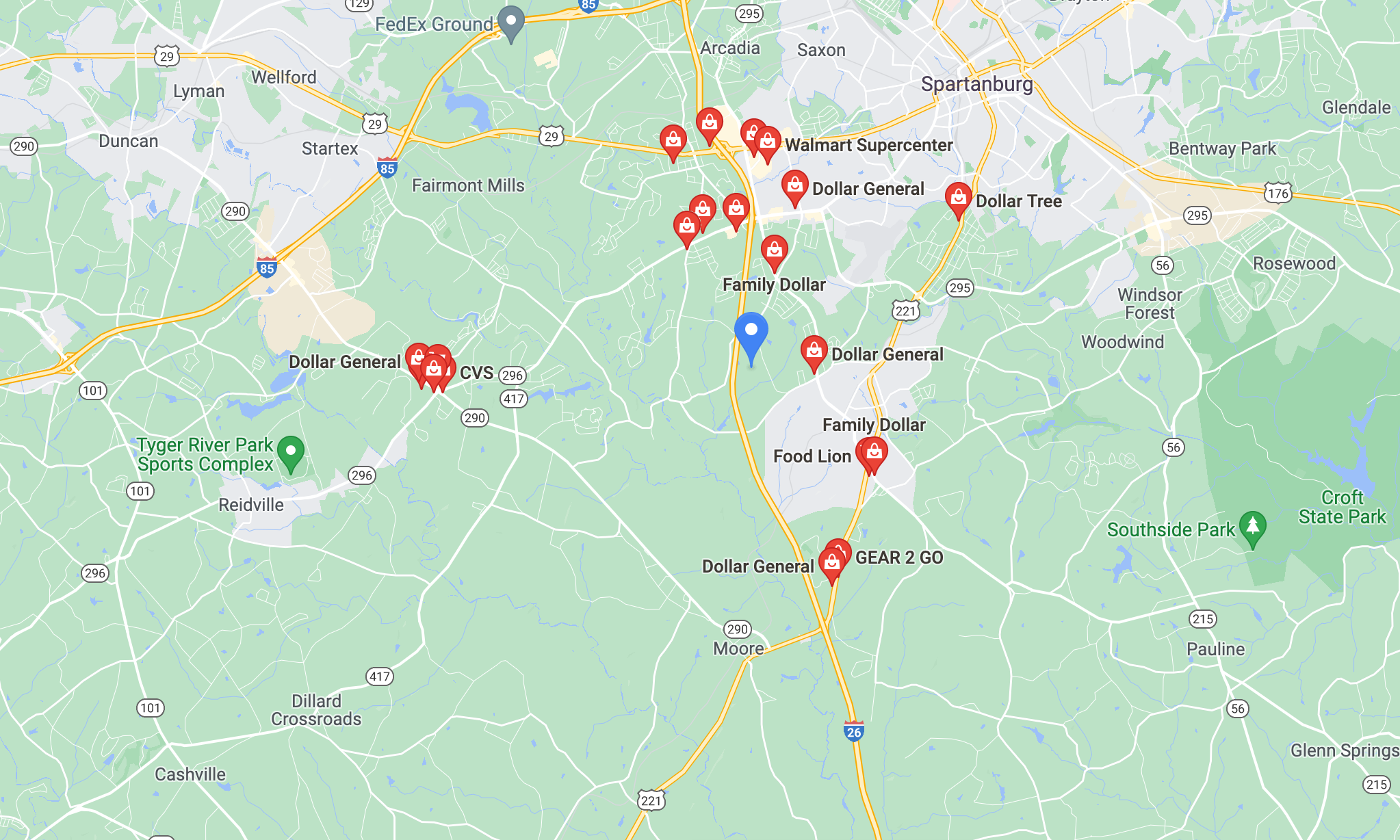 Stores in the area
Map To Property
Property Address:
Property Details
Status: Available
State: SC
County: Spartanburg
Parcel Number: 6280012602
Short Legal Description: Lot 7 Dr G K Smith Subdivision E Of Us I-26
Size (In Acres): 2.6
Road Access: Yes - Unpaved
Electricity: Within 1/4 of a mile
Similar properties in the area are listed or have been recently sold for around $65,000.
Buy this property today for just $54,900! (You save $10,100)
I'm Interested In This Property