Large lot with a creek!!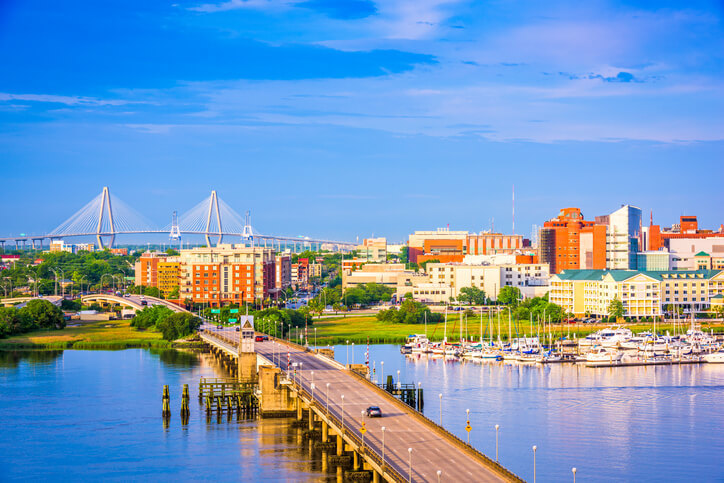 Price reduced by $5,000!!
1027 Old Canaan Rd Spartanburg, SC 29306, 2.32 acres, with a beautiful creek that runs throughout the property. It is in close proximity to some of Spartanburg's top restaurants, attractions, and much more.
Check out some of Spartanburg's hot spots!
-BMW Zentrum
-Hatcher Garden and Woodland Preserve
-Motte and Sons Bootleg Co.
-Craft Axe throwing
-Paint/pottery studio & classes
-Farmers market
-RJ Rockers Brewing Company
Access to Highway 221 and Interstate 26.
Utilities: Well water
The lot is 250 ft. wide.
Setbacks:
Single-family home 20' front/back and 5' on each side
Mobile home 20' front/back and 7.5' on each side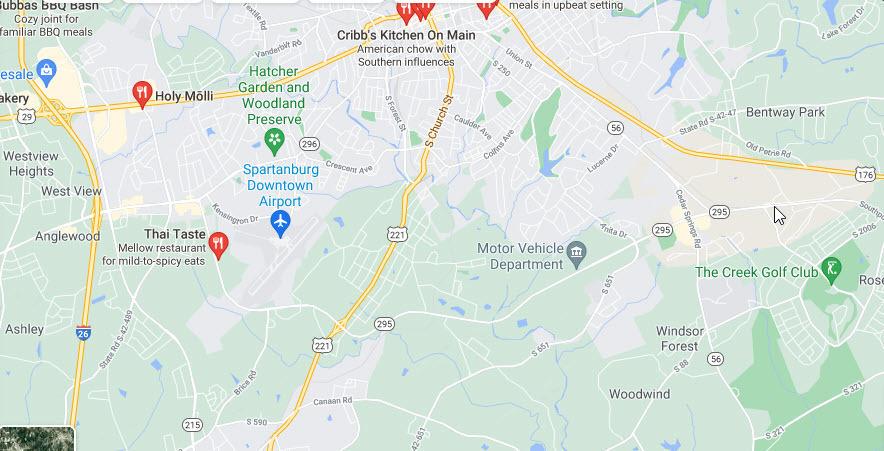 General area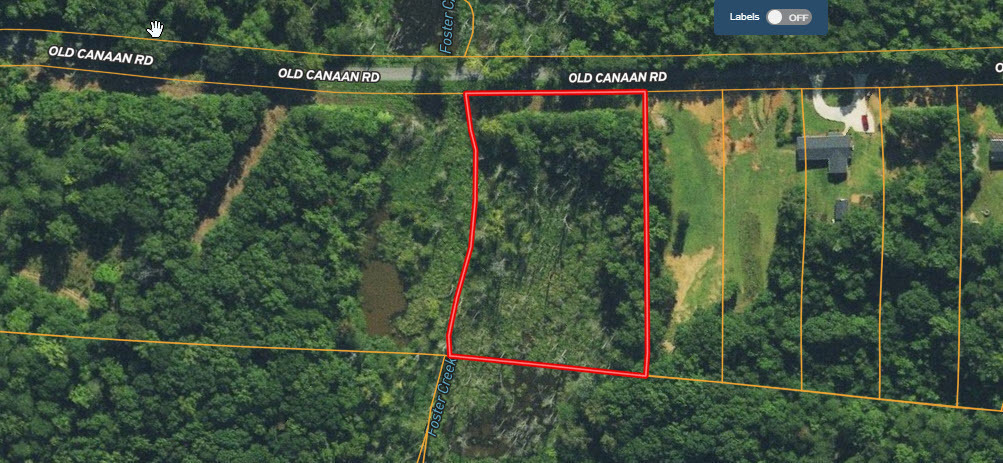 Parcel for sale

Road view of property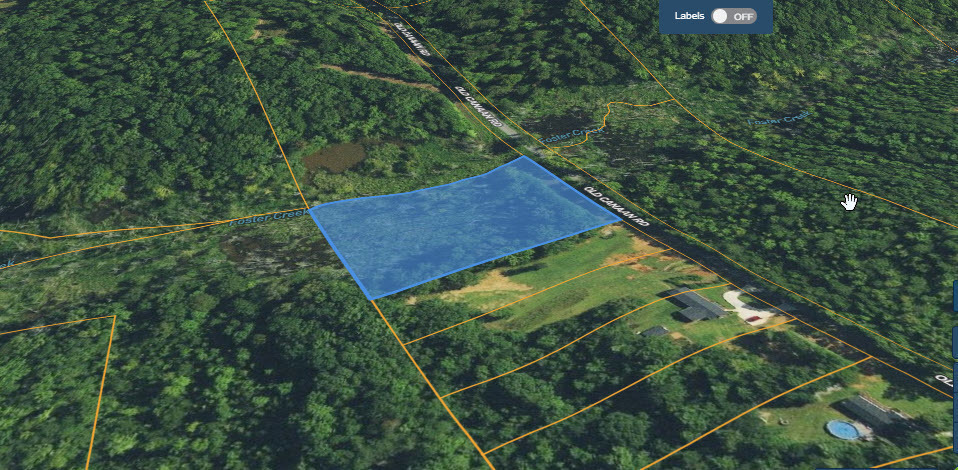 Aerial view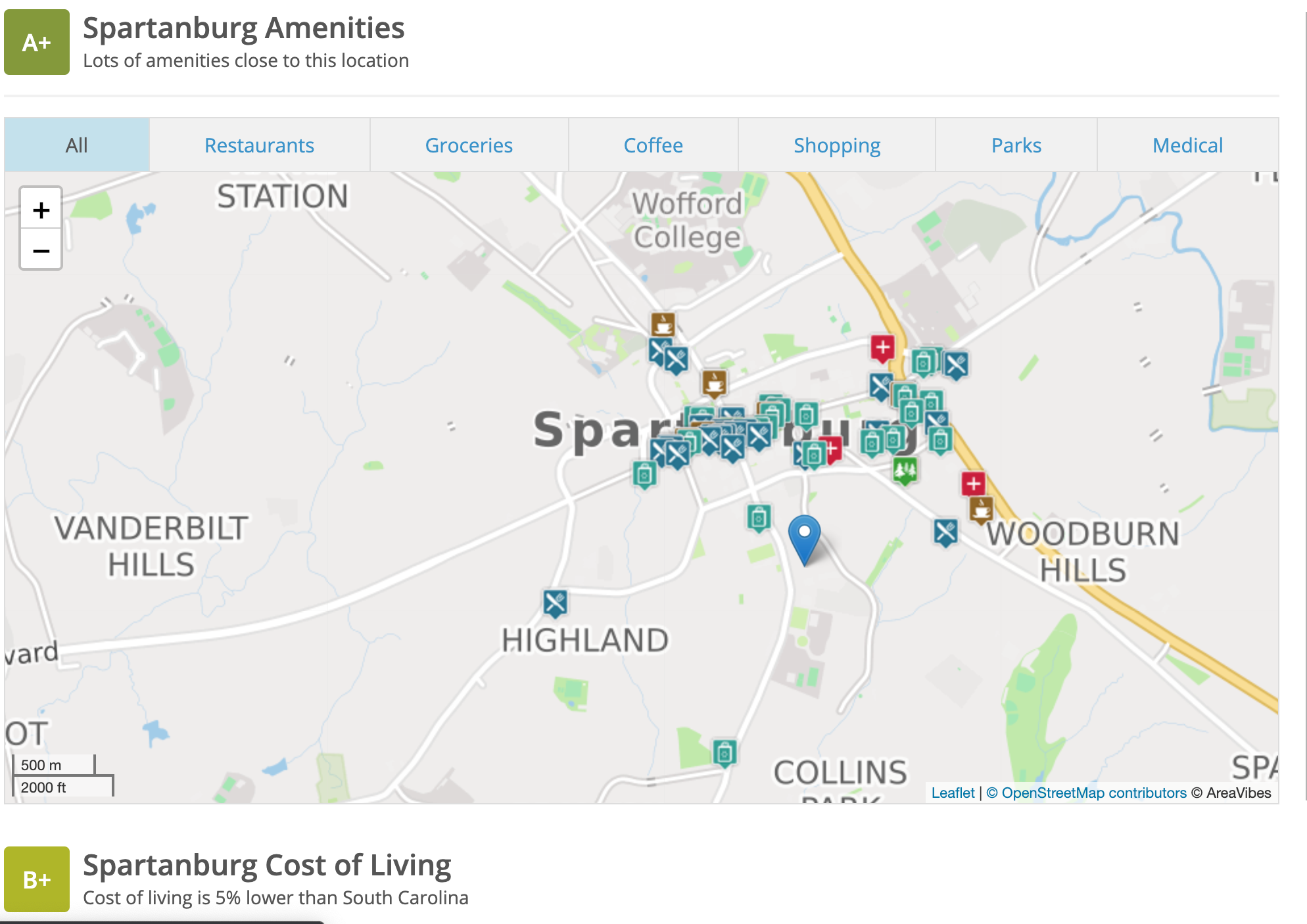 Amenities map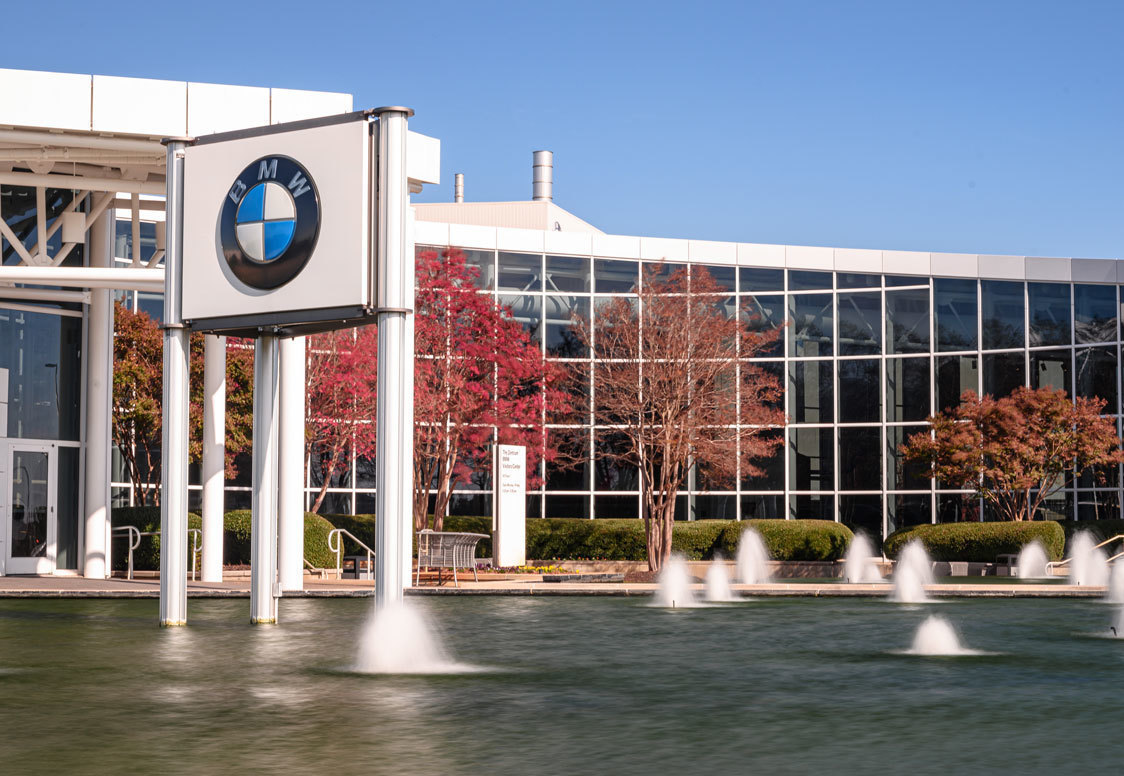 BMW Zentrum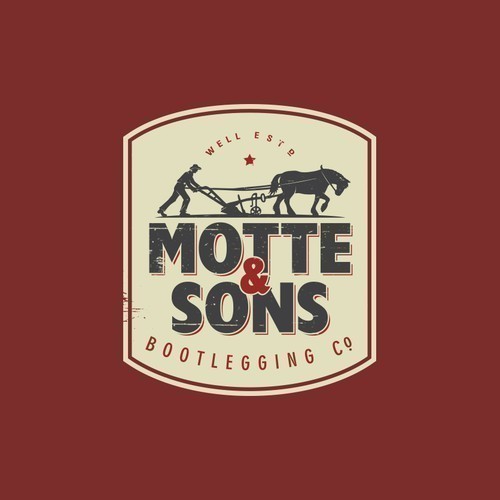 Local distillery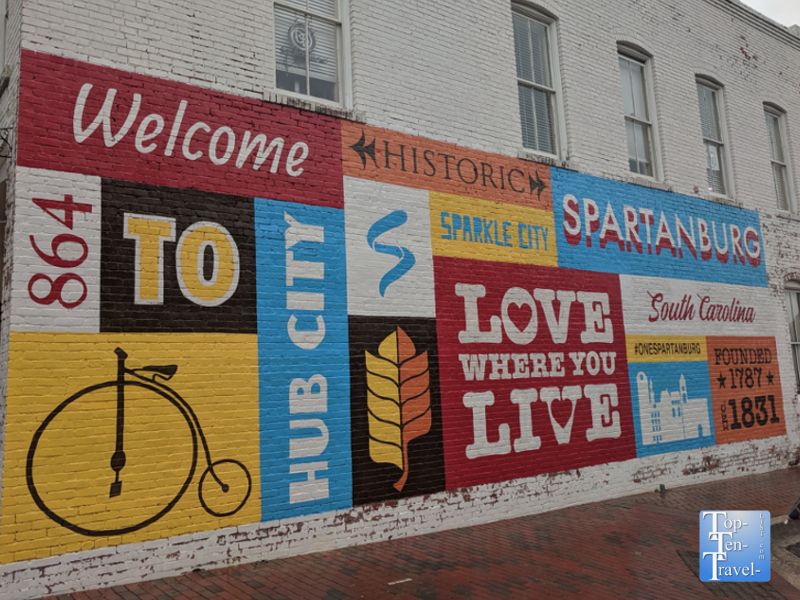 Mural in Downtown Spartanburg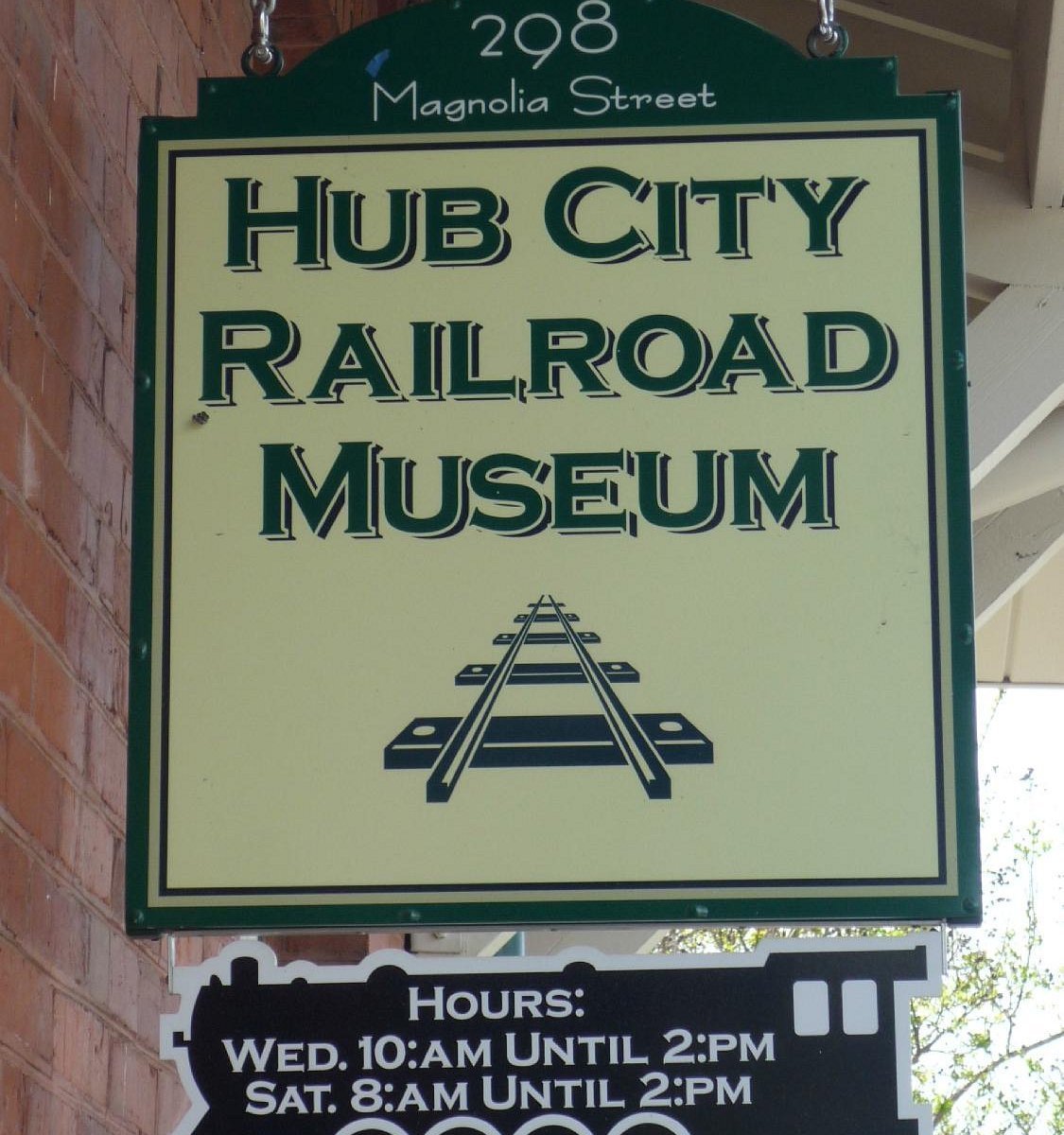 Check out local museums!
Map To Property
Property Address:
Property Details
Status: Available
State: SC
County: Spartanburg
Parcel Number: 6340002200
Short Legal Description: E Side Old Canaan Rd & S Of Carolina Country Club Rd Pb 49-189
Size (In Acres): 2.32
Road Access: Yes - Unpaved
Electricity: Within 1/4 of a mile
Similar properties in the area are listed or have been recently sold for around $38,500.
Buy this property today for just $24,995! (You save $13,505)
I'm Interested In This Property