The perfect 1 acre lot for your new home!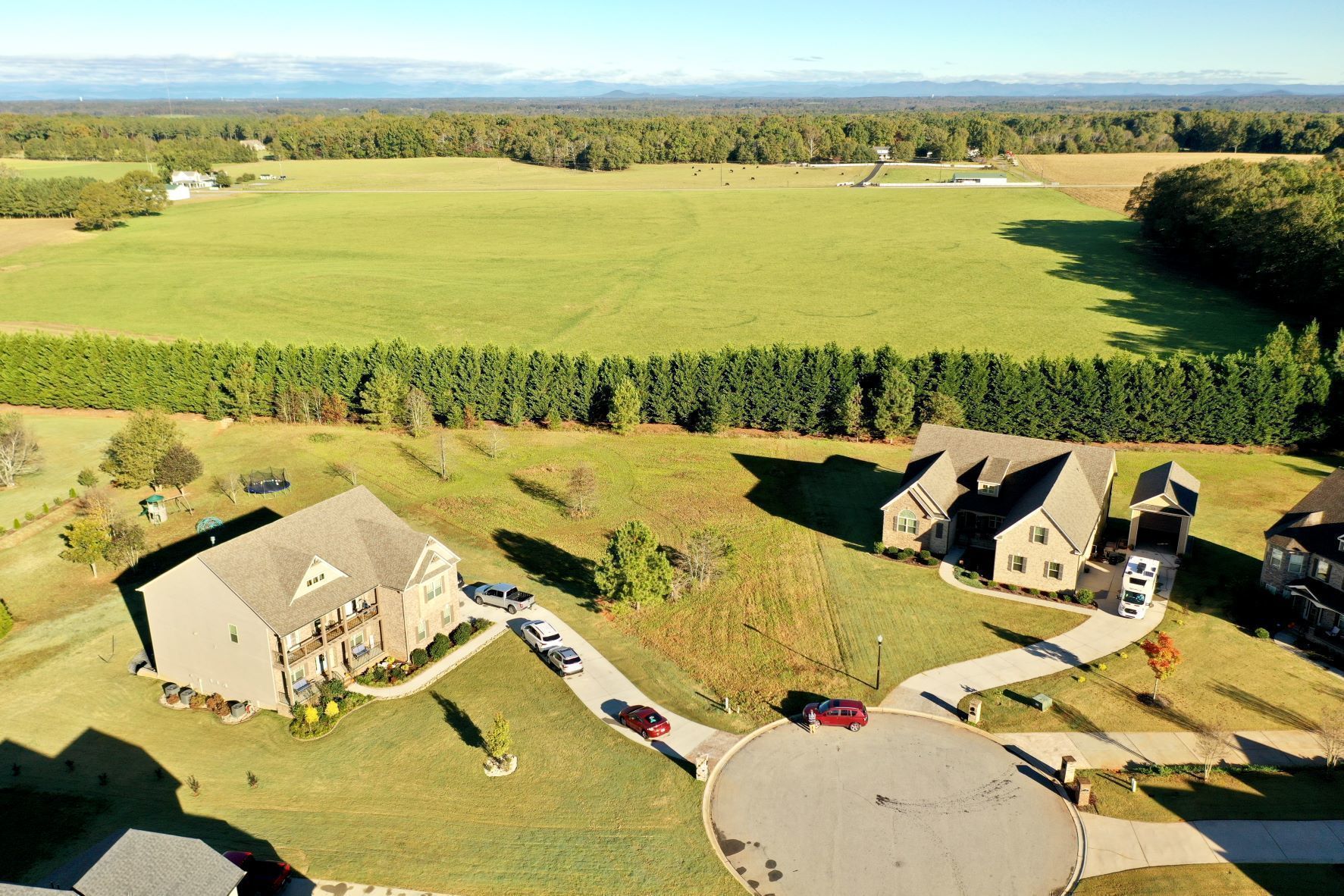 Come build your dream home on this beautiful level lot. Tucked away in a quiet cul-de-sac, you will enjoy the peaceful and private feel this prime lot offers. This parcel sits on 1 acre, surrounded by newly constructed luxury homes. Wow! You will love the drive home. This lot is located in Pendleton, a small historic town in Upstate South Carolina. This small town offers plenty to do for the whole family. From shopping in Downtown Pendleton to exploring an art gallery, or hiking and enjoying various water activities at Lake Hartwell. This property is also only 20 minutes away from Clemson University.

Zoned Residential/Agriculture
The purpose of this district is to provide for a full range of agricultural activities. This district also
provides for spacious residential development for those who choose this environment and prevents
untimely scattering of more dense urban uses that should be confined to areas planned for efficient
extension of public services.
Uses permitted.
Agricultural crops, including pens and structures for the raising of farm animals.
Barns.
Community recreational area.
Dwelling, single-family detached.
Dwelling, single-family detached—Manufactured single-section home.
Dwelling, single-family detached—Manufactured multi-section home.
Home occupation. (Subject to the requirements in section 6:11).
Nursery/greenhouse.
Portable or temporary school classroom.
Riding academies.
Riding stables.
Sign—Identification. (Subject to the provisions of the sign ordinance).
Sign—Occupancy.
Sign—Temporary. (Pertaining to the lease or sale of a building or premises).
Temporary building, incidental to construction and used primarily for storage of equipment, tools,
building materials, and other items located on the same site and which shall be completely removed
from the site upon completion of such construction; or temporary sales office used exclusively for the
sale of properties or dwelling units located within the same development or subdivision and contained
either within a building which will be completely removed immediately after all sales are completed, or
within a building which will be sold or used as a residential dwelling unit immediately after all sales are
completed.
Tree farm.
Uses and structures customarily accessory to the permitted uses


Showing Instructions: This is vacant land, please feel free to view the property at your own convenience. Please let us know if you have any questions regarding this property.

Directions: Head west on I-85 S, Take exit 14 toward SC-187/Clemson Research Pk/Pendleton, Turn right onto SC-187 (for 1.4mi), Turn right onto Hix Rd (for 1.1mi), Turn right onto State Hwy 71 (0.3mi), Turn left onto State Hwy 58/Sandy Springs Rd (for 3.2mi), Continue onto Milwee Creek Rd/State Rd S-4-58 (for 2.8 mi), Slight right onto State Hwy 705 (for 1.5mi), Turn left onto US-178 W (0.3mi), Turn left onto Constitution Ave, Turn right onto Old American Blvd, destination will be at the end of the cul-de-sac in 0.3mi, 21 Old American Blvd, Pendleton, SC 29670.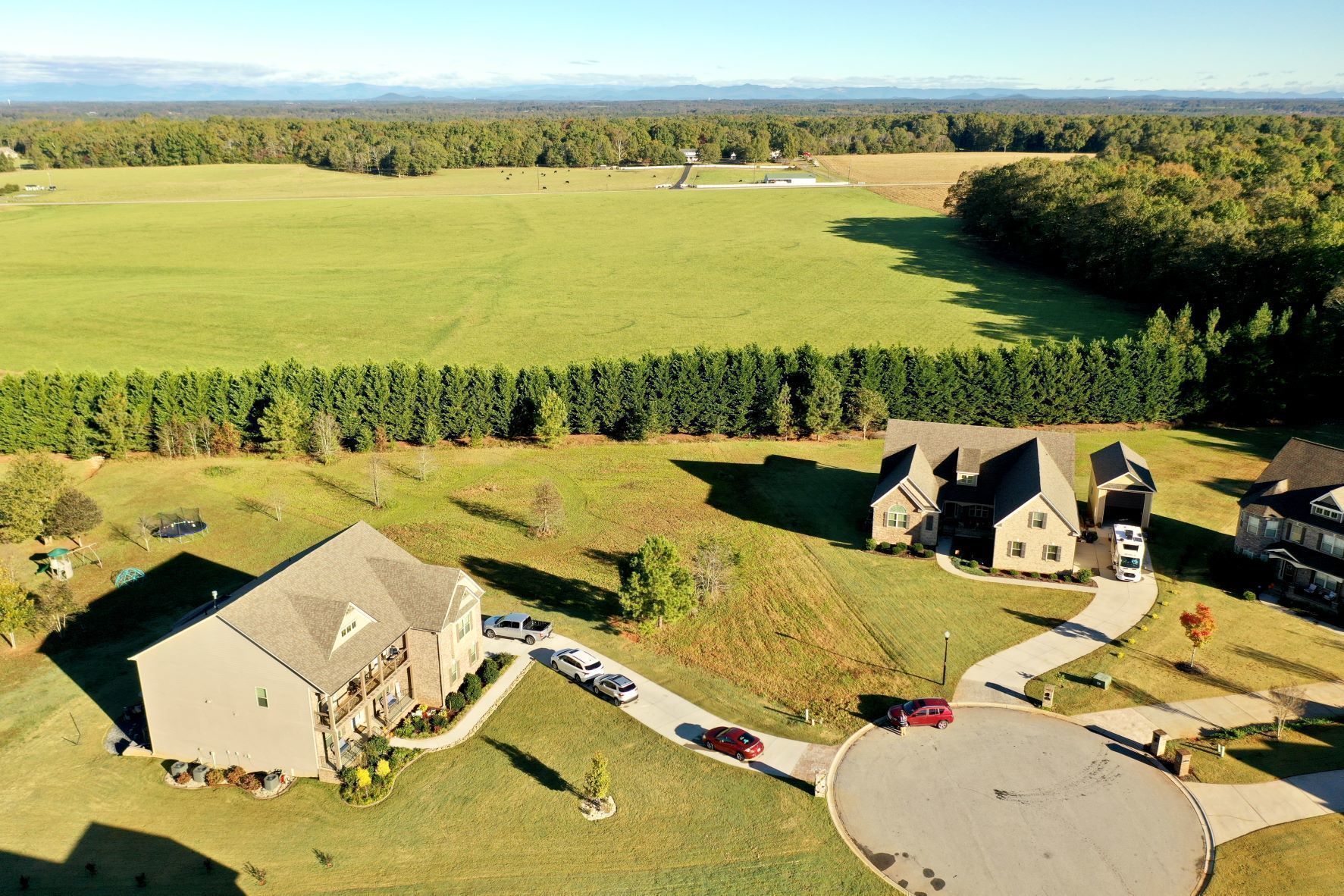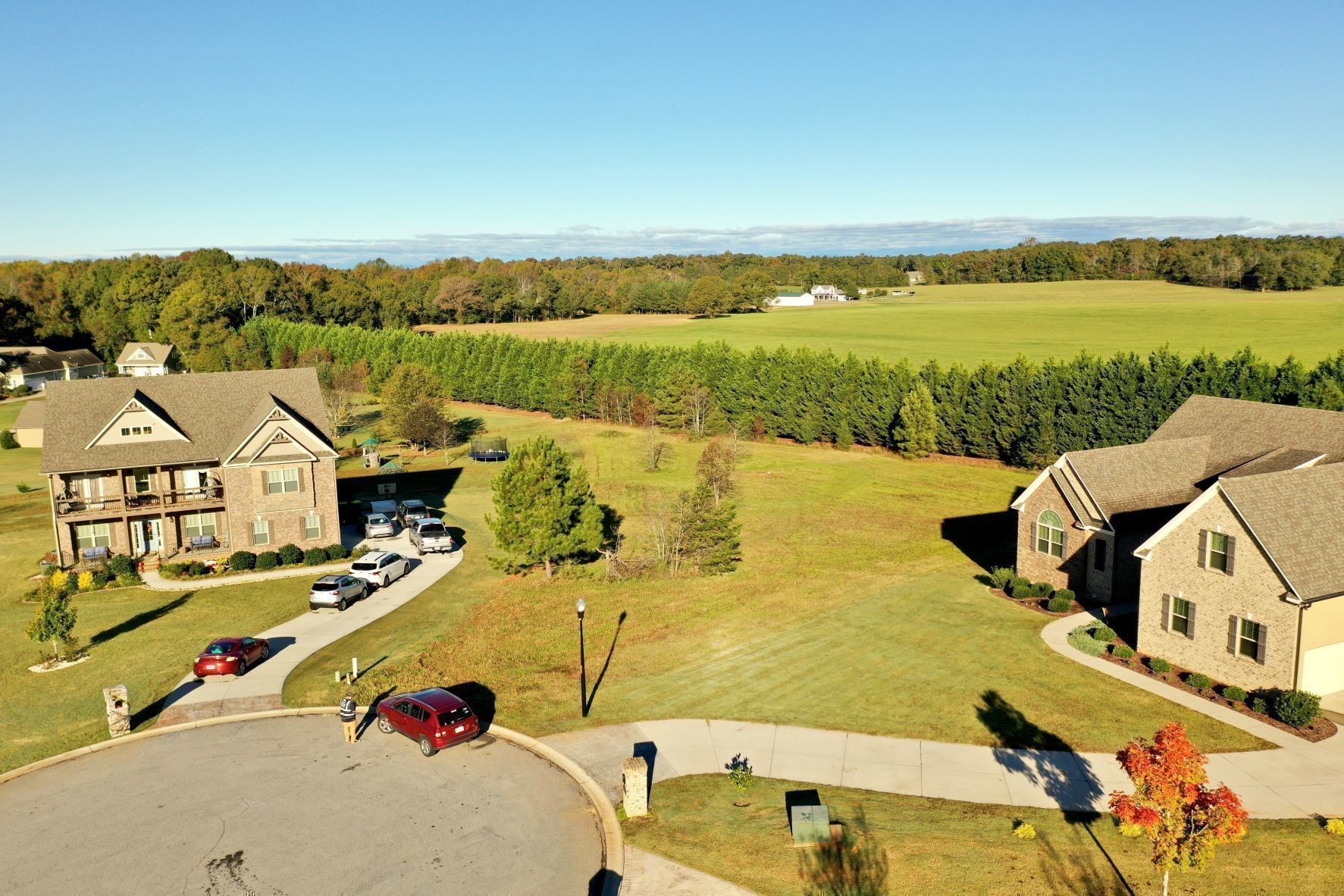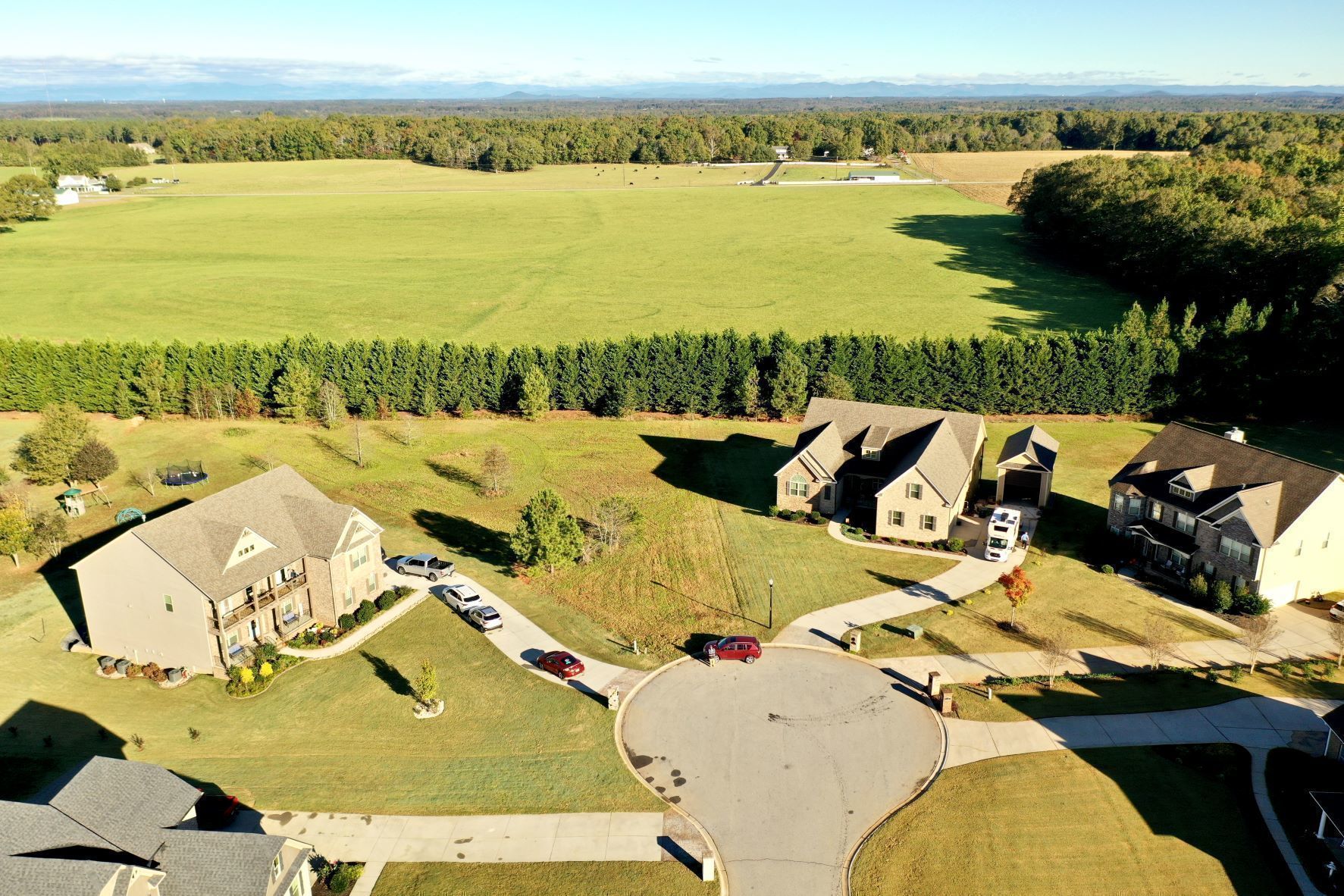 Surrounded by new construction homes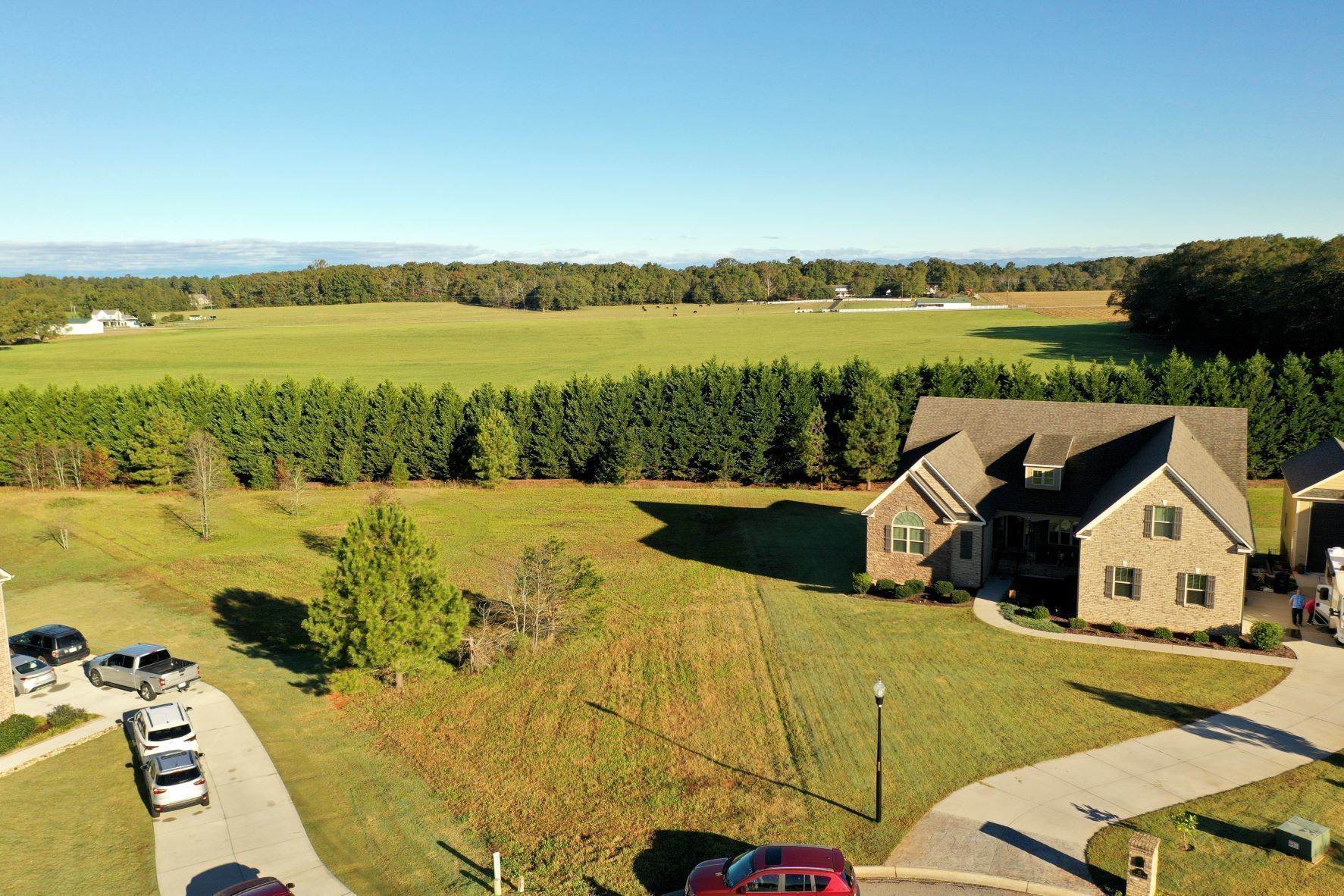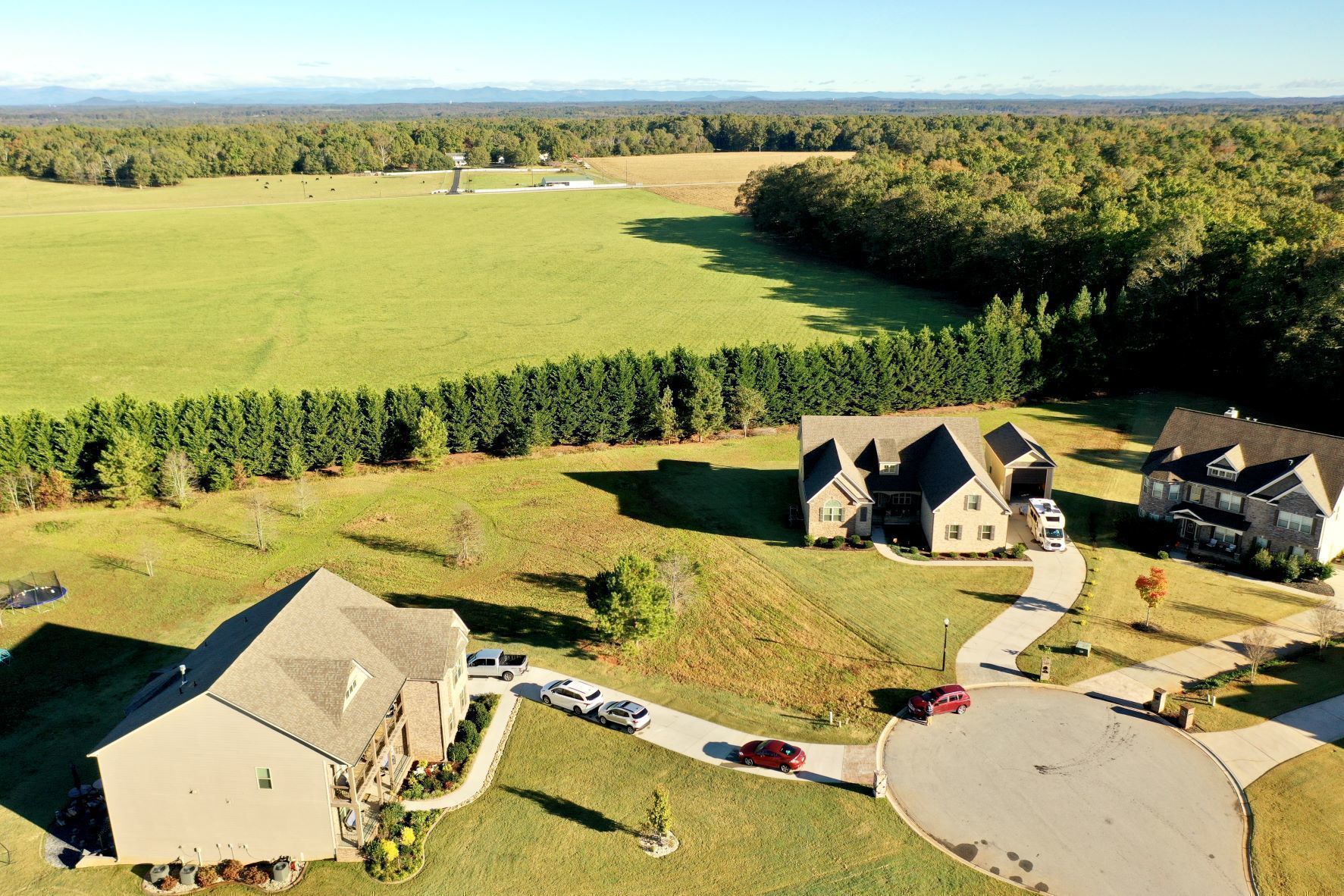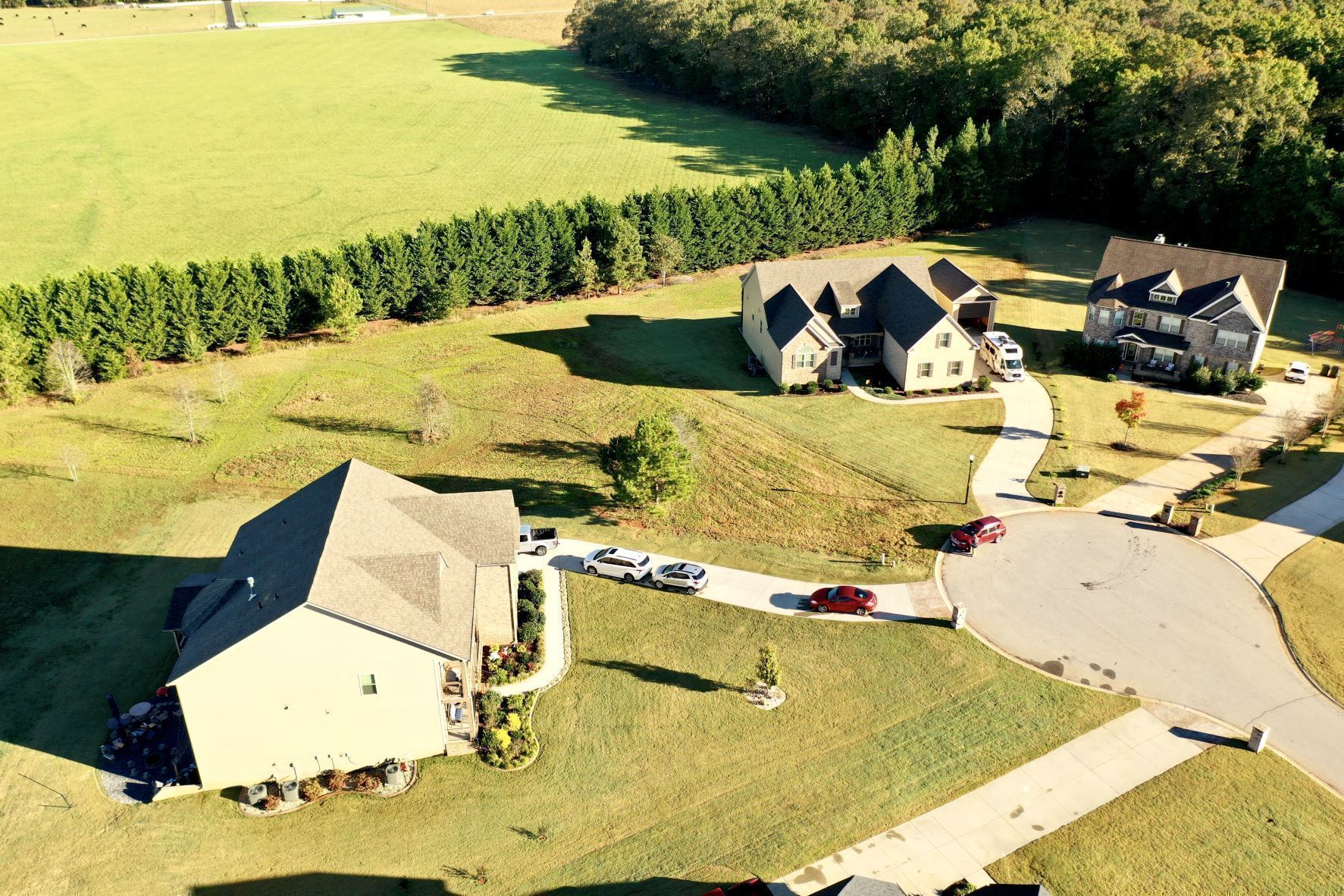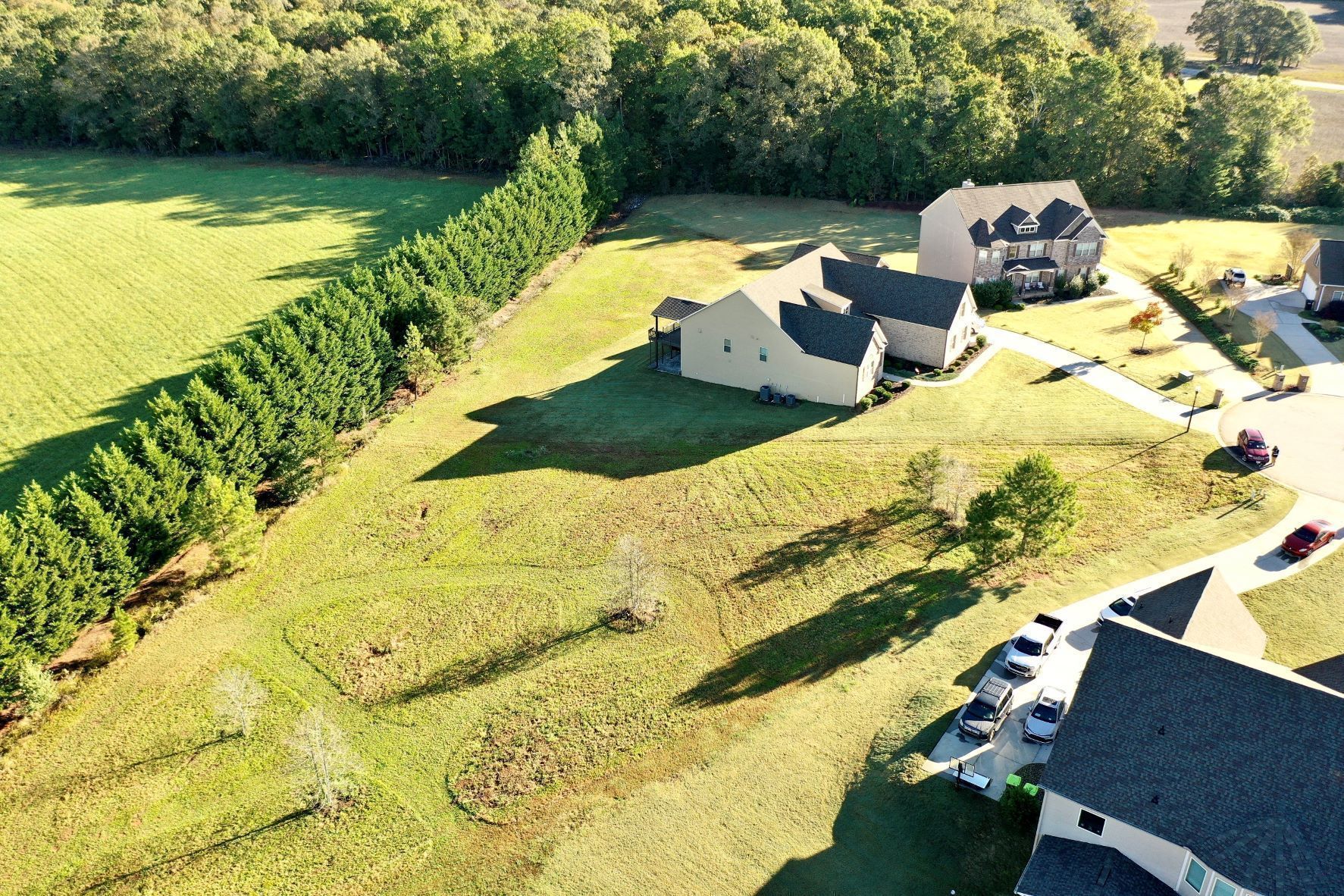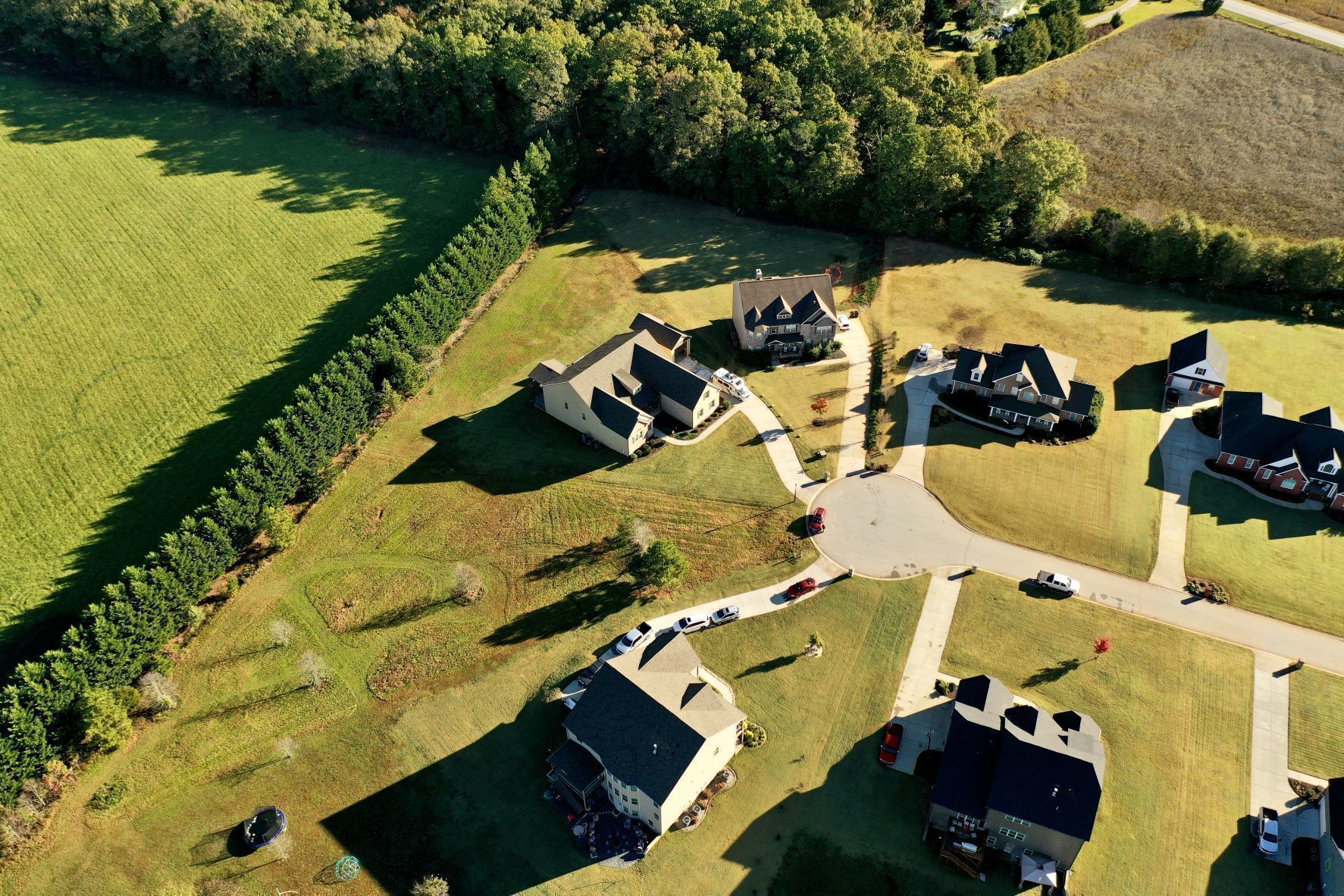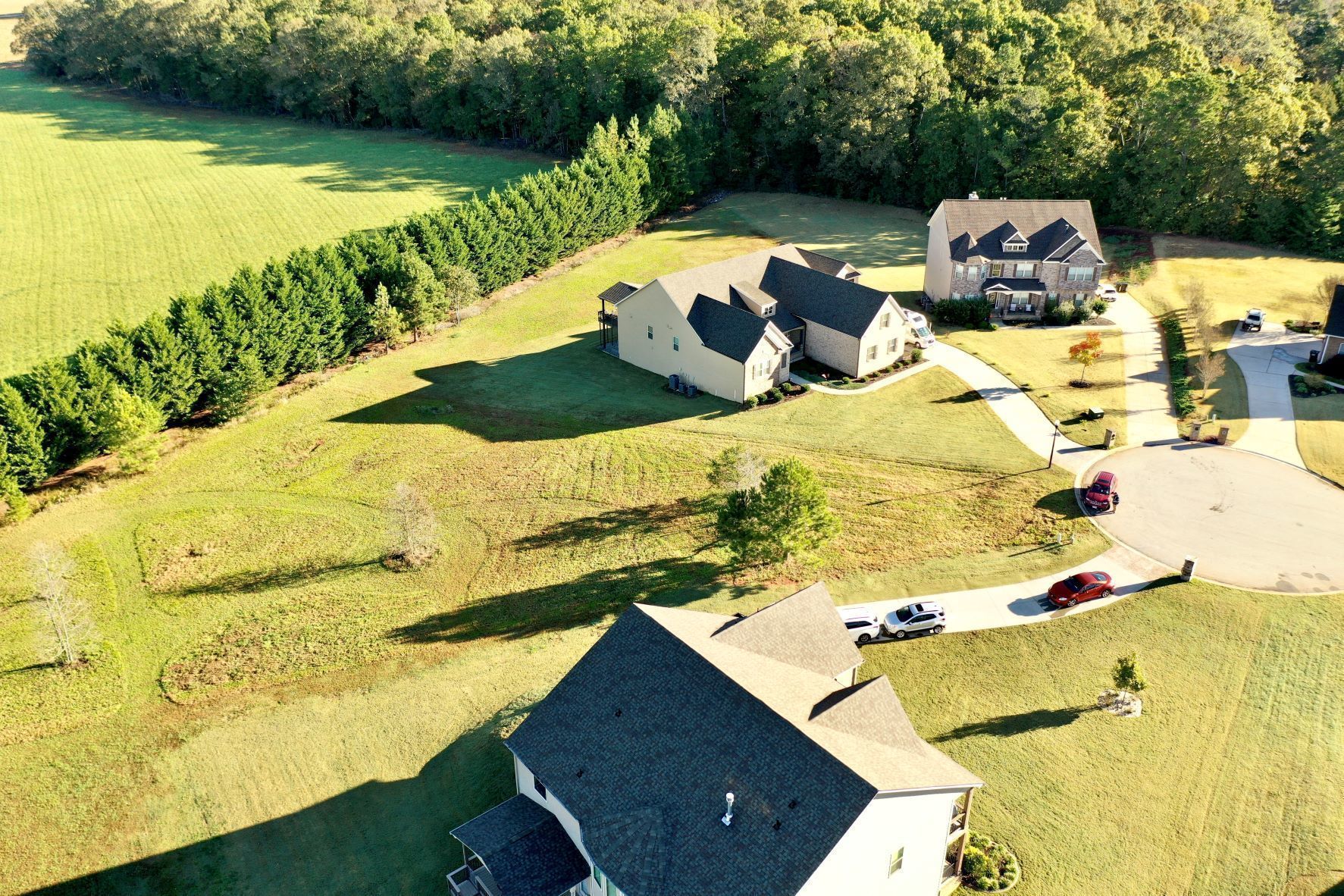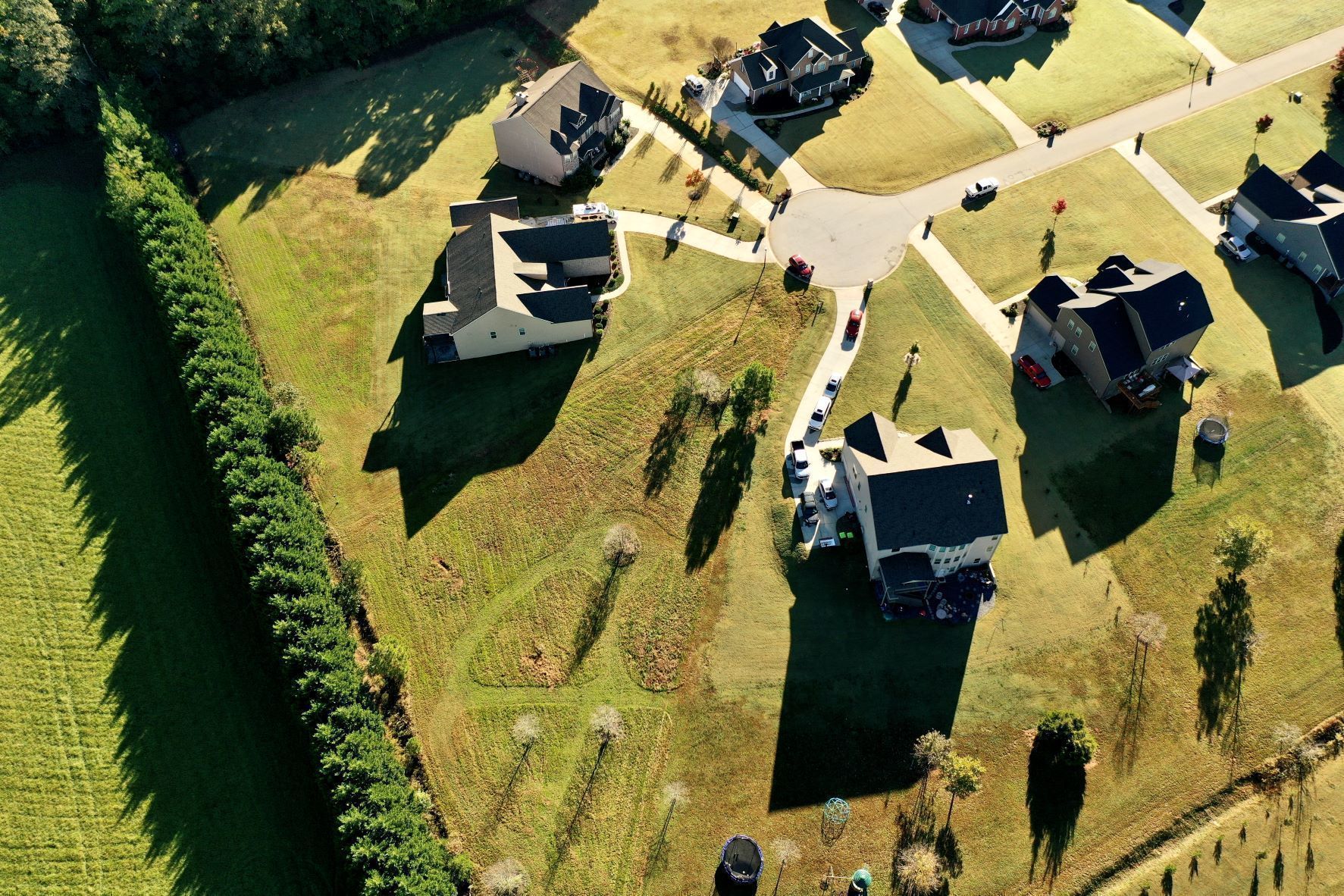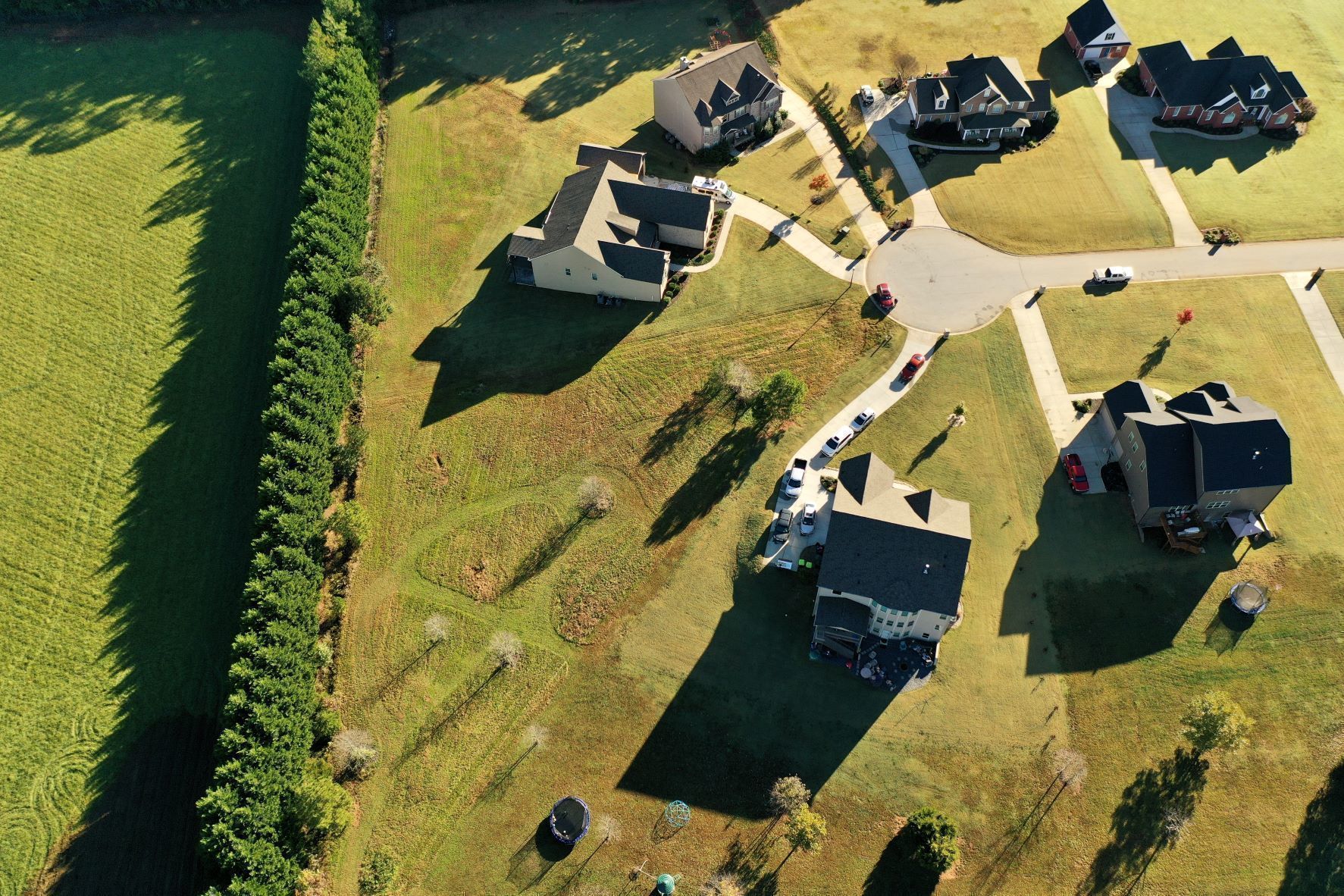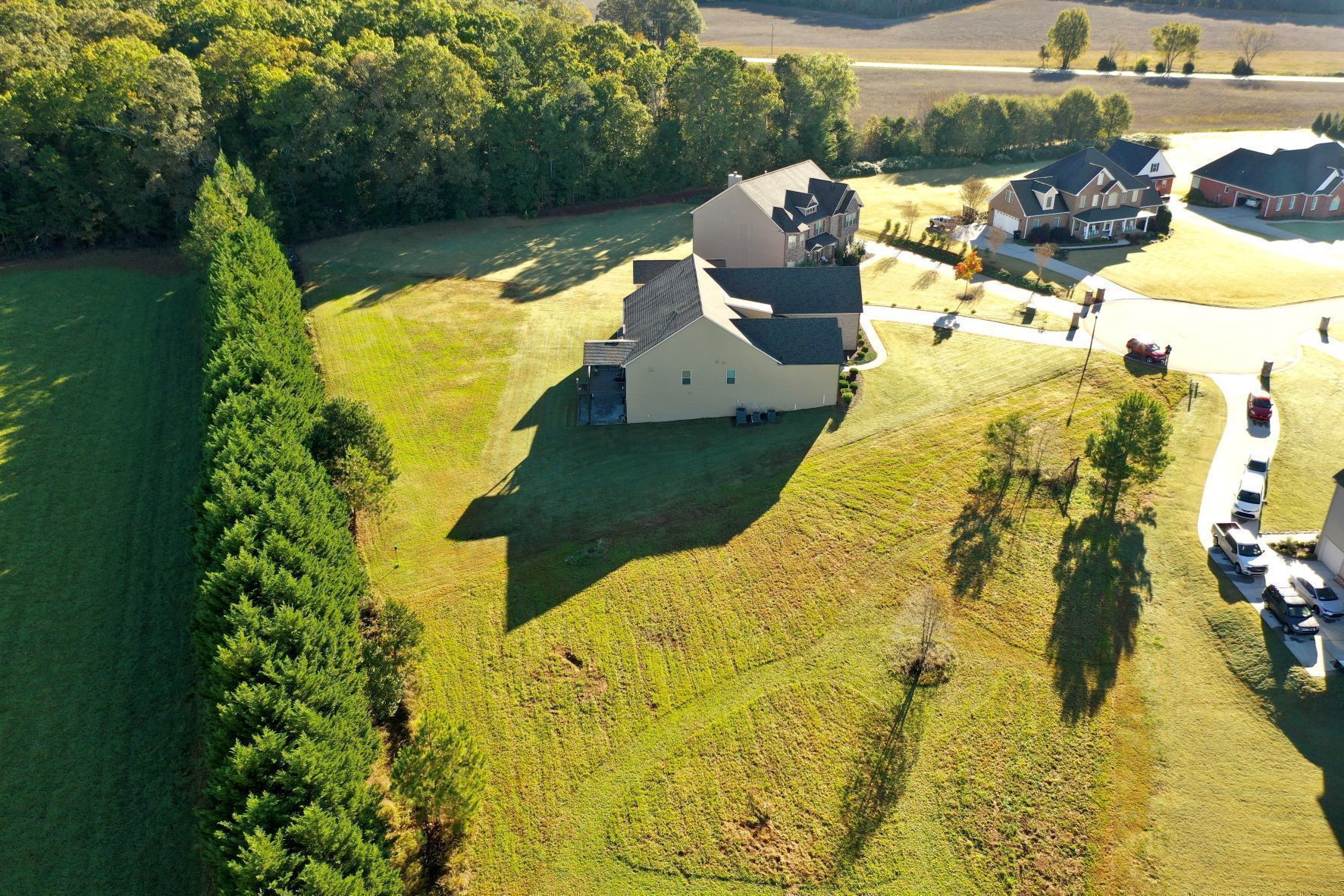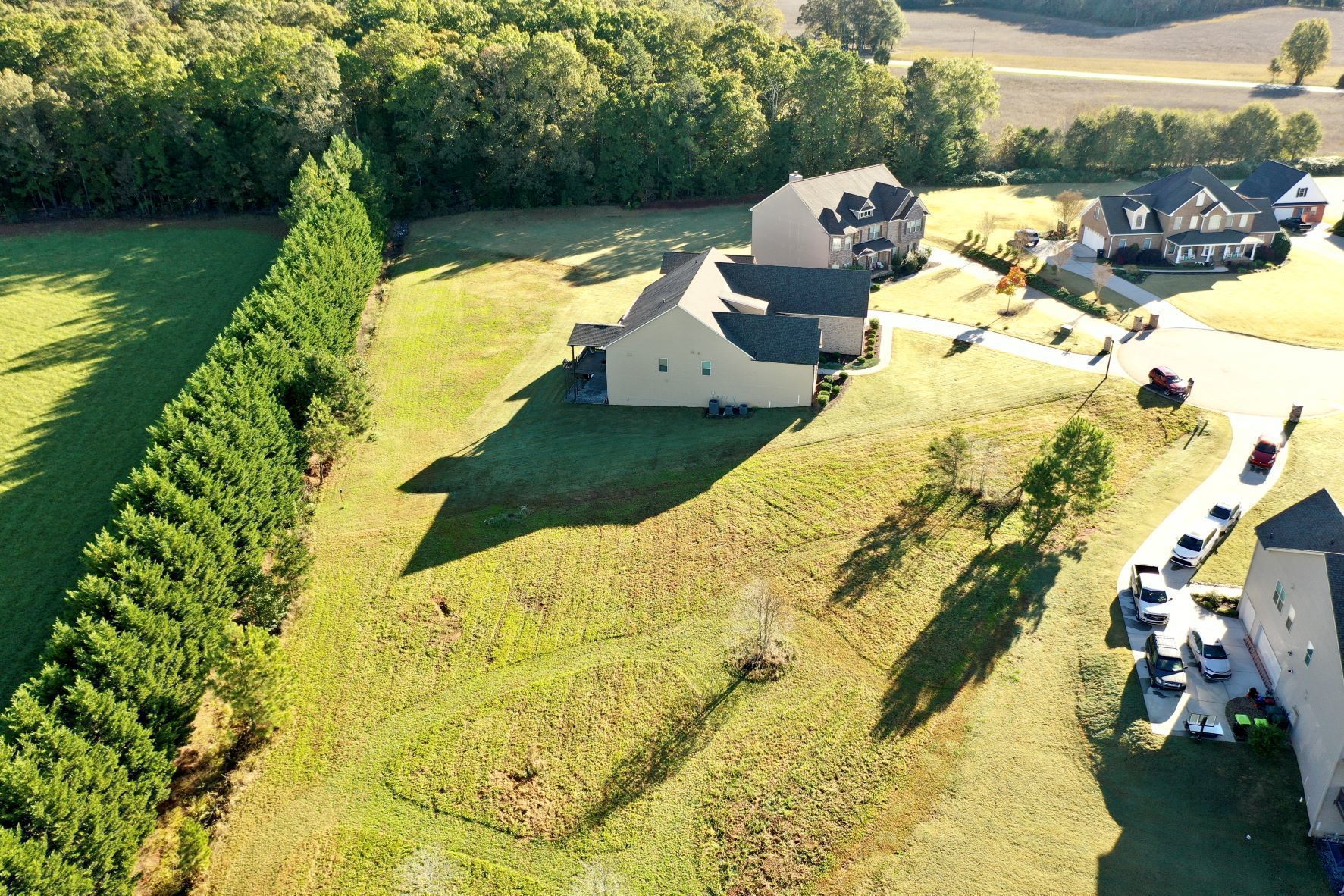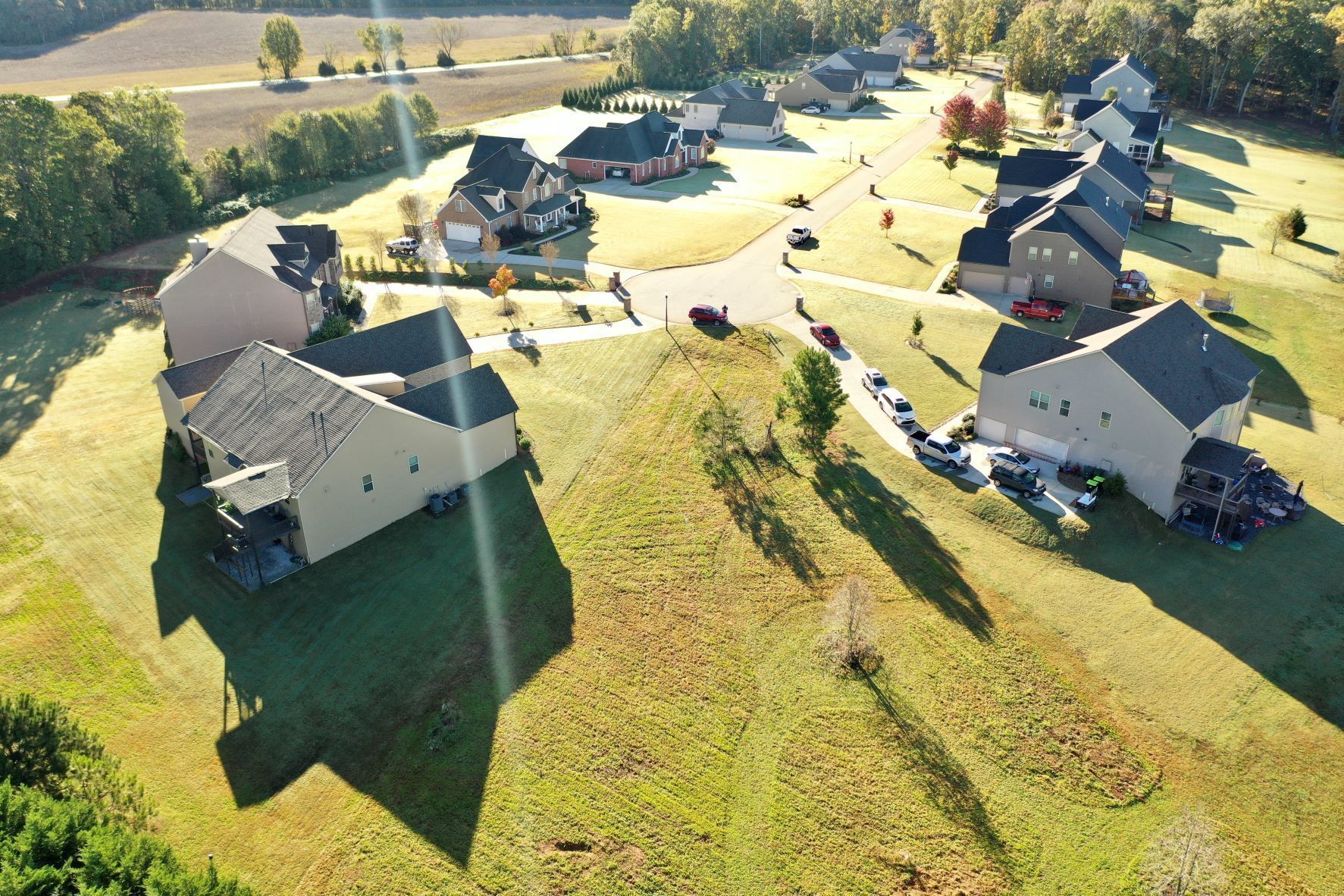 Level 1 acre lot!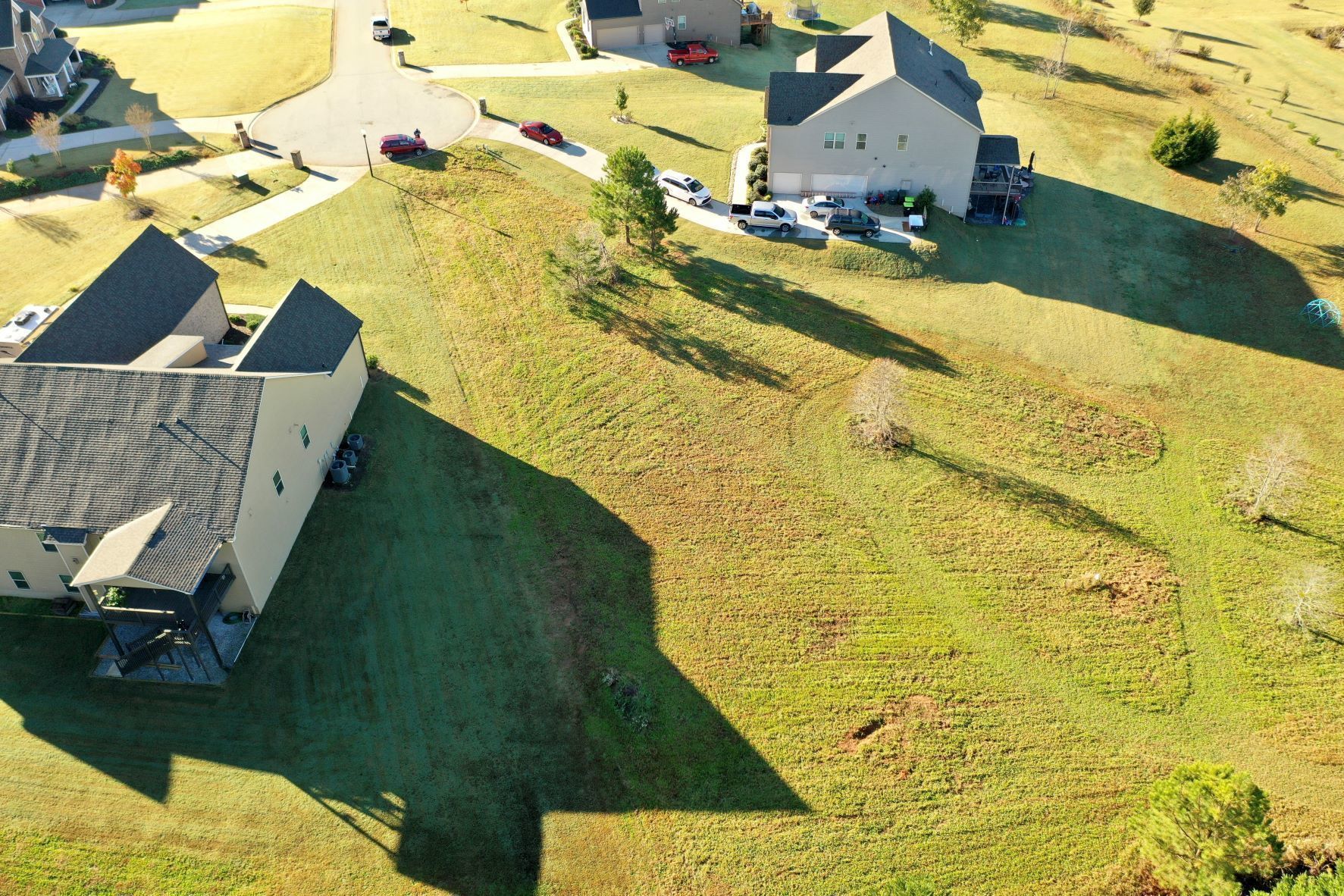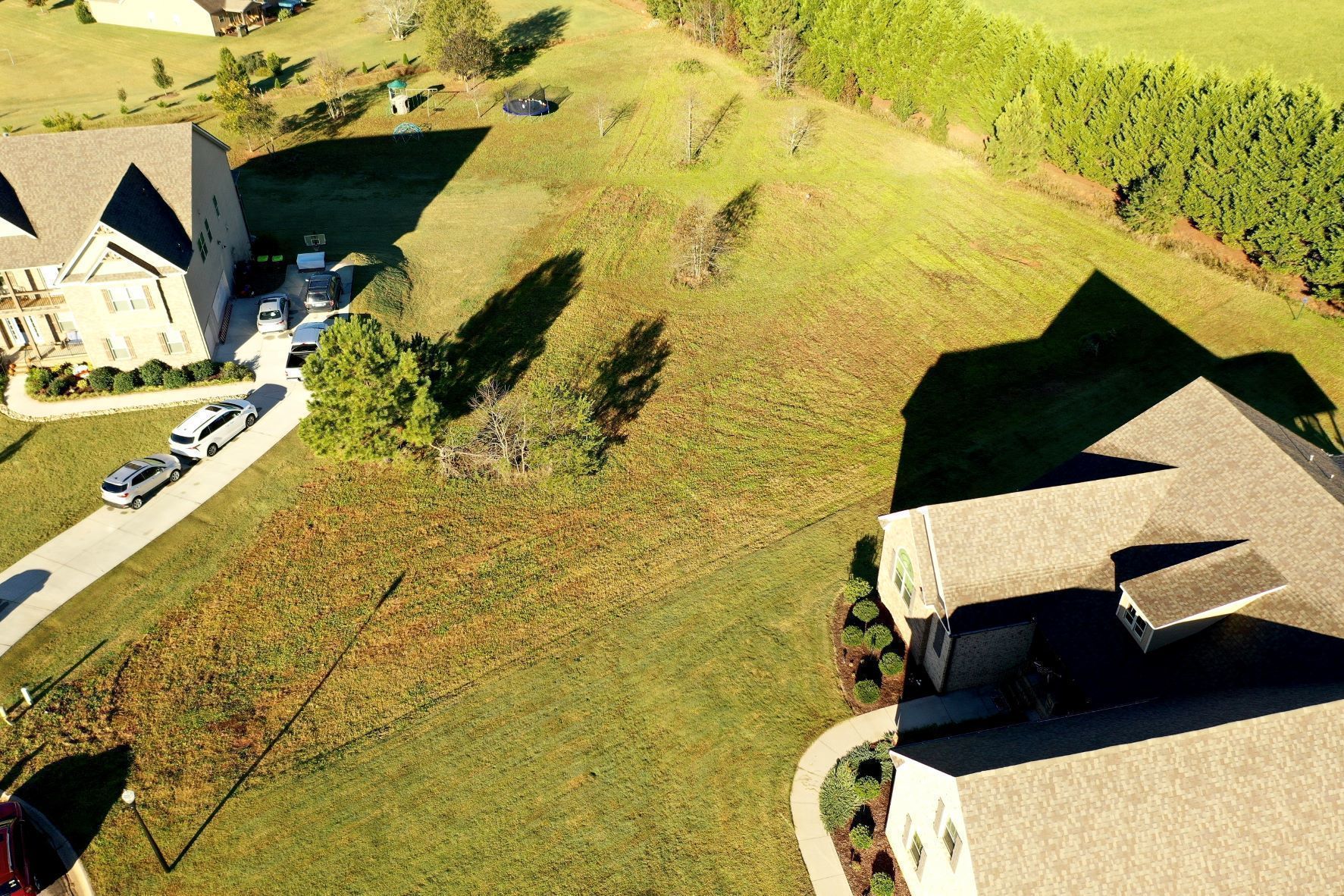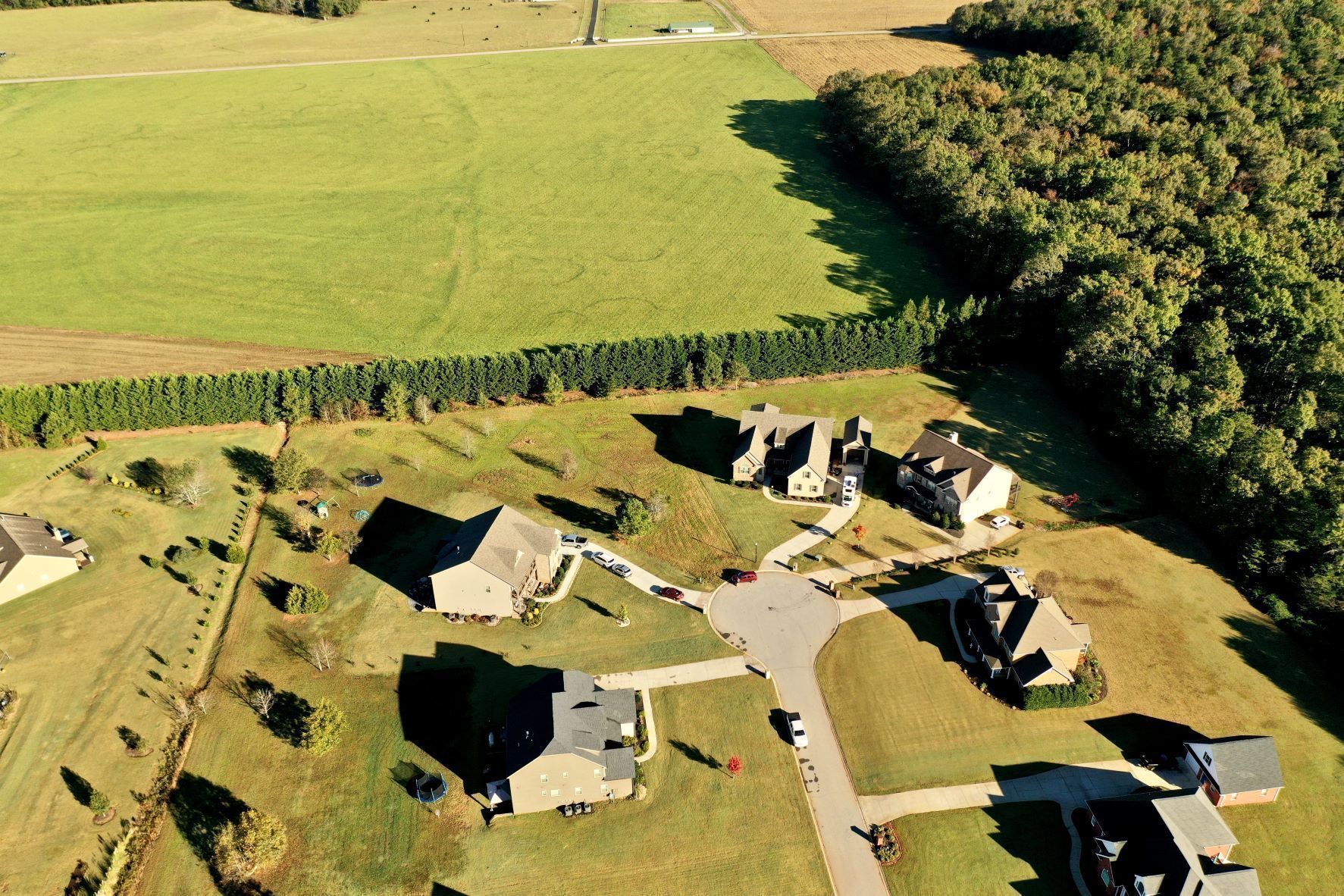 Lake Hartwell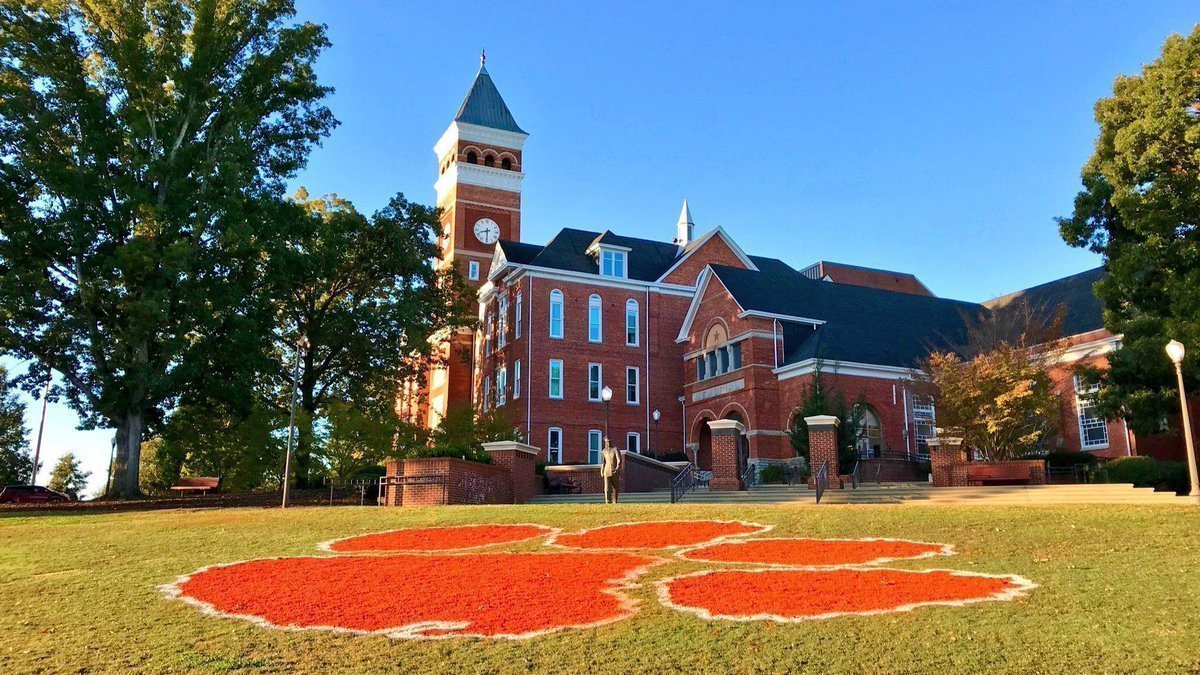 18 minutes from Clemson University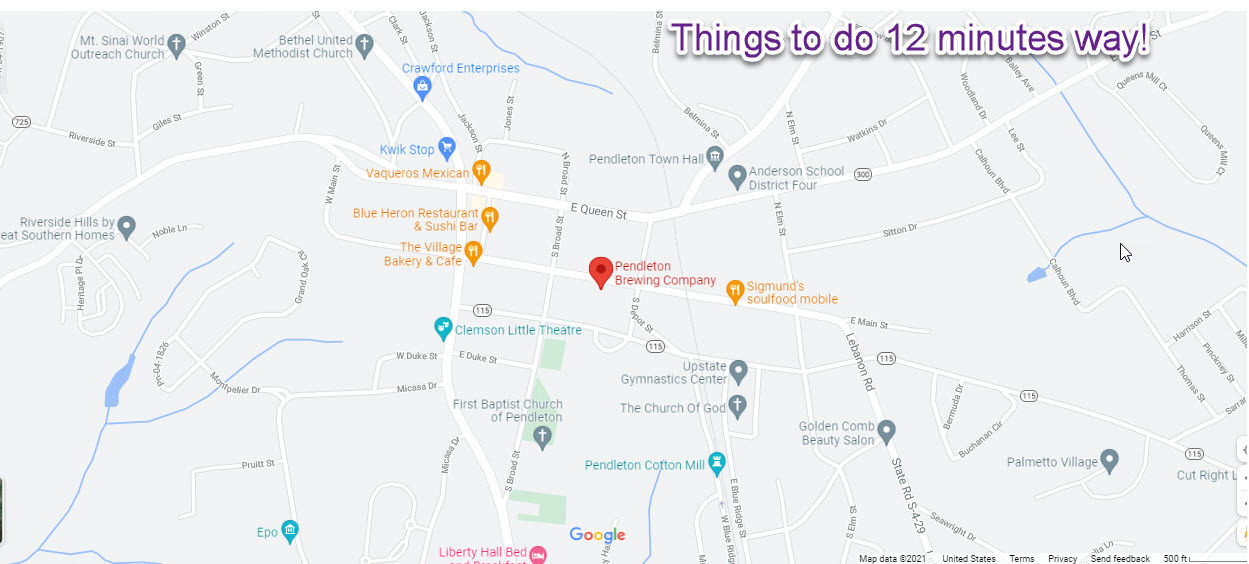 Map of Pendleton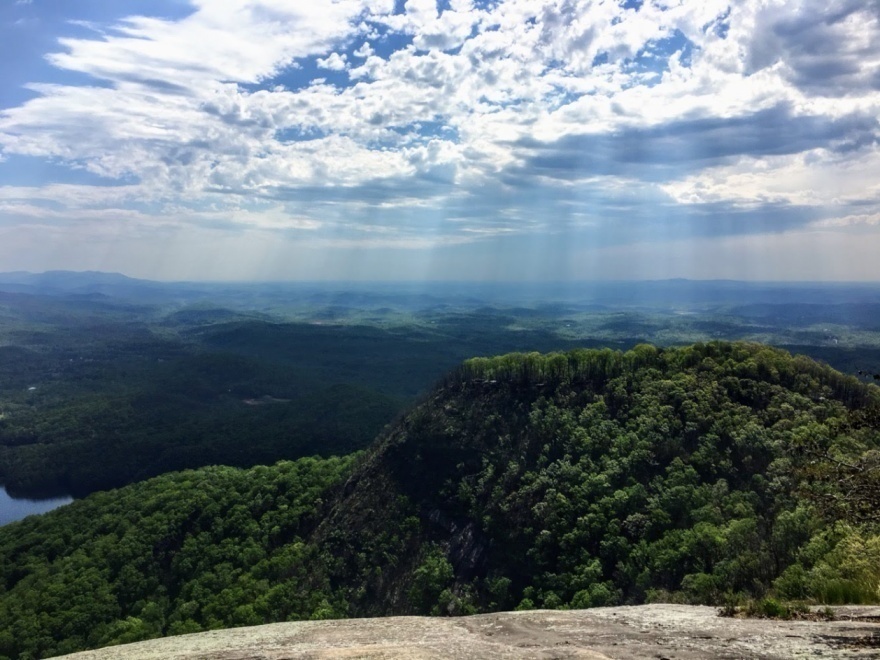 Enjoy hiking around Lake Hartwell!
Map To Property
Property Address:
Property Details
Status: Available
State: SC
County: Anderson
Parcel Number: 900201048
Short Legal Description: Cp S 1630/2+3 F035 D375 Lt 48 Old American Blvd 1.00ac
Size (In Acres): 1
Road Access: Yes - Paved
Electricity: Yes
Zoning: Residential
Terrain: Sloping
Similar properties in the area are listed or have been recently sold for around $75,000.
Buy this property today for just $64,900! (You save $10,100)
I'm Interested In This Property